What's On
Manchester's first ever Festival of Libraries programme revealed
Events include talks, workshops and wellness sessions.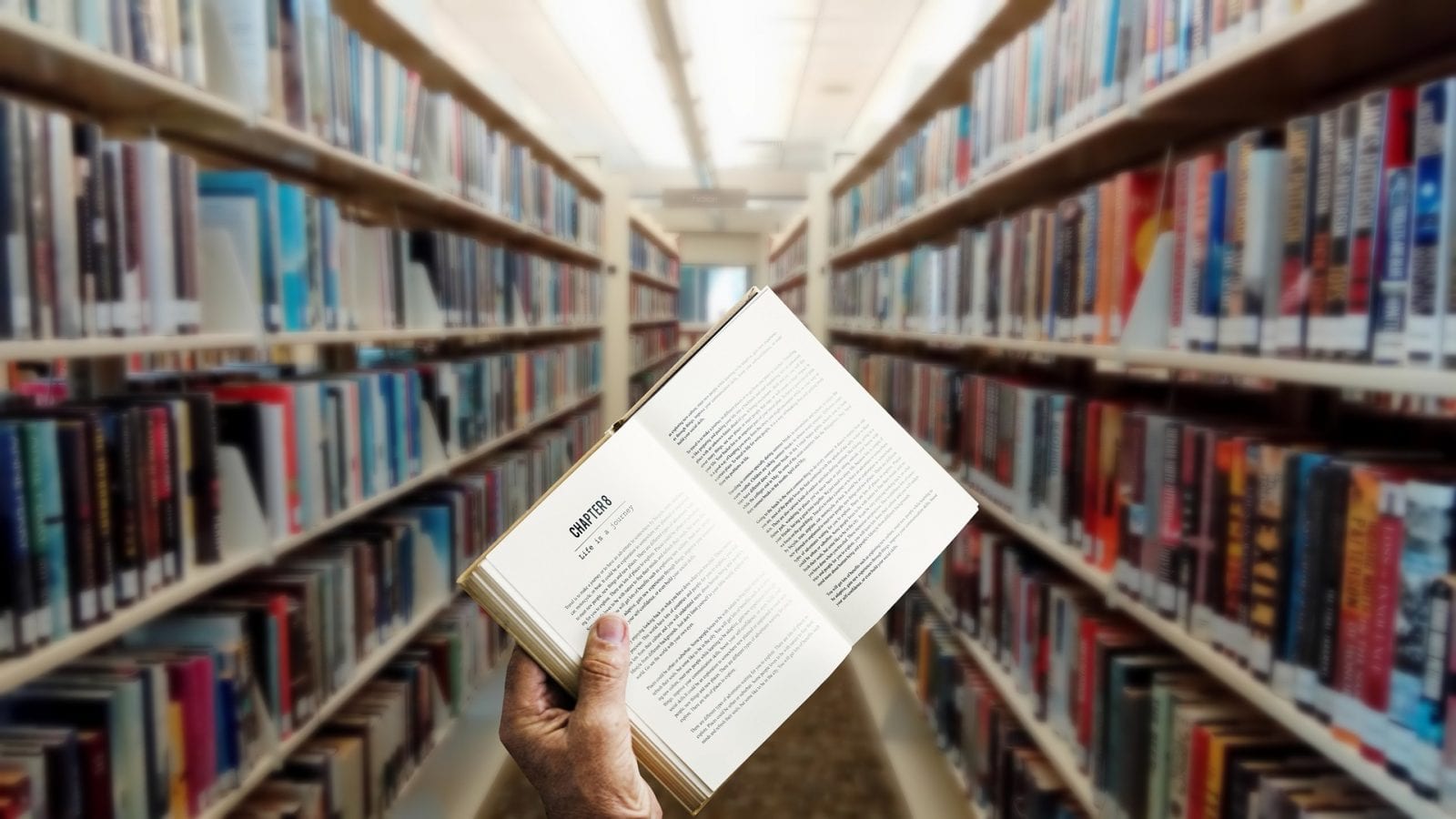 Greater Manchester's first ever Festival of Libraries has announced a programme of over 80 events taking across 10 boroughs this summer.
The Festival of Libraries, running from 9-13 June, is a celebration of the region's libraries through performances, workshops, discussions and a wide range of activities.
The event will also include a range of special guest speakers – including children's author Michael Rosen, discussing the effect libraries have had on him, and award-winning poet Andrew McMillan, hosting a session on what he loves to read.
Caroline Kelly, Festival of Libraries' creative producer, told me that the festival aims to shine a light on what libraries really do for local communities.
"You can go and get business advice, you can go and connect with a group, and even go to a cookery class," she explained.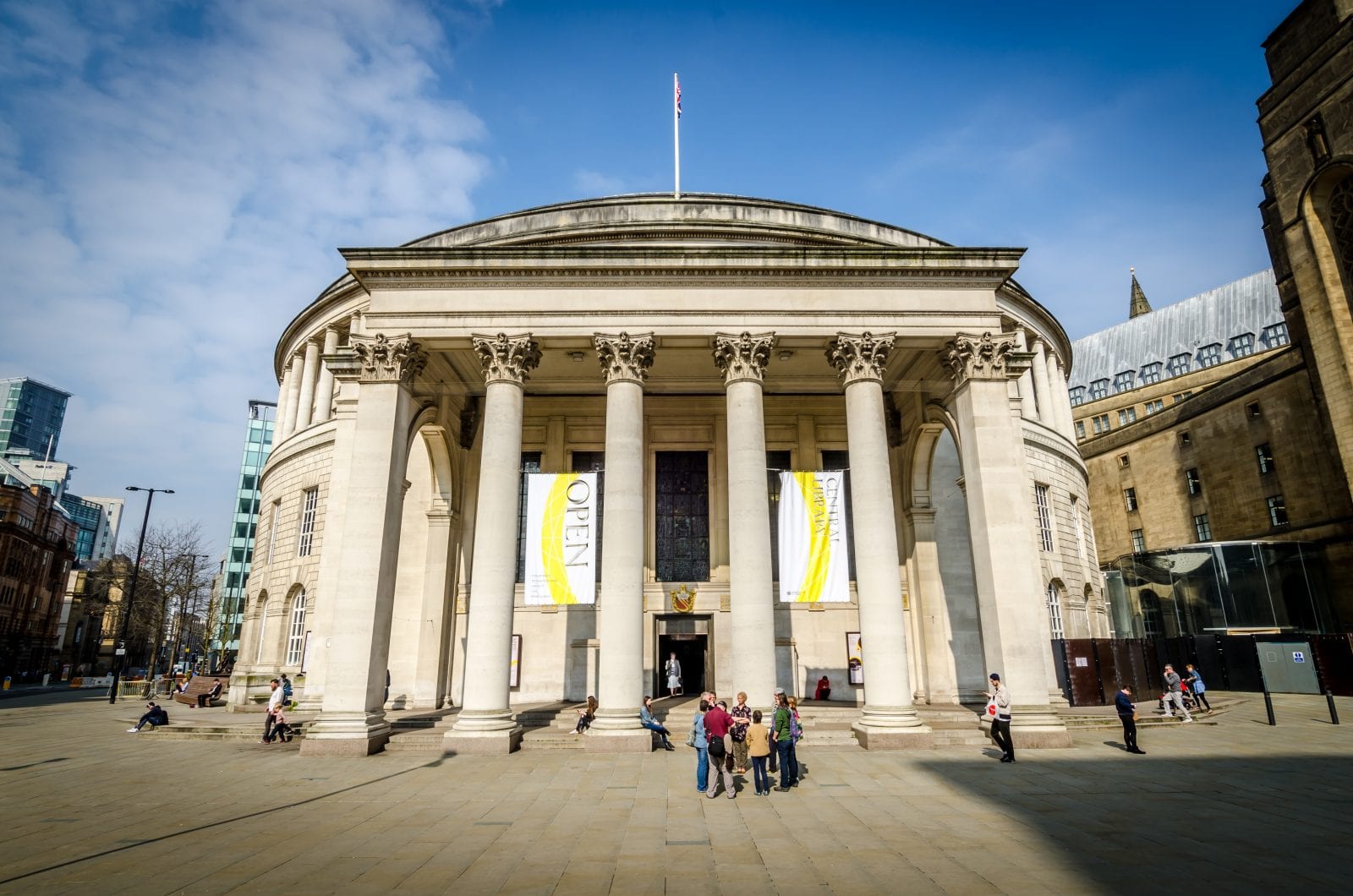 Many of Greater Manchester's 133 libraries are reopening in full from May 17, and the Festival of Libraries aims to welcome back readers with a true celebration – hosting events in every borough.
All types of libraries are getting involved – from small and private venues to specialist locations like John Rylands Library and Chetham's Library – the oldest public library in the English-speaking world.
A poetry course at Manchester Poetry Library will explore health and social care, and Rochdale Library is running a writing course on the art of empathy.
50 artists are also taking part – creating 15 new commissions across Greater Manchester's boroughs. The libraries themselves will also put on their own events, from science experiments and book trails to exploring local history.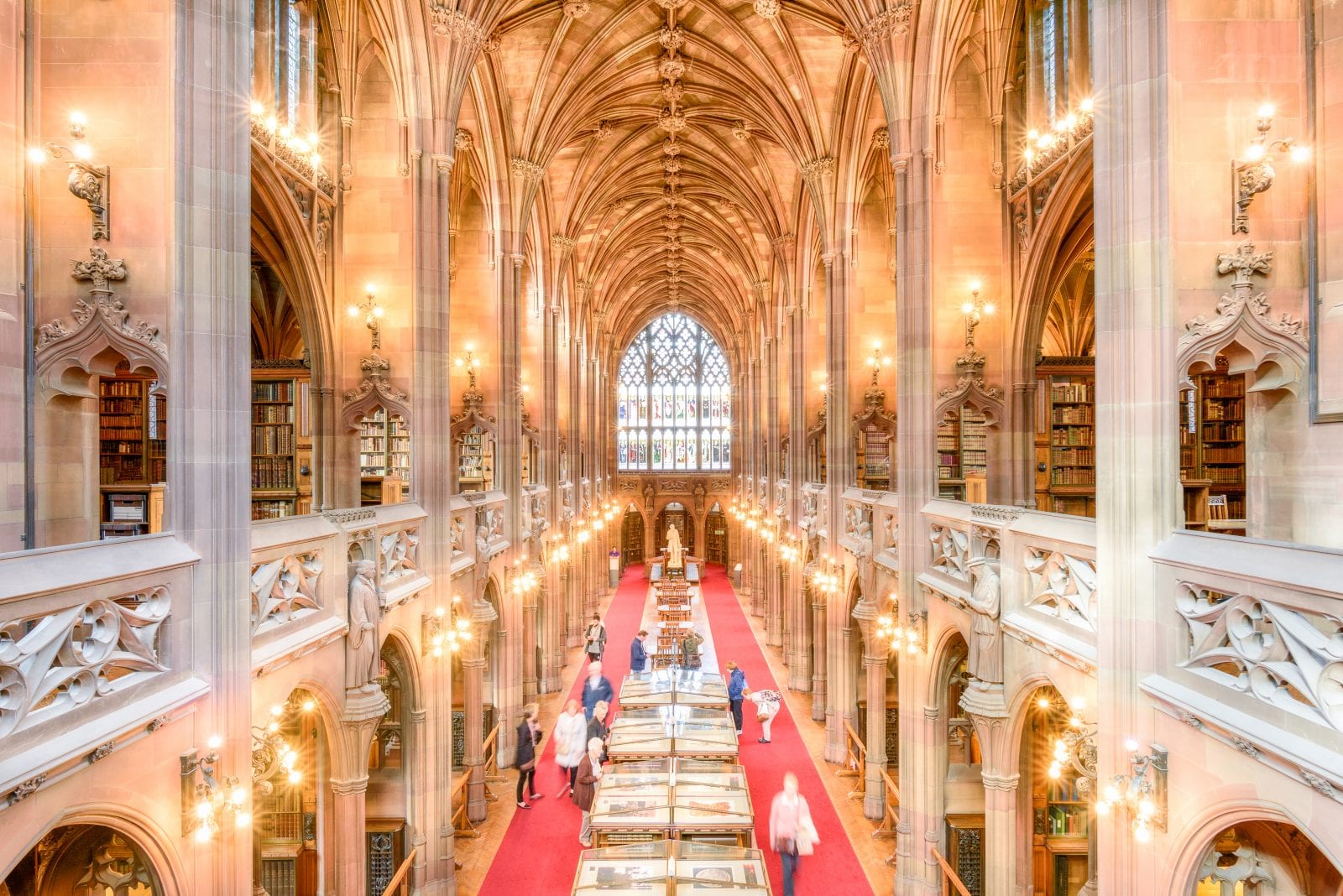 "We're such a diverse city with so many stories," Caroline said. "Bringing all that together as part of this festival is going to be really special."
She hopes that the festival will encourage more people to try using their local library, by showcasing the range of things that these venues have to offer.
Caroline said: "People can go into a library and get lost, not just in learning, but in enjoyment and discovering new things."
Manchester's Festival of Libraries will take place from 9-13 June 2021.
The full events programme can be found on their website.
Featured image: Festival of Libraries