What's On
Manchester's new adults-only 'intergalactic' roller skating rink reveals location and launch date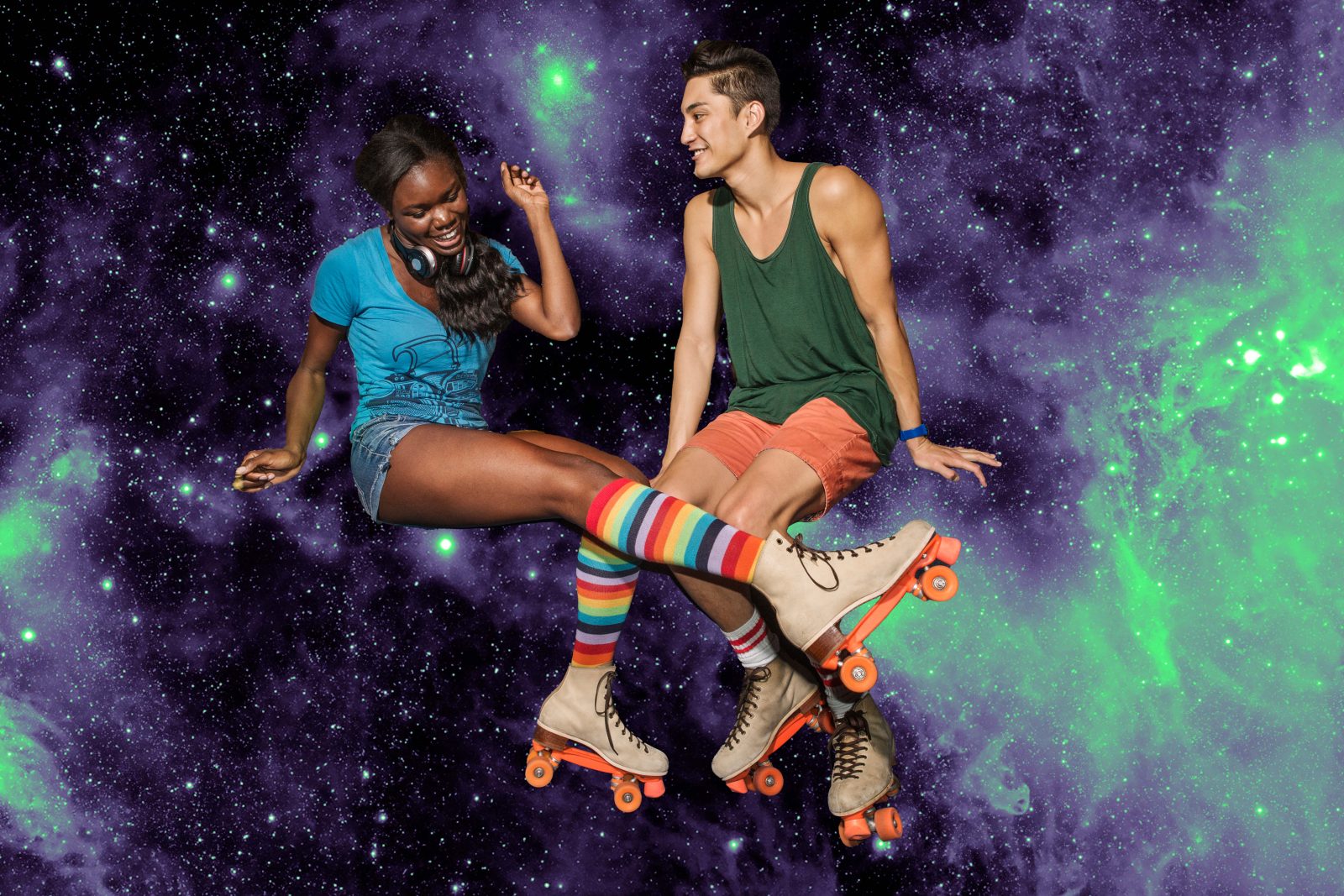 A new 'intergalactic' roller skating rink is heading to Manchester this summer – and it's shaping up to be an exciting attraction for the city.
Paradise Skate World has now revealed its location and launch date, promising to be the 'city's coolest cosmos'.
The project comes from some of the team behind Junkyard Golf and will take over one of its former sites.
A 6000 sq ft venue inside the Great Northern Warehouse will have space for up to 60 skaters at a time on its wood-spring rink.
Inside, you'll find a skate-up bar serving 'cosmic cocktails and other lunar liquids', plus pan-Pacific snacks that fuse Mexican and Japanese flavours.
The creators of Paradise Skate World say it will be an 'out-of-this-world venue filled with far-out installations and celestial creations, where nothing will be as it appears, and everything is left to the imagination'.
Sophie-Larissa Houghton, co-founder, said: "Paradise Skate World is one step closer to opening its doors and we couldn't be more excited for everyone to experience our cosmic paradise.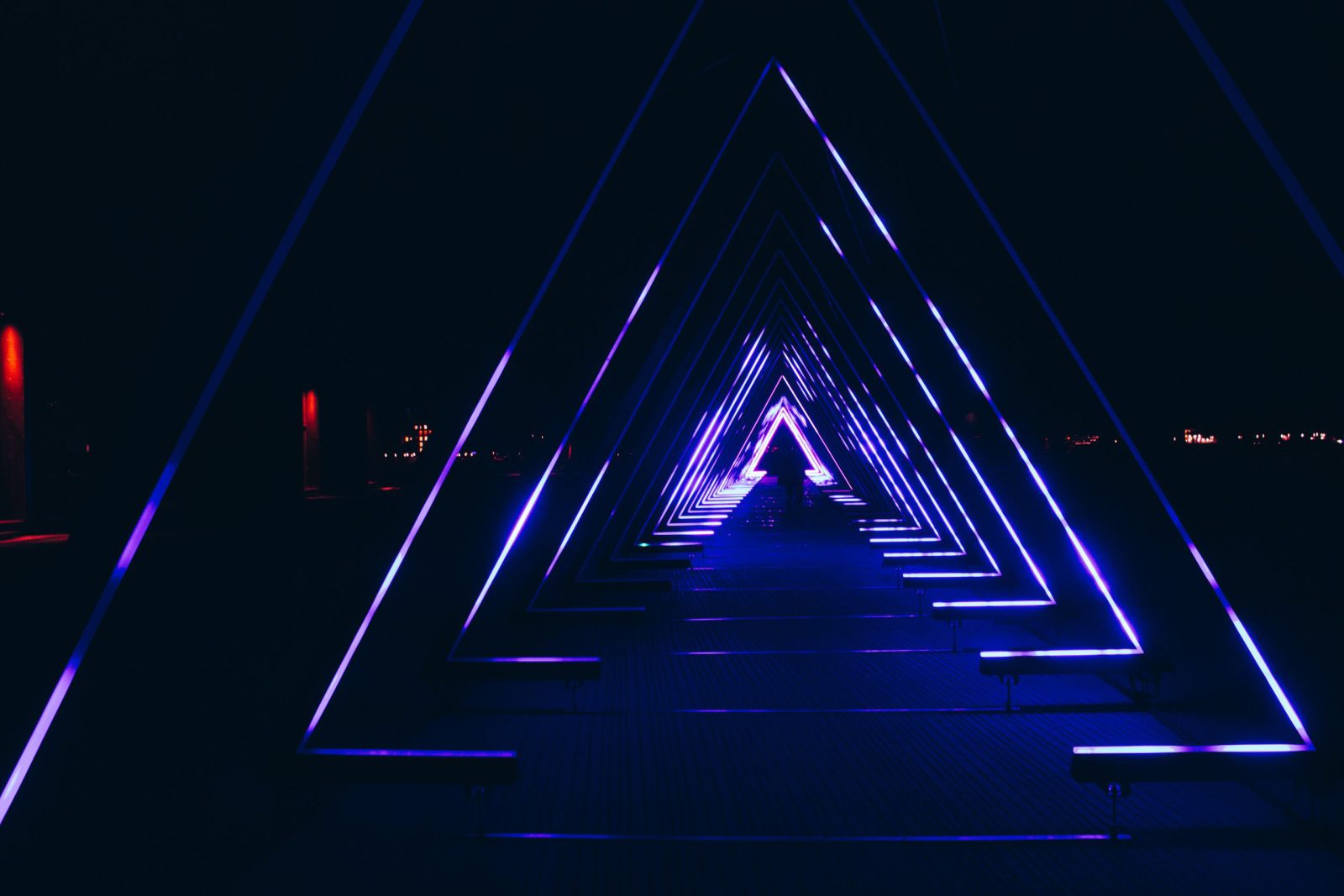 "We have so many cool surprises and sneak peeks in store over the next few weeks, so make sure you connect with us on socials to hear the latest."
The UK-first skating rink says it will be about 'attitude, not ability' encouraging skaters of all levels to take to the rink.
But the interplanetary playground will strictly be for over 18s only.
Read more: The new restaurants and bars opening in Manchester this month | April 2022
It's all set to open on Thursday 2 June, with tickets available to purchase from Wednesday 6 April.
It will be open from 4pm to midnight on Thursdays, 4pm to 1am on Fridays, midday to 1am on Saturdays, and midday to 10pm on Sundays.
Tickets start at £12.50 per skater, per hour, and you can register for early bird access at paradiseskateworld.co.uk.
Featured image: Supplied