What's On
Salford punk poet John Cooper Clarke to play intimate gig inside Peak District cave
The Bard of Salford will host a spellbinding evening of spoken word and comedy in the intriguing subterranean world of Peak Cavern.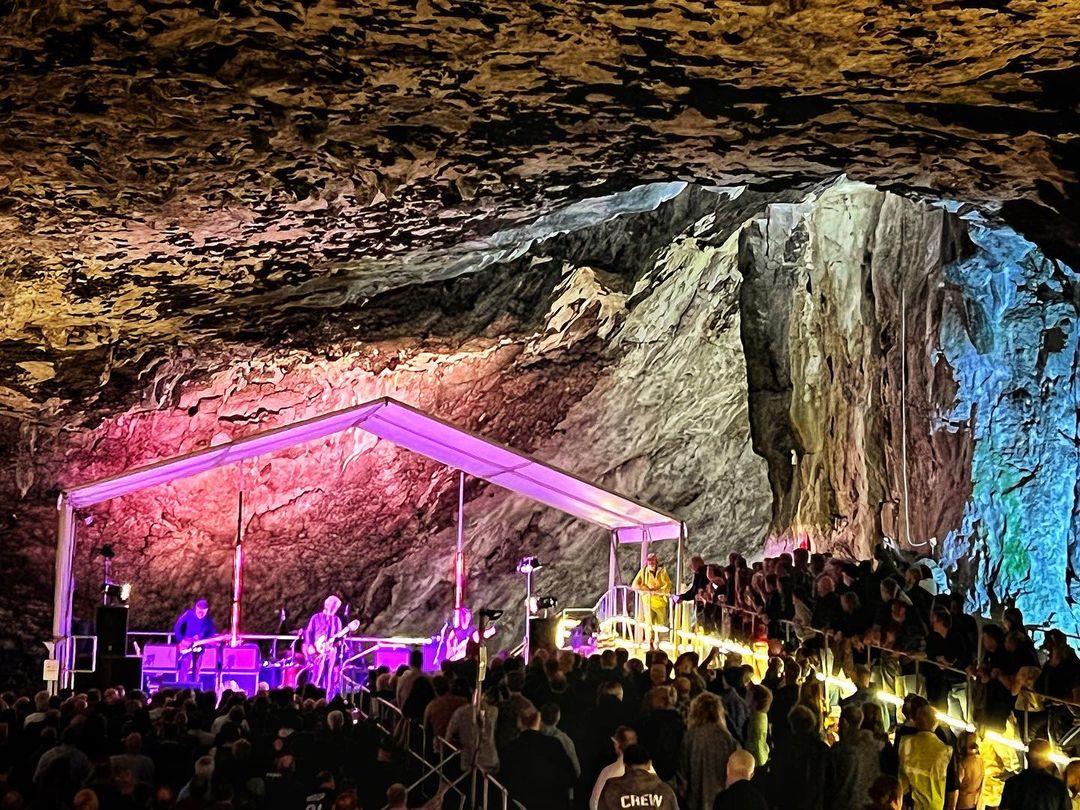 Salford punk poet John Cooper Clarke is back on tour in the UK and will be performing an extra special gig at Peak Cavern this month.
Taking place at the beautiful Peak District cave nicknamed 'The Devil's Arse', the one-off show will be held on 20 May 2023.
The show promises to be a very special occasion in totally unique setting The Peak Cavern. Often referred to as The Devil's Arse, it is Britain's largest cave opening and will make for an extraordinary venue to watch a living legend at the very top of his game.
As one of Britain's most beloved and influential writers and performers, John will take fans on a completely one-of-a-kind journey through poetry from classic numbers including Chickentown and Beasley Street to brand new material – all interspersed with his usual musings, off-the-wall chat, riffs, gags and wicked humour.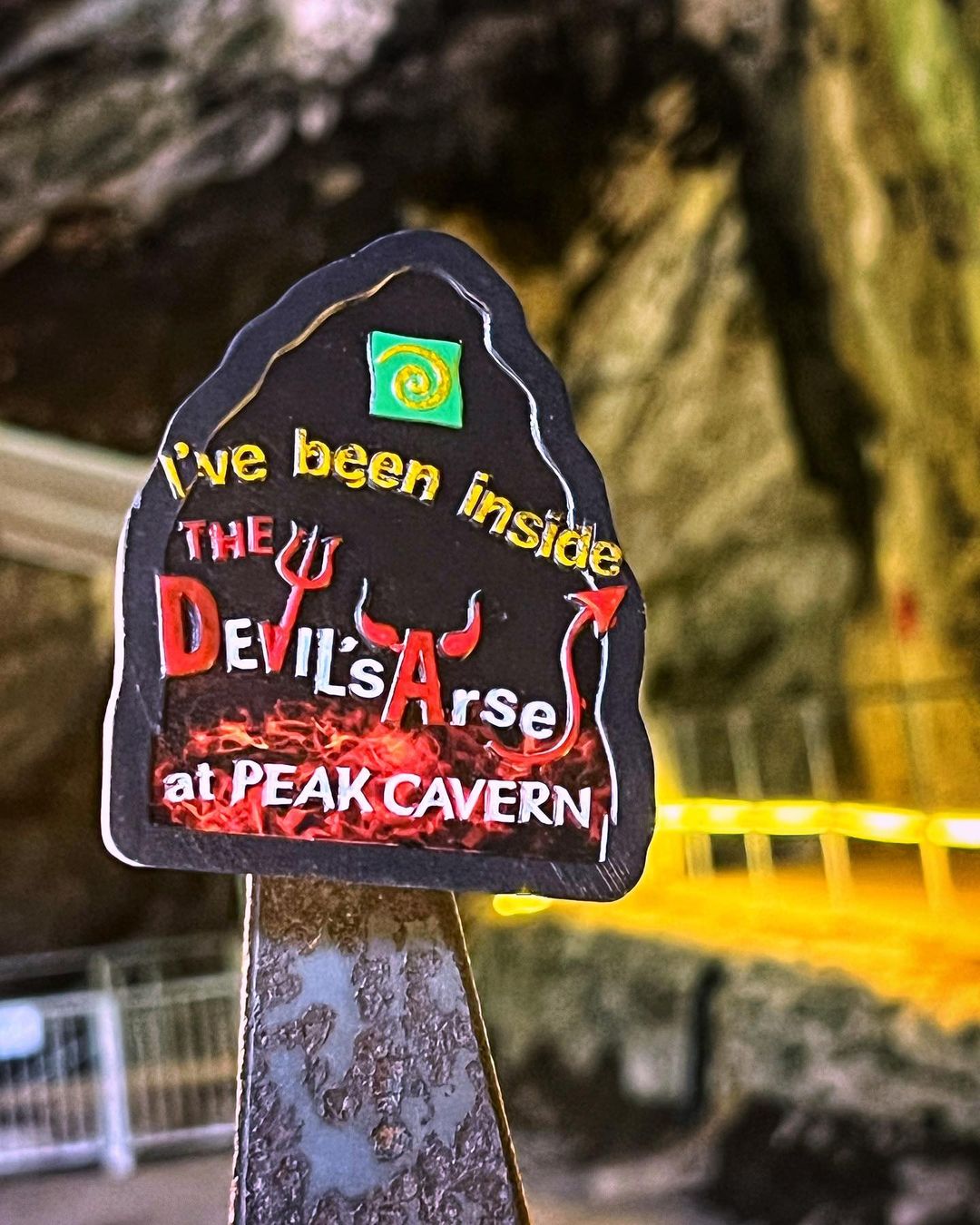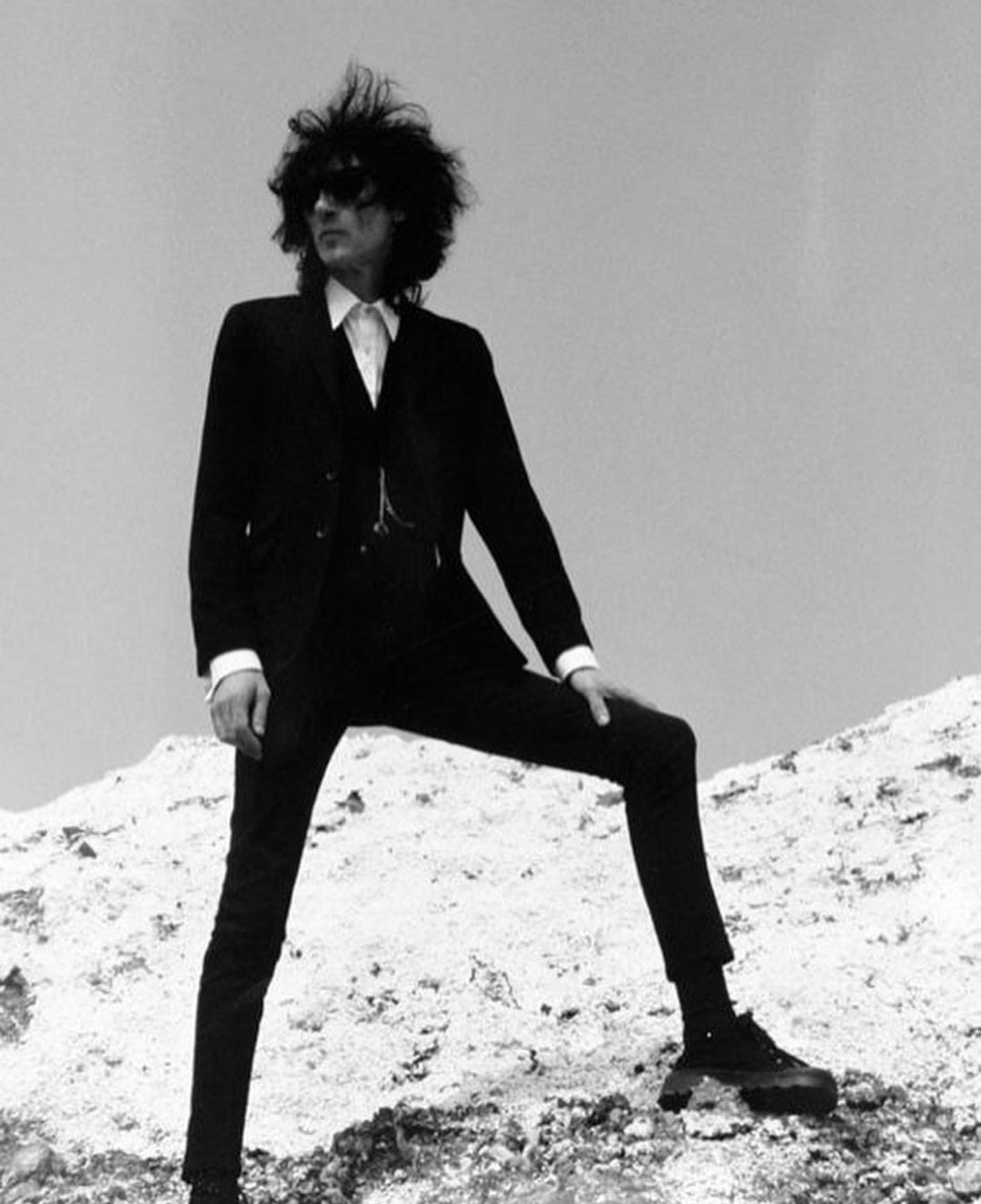 He'll be joined by a whole host of spoken word artists for a festival feel in the Peaks. Special guests include two of the UK's most exciting, critically acclaimed poets, Mike Garry and Toria Garbutt.
JCC's legendary road manager Johnny Green will also be there to say a few words, and there will be music from the up and coming Freya Beer, as well as Mancunian alt-punk rockers The Empty Page.
Read more:
After a sell-out 2022, including a major UK solo tour, as well as appearing as a special guest to Squeeze right across the country, John Cooper Clarke is back for an even bigger year in 2023.
'The Good Doctor' will be taking to the stage all across the UK and bringing poetry to the people once more.
John's poetry is loved the world over and no contemporary poet has managed to bring spoken word to the people like John Cooper Clarke.
As John often says, his poems are meant to be read out loud and this show is a joyful chance to hear his legendary work performed by the man himself, in a venue like no other.
Featured Image — Peak Cavern