Feature
The reborn Peak District boozer where the only thing for miles is countryside views
Once a favourite of Rolls and Royce, this remote countryside pub is now a haven for all things whisky and gin.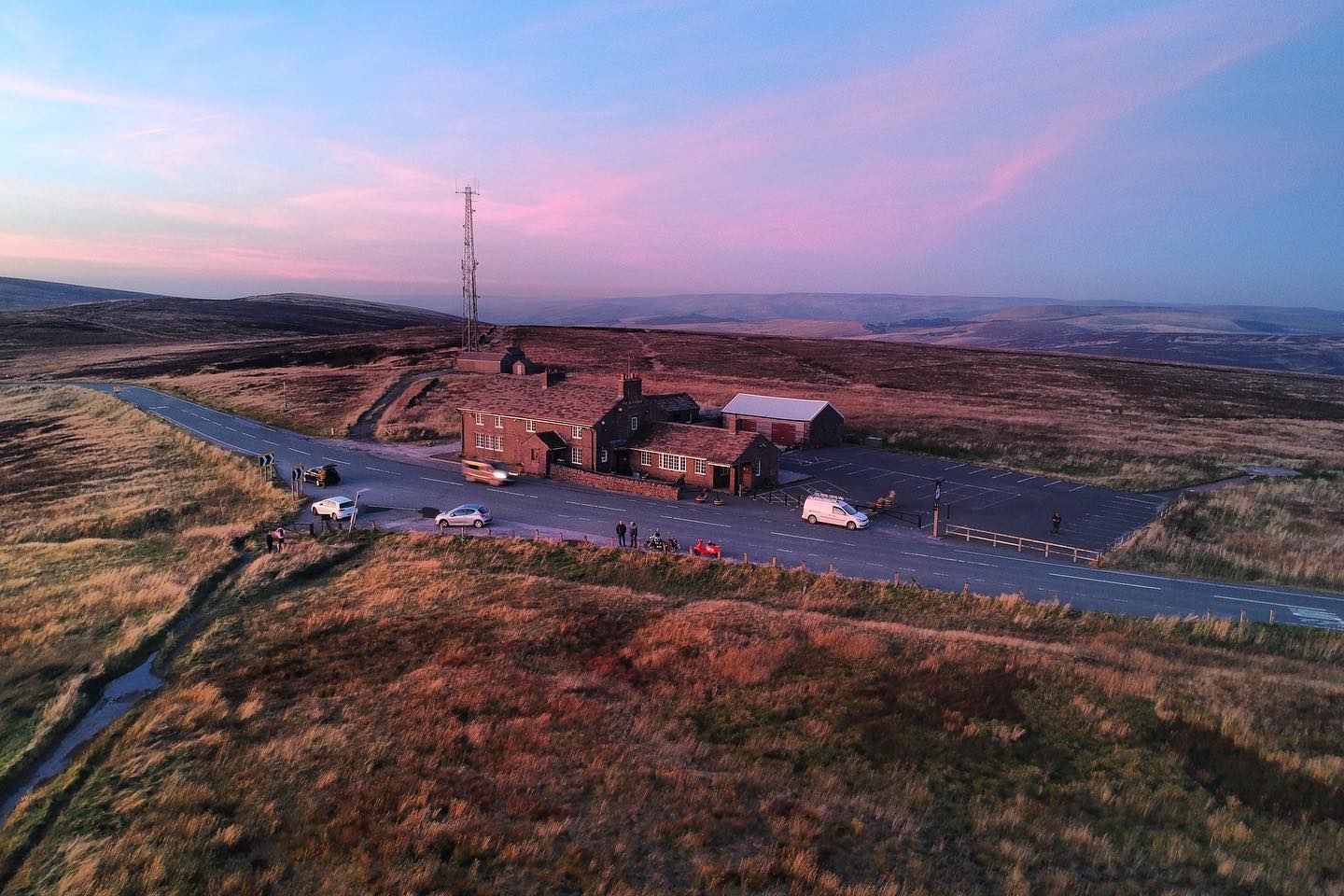 Up here in this corner of the Peak District, there's not much in the way of civilisation. No coffee shops (no shops of any description, actually), no restaurants, no train stations.
But there is, weirdly, a pretty unusual boozer, perched way up high on the Cat & Fiddle Road.
In fact it's so high up along the road that it's officially home to the UK's highest distillery.
The old Cat & Fiddle pub dates back more than two centuries but in the last couple of years found itself under the steer of the family behind Macclesfield's Forest Distillery.
Until Lindsay and Karl Bond got their hands on it, it had been empty for years and was sadly falling into a state of disrepair and neglect.
But now, those who make the trip up to this remote pub, with sweeping views of the national park, are treated to a cosy bar, cracking cocktails, and a behind-the-scenes glimpse at how the distillery crafts its gin and whisky.
There are distillery tours and tastings running every weekend, which show off how this family have developed one of the country's most highly-regarded range of spirits.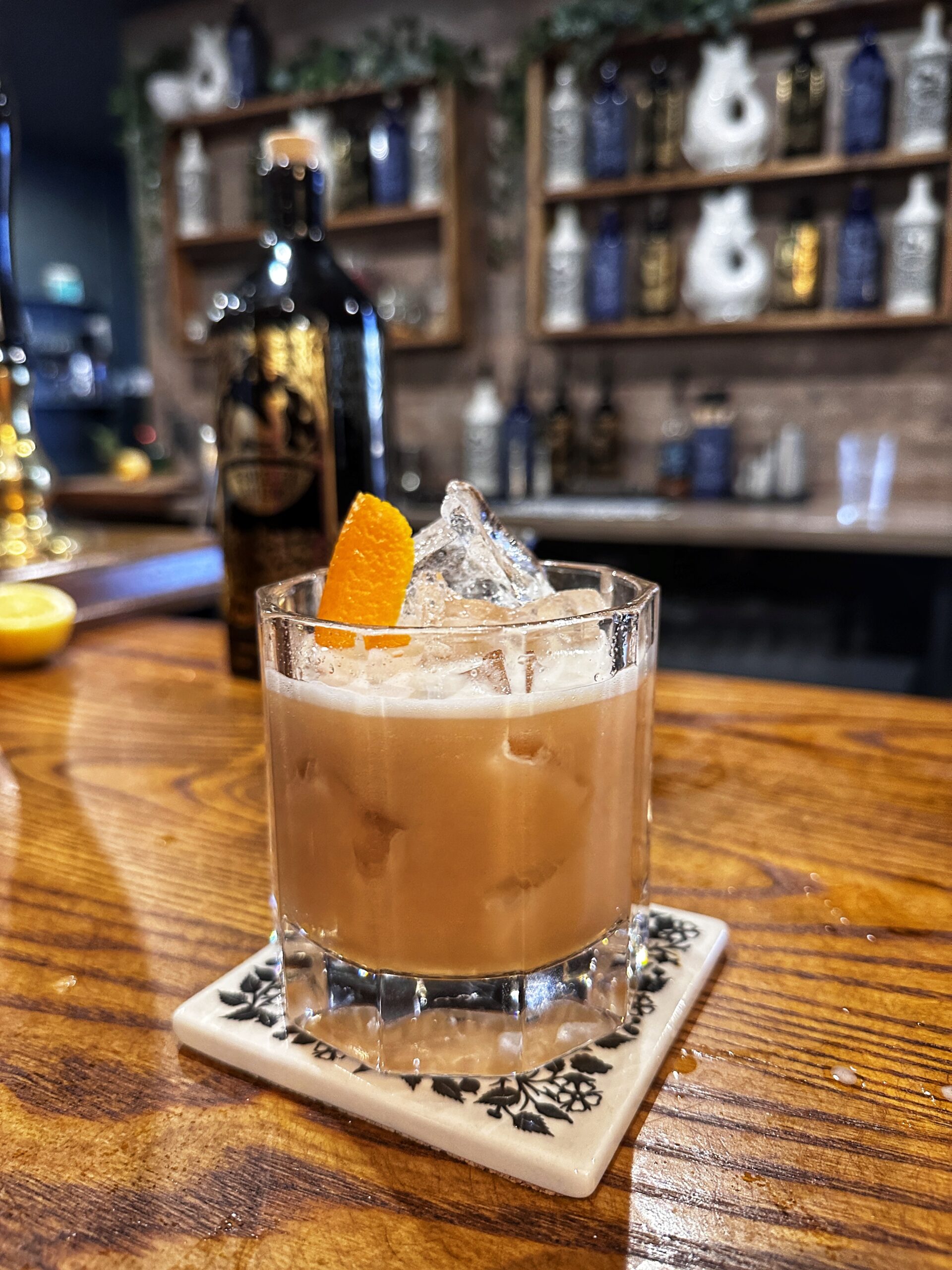 Their journey into alcohol production all started back in 2014, when the couple started foraging for botanicals with their daughter around Macclesfield Forest.
Now they produce gin and whisky on a much larger scale, still using their own spring water, local grains and wild yeasts.
The altitude of the Cat & Fiddle helps too – apparently 1600 feet above sea level makes for perfect conditions for whisky to mature.
The building itself was once upon a time an essential stopping point for weary travellers, including none other than Charles Rolls, who regularly stopped here while testing cars for his fledgling business with Royce.
It still serves its purpose as a resting place, but these days it's more likely to serve flocks of cyclists in lycra than motoring pioneers.
The Cat & Fiddle might be in one of the most remote, wind-swept, and weather-beaten locations in the country – but the challenge of getting here just makes that cocktail taste so much sweeter.
You're advised to book tables in advance due to the tiny size of the bar – you can do so at theforestdistillery.com/cat-fiddle.
Read more
Featured image: The Manc Group