What's On
Stuck for Bank Holiday plans? Here's 10 of the best things to do in Manchester
With things looking up and sunny days on the horizon, we've rounded up our picks of best things to be getting up to in Manchester this Bank Holiday weekend.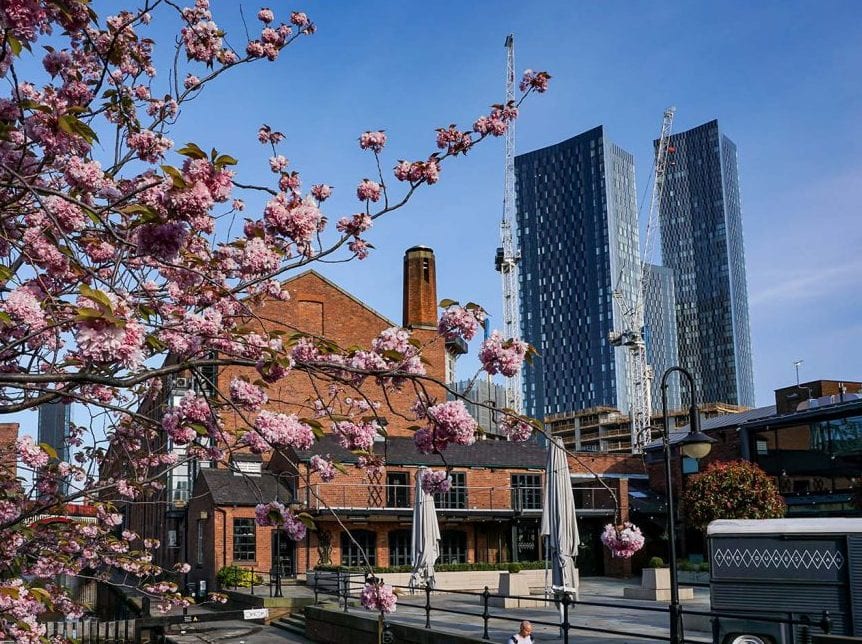 The second Bank Holiday weekend of May is finally upon us.
It's been a couple of weeks now since the national lockdown restrictions were relaxed – and Manchester has started springing back into life again, with some much-needed warmer weather promised to us over this extended break.
Stuck for plans though?
Well with things looking up and those sunny days on the horizon, we've rounded up 10 of the best things to do right here in Manchester.
A few of the events we're going to mention here are completely free, others will set you back a few pounds, and some may require you to book in advance – but all are COVID-secure in order to keep you as safe as possible.
Here's 10 of our top picks, in no particular order.
___
1. Manchester Flower Show
City Centre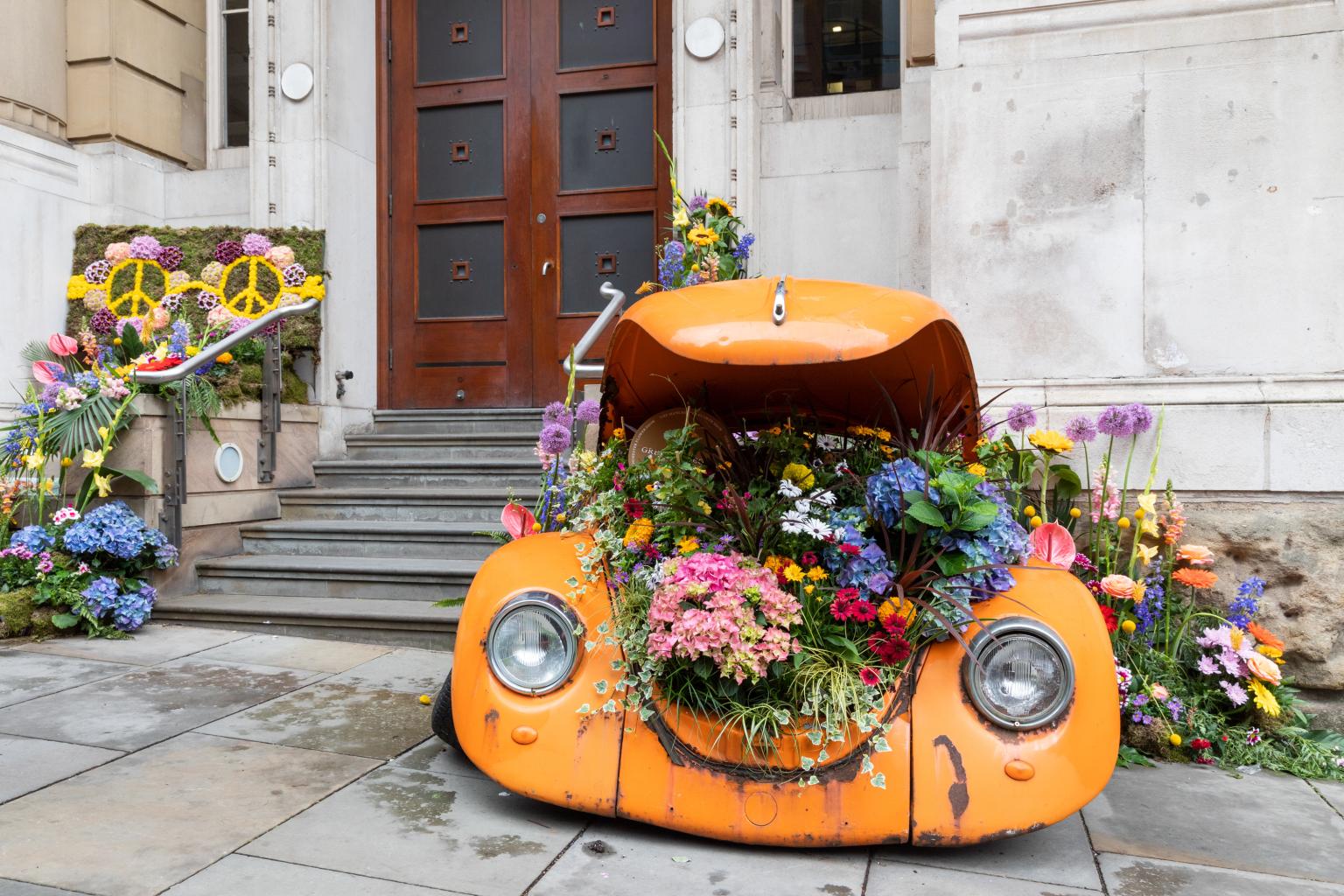 Manchester is no doubt one of the most picturesque places in the country this Bank Holiday weekend thanks to the annual Flower Show.
Organised by CityCo and Manchester BID, the nine-day festival – dubbed the "most Instagrammable event of the year" – will see Manchester draped from head to toe in magnificent floral tributes; with plants and flowers covering landmark buildings, shop windows, doorways, balconies, statues and fountains.
Manchester Flower Show will run until Sunday 6 June, and you can find more information here.
___
2. Craft + Flea Market
Manchester Cathedral
Craft + Flea is returning to Manchester for a pop-up market once again this Bank Holiday Monday, filling the Cathedral inside and out with the best of the city's local produce, street food, vintage items and collectables.
Craft + Flea is a new spin on the makers market that brings together talented, independent designers, producers and collectors, each handpicked for their quality, on-trend products.
Entry to the market will be £2 – with under 12s free – and you can find more information here.
___
3. The Champions League Final at 4TheFans Fan Park
Event City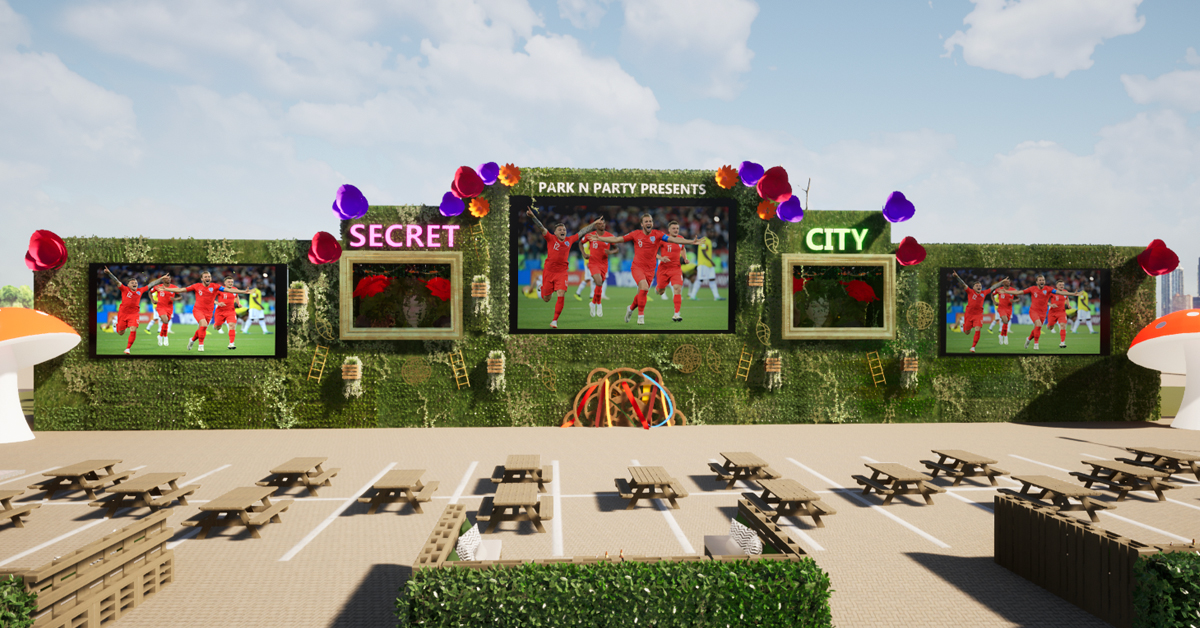 It's the Champions League final this Saturday, with Manchester City and Chelsea set to battle it out to take the title, but with only 6,000 fans from each club allowed make the trip the Estadio do Drago in Porto, Portugal to watch the biggest club event in European football, there is even more of a need for a catered and COVID-safe space where fans can come together to watch.
4TheFans Fan Park at Event City in Trafford will provide the perfect setting for fans to immerse themselves in the atmosphere and action.
Tables start at £70 per table of six and include a drink per person (beer /wine / soft drink) and table snacks.
You can find more information and book your tickets here.
___
4. Manchester Cheese Crawl
Central Manchester
Consider yourself a cheese lover? The Manchester Cheese Crawl is two hours of non-stop cheese-related fun, including everything from blue cheese tasting, to cheese quizzes, competitions and more.
Taking place this Bank Holiday Saturday and starting off in St Ann's Square, the tour wanders across the city and gives you the chance to try the finest cheeses Manchester has to offer along the way.
Tickets cost just £25 each and include cheese samples, optional bread and crackers, and some red wine to complement.
You can grab your tickets here.
___
5. FAC51 Haçienda House Party
Victoria Warehouse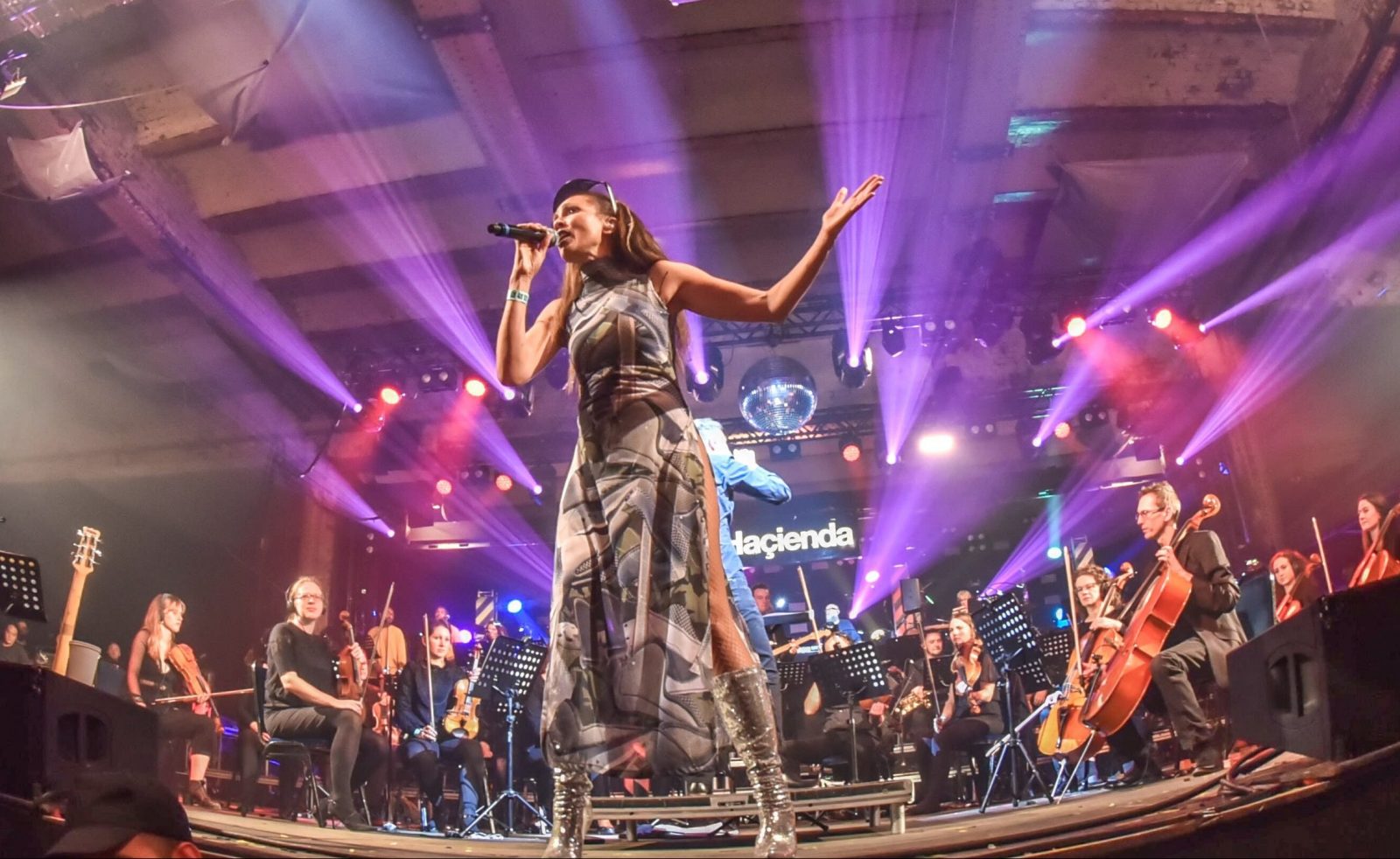 FAC51 will return with two live socially-distanced Haçienda House Party shows at Victoria Warehouse this Bank Holiday weekend.
On Friday 28 May, Haçienda Classical will take over with Graeme Park and Manchester Camerata, plus DJ Paulette and Peter Hook. On the second night, Sunday 30 May, we'll see a special set from legends Orbital, alongside A Guy Called Gerald live with DJs Jon Dasilva and Justin Robertson.
Tickets for both events have already gone on sale, but there's no need to worry if you missed out or can't make it down as they'll also be streamed online from 7pm to 12pm for free.
You can find more information here.
___
6. Queen by Candlelight
Audacious Manchester
Fancy singing along to some of Queen's greatest hits?
After an unprecedented year of cancellations and rescheduling, Queen by Candlelight is finally bringing a celebration of the iconic British rock band's music to Manchester this Bank Holiday weekend.
Featuring an incredible rock band and cast of West End performers, Queen by Candlelight – which will take over Audacious Church in the heart of the city – will be one of the first live music concerts to take place in Manchester since the start of the coronavirus (COVID-19) pandemic, with the venue being fully COVID-secure and at half capacity with social distancing between bubbles.
All tickets are general admission and will set you back £25, with seats allocated once the doors open at 6:30pm on the night.
You can find more information and grab your tickets here.
___
7. Box on the Docks
MediaCityUK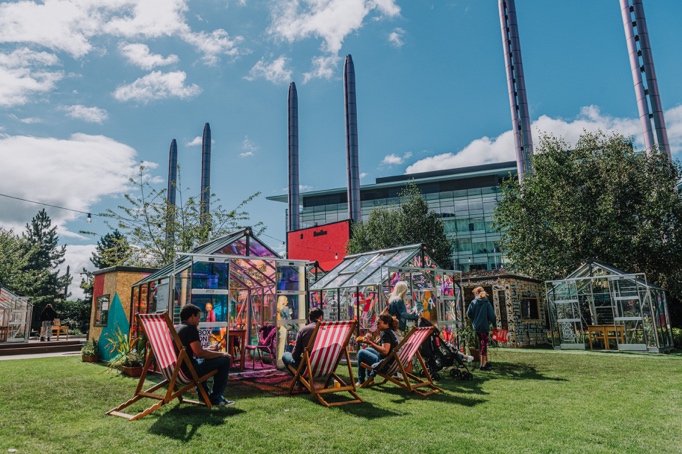 Remember Box on the Docks from 2020?
MediaCityUK's popular outdoor dining concept Box on the Docks (BOTD) is welcoming customers to its waterside 'pods' this Bank Holiday weekend, with the collection of 30 sheds and greenhouses having undergone renovation from local artists.
An exciting range of residents are moving into the neighbourhood for the summer, along with beloved local eateries from across the region such as Grandad's Sausages, I Knead Pizza, Bada Bing Deli and Batard Bakery.
You can find more information about Box on the Docks 2021 and book your box here.
___
8. Top Secret
Science and Industry Museum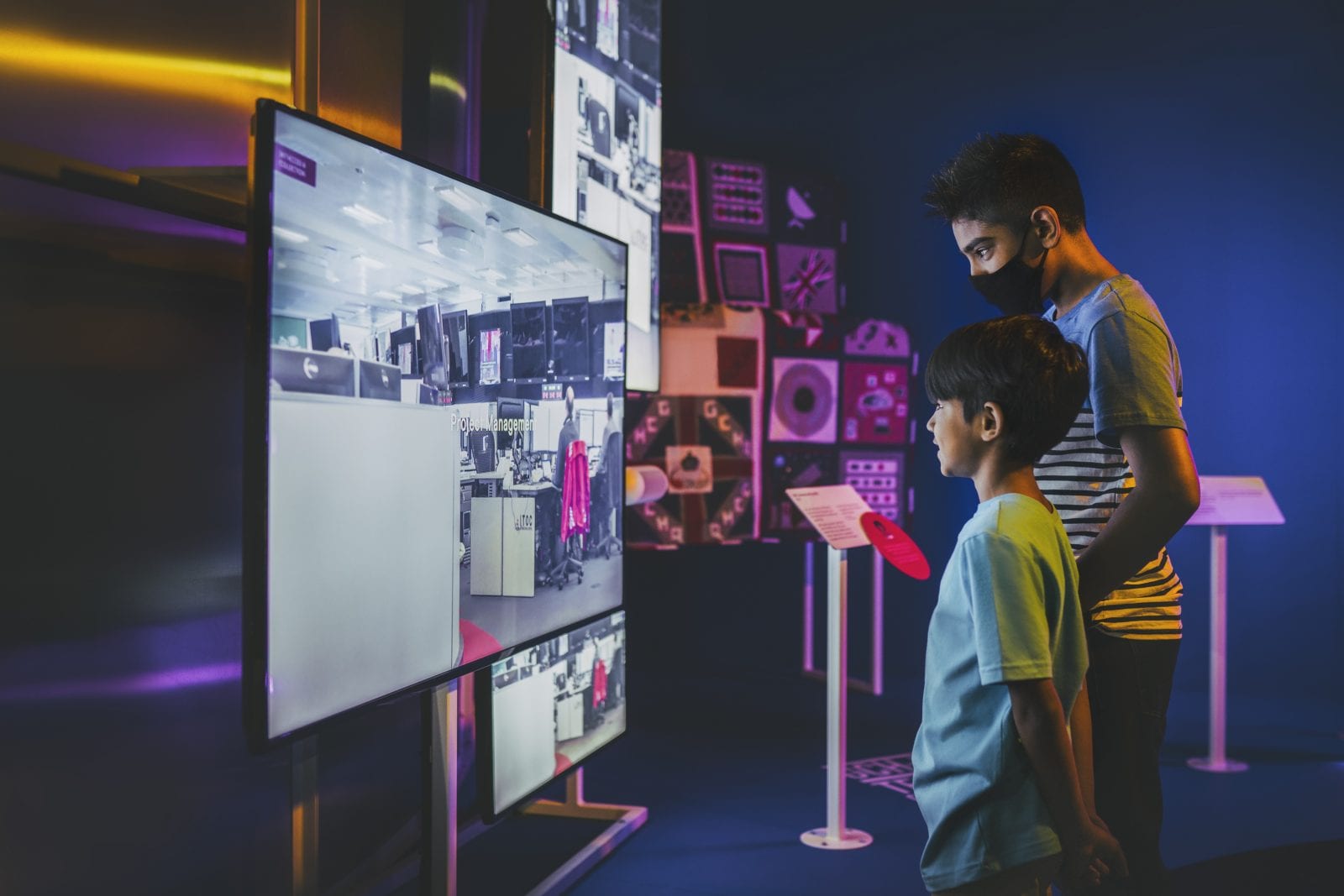 Keen to also use your Bank Holiday weekend to exercise your brain?
Top Secret: From Ciphers to Cybersecurity will pore over a century's worth of secret communications and intelligence in an exhibition containing over 100 objects from GCHQ and the Science Museum Group.
The exhibition will include, for the first time, objects related to Alan Turing and his team's work intercepting German comms at Bletchley Park.
Visitors can also explore how Britain protected its skies during WWI, how codes were cracked in WWII, and the ways in which intelligence agencies foiled one of the most successful spy rings operating during the Cold War, with the exhibition also looking at modern digital security and considering recent examples of major cyber hacks such as the WannaCry attack on the NHS.
You can find more information about Top Secret: From Ciphers to Cybersecurity here.
___
9. Electric Gamebox
Manchester Arndale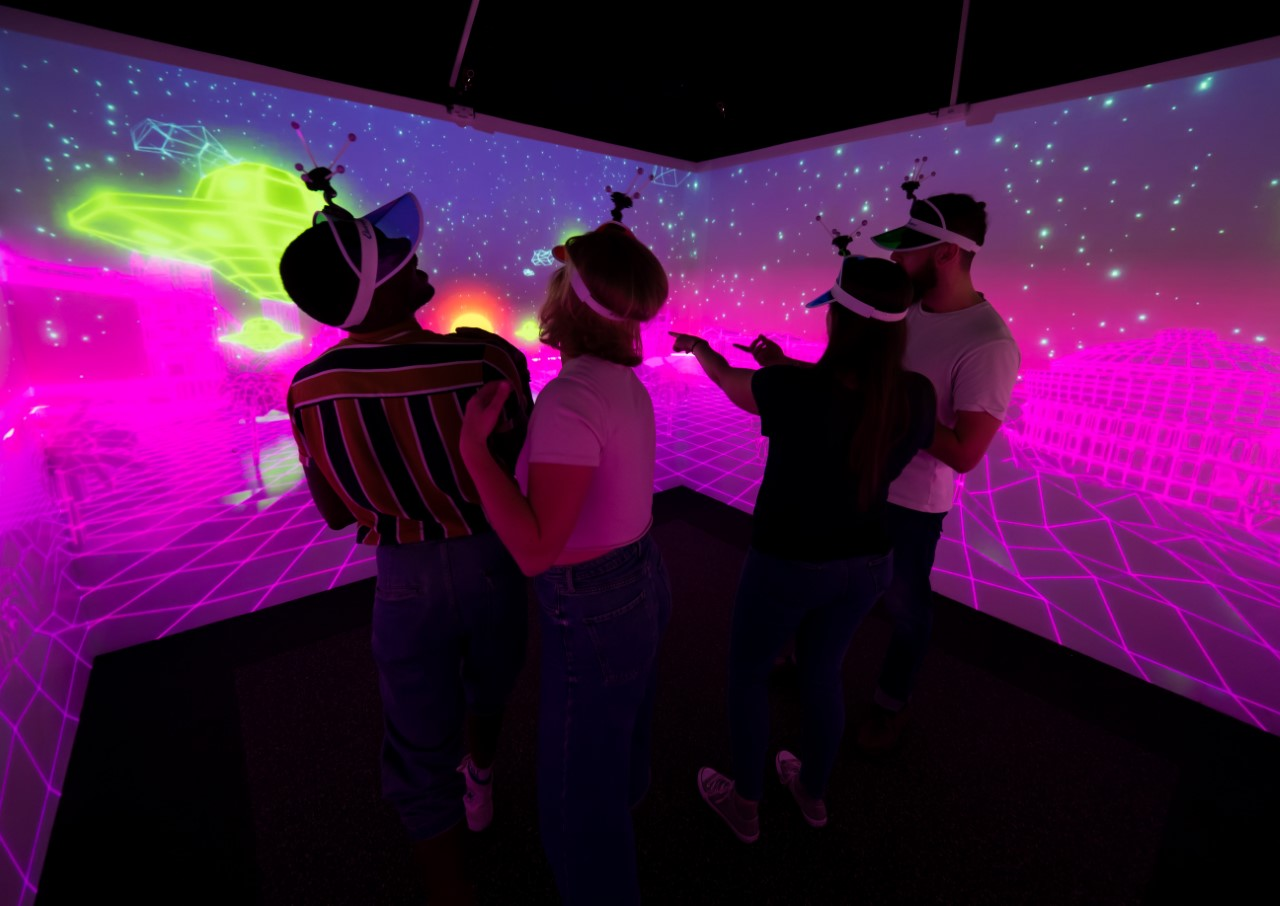 Electric Gamebox – the immersive group gaming experience that lets players transport themselves into another reality – has now reopened its doors at Manchester Arndale ready for the Bank Holiday weekend, with a choice of five exhilarating immersive games lasting between 30-60 minutes.
After months stuck at home, Electric Gamebox delivers a truly interactive experience that the whole group can get involved in.
The games take place within a futuristic 'Gamebox' – a room that uses projection mapping, touch screens, surround sound and motion tracking technology – and require you to work together in groups of between two-six.
Up for it?
You can find more information, and book your tickets for Electric Gamebox here.
___
10. Support Local Eateries & Independents
Greater Manchester
The coronavirus (COVID-19) pandemic has undoubtedly proved to be one of the trickiest periods the hospitality sector has faced within recent memory, due to several lockdowns and prolonged closures – which is why it's never been more important to support your local cafes, restaurants, pubs and bars this Bank Holiday weekend.
Especially some of the region's newest ventures, or eateries that have recently opened doors.
Now that restrictions have lifted further to allow both outdoor and indoor service, this means you can still grab a bite to eat and enjoy a drink at your favourite neighbourhood or city centre hangout come rain or shine.
Looking for some recommendations? Unsure which independents are now open for business?
We've rounded up a list you can check out here.