Audio
The best music events happening in Manchester this week
Take a look at this week's music offerings. The list couldn't be more eclectic. something here for everyone.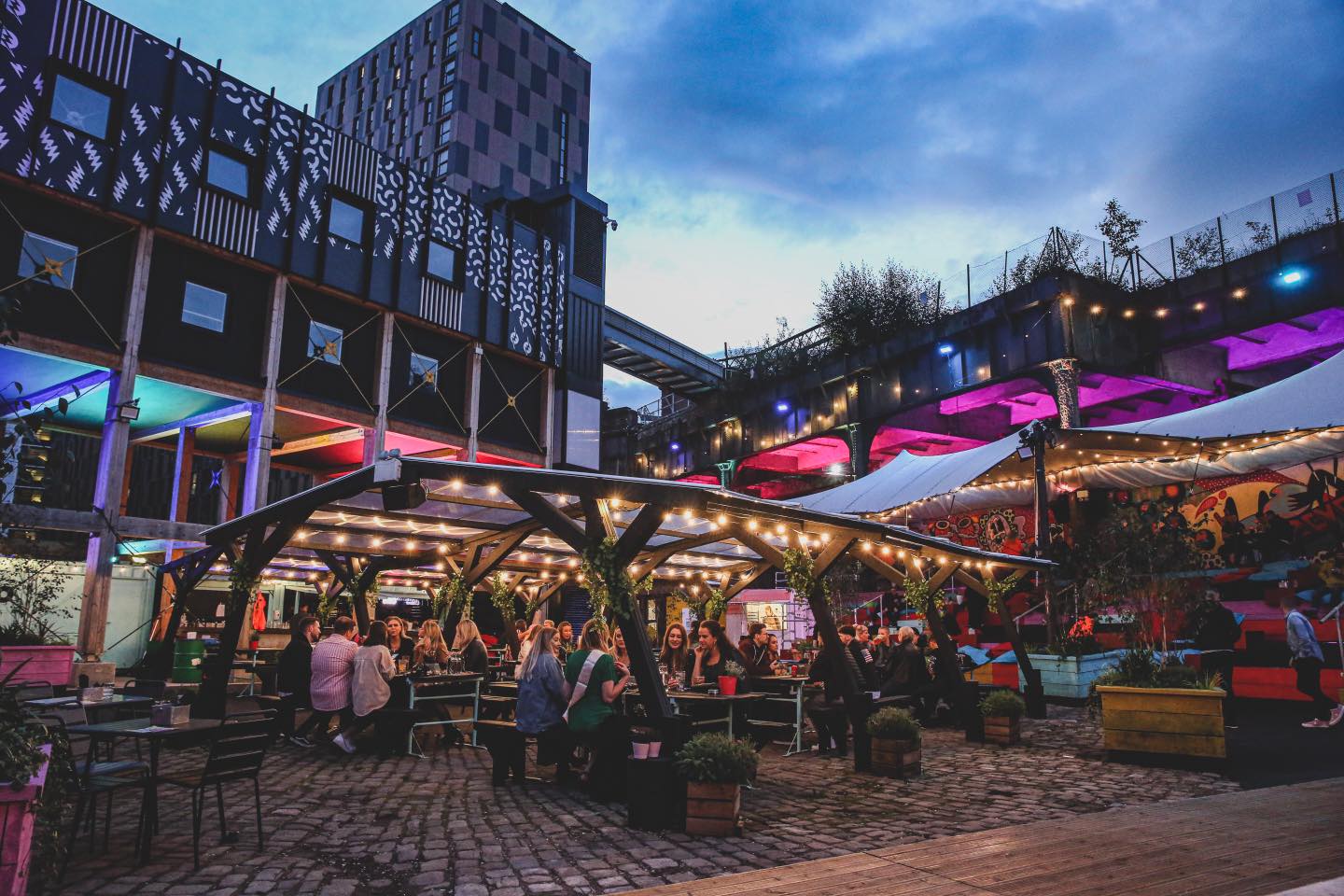 Some of you might still be nursing a two-day hangover now that the bank holiday is over.
But just because our favourite weekend of the year is all done and dusted, it doesn't mean the fun has to be.
If you've already got the Friday feeling nice and early this week, we've got you covered with a stonking selection of events happening in and around the city.
Check them out below.
Sit & Bun at Escape to Freight Island – September 3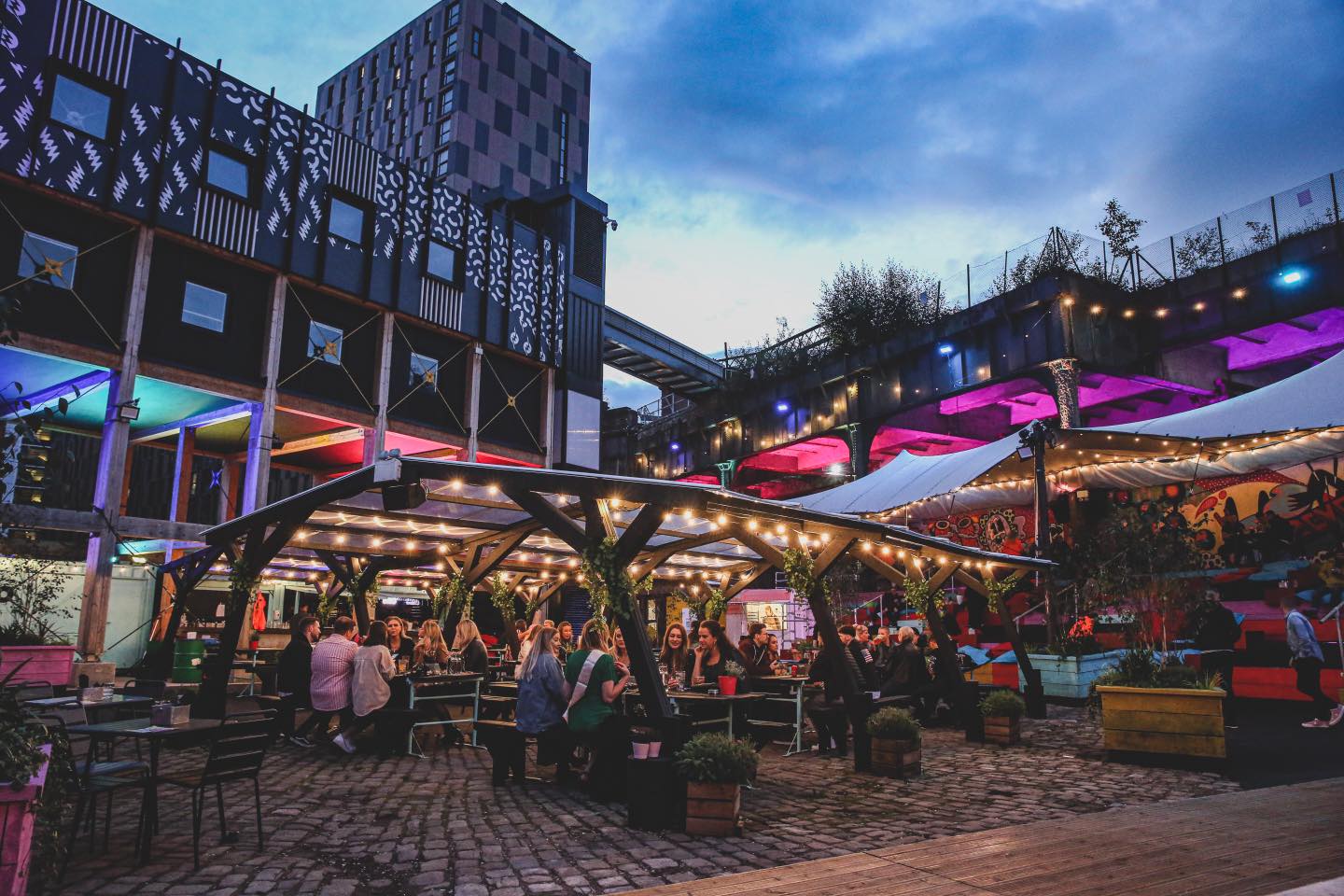 First up on Thursday night is 'Sit & Bun' – the little sister of popular Manchester night 'Hit & Run'.
The lineup features Manchester-based artists who will bring their hip-hop and soul styles to the Freight Island platform. Finally, we have some long-awaited live music. Literal music to our ears!
The KTNA will take the to the stage at 7.15pm. The twin sisters describe their style as "cosmic soul". Expect powerful and thought-provoking lyrics, backed by calming soul sounds. Layfullstop takes the 9.15pm slot with her stunning voice and playful fusion of jazz and hip-hop.
DJ support will also come from Hit & Run's very own head honcho. He'll mix up the vibe with some reggae, funk and jazz beats. Come down and support some wholesome Manchester talent.
Get your table here to avoid disappointment.
Craig Charles Funk and Soul Club at Social Avenue – September 4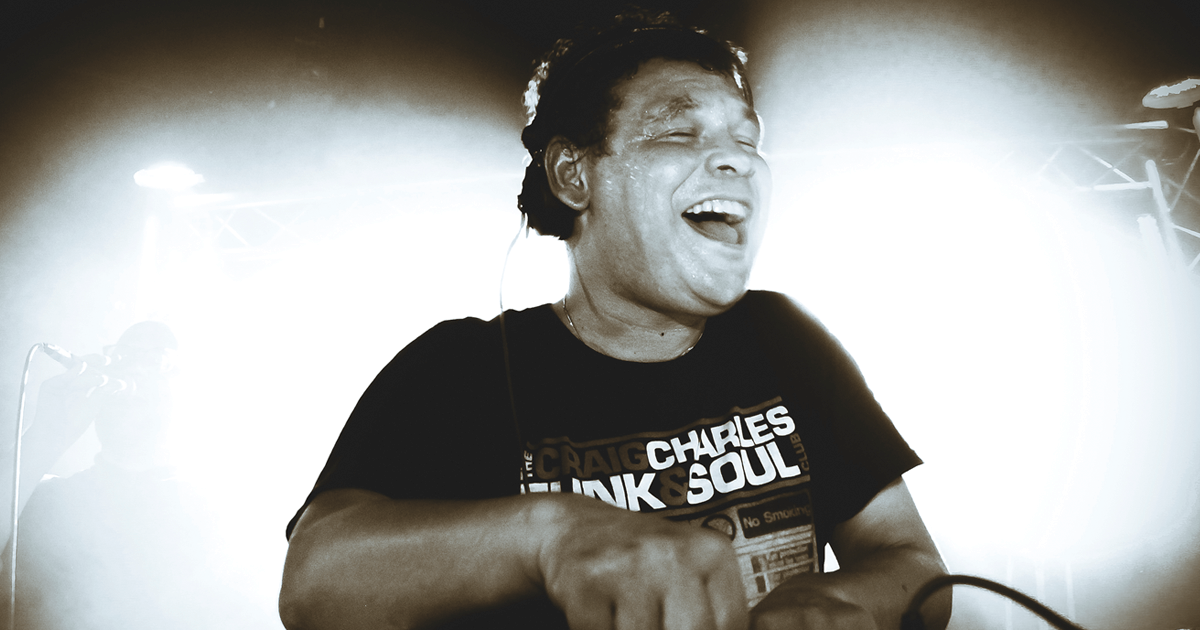 Some may know him as Lloyd from Corrie, but Craig Charles is a living legend of the Manchester music scene. His monthly Funk and Soul Club at Band on the Wall has thrived over the years.
During the summer, he takes his club night to festivals all over the country. Sadly, there was none of that this year. However, you can catch him for a one-off set at Social Avenue.
Anyone who has seen Craig Charles play knows what to expect. If you're new, well, you're in for a treat. Enough said.
Last few tickets available here.
Live Forever sit down disco at Venue – September 4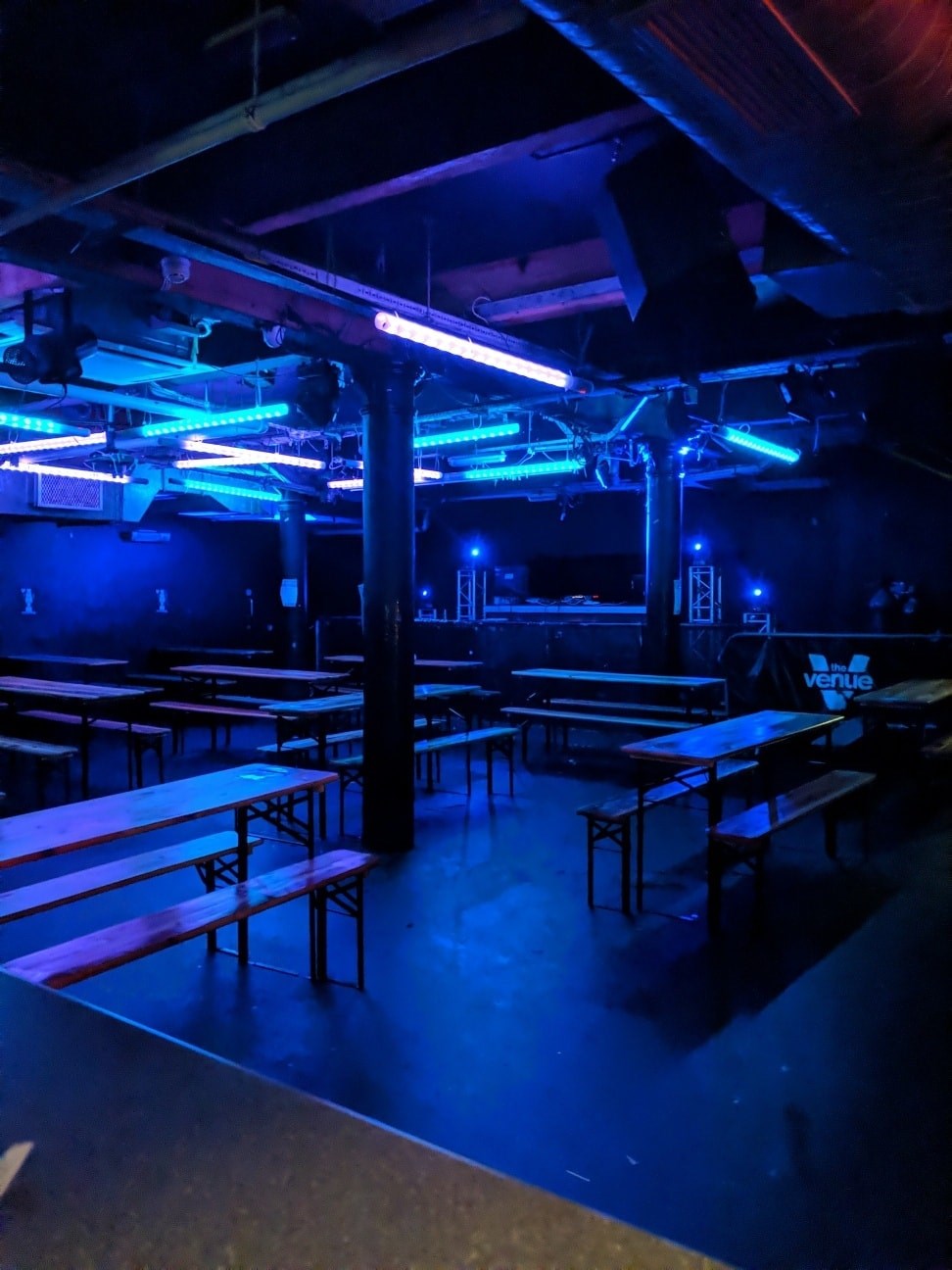 Parkas at the ready, Venue has returned with a COVID edition of its famous indie night 'Live Forever'.
As expected, there's a limited capacity and you'll be singing into your mate's face from across a table instead of in their arms. But that's a small concession to pay for a full night's worth of indie classics in a club.
Tables are limited to six max. Book yours here.
James listening party of The Night Before and The Morning After – September 5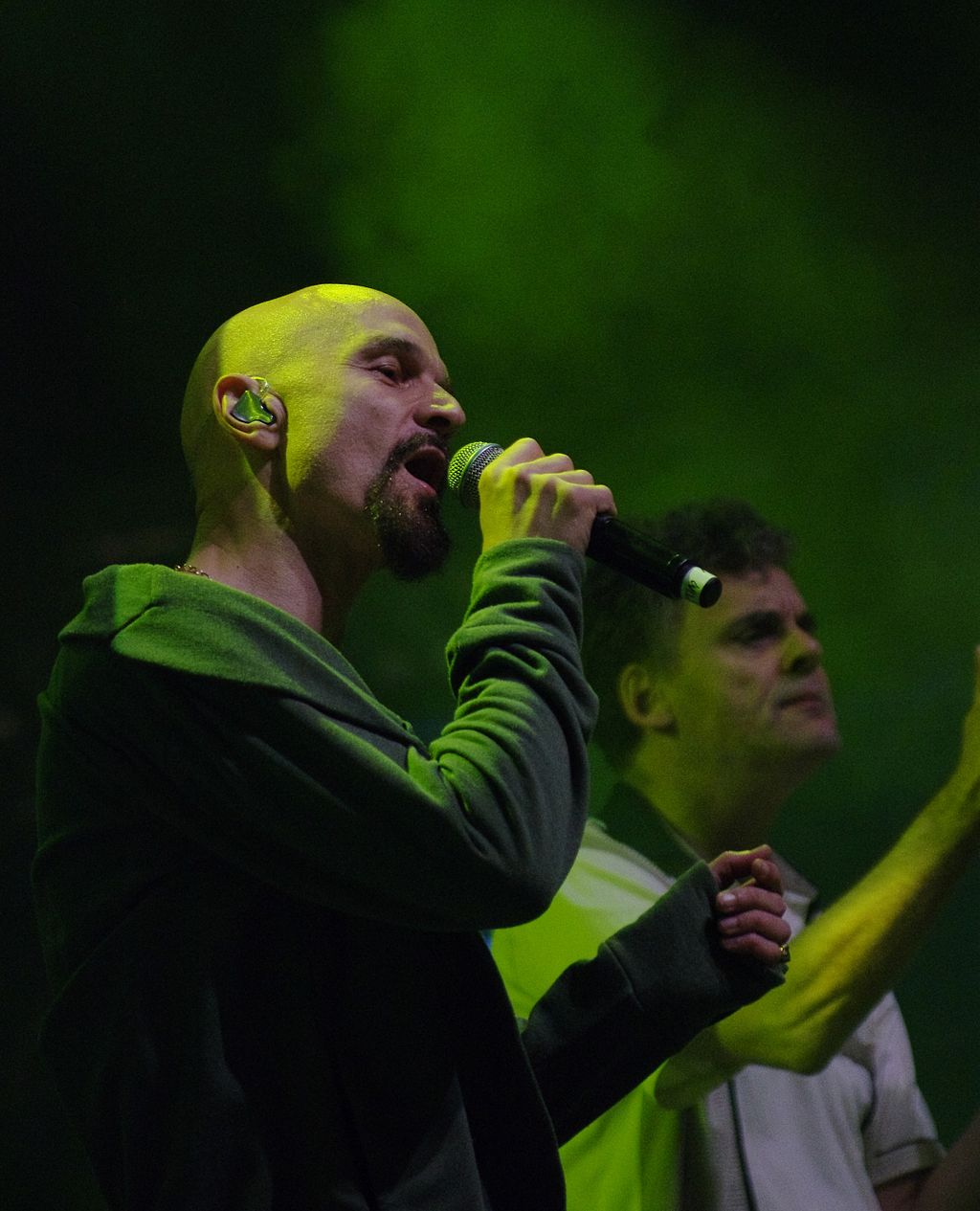 Calling all James fans, this one is for you.
At 7.30pm on Saturday there'll be a Twitter listening party of renowned Manchester band James' albums The Night Before and The Morning After.
This is a great opportunity to learn more about the classic records and talk through the lyrics with other superfans.
A bit of a different one; more info is available here.
Missile to the Moon at Old Abbey Tap House – September 5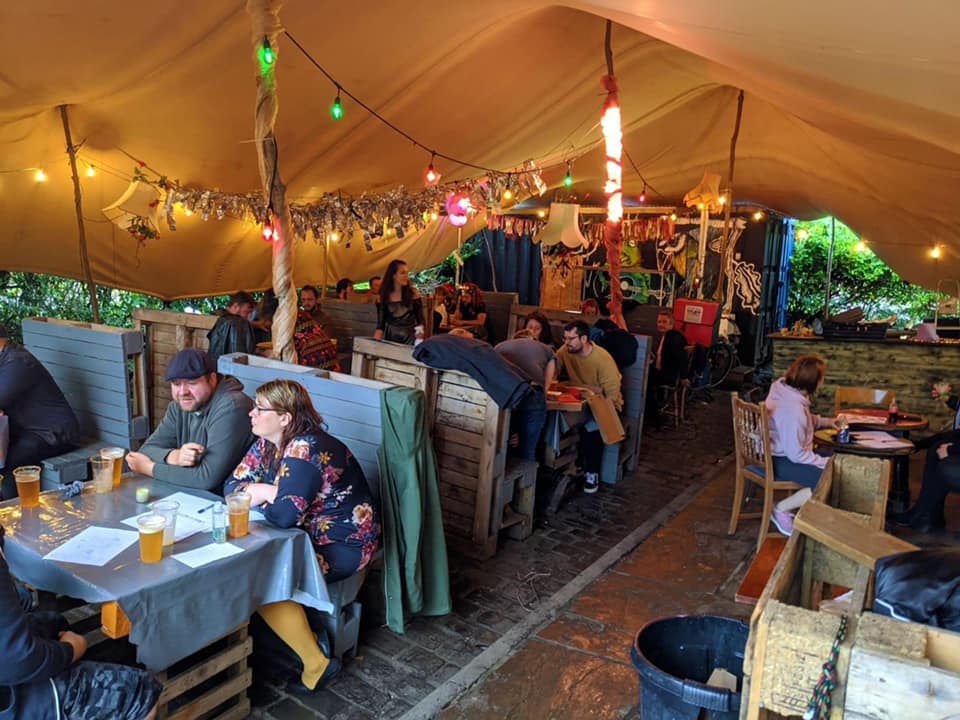 You could head down to Old Abbey Tap House for their rescheduled event 'Missile to the Moon' on Saturday.
A selection of Manchester DJs will provide the soundtrack for the evening. It's the quirkiest little place with booze, vegan food, music, a micro-brewery and even an urban farm where they grow their own food.
They've converted their terrace to allow for social distancing and it appears to be under cover should the heavens open. This is Manchester, after all.
Learn more here.
Drag Brunch at On Bar – September 5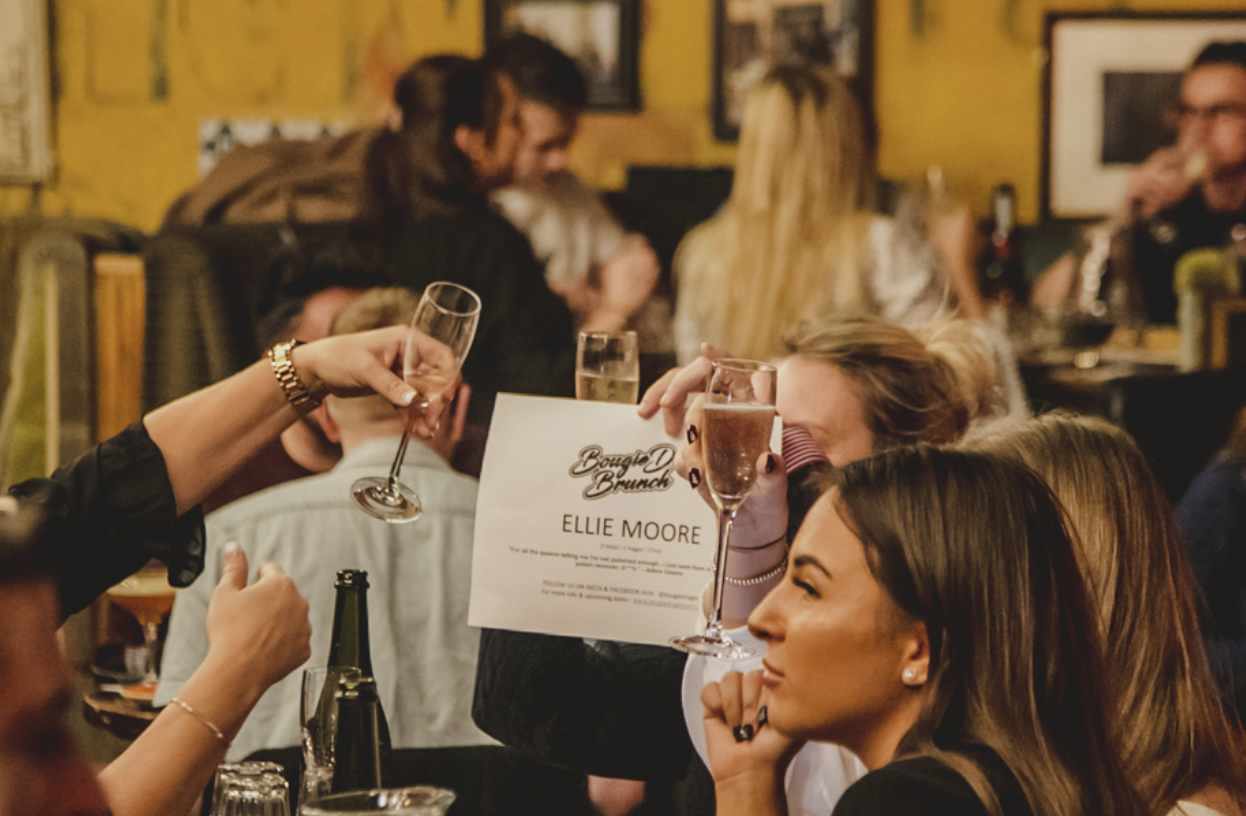 We all know bottomless brunches can be lethal. But sinking endless glasses of prosecco and feeling fuzzy by 2pm always sounds enticing.
When will we learn?
Anyway, the monthly Drag Brunch is returning to On Bar on Saturday.
Enjoy performances and lip sync battles from Manchester queens including Juno Birch, as well as music and DJ sets from the likes of DJ Smiley Virus.
And when you inevitably stumble out the exit, just blame it on the bubbles.
Get your tickets here.