What's On
The best things to do in Greater Manchester this week | 13 – 19 September 2021
There's plenty happening in Manchester and beyond this week.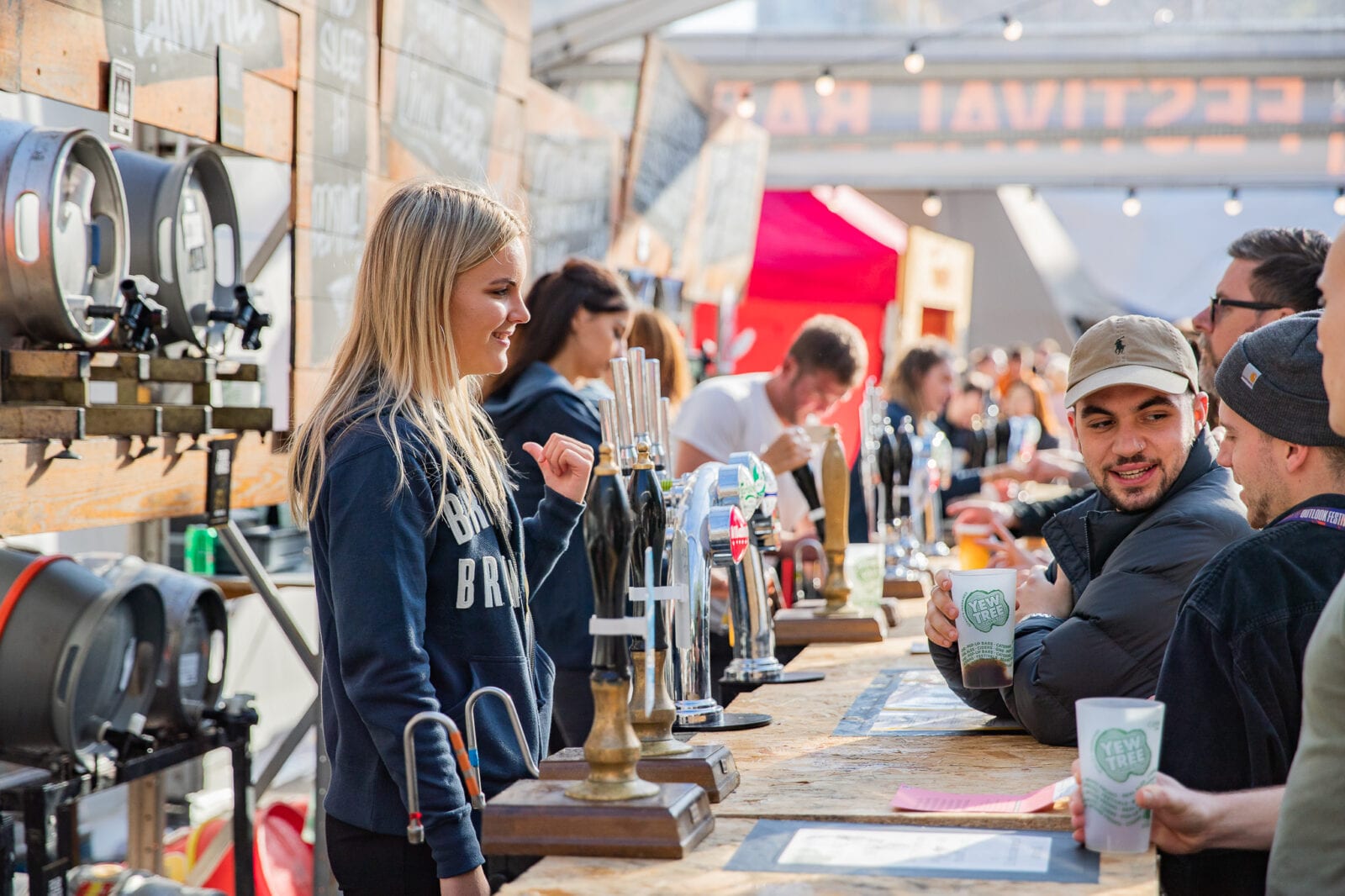 September is well and truly in full swing.
We may have waved the summer goodbye, but there's still plenty happening in our region, so we've put together a fresh edition of our 'what's on' guide for the city of Manchester and beyond this week, and we've cherry-picked a few of the best bits you could be getting up to.
Some of the events we're going to mention here are completely free, others will set you back a few pounds, and many will need to be booked in advance.
Plenty are still taking COVID-safety measures to give you peace of mind though.
Here are our top picks.
___
Beat the Frog
Frog and Bucket Comedy Club
Monday 13 September
Beat the Frog is the legendary amateur comedy night that takes place every Monday at Manchester's iconic Frog and Bucket Comedy Club, and has helped to launch the careers of some of comedy's biggest names – including Peter Kay, John Bishop, Johnny Vegas, Smug Roberts, and more.
At the start of the competition, three cards are handed out to lucky members of the audience, and up to 10 acts will then take to the stage and each try to do five minutes of material. If within those five minutes all three cards go up, then the act has lost and must leave the stage – but if the three cards stay down, that act has successfully 'Beat The Frog'.
They are then invited back to the stage for a clap off at the end of the night – which will determine the overall winner.
It's been named the "most unpredictable comedy night in the north".
You can find more information and grab your tickets via the Frog and Bucket website here.
___
Summer Social
Trafford Centre
Monday 13 – Sunday 26 September
The Trafford Centre has extended its popular 'Summer Social' event.
Featuring an 8,000 sq ft beach, retro rides, entertainment, and independent food and drink brands, 'Summer Social' is a vast outdoor area that brings together all the fun of the fair, alongside live music, exciting pop-ups, and selfie-ready backdrops.
As well as several covered events spaces where people can safely relax, a number of independent food and drink brands will be popping up in the coming weeks, including Boujee Bar – the renowned, all-pink Instagrammer's dream founded by Real Housewives of Cheshire star Lystra Adams – Epic Pizza, Snowflakes, and Clean Traits.
Live musicians, street artists, and buskers have also been taking to the stage.
You can find more information, and grab tickets here.
___
Sixes
Corn Exchange
Monday 13 September – onwards
The "world's first immersive cricket experience with hospitality" has now arrived at the Corn Exchange with the opening of Sixes Manchester.
A social cricket sports bar kitted out with three state-of-the-art cricket nets available to hire for 30, 60 or 90 minutes, as well as a champagne bar, a 70-seater dining space and an open kitchen, Sixes offers the chance to swing for the boundaries whilst enjoying a wide selection of high-quality food and drink.
The opening of this new Manchester venue coincides with an exclusive game at Sixes called 'The Hundred' – which is named after the 100-ball cricket tournament taking place for the first time this summer.
You can find more information about Sixes Manchester here.
___
I'm A Celebrity… Jungle Challenge
MediaCityUK
Monday 13 September – onwards
The highly-anticipated Salford Quays adventure attraction based on ITV's popular survival reality show I'm a Celebrity… Get Me Out of Here! has now opened to visitors.
The I'm a Celebrity… Jungle Challenge – which was first announced back in April – welcomes fans into the wilderness and invites them to "navigate a series of fun-filled physical challenges inspired by the blockbuster ITV show".
Located at MediaCityUK, the attraction features a variety of familiar vantage points and landmarks – including the Main Camp, the Throne and, of course, the Winner's Bridge.
You can find more information and book tickets here.
___
Candyland
Manchester
Wednesday 15 September – 7 November
Ready to make all your childhood dreams come true?
For all of those with a sweet tooth looking for their next sugar fix, it's time to take a trip to Candyland – a unique and independent pop up experience in the heart of Manchester that combines riddles, candy and cocktails.
Not only will the Candyland bar be stocked with the most delicious candy-themed cocktails – both alcoholic and non-alcoholic, which are included in the ticket price – guests will also get to indulge in 90 minutes of immersive candy-themed fun, and there's a whole host of games, puzzles and prizes to be won along the way too.
Grab tickets here.
___
Use Hearing Protection
Science and Industry Museum
Wednesday 15 September – onwards
A special exhibition documenting the formation and early years of the iconic Factory Records has officially opened at Manchester's Science and Industry Museum.
Use Hearing Protection: The early years of Factory Records shines a light on the formative period for the Manchester label, disclosing lesser-told stories from family members, alternative voices and international collaborators.
The exhibition also examines the period 1978 to 1982, revealing how the label grew and thrived to give the city an authentic voice and distinctive identity, and visitors will be guided through the pre-Haçienda years to uncover the history of the label and how it earned its status as a catalyst for innovation through rarely or never-before-seen objects.
The first 50 artefacts from the official Factory Records catalogue are on display, including creations from Joy Division, New Order, The Durutti Column, and so much more.
You can find more information here.
___
Manchester Food & Drink Festival
Manchester City Centre
Thursday 16 – 27 September
Manchester Food and Drink Festival (MFDF) is "back in the flesh" this year from 16 – 27 September after a year of postponement amid the COVID-19 pandemic saw the city's flagship food and drink festival move online for 2020.
Taking place down at Cathedral Gardens, highlights of this year's MFDF programme include a mammoth chippy tea feast, an Oktoberfest takeover from Albert's Schloss, a wine and fizz festival at Halle St Peters, and an ultimate night of pub grub feasting from The Bull and Bear's Tom Kerridge – the only UK chef to ever win two Michelin stars at a pub.
An artisan food market will feature some of Manchester's finest local producers, hosting two separate line-ups across each weekend, and there will also be an amazing range of street food traders popping up at intervals throughout the duration of the festival.
You can find more information about everything happening at MFDF here.
___
Chorlton Book Festival
Chorlton
Friday 17 – 25 September
The seventeenth annual Chorlton Book Festival is back this year after going online in 2020, and event organisers say they are really looking forward to welcoming the fabulous 2021 lineup – which features a great mix of discussion events, talks, poetry, spoken word, theatre, events for children and a local history walk.
There's a combination of in-person, online, and interactive events planned across the week, with something for everyone to get involved in.
Find more information here.
___
Little Loire Wine Truck
Manchester City Centre
Saturday 18 & Sunday 19 September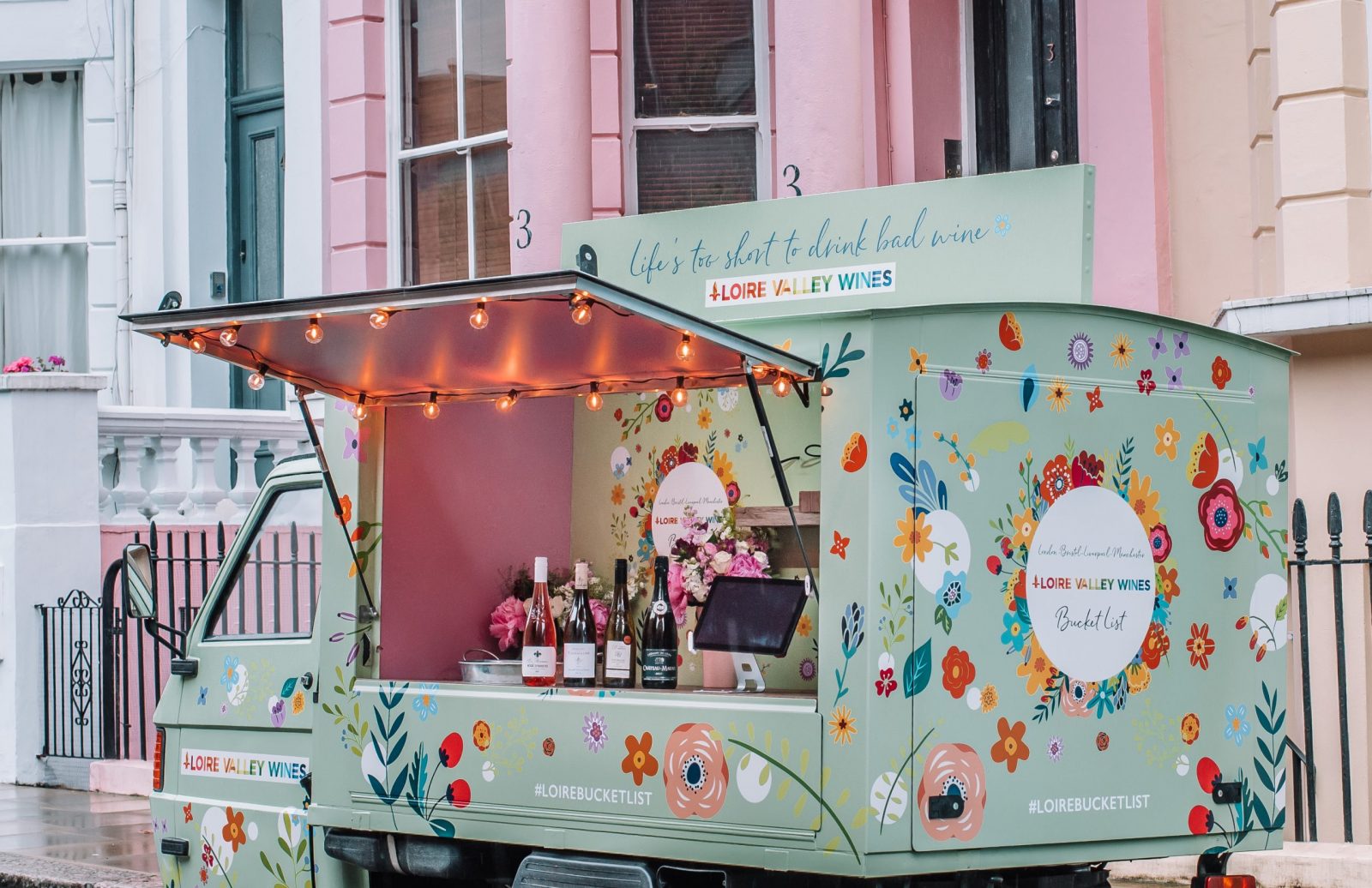 A wine truck featuring top tier French wines from the Loire Valley is hitting the streets of Manchester this month.
The Little Loire Wine Truck will be at the Manchester Food & Drink Festival (MFDF) on Saturday 18 and Sunday 19 September from 11.30am – 7pm, with an expert sommelier on hand to take passers-by through free walk-in tastings, with bottles ranging from whites to rosés spanning Muscadet to Touraine.
Budding wine connoisseurs can also enter a competition to have the wine truck stop off at their own home too.
You can find more information here.
___
90s Baby POP
B.E.C Arena
Saturday 18 September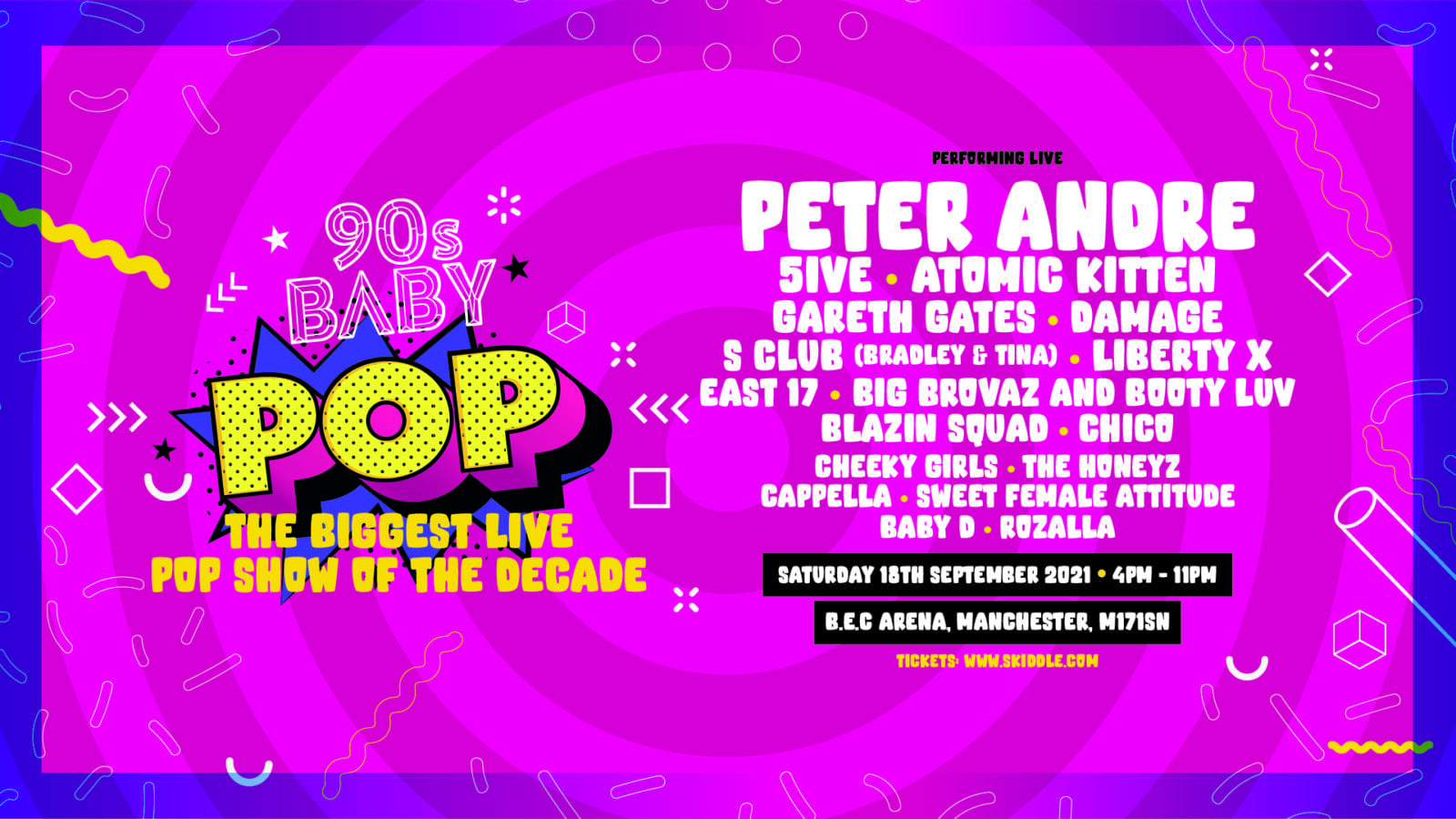 A huge "throwback" concert that's billed as "the biggest live pop show of the decade" is coming to Manchester for one night only this Saturday, and nineties music fans have been going mad for the lineup.
With more than 18 artists all set to perform under one roof, including the likes of Peter Andre, 5ive, Atomic Kitten, Liberty X, Damage, S Club 7, Blazin' Squad and more, the team behind 90s Baby POP have managed to pull off one of the biggest pop line-ups to ever grace the UK.
90's Baby POP will see over 6,000 people descend on the B.E.C Arena in Stretford.
You can find more information here.
___
Electric Chair
Depot Mayfield
Sunday 19 September
Electric Chair took hold of the city's nightlife scene in the mid-nineties, steering things in a new direction at a time when Manchester was in a bit of a post-clubland raving rut and evolving into a mini culture.
It became a home-from-home for a beautiful melting pot of people, many of whom attended religiously, no matter the venue, guest DJs or local selectors booked to play that night – and now, after a 14-year absence, it's coming back to open the party up to a whole new generation of ravers with a special one-off show at Depot Mayfield as part of the 2021 Warehouse Project season as this Sunday.
Expect a headline set from DJ Harvey, plus performances from Artwork, Lil' Minx and
The Unabombers during what is set to be a big evening.
Find more information here.
___
Featured Image – MFDF / Jody Hartley