What's On
There's a beer garden at abandoned theme park Camelot – but you might share your table with a zombie
A beer garden has been added to abandoned theme park Camelot, as part of drive-in zombie cinema event Camelot Rises.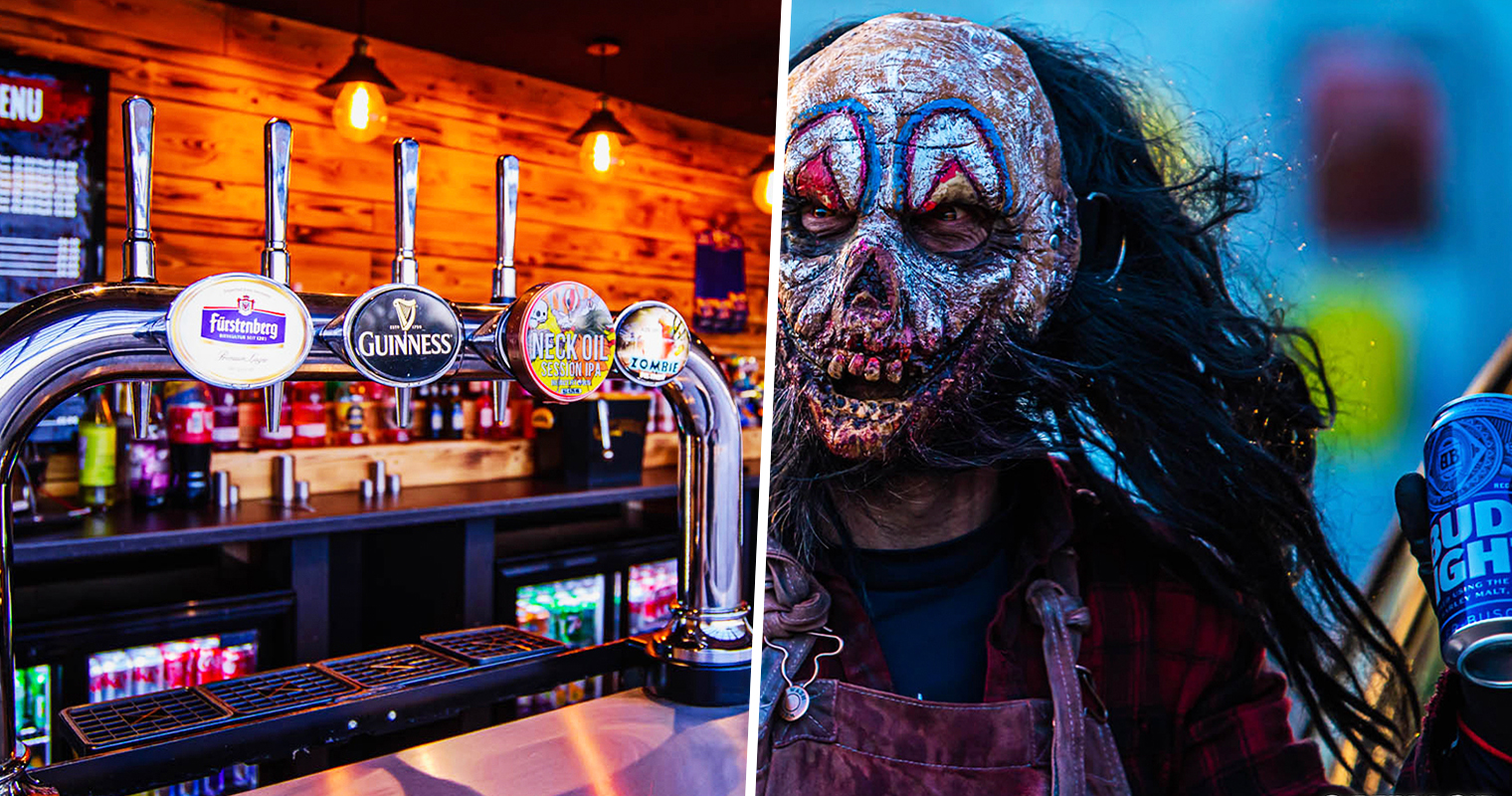 A beer garden has been installed at abandoned theme park Camelot – but your leisurely pint might get interrupted by a zombie.
The outdoor drinking area is definitely one of the most unusual in the world, surrounded by the remains of the Lancashire attraction, including its recognisable castle-shaped entrance.
The space has been added to the medieval-themed former theme park as part of Camelot Rises, a new interactive event series.
The drive-in immersive cinematic experience has seen the Lancashire theme park, which closed a decade ago, taken over by a zombie apocalypse.
As well as horror film screenings and scene-setting lights and sounds, brave visitors can wind down with food and drink in the new outdoor seating area.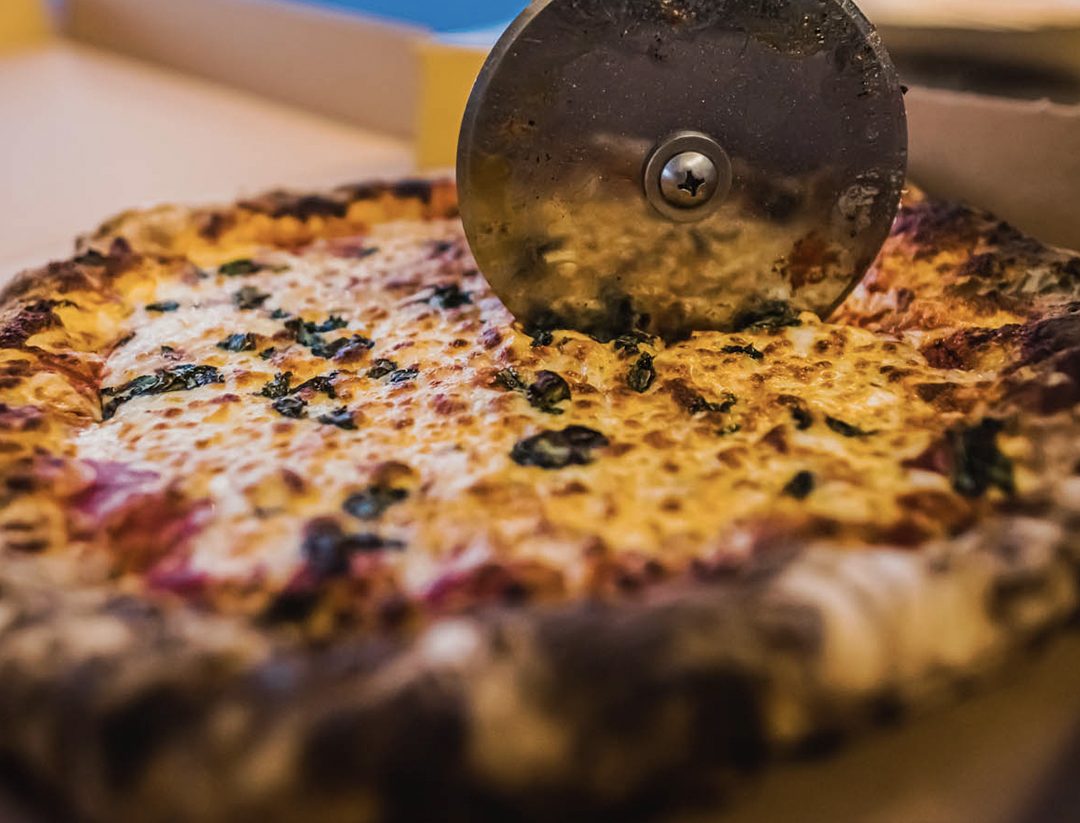 It's a sun trap for those who visit in nice weather, but there are also sheltered cabins for when the rain inevitably returns.
As well as an in-house bar serving drinks like Guinness and Zombie Pilsner, there are a range of food operators.
You can grab pizza, burgers, loaded fries, Greek and Mexican street food, fresh doughnuts and Nutella crepes.
Camelot Rises ticket-holders pass through several zones on their way to the drive-in cinema, including the Military Compound, the Valley of the Dead, and the Decontamination Station.
Organisers say: "Something deadly has destroyed the legendary world of Camelot…now
overrun by zombies hungry for human flesh.
"As the army struggle to keep control of the area, it's time to see if you can survive this gruesome night of post-apocalyptic horror."
Read more: You can now get a dog bed gazebo from Asda ready for summer
Camelot Rises comes from the same team behind the Park N Party series of drive-in cinemas in Manchester.
Films on the schedule will include the 28 Days Later series, Night of the Living Dead, I Am Legend and A Quiet Place.
Camelot Rises is currently scheduled to take place until 10 April.
Tickets are on sale now, priced at £50 per vehicle, with screenings for the little ones available for £25 per vehicle. You can get yours with Skiddle here.
Featured image: Supplied