What's On
There's a FREE family festival at Chester Zoo next weekend – with wildlife shows, live music, and more
The 'Wildlife Connections Festival' is back by popular demand, and it sounds like a proper wholesome day out.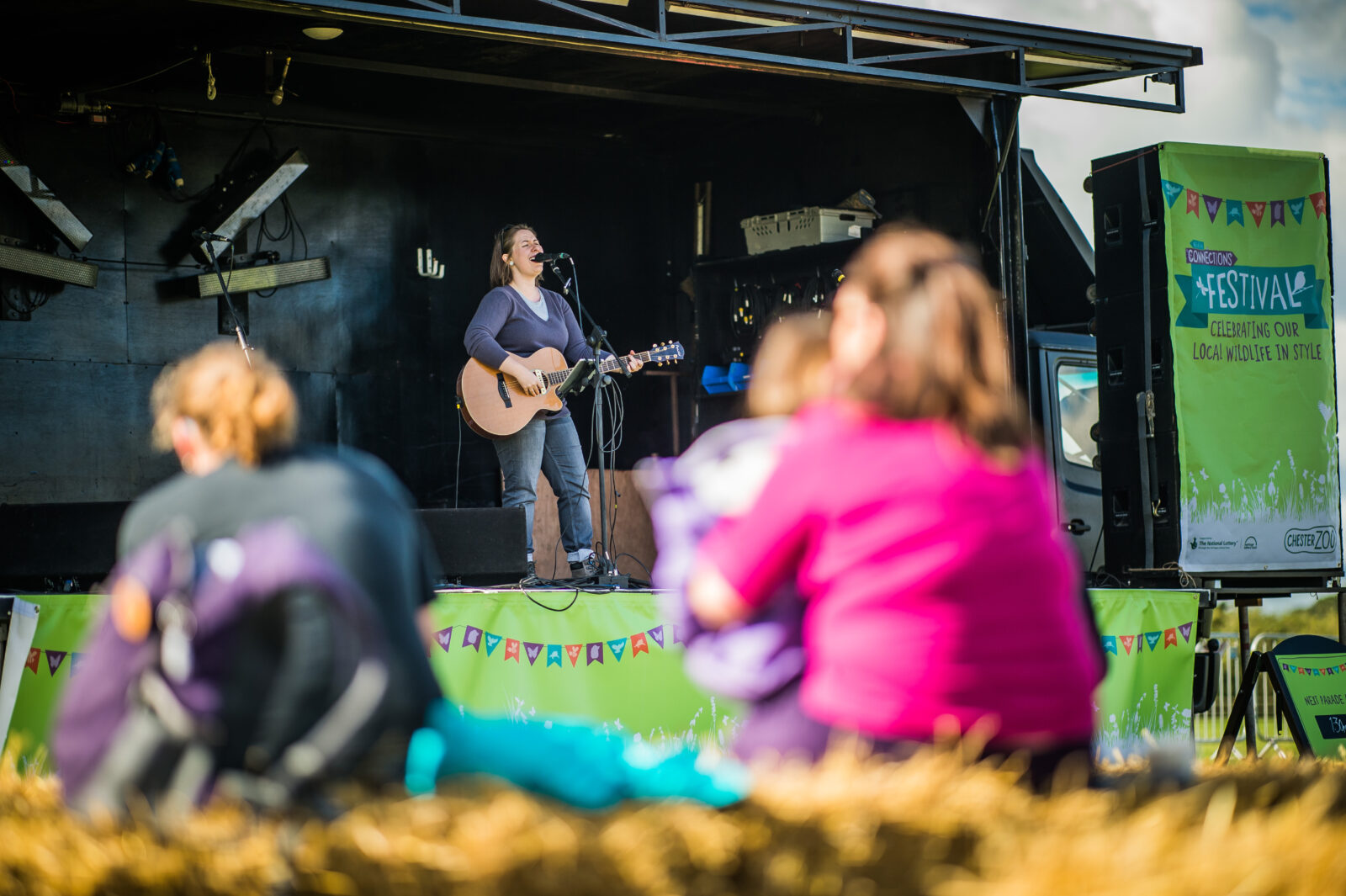 Watching live wildlife shows, building dens, and creating your very-own bug houses are just some of the things you can get stuck into at Chester Zoo next weekend.
That's because the UK's biggest charity zoo's free family festival is returning for another year.
Just as scientists have recently-revealed that more than half of all UK species are now in decline, including hedgehogs, butterflies, and wildflowers, Chester Zoo has announced that its Wildlife Connections Festival is back by popular demand next weekend – with the two-day event boasting a jam-packed lineup of interactive events for all ages.
Taking place across the zoo's six-hectare nature reserve, and headlined by one of the UK's best-known children's TV presenters, Naomi Wilkinson, conservations hope the weekend-long event will connect festivalgoers with nature, all while raising awareness of precious UK wildlife.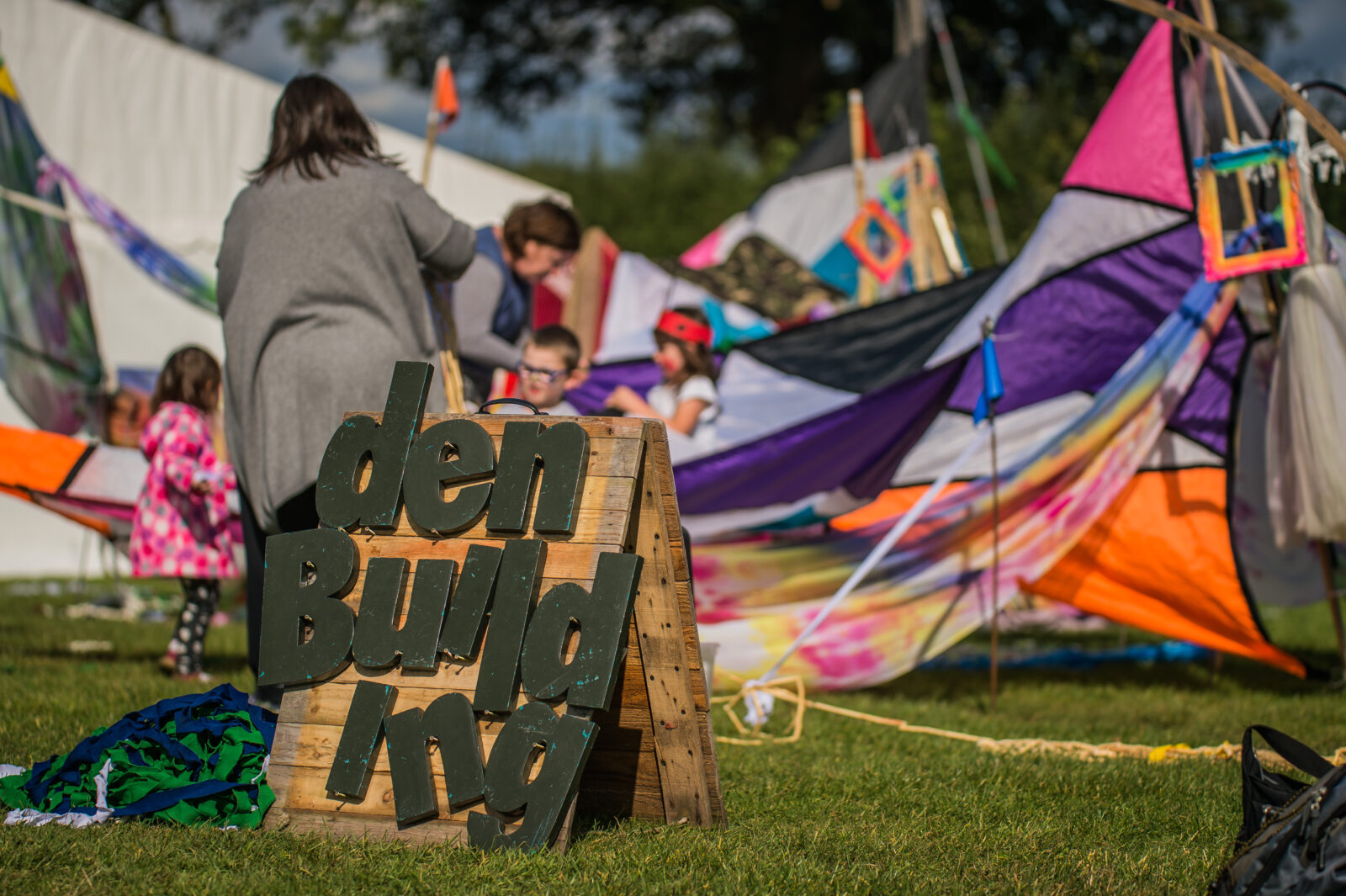 One of the highlight's of the festival programme that's bound to draw in crowds absolutely has to be Naomi Wilkinson's interactive stage show that's been created especially for the festival – which will be focused on how everyone can play their part in helping beautiful British wildlife to "survive and thrive".
As well as her presenting role, festivalgoers will also get the chance to meet and greet Naomi on both of the two days.
With no pre-booking for the festival required, and attendance free for all across the whole weekend, festivalgoers will also be able to get up-close-and-personal with a wide range of wildlife through an array of hands-on activities.
These include bug hunting and bird spotting, as well as live music, workshops, and even a parade.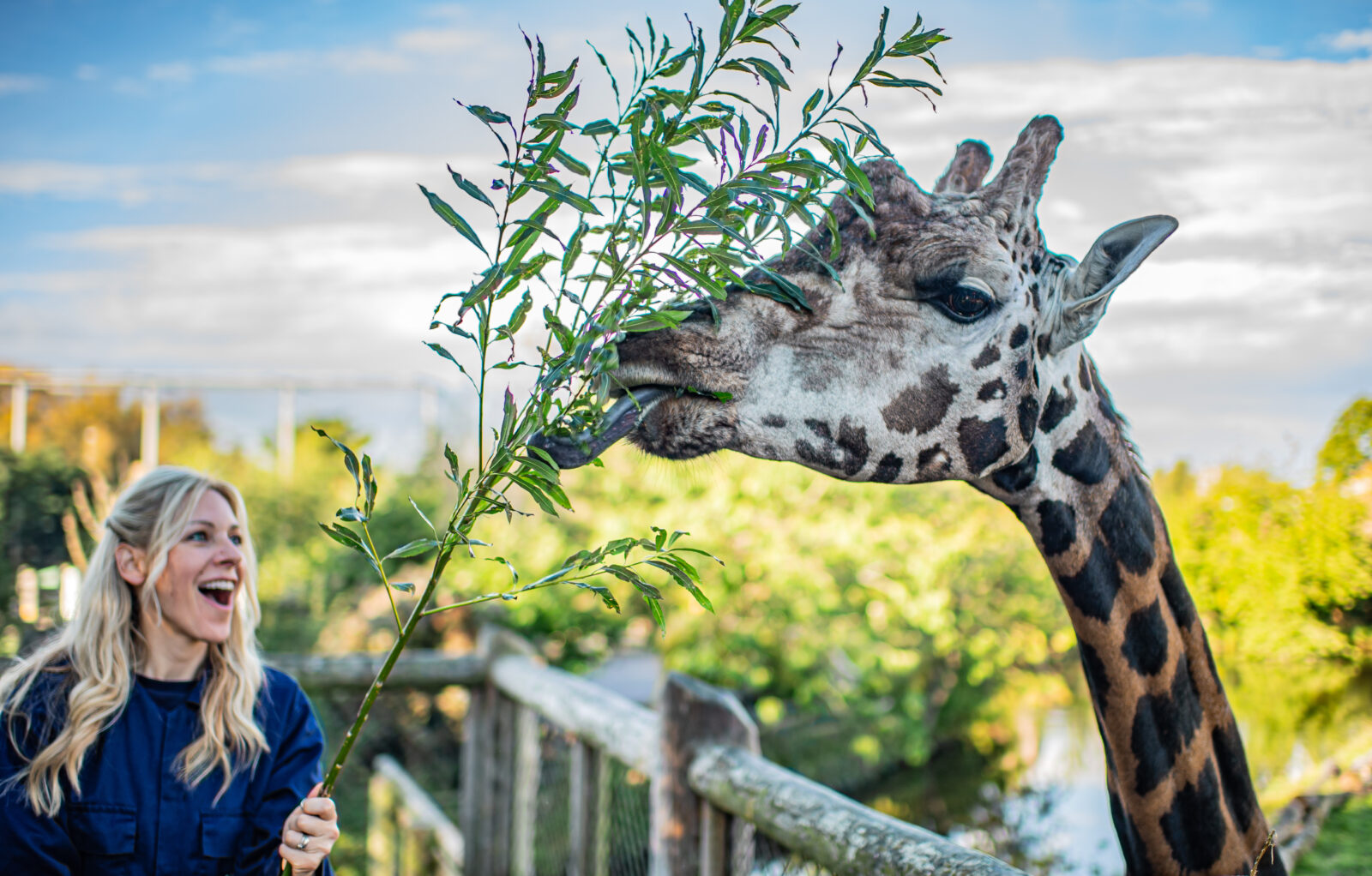 "Our fabulous Wildlife Connections Festival will be bigger and better than ever before this year," Chester Zoo's Community Engagement Manager, Hannah Brooks, said ahead of the event's return.
"We're over the moon to have one of the UK's best known children's TV presenters, Naomi Wilkinson, headlining across both days, as she very much shares our passion for protecting all of the wonderful species found right here in the UK.
"It promises to be a fun-filled weekend, packed with a whole host of activities".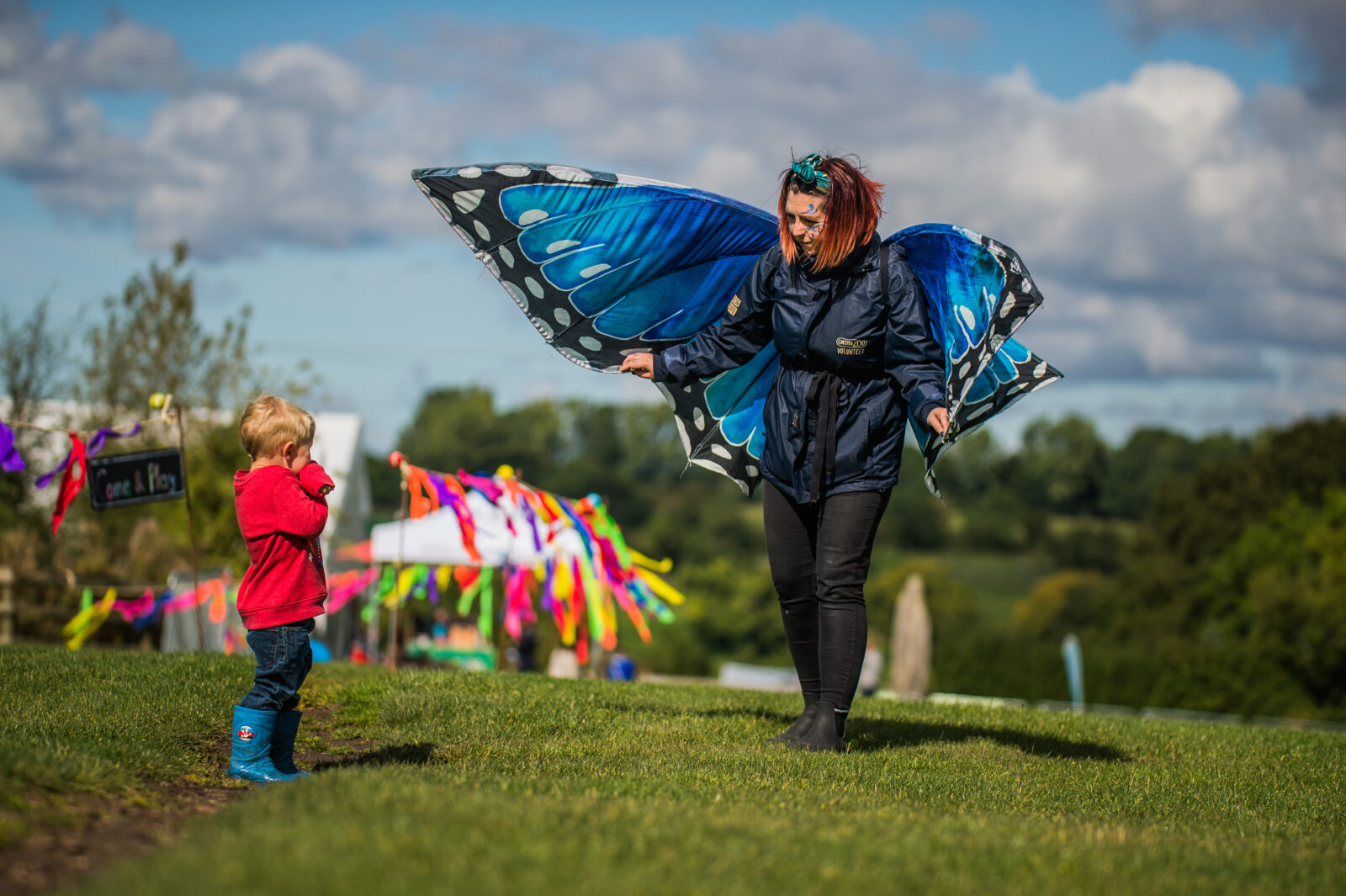 Hannah also spoke a little more about the true meaning of the festival, and why it's so important to the zoo, adding: "We're in the midst of a global biodiversity crisis with species everywhere becoming ever more at risk of extinction, including here on our doorstep – but it's not too late though to do something about it.
"There's still hope and we can all make a difference, and we'll therefore be giving our festivalgoers lots of ideas and inspiration on what they can do to help turn things around for nature.
"We can't wait to welcome everyone to what's sure to be a fantastic, wildlife-inspired weekend."
Read more:
Chester Zoo's Wildlife Connections Festival is taking place next Saturday 16 & Sunday 17 September from 11:30am – 4:30pm.
Find out more here.
Featured Image – Chester Zoo