News
Chester Zoo awarded £318k to improve nature recovery and wildlife conservation in Cheshire
They're teaming up with partners and groups across the local community to make it happen.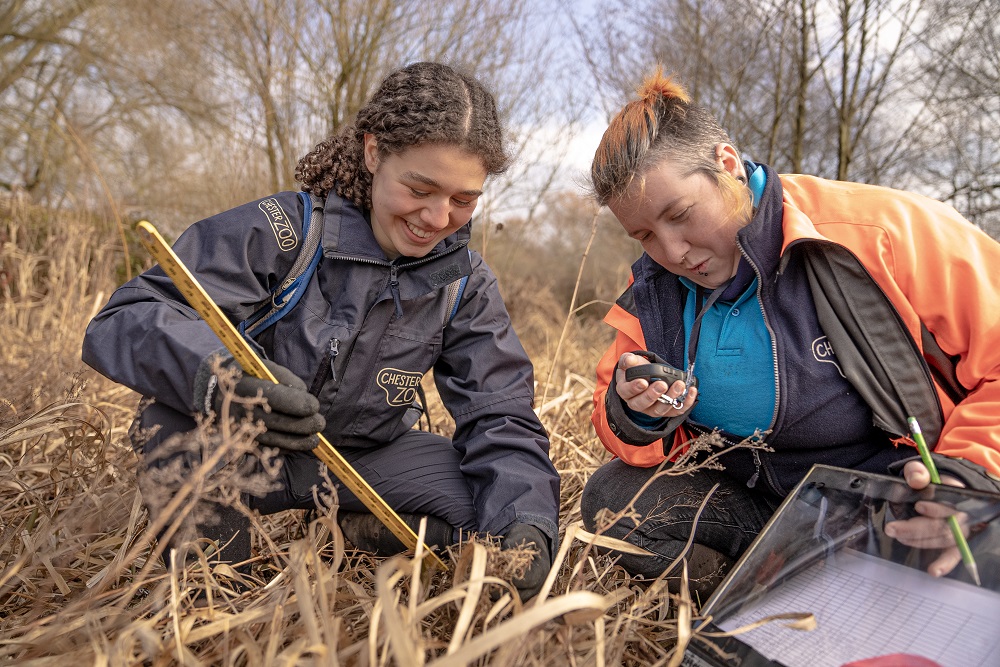 Chester Zoo have been awarded £318,000 in additional funds to help accelerate nature recovery and improve wildlife conservation efforts across Cheshire.
In the scheme backed by the National Lottery Heritage Fund, the popular North West tourist destination and one of the best zoos in the world, let alone the UK, has been handed over £300k to put towards ensuring a better future for local nature and its inhabitants throughout the region.
Chester Zoo's nature recovery and animal conservation work will see them develop detailed plans to restore vital habitats for wildlife and create new ones for severely declining UK species, through a new project called 'Networks for Nature'.
Some truly crucial work, this.
With around 50% of UK species reported to be in decline, including the likes of great crested newts, the black poplar — Britain's most endangered native timber tree — and the water vole which has been lost from 94% of places where they were once prevalent since the 1960s, we must act now rather than later.
With that in mind, Chester Zoo will now work closely with local organisations and partners over the next 14 months to begin the nature recovery work and, hopefully, ensure a robust second-round application can be submitted to The National Lottery Heritage Fund in 2025.
Better still, the zoo will be working alongside Cheshire West and Chester Local Authority, Cheshire Wildlife Trust; the Canal and River Trust; Sustrans, the Land Trust and Cheshire West Communities Together to improve land holdings across Cheshire's natural landscape and engage with the community.
This really is a team effort, with everyone chipping in to look after our precious biomes and all within them, not mention secure their future for generations to come. We don't want any more news like the fate of the River Lim last month.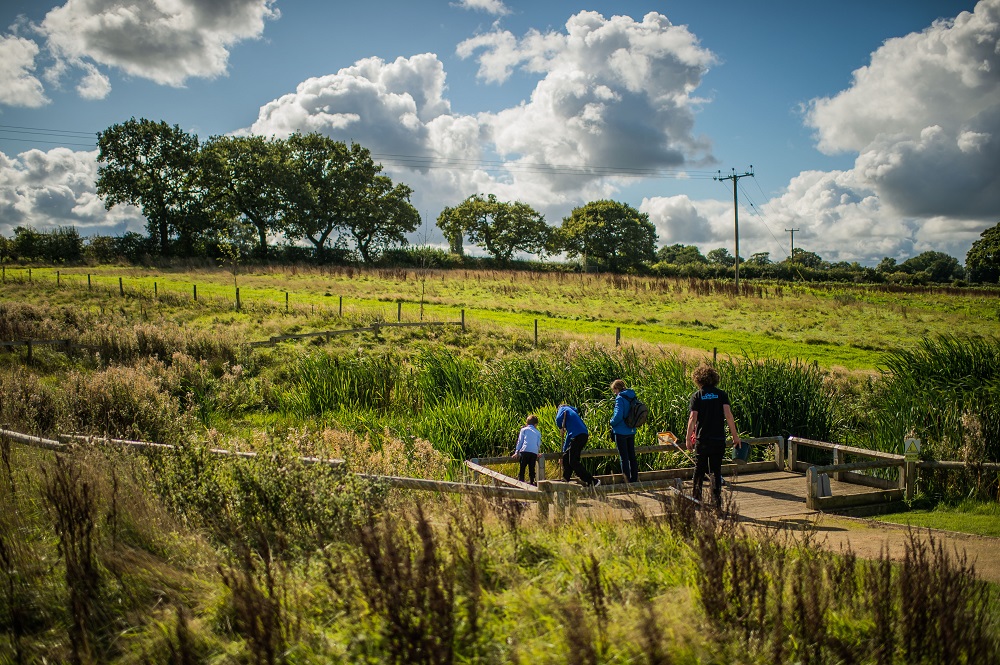 Read more:
Chester Zoo's Community Engagement Manager, Hannah Brooks, said: "We're in the midst of a global biodiversity crisis. The UN estimates that one million species are at risk of extinction, including many here in the UK, meaning there's never been a more pressing time to stand together for nature."

"Nature is in need of urgent help and our new Networks for Nature project will create a thriving, better connected, wildlife-rich landscape across the North West and Cheshire, benefitting both nature and the surrounding communities.

"Maintained through a strong partnership of local organisations, this grant will enable a comprehensive and joined-up response to tackling habitat fragmentation and degradation, and urban isolation from nature… make nature more accessible and inclusive for everyone to improve wellbeing and empower more people to have an active role in conservation, with the skills and know-how needed to create and grow biodiverse habitats.

"By coming together, we can make a significant difference to improving nature in Cheshire, and contribute to the global effort to protect and restore biodiversity." Brilliant stuff.
You can email [email protected] for more information or to find out how you can get involved, and you can learn more about what the zoo is doing to look after our beloved animal friends and their surroundings down below:
For all the latest news, events and goings on in Greater Manchester, subscribe to The Manc newsletter HERE.
Featured Image — Chester Zoo