What's On
There's a 'musicals bingo' bottomless brunch coming to Manchester this summer
The Brunch Club is taking the classic bingo concept and putting a game-changing musicals twist on it.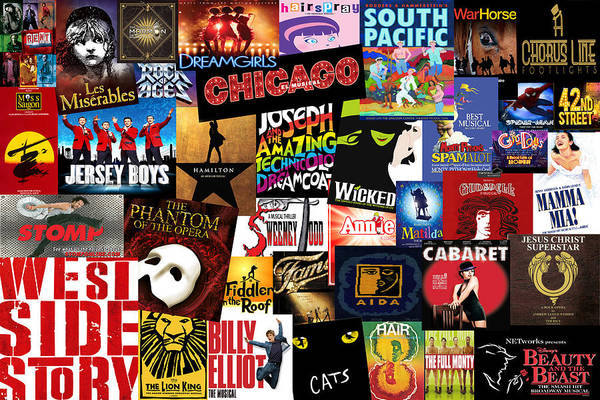 Reckon you've got a good grasp on your knowledge of musicals?
If you're a fan of blasting out show tunes and singing along any time you're given the chance, then this one's probably for you.
It's been a long time coming, but following Prime Minister Boris Johnson's unveiling of the government's "irreversible" roadmap for lifting England's current national lockdown, a return to normality is on the horizon – and there's a 'musicals bingo' bottomless brunch arriving at Revolution Parsonage Gardens this August to firmly see in the summer.
This immersive brunch experience, hosted by The Brunch Club in partnership with Revolution, will take the classic bingo concept and put "a game-changing musical twist" on it.
There'll be no more shouts of "two fat ladies, 88" as instead of using numbered balls like the traditional game of bingo we've all come to know, all of your favourite tracks from "the biggest and best musicals of all time" will be made use of in their place, all while you "jam out and sing-along".
Just don't forget to cross the song titles off your bingo cards while you're dancing on the tables.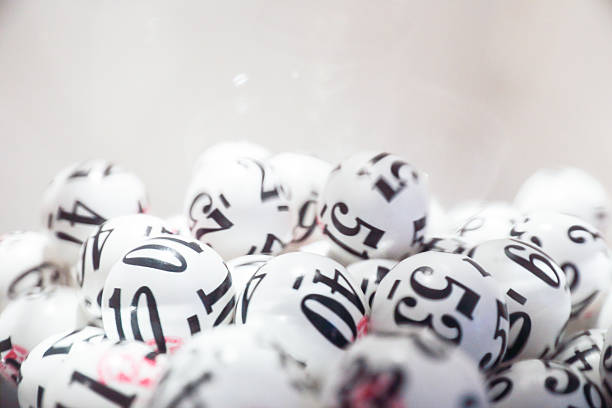 That's not all either.
The bingo may be the main event, but there'll also be plenty of games, competitions and special prizes up for grabs to keep you on your toes, and while fancy dress is not compulsory, there will be prizes for the best dressed attendees.
And along with an inclusive menu of grilled brunches, avocado toast and pancakes – with options available for vegetarians, vegans and those following a gluten-free diet – this is also a bottomless brunch, which means you can sip on a tipple or two, from Aperol Spritz and Prosecco, to Bloody Marys, a range of beers and and so much more, all while you sing-along to your heart's content.
Alternatively, you can skip the booze and just stick to the brunch by itself if you wish.
___
The Musicals Bingo Manchester! brunch is landing on Sunday 8th August 2021.
The Brunch Club has worked closely with Revolution to make this event happen, and those who book will be kept continuously updated with any changes over the coming months.
Tickets are available from £35 per head, and you can grab yours here.