Things To Do
Unplugged – The stunning countryside cabin where guests are told to lock their phones away for a 'digital detox'
You're instead given an old Nokia, an instant camera, and a compass.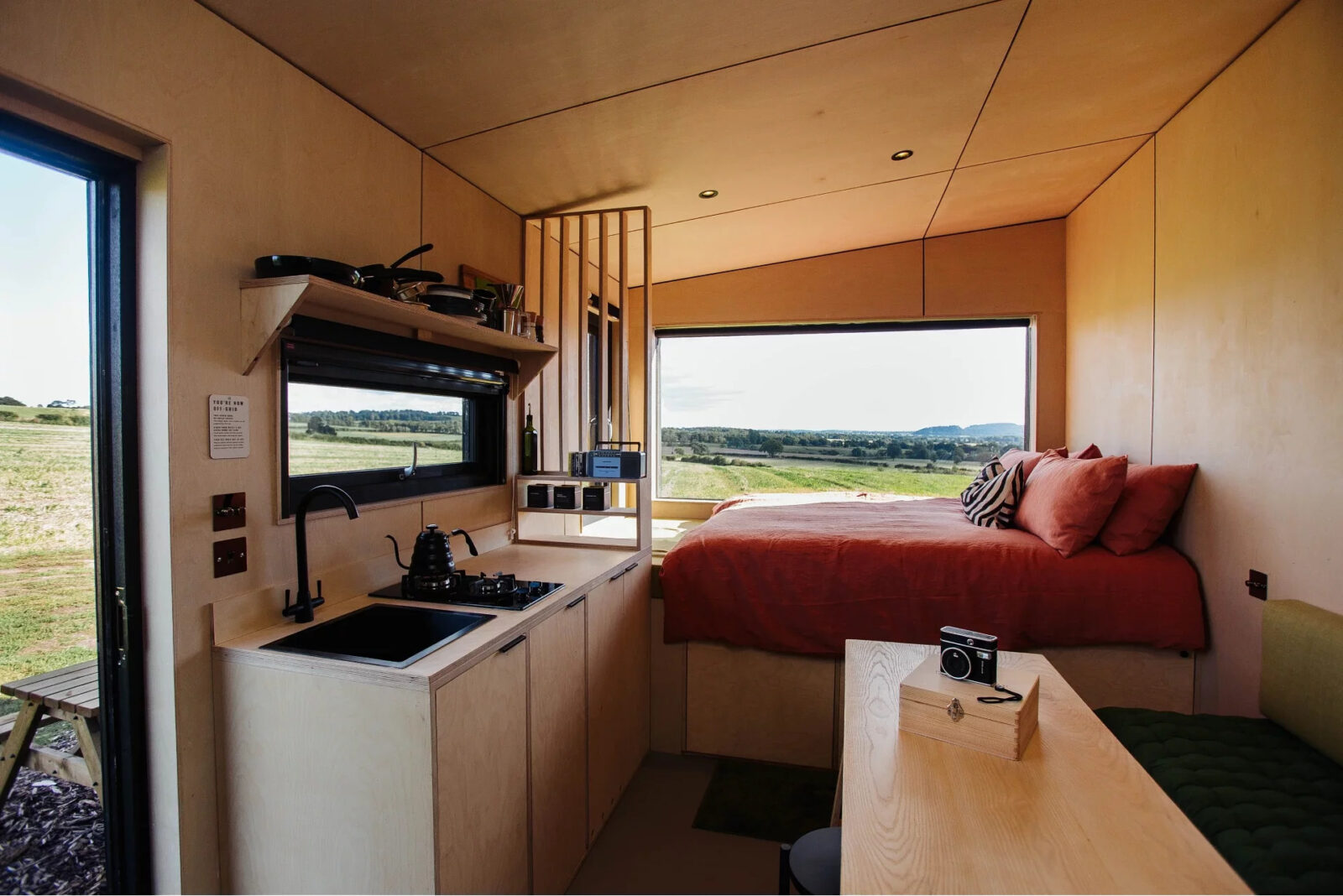 We all know all-too-well that it's becoming increasingly difficult to properly switch off – even when we're on holiday.
With the constant pings and buzzes and flashes of digital technology begging for our attention every minute of the day, it's not easy to properly step away and unwind.
Which is why the Unplugged countryside cabins were invented – and its first north west location has just opened.
Each of these stunning tiny homes includes a lock box, which guests are encouraged to lock their mobile phones in.
Over the course of each three-night stay, Unplugged guests are instead given other items to keep them entertained.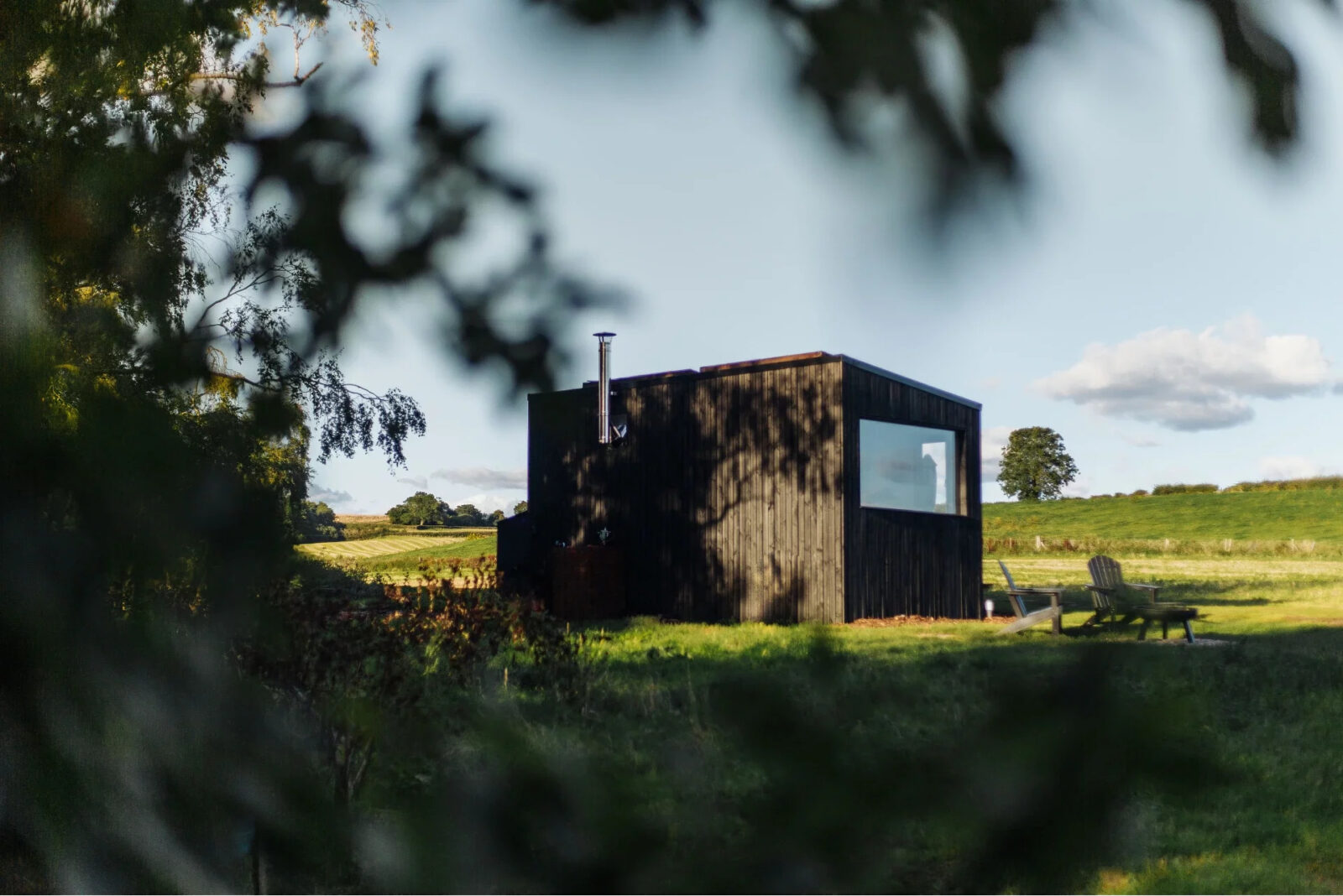 The Unplugged cabins include board games, books, and cassette players, as well as an instant camera with film so you can still capture your break – without the pressure to immediately shout about it on Instagram.
You're also handed a classic Nokia phone (yes complete with Snake) in case you need to contact anyone, and a map and a compass.
They are also kitted out with a compact but fully equipped kitchen for cooking up a storm, a log burner and an outdoor fire pit, and comfy beds with luxury Piglet bedding.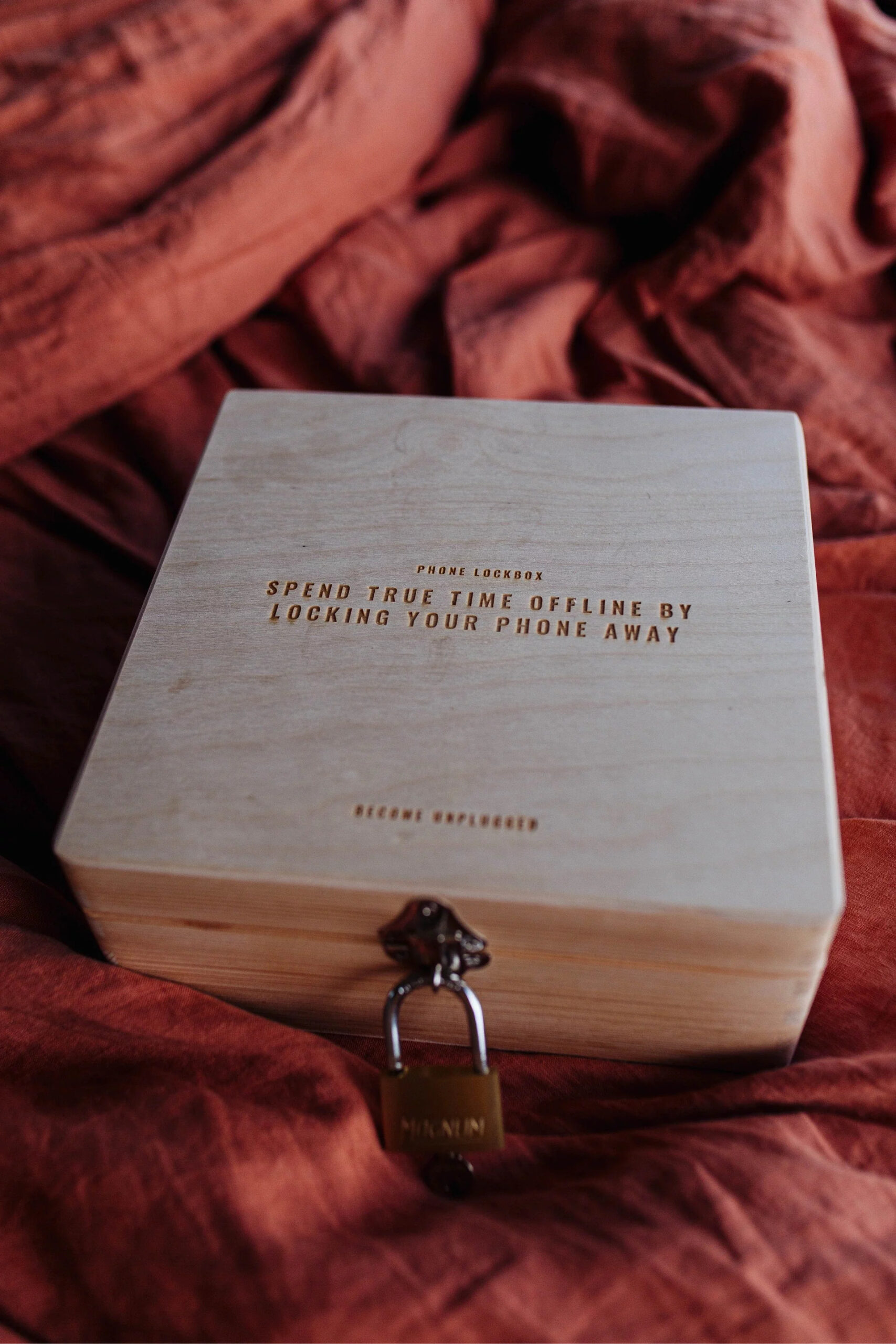 There are several of these countryside retreats dotted around the south of England, and there's now an Unplugged property here in the North West, just outside Greater Manchester in Cheshire.
The 'Luna' cabin has a huge panoramic window overlooking the countryside, and its location just off the Sandstone Trail.
The cabin is even pet-friendly.
You'll find inside the compact wooden-clad space a powerful hot shower and toiletries, while outside are wellies and umbrellas to brace you for the great outdoors.
Unplugged was launched by two friends – Hector Hughes and Ben Elliot – who at the time both worked at a tech start-up and were teetering on the edge of burnout.
So after one of them took a two-week silent retreat in the Himalayas, they decided to try and create a few pockets of total, switch-off zen here in the UK.
They say: "Humans have always escaped to nature as an antidote to hectic city life. The issue is that now so many of us just wouldn't know where to start.
"We're glued to our phones, inundated with push notifications and respond to emails at all times of the day. We're on a mission to help you unplug from your devices so that you can recharge.
"So we decided to build beautiful off-grid cabins just outside of city life that take less than an hour or two to get to.
Read more
"We also remove any of the woo-woo and stigma that might come with meditation and Buddhist retreats by creating beautiful cabins in nature for you to use the space and time to switch off how you want to.
"When we launched our first cabin, Koya in July 2020 we'd check in and out every guest, lock their phones away and take the key back with us to London. Now we have a lot more cabins, guests check themselves in and are encouraged to lock their phones away to benefit from 3 nights offline.
"We of course practice what we preach and all of the Unplugged team go for a digital detox at least once per year to help us switch off and recharge."
You can book Luna, the Unplugged cabin in Cheshire, here.
Featured image: Pasco Photography