Feature
Neighbourhood Festival Manchester 2022 – tickets, line-up, venues and more
Festival season isn't over until we say so.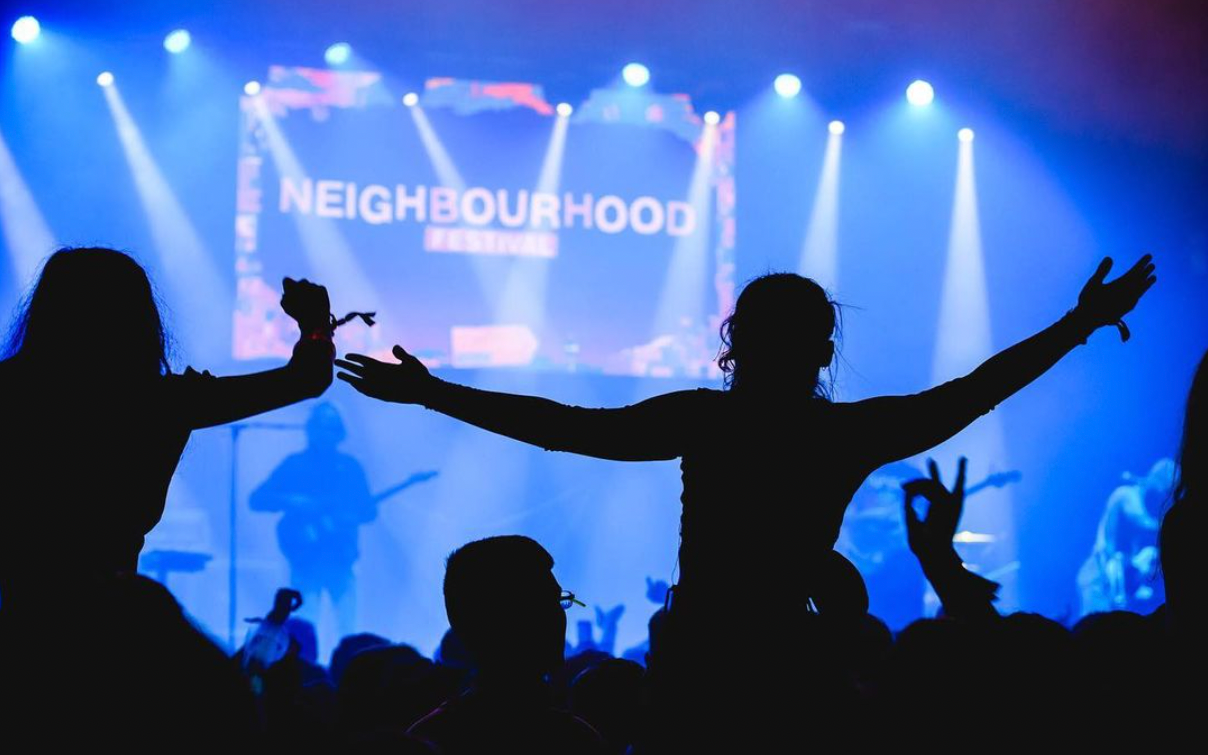 Neighbourhood Festival returns to Manchester this weekend and promises to be bigger than ever.
For those uninitiated, the massive city centre festival is Neighbourhood Weekender's sister event and has been running every October since 2016. Well, barring the pandemic, of course.
Springing from a fledgling one-day festival that boasted the likes of Circa Waves, Blossoms, White Lies, Twin Atlantic and Lonely the Brave, it has now become one of the biggest events of the year with over 100 acts spread across multiple venues dotted around the city centre. And just in time for the students.
Since its conception, crowds have seen everyone from Sam Fender, Easy Life and Holly Humberstone, to Mahalia, Declan McKenna, Miles Kane and many, many more of Britain's biggest names take the Neighbourhood stages on their way to making a splash on the UK music scene.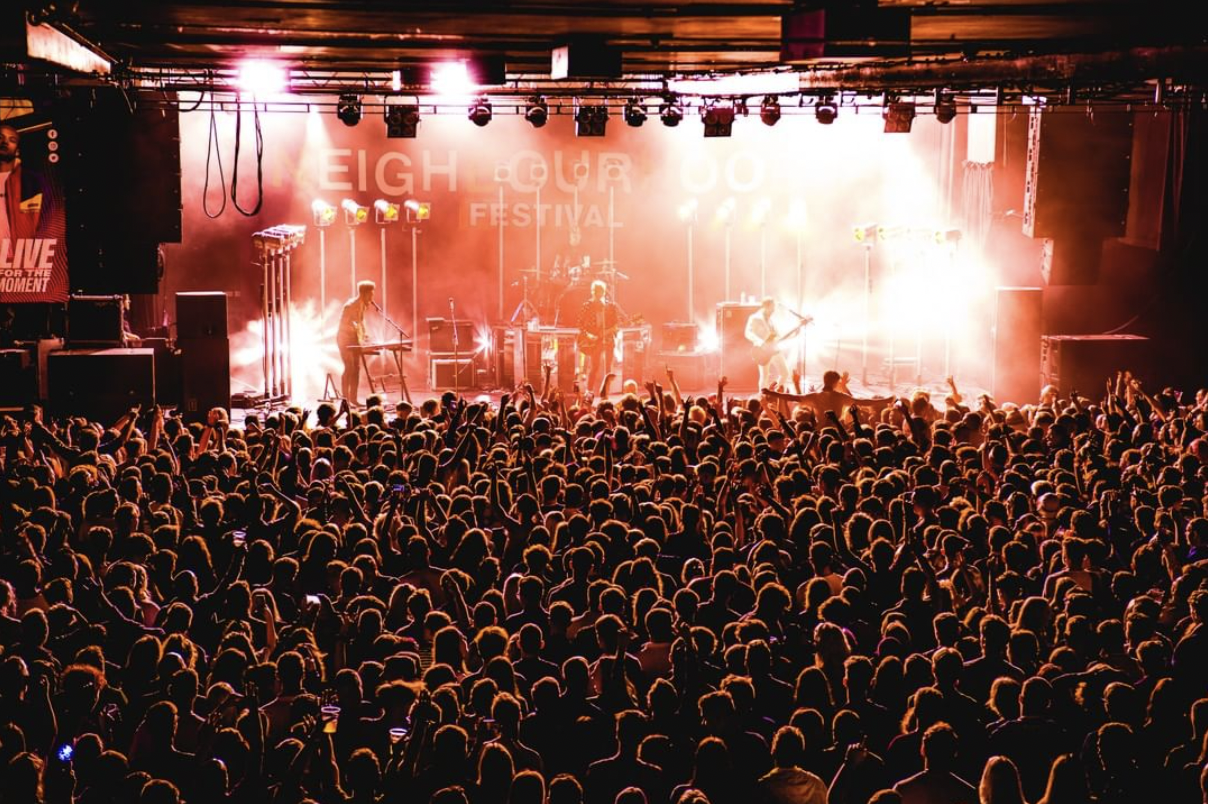 Luckily for you, this year's line-up looks an absolute whopper too.
Neighbourhood Festival Line-Up 2022
As well as those we already knew about such as The Snuts, Sundara Karama and local lads Everything Everything, Wigan-based indie band The Lathums have also confirmed that they will be joining the Neighbourhood headliners at this year's festival.
You love to see it. You love to see everyone on this list, to be honest.
The special guests don't stop there either, though, as The K's will also be making an appearance at Albert Hall and the organisers promise even more surprises around the corner.
As you can see, there are big names everywhere – punters can also look forward to seeing the likes of Alfie Templeman and Baby Queen; Lauran Hibberd and Ten Tonnes, as well as Far Caspian and Brooke Combe, just to name a few.
There's plenty of Mancunian music being represented as well, with Corella, Afflecks Palace, The Covasettes and The Stanleys all repping 0161.
Neighbourhood Festival 22 Venues
One of the best parts about Neighbourhood Fest is that aside from the acts themselves, there are some seriously mint venues on the list every year, from gig-going favourites to some locations you may have never seen live music before or even been full-stop.
Here is the full list of Neighbourhood venues we know of so far:
Manchester Academy 1 and 2 (14+)
Albert Hall (14+)
The Deaf Institute (14+)
Gorilla (14+)
O2 Ritz Manchester (14+)
Revolution – Oxford Road (14+ until 9pm, then 18+)
Canvas (14+)
Bunny Jacksons (14+ until 9pm, then 18+)
YES – The Basement and The Pink Room (18+)
The Bread Shed (14+)
The Zombie Shack (18+)
That being said, it's still worth keeping your eye out on social for any updates as more special guests and surprise appearances are expected, and who knows where they could pop up?
For instance, we already know that Hard-Fi will be playing their first gig in eight whole years at the brand-spanking New Century which we peeped not long ago. It's quite an impressive space, guys.
Who's playing where?
Ah, the dreaded stage splits. They cause us inevitable headaches every year but they're a necessary evil.
Want to know who'll you manage to see and who'll you have to prepare yourself for potentially missing? We do the dirty work so you don't have to: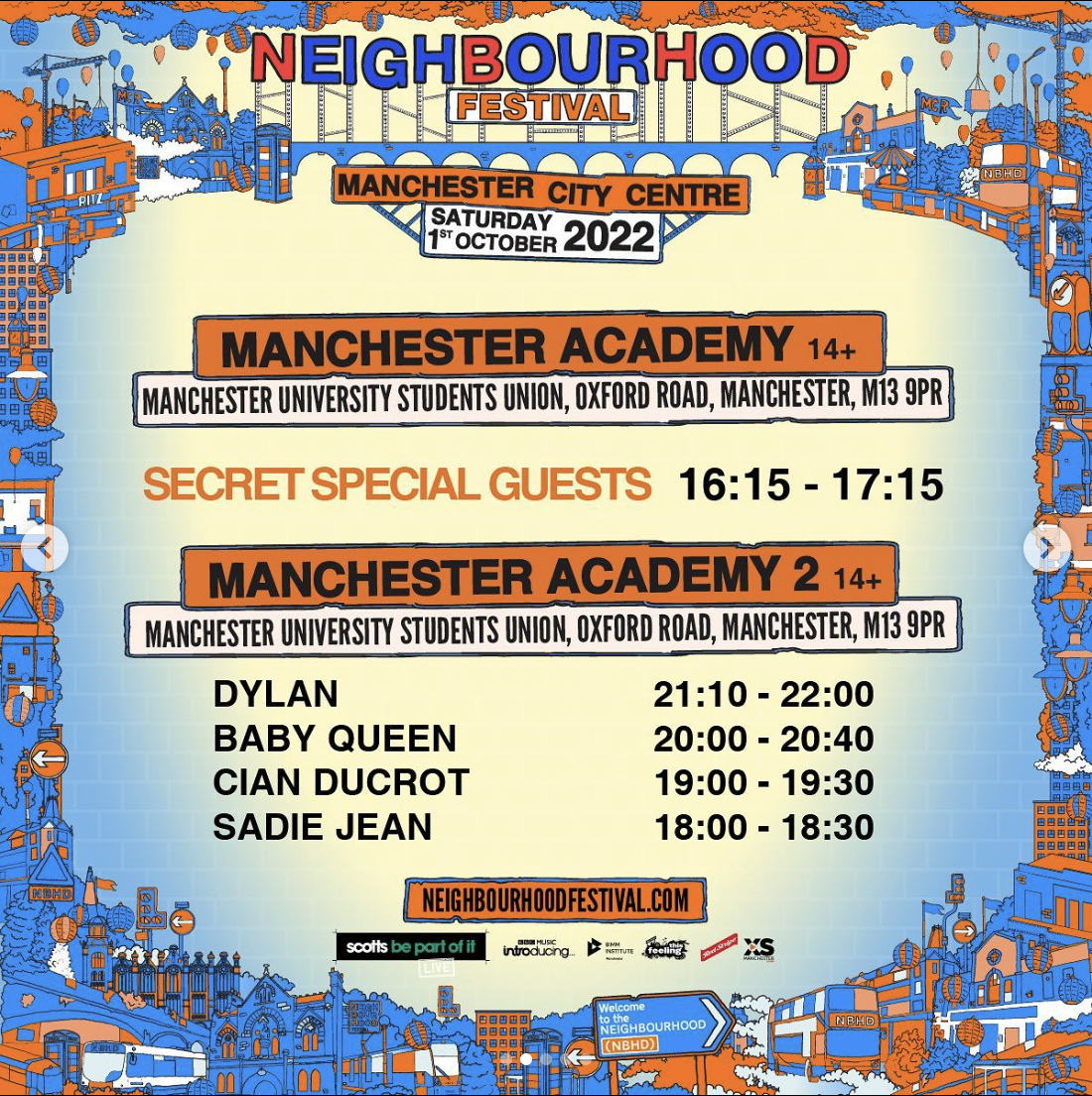 Are there any Neighbourhood tickets still left?
Put simply, yes, but you better get moving if you wanna snap the remaining few up.
Tickets for Neighbourhood Festival 2022 will set you back £39.50 face value (£43.45 all told with your booking fee) from their official retailer, Gigs and Tours. Wheelchair access tickets are also available.
Not only is that a much more affordable option for those who didn't want to fork out more than £115 for the two-day pass at Neighbourhood Weekender back in May, but the wristband grants you access to every single venue on the list.
Even a one-day ticket at Weekender cost £59.50 + booking fee, whereas with Neighbourhood Fest you still get the chance to see some serious box office names at Neighbourhood Fest for less money. More spare pennies for food and pints, init.
It's also worth noting that you can grab tickets on the day as a last resort, but we'd obviously advise getting yourself sorted before then.
Read more:
Where to collect Neighbourhood wristbands
As announced on Wednesday, this year's box office and wristband exchange will be located at the University of Manchester Students Union building (M13 9PR) – the Lime Grove entrance, to be specific.
This will be open from 9.30am and will close promptly at 7.30pm, meaning there will be no wristbands issued after this time, so we would obviously recommend arriving as early as possible to avoid the large queues.
Organisers also had some important top tips to share with you:
Last but not least, make sure to keep a lookout on Facebook, Twitter and Instagram for the latest updates and, most importantly, grab your tickets HERE while you still can.
We hope to see you there!
For all the latest news, events and goings on in Greater Manchester, subscribe to The Manc newsletter HERE.