What's On
There's loads for kids to do when Van Gogh Alive arrives at MediaCityUK this month
There's plenty to keep the little ones engaged when "the world's most visited immersive, multi-sensory experience" stops off in Manchester.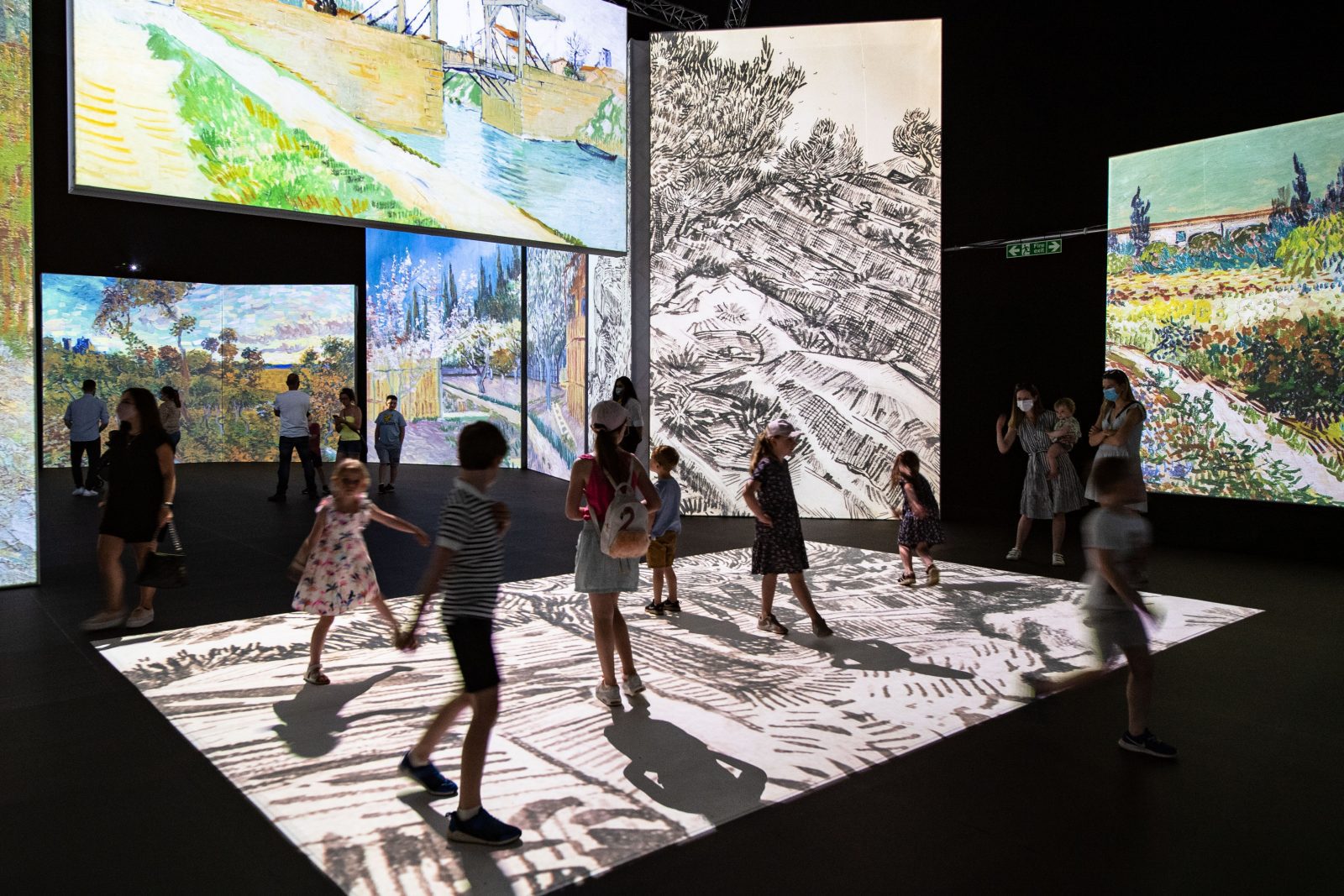 Van Gogh Alive will be arriving at MediaCityUK in exactly two weeks time.
Just in time for the October half term, the jaw-dropping multi-sensory experience has already captivated eight million people in a whopping 75 cities right across the world, and has proven to be just as exciting for children as it is for adults – perhaps even more so.
With 3,000 images from the seminal Dutch artist's renowned body of work digitally emblazoned onto supersized backdrops, and paintings that are ready for little ones to literally climb right into, Van Gogh Alive is so much more than a visit to a gallery, or a 'don't touch' museum trip.
Organisers assure that it's "immersive, interactive, and inspiring" for people of all ages.
Thinking of checking it out? Here's five reasons why babies, toddlers, kids, and teens should be first in line for half term week when the purpose-built venue lands at MediaCityUK on 22 October.
1. It's the world's most visited multi-sensory experience
We weren't kidding – eight million people have already flocked to Van Gogh Alive when it's visited other cities across the world.
It's a feast of sight, sound, and scent set to an evocative score that will help younger visitors to understand the emotion and tone of each artwork as they explore the space, while also enjoying the authentic fragrance of Provence wafting through the air.
Even the most hard-to-please teenagers are bound to be entertained by the larger-than-life imagery and a mirrored room filled to the brim with sunflowers – which makes for a cracking photo opportunity.
2. It's fun, educational, and interactive
No one will be shushed, no one will be told not to touch, and no one will be bored – this is the kind of awe-inspiring and unforgettable experience that parents desperately search for.
Van Gogh is one of the world's most important artists of all time, and throughout this experience, young visitors will discover his work, his life, his descent into madness, and his legacy, meaning it's pretty much the best art, history, and geography lesson they could ever hope for.
Whether the idea of learning excites your kids or not, they will learn – and they will love it.
Not only will you be able to step straight into Van Gogh's world, both kids and adults alike can try their hands at using his techniques and learning his craft, with three graded tutorials on offer at the dedicated Art Activity Area, and even the opportunity to recreate some of the artist's most famous works.
So you can leave the grey Manchester skies outside, and step into a world of kaleidoscopic colour and 360-degree delight.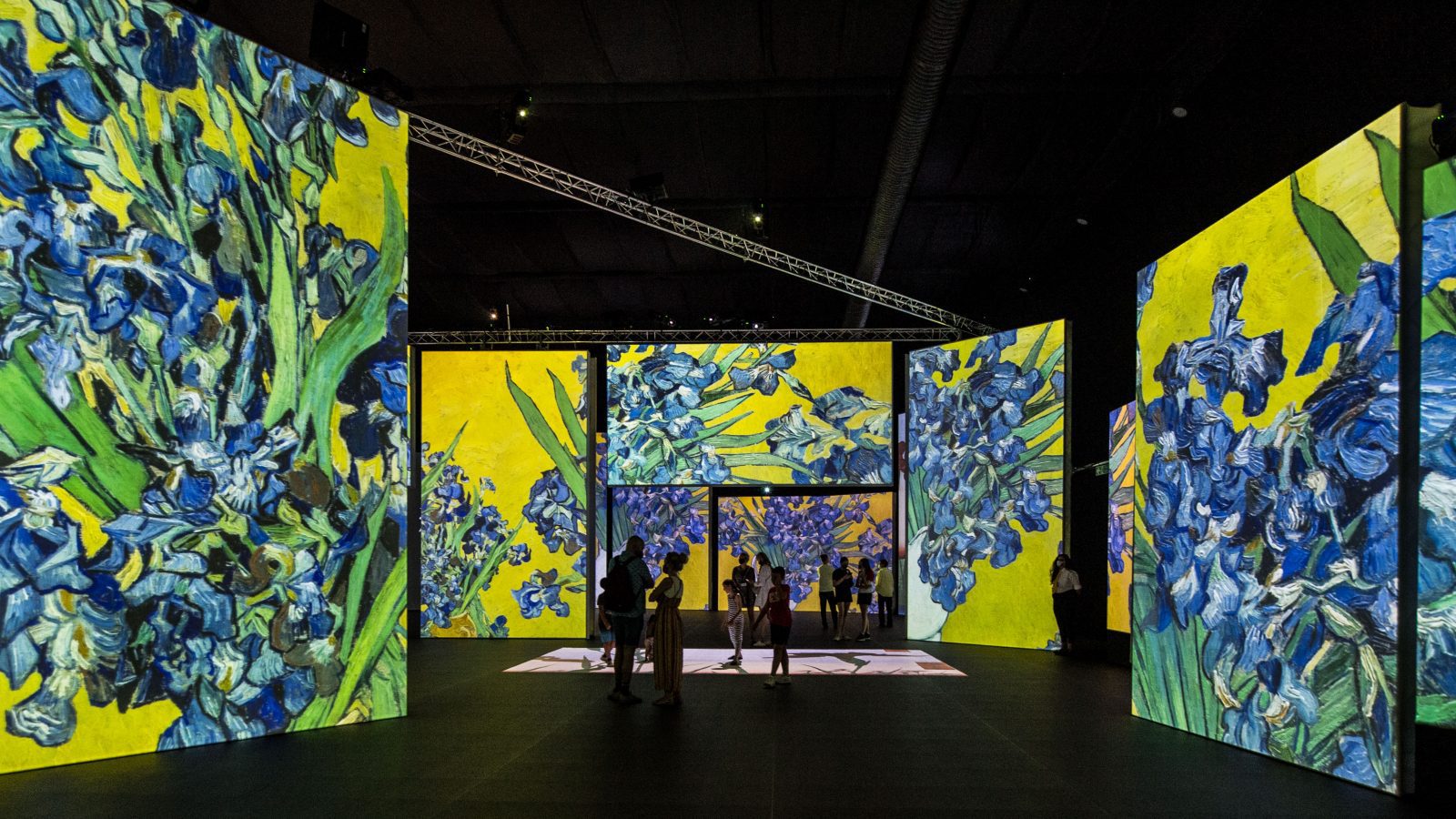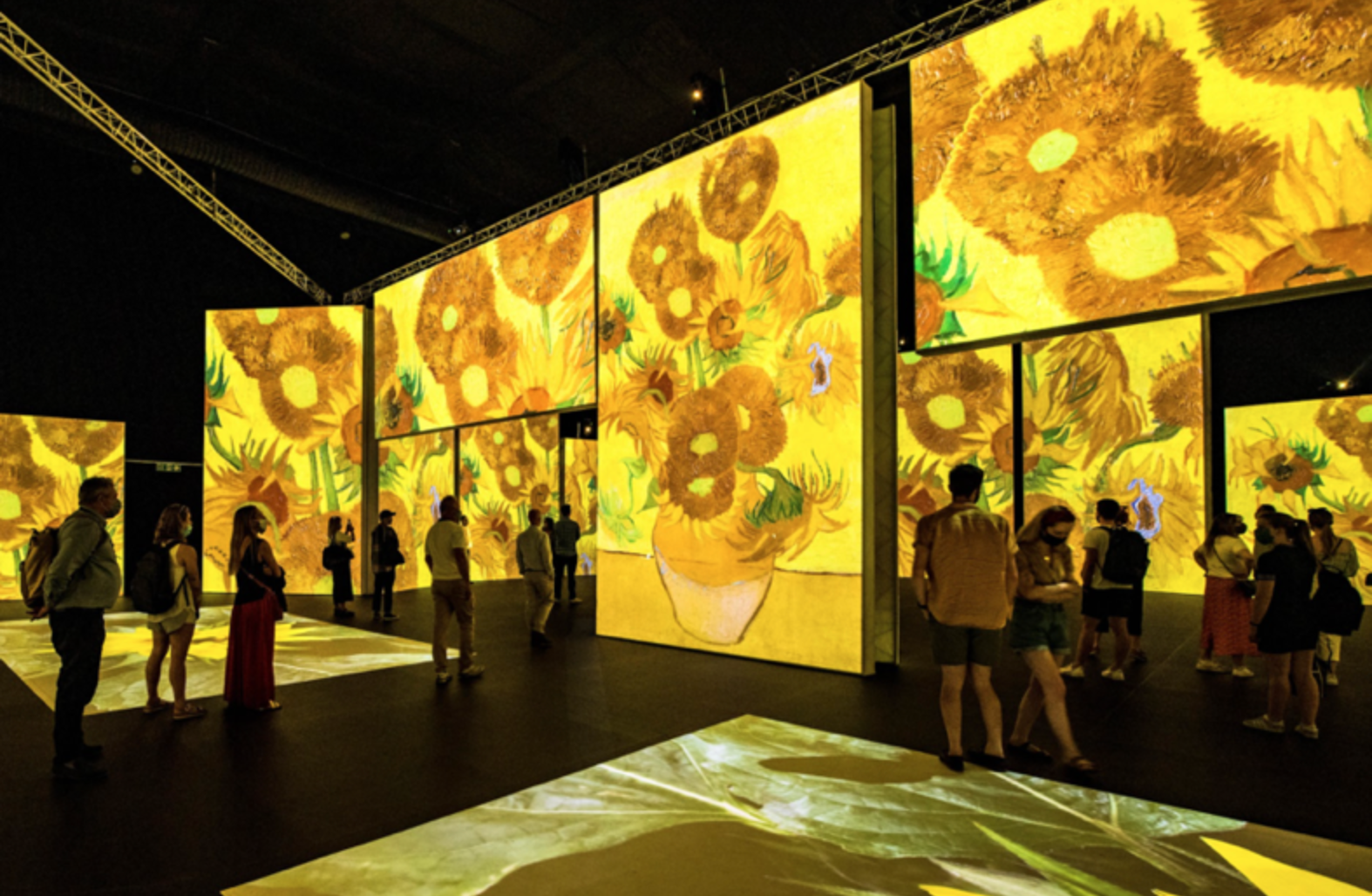 3. Climb into an actual painting
This is your chance to, quite literally, climb inside of an actual painting.
There'll be a life-sized recreation of 'Van Gogh's Bedroom' – one of his most famous pieces – truly bringing art to life at the installation, and families can sit on Van Gogh's bed, his chair, use his mirror, and pose for a photo in one of the most recognisable bedrooms in history.
Where else does a painting spring out into life sized, touchable, three-dimensional reality?
It's another layer of magic that the whole family will love.
___
Van Gogh Alive opens its doors from 22 October 2021 – 23 January 2022 at MediaCityUK, and tickets are on sale now.
It's £22 for adults and £15 for children, with concessions and school group discounts available.
Event organisers are hoping to raise vital funds for The Christie charity to help it continue its incredible work leading the way for cancer care, research, and education – and visitors to the exhibition will have the opportunity to make a donation either when purchasing tickets, or while at the exhibition.
Controlled visitor capacities and managed visitor flow mean visitors can easily respect any COVID-19 guidelines and enjoy the experience safely.
You can grab yours here.
Featured Image – Van Gogh Alive