What's On
You can camp next to the lions at Yorkshire Wildlife Park from just £50 a night
Staycations are on the rise this year, but how does pitching your tent up beside a pride of lions sound?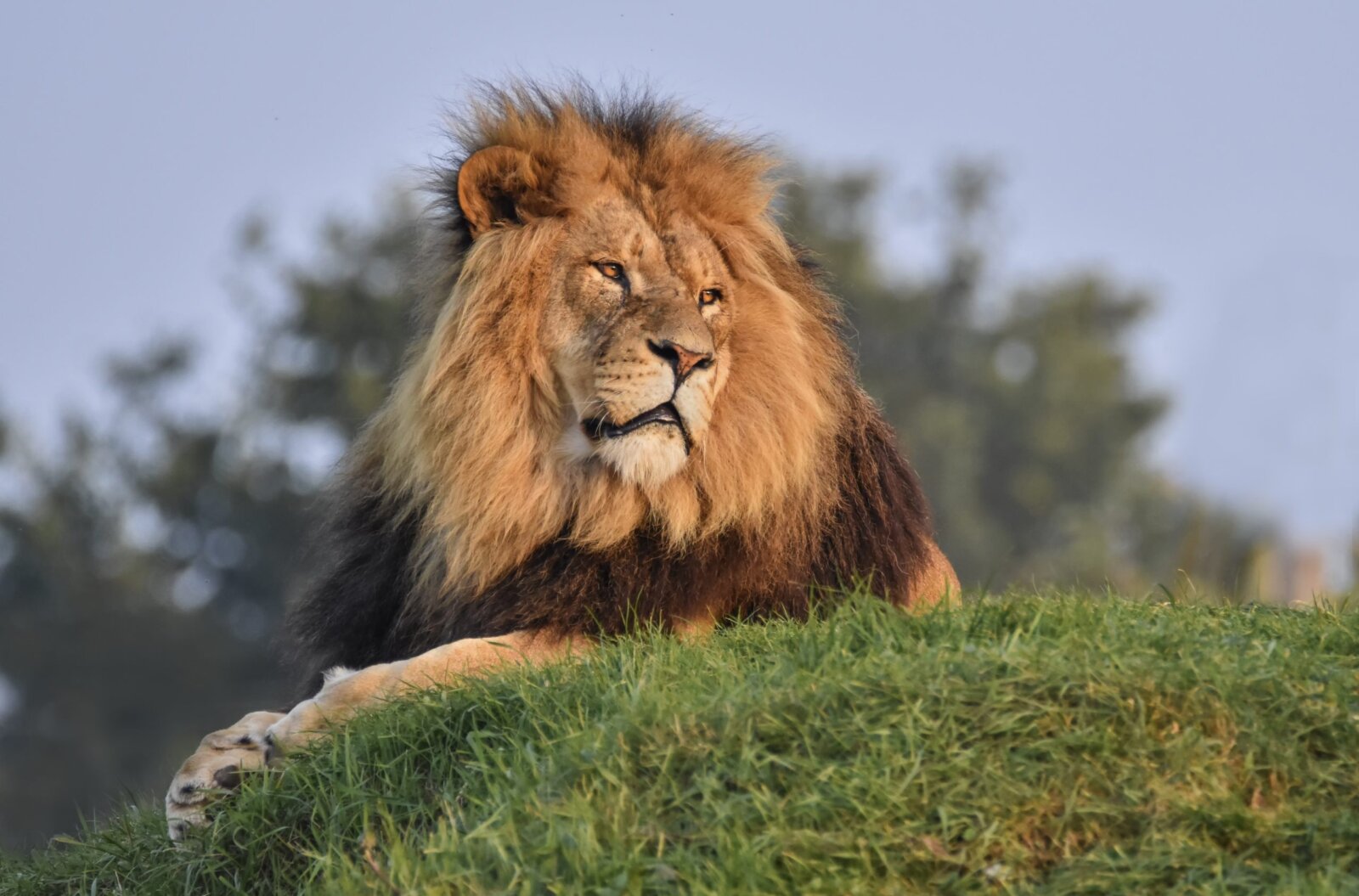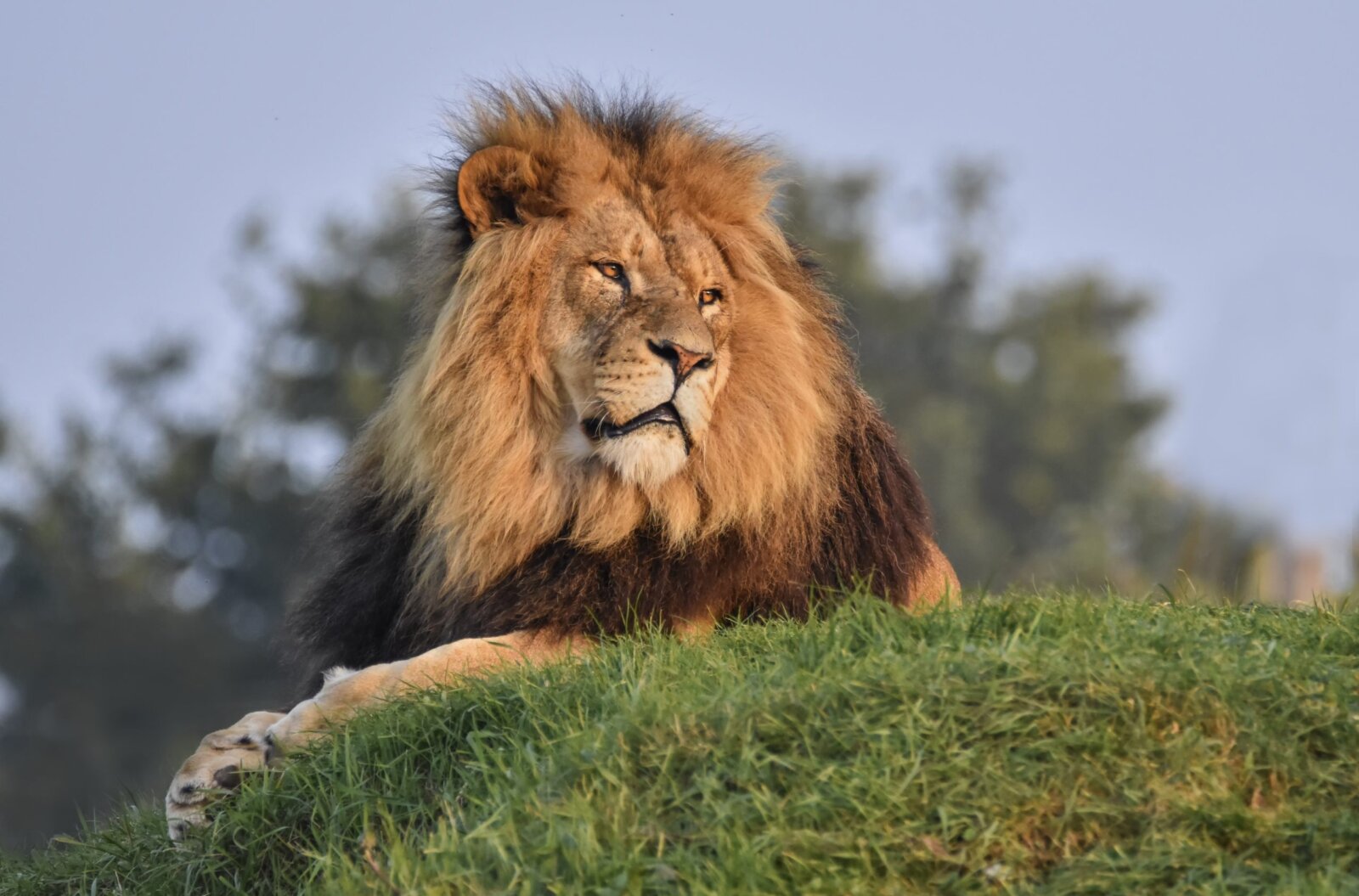 Yorkshire Wildlife Park is offering one of the most unique staycation opportunities going this summer and it's certainly not for the faint-hearted.
It's no secret that staycations are on the up this year due to the number of overseas travel restrictions currently in place amid the coronavirus (COVID-19) pandemic, and that camping in the countryside is filling that holiday hole for many Brits, but how does pitching your tent up beside a pride of lions sound?
Yes, we're not kidding – camping next to lions is a thing and the pleasure is all yours from just £50 a night.
The popular walk-through wildlife adventure park – Yorkshire Wildlife Park (YWP), based in Doncaster – is home to the 'Roar and Snore' camping experience and it's exactly what the name suggests.
According to the YWP website, Roar and Snore camping is a chance to "experience a traditional wild camping escape in the heart of nature… where campers of all ages can enjoy an unforgettable fun family night (or two) under the stars."
Whilst "traditional" isn't the first word that springs to mind when we think of this, we're definitely intrigued.
This new camping option at YWP includes a 10m x 15m socially-distanced camping pitch, which is enough for one large tent or two smaller tents, and allows access to on-site washrooms and shower facilities. Guests are able to camp just next to the entrance of the park and if they're lucky enough, will even get to hear the lions roaring in the morning from inside their tents.
On-site food facilities are available, including a pizzeria with pizza, beer and wine, and a breakfast wagon is on hand to serve up some good grub in the morning.
Campers will have to pre-book their pitch and take their own tents too, but do note that Roar and Snore experience is for tent camping only as Yorkshire Wildlife Park is unable to accommodate caravans and camper vans/motorhomes at this time.
While tickets to the park are not included in the Roar and Snore rates, families will get discounted deals to enter the attraction, and if you fancy some alone time with the animals, you can even book an out-of-hours Safari tour too, which will take place an hour before or after the park opens.
How ace is that?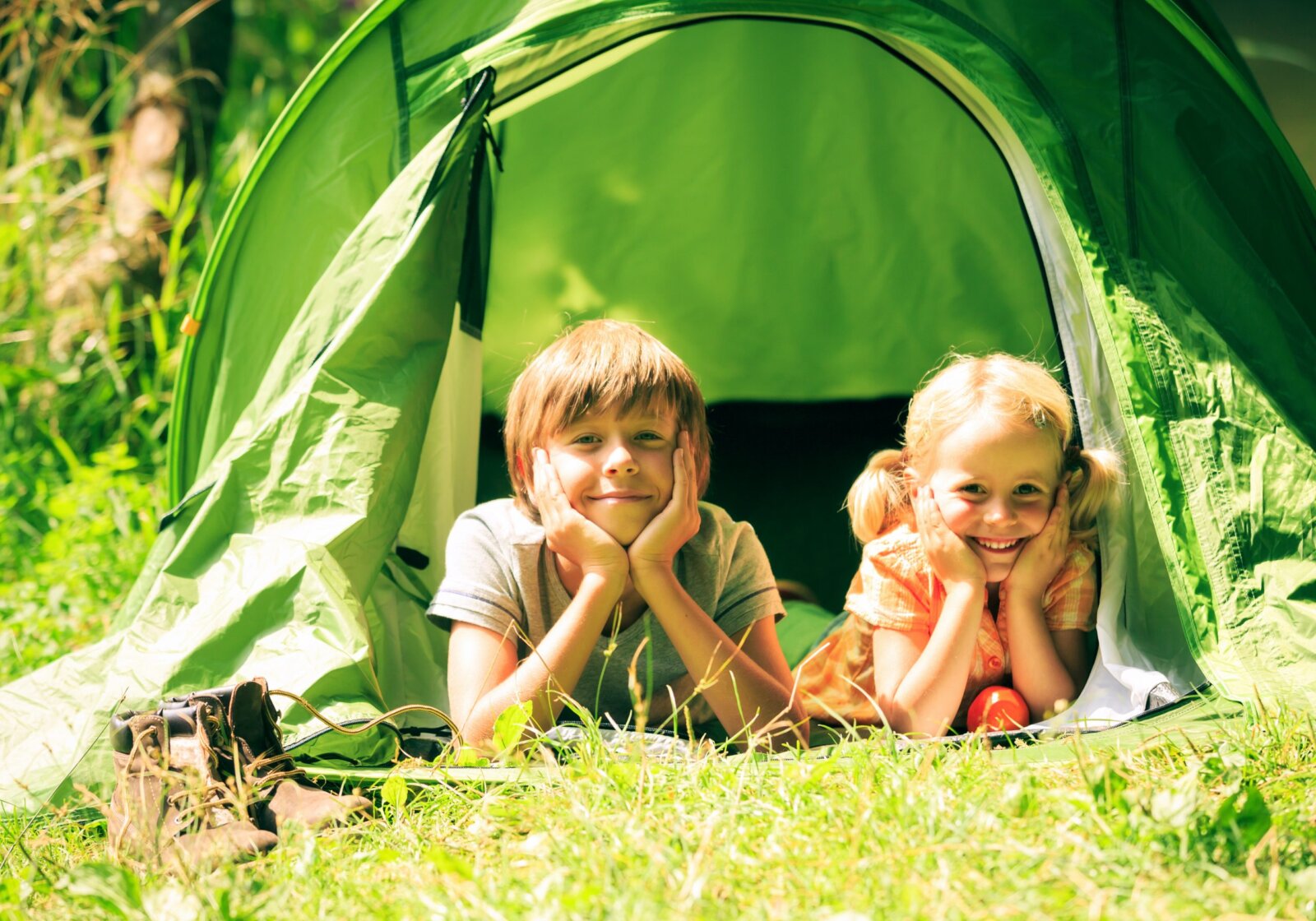 Camping pitches are available for up to six people per pitch, with tickets starting from just £50 per night and any additional nights costing an extra £40.
Tickets for Roar and Snore camping are available from Wednesday 22nd July – Monday 31st August.
Reduced-rate day tickets for the park will then cost £15.50 for kids and £19.50 for adults.
If this sounds right up your street, then you can book your Roar and Snore camping experience here, and for more information, visit the Yorkshire Wildlife Park website here.