What's On
You can learn all about Manchester's LGBTQ+ history on a new walking tour around the city
It's been launched ahead of this year's iconic Manchester Pride Festival celebrations.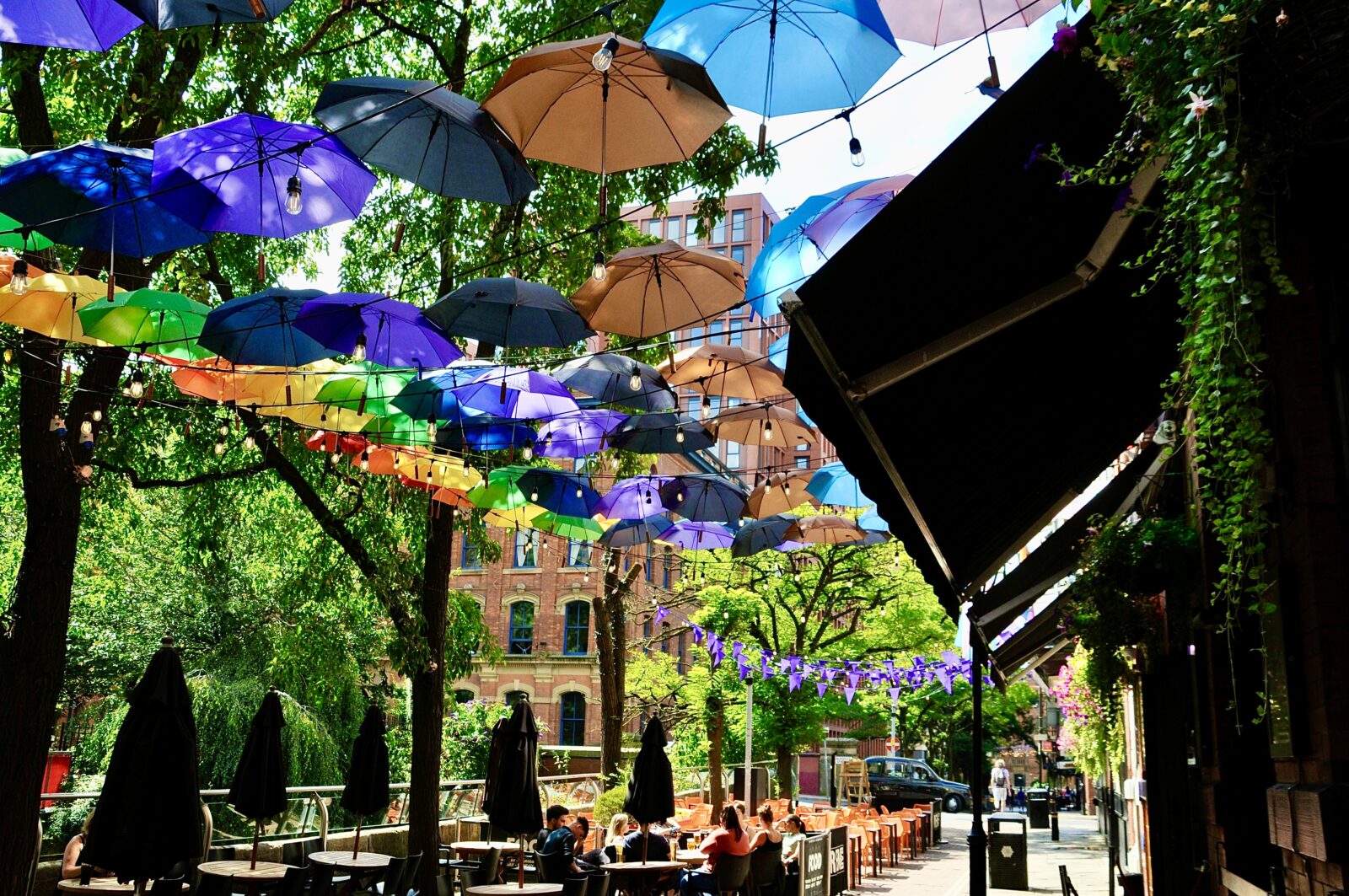 A brand-new LGBTQ+ history trail across Manchester city centre has just launched ahead of next week's Pride celebrations.
From Victorian drag balls and Canal Street, to the Campaign for Homosexual Equality and the city's
famous Pride Festival and parade, it's always been queer up north, as they say – and Manchester has been at the heart of LGBTQ+ culture for countless centuries now.
For many, the annual Manchester Pride Festival is a time to celebrate and party in the present, but for others, it's also a reminder of the past and a time to recognise those who led the way for the LGBTQ+ community today and the continued fight for equality.
This is why Manchester BID has launched a new LGBTQ+ history trail.
The trail has been launched to celebrate the Manchester Pride Festival this August bank holiday weekend, and spread the message that "everyone is welcome" in our city.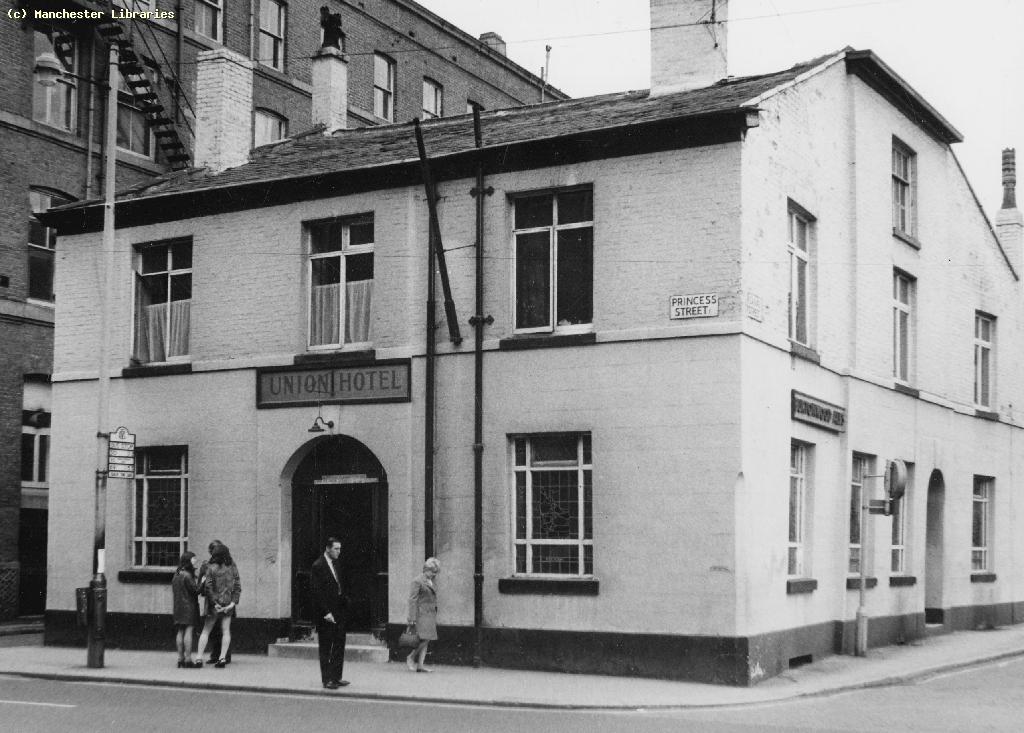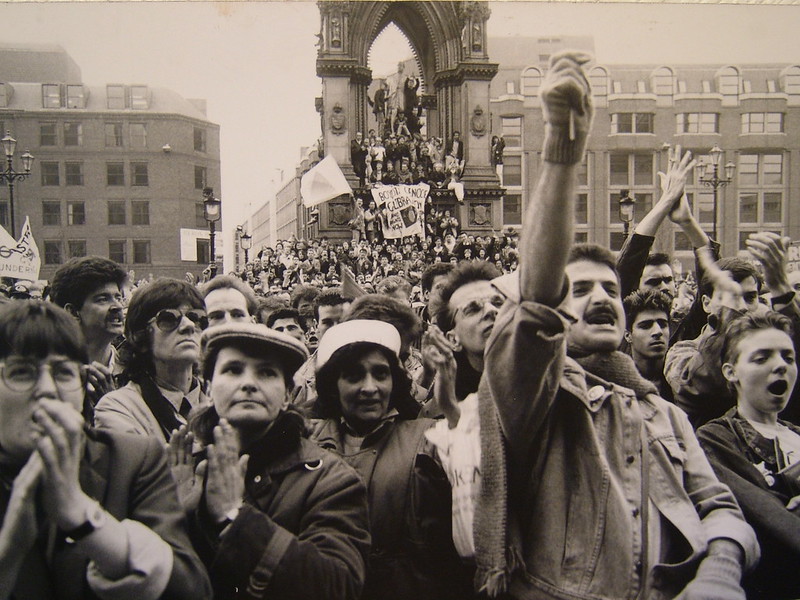 Spanning all four corners of the city, the new walking trail and guided tour is hosted by local playwright and guide, Chris Hoyle, alongside some special guests, and offers the chance to explore Manchester's rich LGBTQ+ history like never before.
With all the proceeds from ticket sales going directly to support the work by the Manchester Pride Charity, organisers say the trail is all about exploring LGBTQ+ stories, while celebrating and reflecting on the city's "activism, resilience, and progress" over the years.
The Gay Village, the Beacon of Hope, the Alan Turning Memorial, and The Hacienda are just a few of the locations featuring as part of the new two-hour walking tour.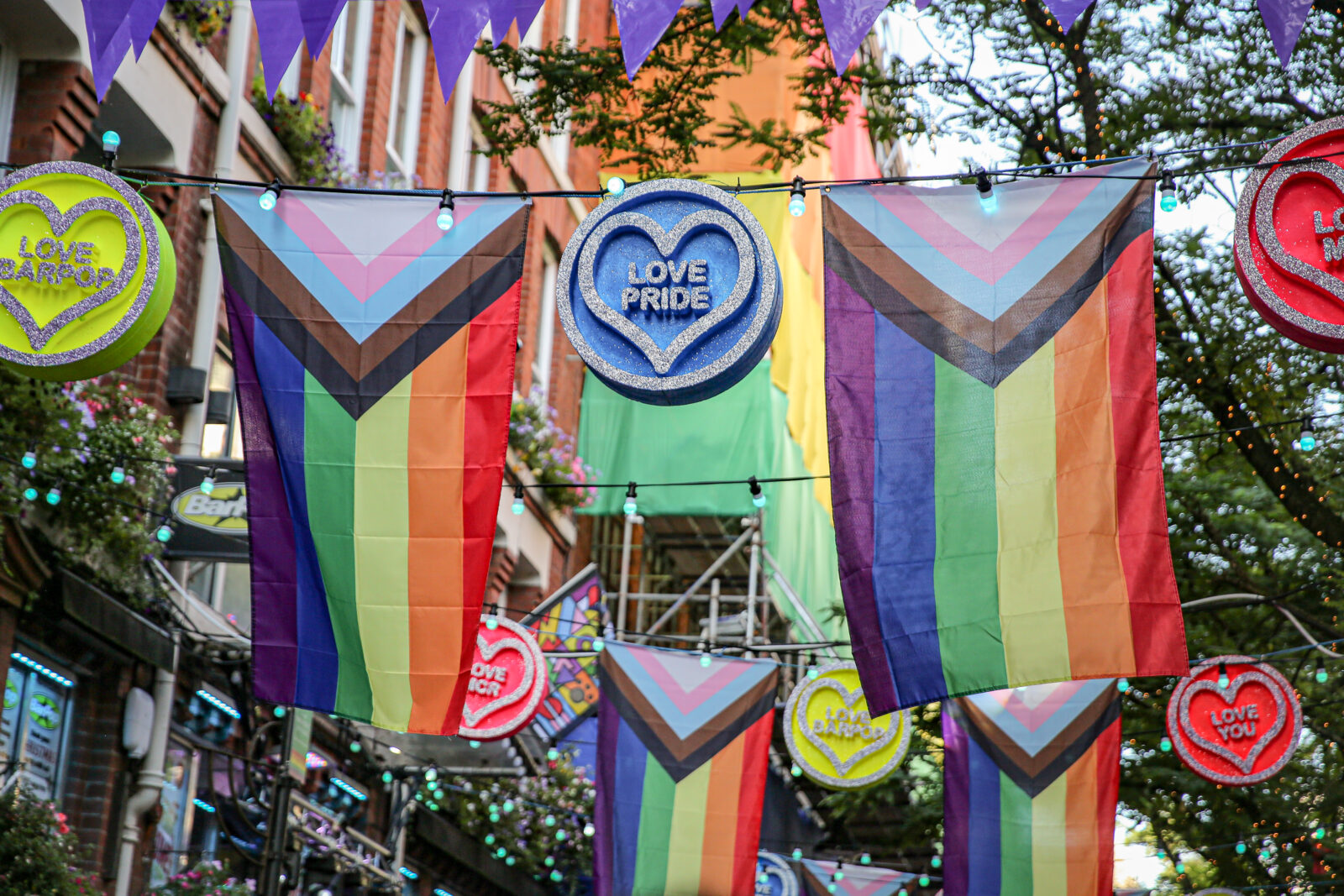 As well as being open as a self-guided tour, there's also a few guided tours happening next week on Tuesday 22 August (6pm), Wednesday 23 August (6pm), and Thursday 24 August (1pm & 6pm) – with guest appearances from Drag Race UK star Cheddar Gorgeous, activist Paul Fairweather, Hollyoaks actor Annie Wallace, Trans Creative's Kate O'Donnell, and drag queen Anna Phylactic.
Tickets to the Manchester LGBTQ+ Walking Trail will set you back £10 each, with all proceeds going to the Manchester Pride Charity, and you can grab yours here.
Read more:
Alternatively, you can find an online version of the trail here.
Featured Image – Supplied