Sponsored
Manchester Pride launches 'groundbreaking' new drag school to teach LGBTQ+ youth performance skills
'The House of Queens, Kings and Holy Things' is all about building confidence and creating community.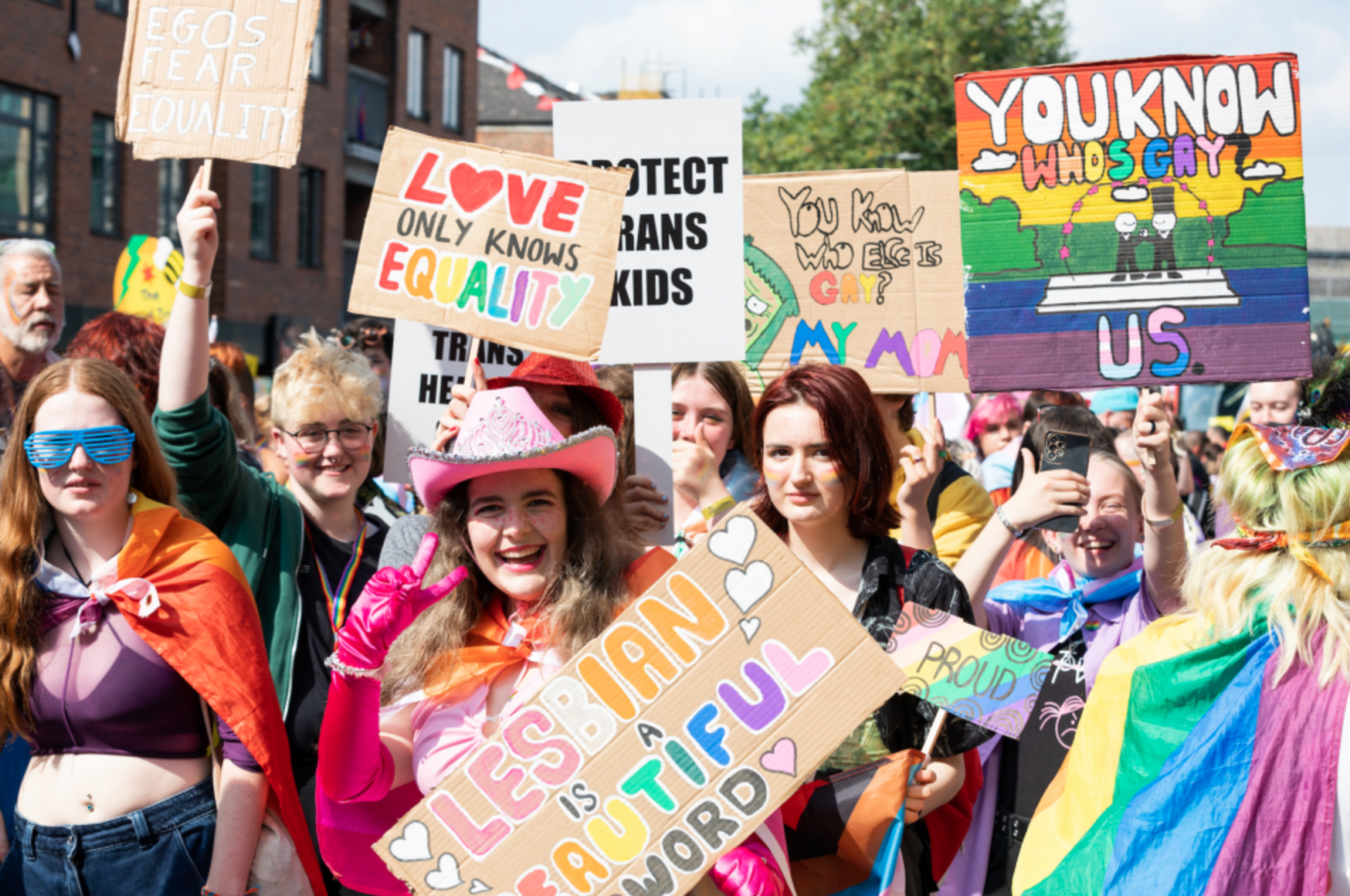 A "groundbreaking" new drag school especially for LGBTQ+ youth and allies in Greater Manchester has been launched this week.
As part of a new partnership between Manchester Pride and local group Drag Kings of Manchester, the new drag school – which is called 'The House of Queens, Kings and Holy Things' – is kicking-off with a series of exciting free summer workshops aimed at providing the region's LGBTQ+ youth and allies with "performance skills, confidence, and community".
Offering "a transformative experience in the world of drag", this innovative new drag school is exclusively for members of Youth Pride MCR aged 14 to 18, and those up to 25 with additional needs.
In case you're not familiar with Youth Pride MCR, it's a project by Manchester Pride that's dedicated to improving the lives of LGBTQ+ young people and their allies by creating a safe and inclusive community, and organising engaging workshops where participants can explore their identities, develop new skills, and build meaningful connections.
Those taking part in the new workshops at 'The House of Queens, Kings and Holy Things' this summer will have the opportunity to develop their performance skills, learn about makeup and costume, build self-confidence, and ultimately perfect their drag performance craft.
At the end of the five-week course, those taking part will then have a chance to perform at the Youth Pride MCR event as part of the legendary Manchester Pride Festival.
Manchester Pride says it has developed the workshops in response to feedback directly from the young people it supports.
More than 50% of young people said they wanted to learn more about drag and creative performance.
Beyond the glamour and glitter, Manchester Pride and Drag Kings of Manchester say the workshop series also aims to provide LGBTQ+ youth and allies with "valuable experience and insights into the creative industries", as well as help to improve their social and public speaking skills.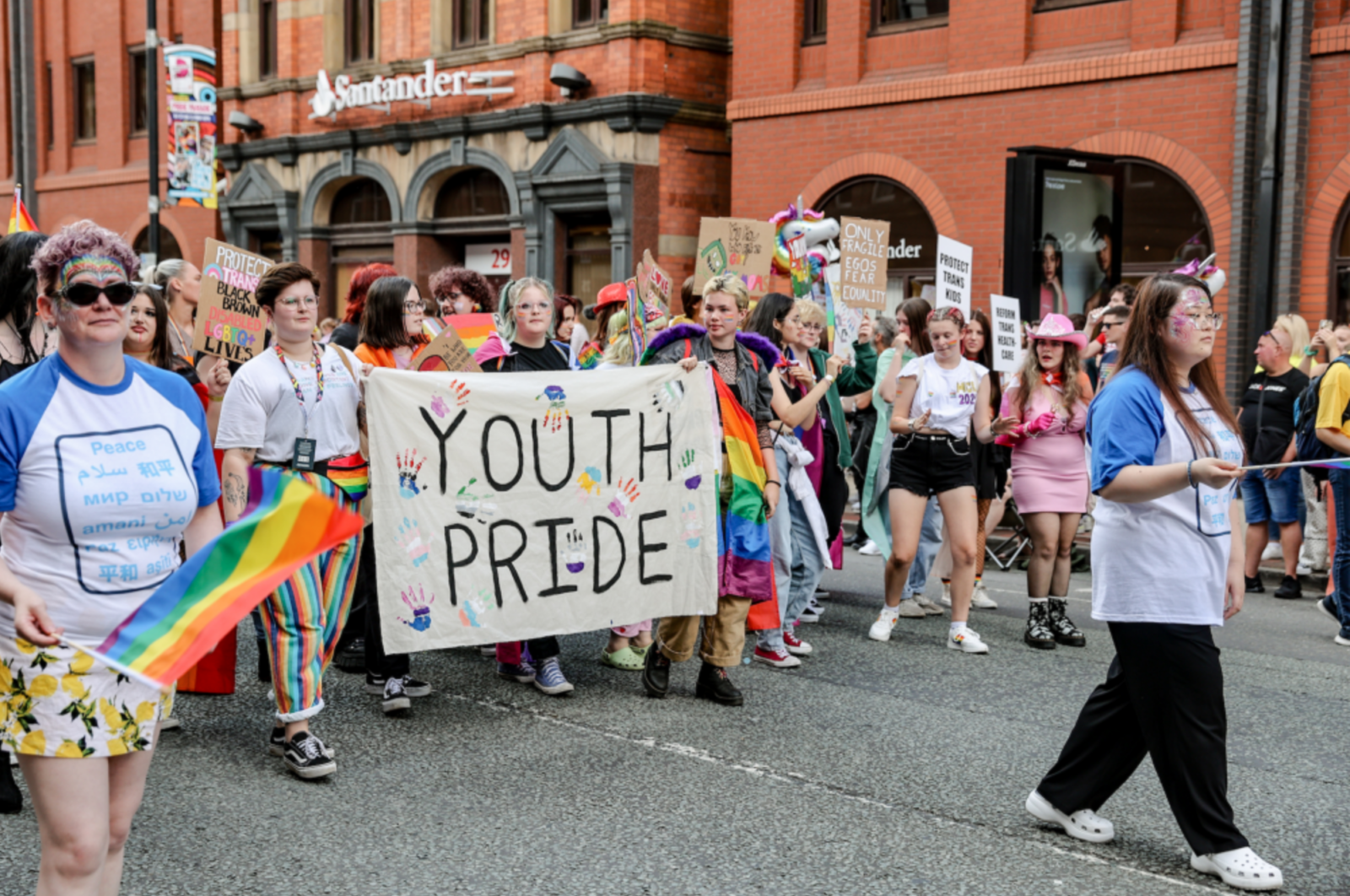 "We are excited to launch this unique and creative initiative, offering our young members a platform to express themselves, meet new people, and potentially ignite their passion for a career in the creative industries," Mark Fletcher, CEO of Manchester Pride, said ahead of the launch of the new drag school and workshop series.
"The House of Queens, Kings and Holy Things encapsulates the spirit of Manchester Pride, creating opportunities for the LGBTQ+ youth of our community to thrive, be seen, and heard.
"We are eager to see the talent and creativity that will emerge from this program."
Read more:
You can learn more about the workshops and upcoming events here.
Featured Image – Youth Pride MCR