Trending
You can now tour Manchester's underground canals, bunkers and shelters on Zoom
Manchester is home to a rich underground world, and historian Ed Glinert's virtual tours will guide you through.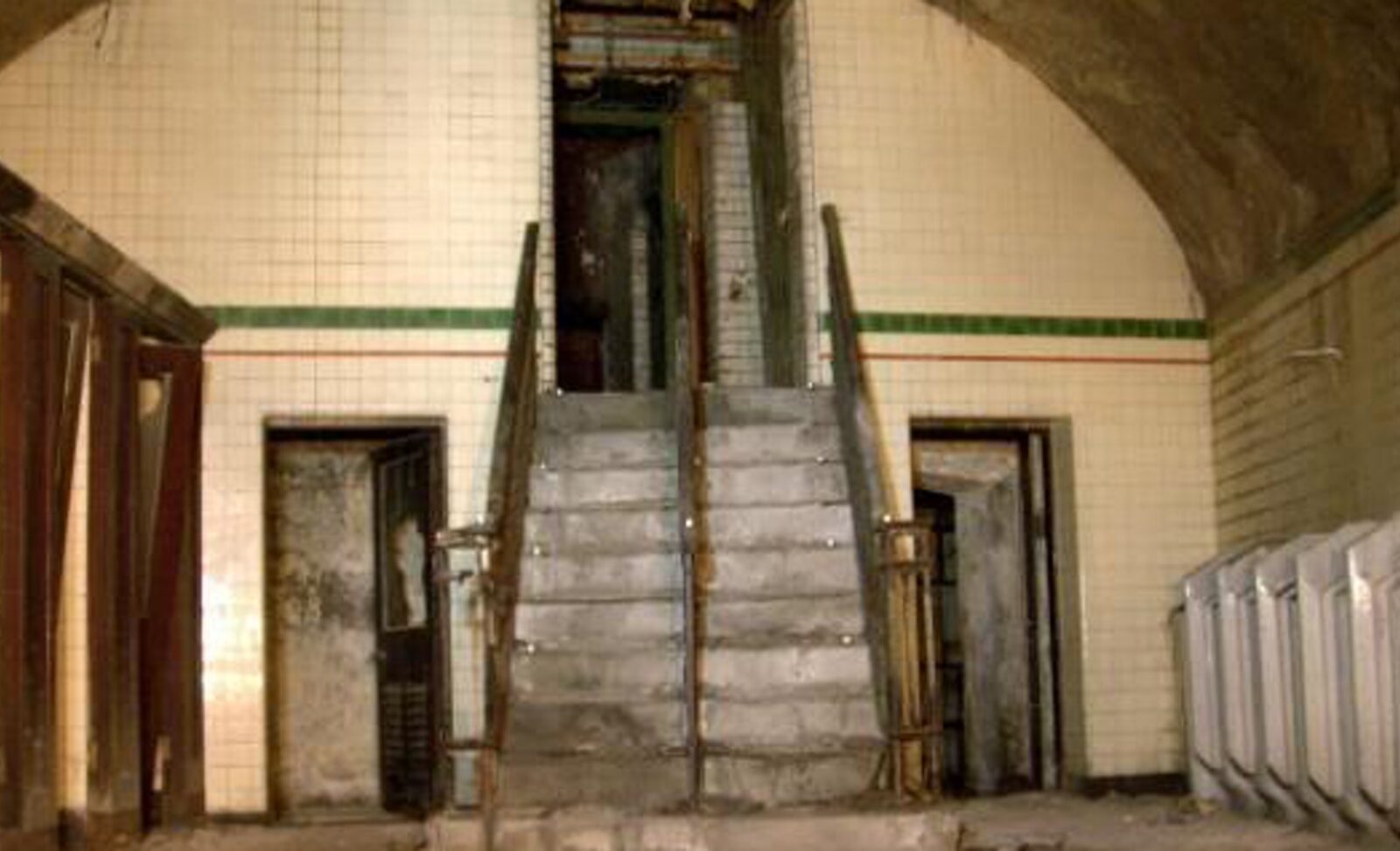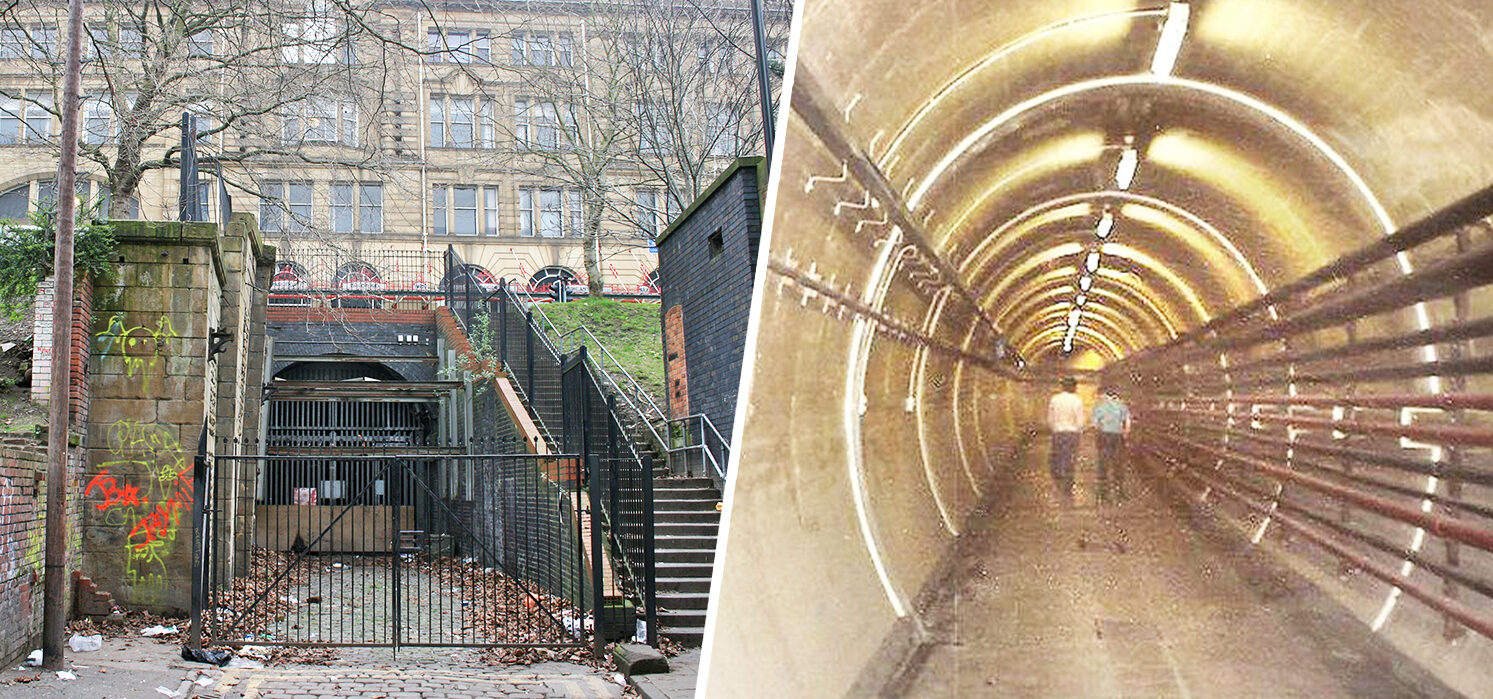 Manchester is home to a rich underground world that's often the subject of several urban explorations and group guided tours every year.
From subterranean canals and train tunnels, to hidden atomic bunkers and even WWII air raid shelters, there's a lot that goes unnoticed underneath the hustle and bustle of city life, and "Manchester's hardest-working historian" Ed Glinert has been lucky enough to see it all.
Ed confesses he is someone who "has spent far too much time under Manchester", but his unrivalled expertise in unraveling the mysteries of the deep is what usually sees him deliver a regular guided tours for those seeking an alternative view of our city.
Sadly though, just like most things, three lockdowns and ongoing and ever-changing coronavirus (COVID-19) restrictions have put a stop to that.
So, he's decided to do we've all resorted to over these last 10 months – do it on Zoom instead.
The first fully-booked-up Underground Manchester – The Full Tour on Zoom is due to take place this Saturday, with another sold out event scheduled for the weekend after, but there's still two upcoming tour dates in the diary that you can grab tickets for.
And there's no need for sturdy walking boots, a torch, or three-day survival kit either.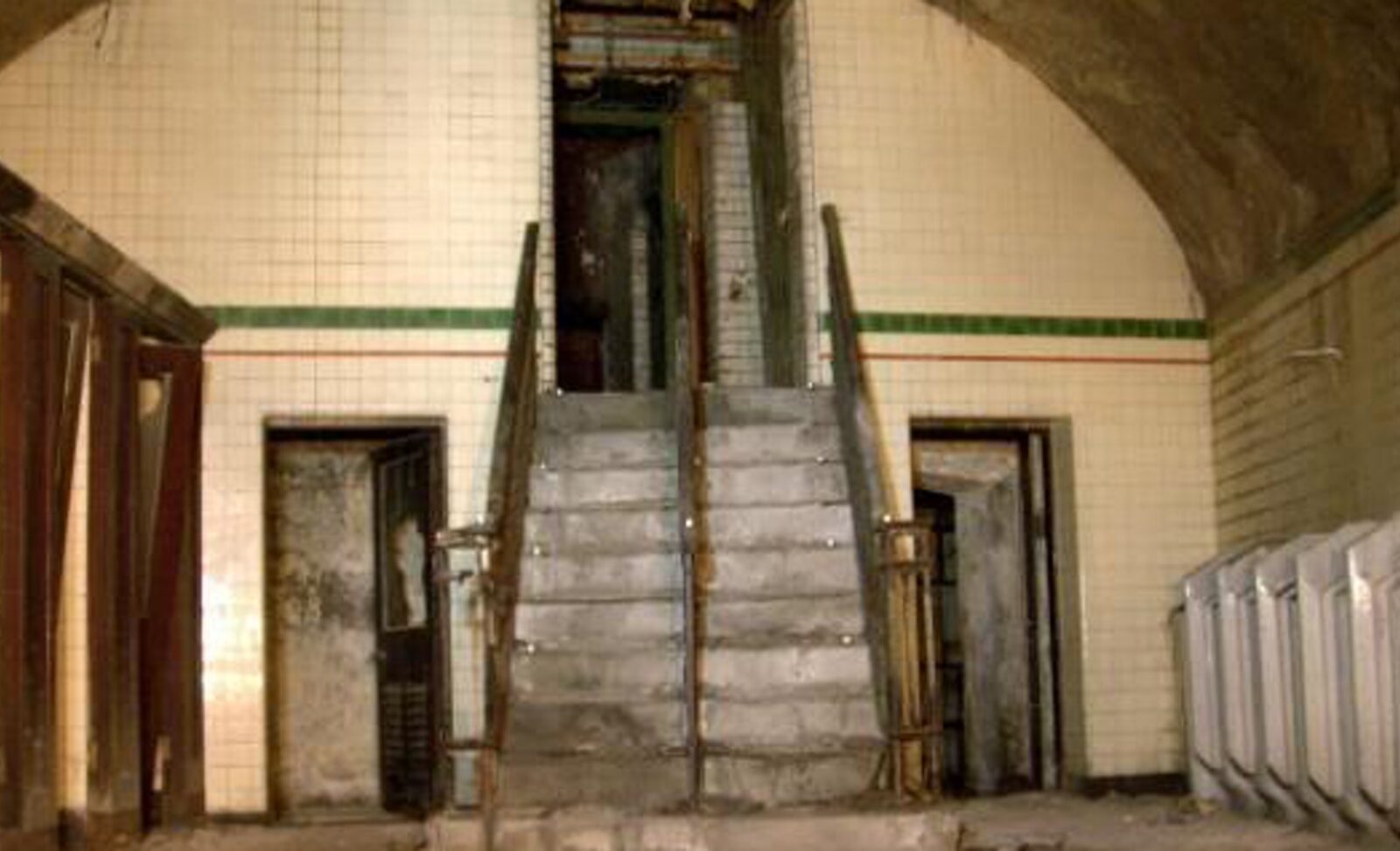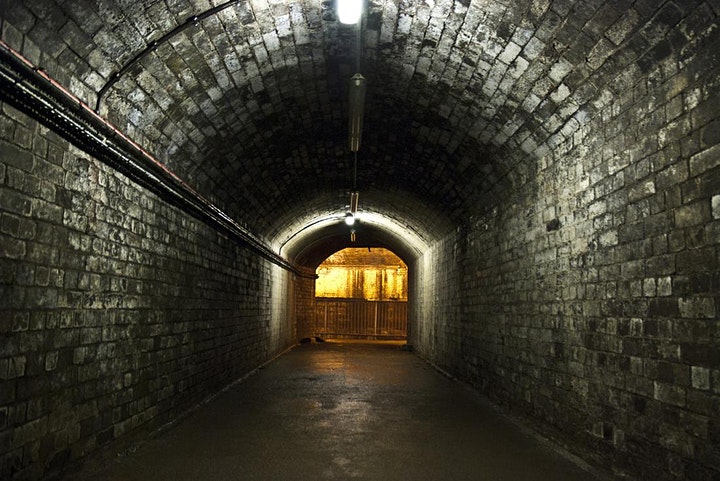 According to the overview, each tour will: "Explore in ravishing detail, with all the relevant pictures, the places you'd love to get down to but can't anymore, thanks to meticulous and eye-opening research Manchester's leading historian.
"We will take you to:
Manchester's biggest World War II air-raid shelter: Still there, rotting away, complete with war-time relics.
The underground Manchester & Salford Junction Canal: From its open-air source, through to its submerged section where the water resolutely refuses to go away – what a story.
The atomic bunker that stretches for four miles under George Street, Piccadilly Gardens and Market Street that was built at a time of government paranoia.
The massive space under Manchester Cathedral, complete with toilets, stairs, space for bunk beds.
Manchester's half-hearted attempts to create a proper underground tube system – where did it all go wrong?
Not forgetting the underground streams and rivers."
Each fully-immersive takes place over one hour, and allows you to live out all of your urban exploration dreams without even having to step foot outside your front door.
After around half an hour of the tour, there will be time for a break before recommencing for another half an hour of sturdy virtual touring.
And then, you can go 'home'.
Prices for each tour start at £8.75, and you can grab your tickets via Eventbrite here.