What's On
You can stay overnight in a replica of Hagrid's Hut from Harry Potter
We all know that there's nothing quite as magic as a little break from your everyday – but one UK holiday spot is giving things a little extra dose of magic.
The North Shire farm is home to charming accommodation options, including a replica hut that will look pretty familiar to Harry Potter fans.
The Saltburn-by-the-Sea destination has created its very own version of Hagrid's Groundskeeper Cottage from the hit film and book franchise, The Hoot reports.
The cottage comprises of three interlocking circular rooms with medieval-style turrets, mismatching stained-glass windows and lanterns galore as every painstaking detail has been added to make you feel as if you're part of the Harry Potter movie set.
Best of all, this two bedroom replica of Hagrid's Hut has space for all the family, sleeping six, ideally up to four adults and two children.
Inside, wizarding wannabes and muggles will find an overwhelming gothic demeanor that nods to favorite wizarding tales, not just through the furnishings but the fields that lead to views of the Yorkshire coast too.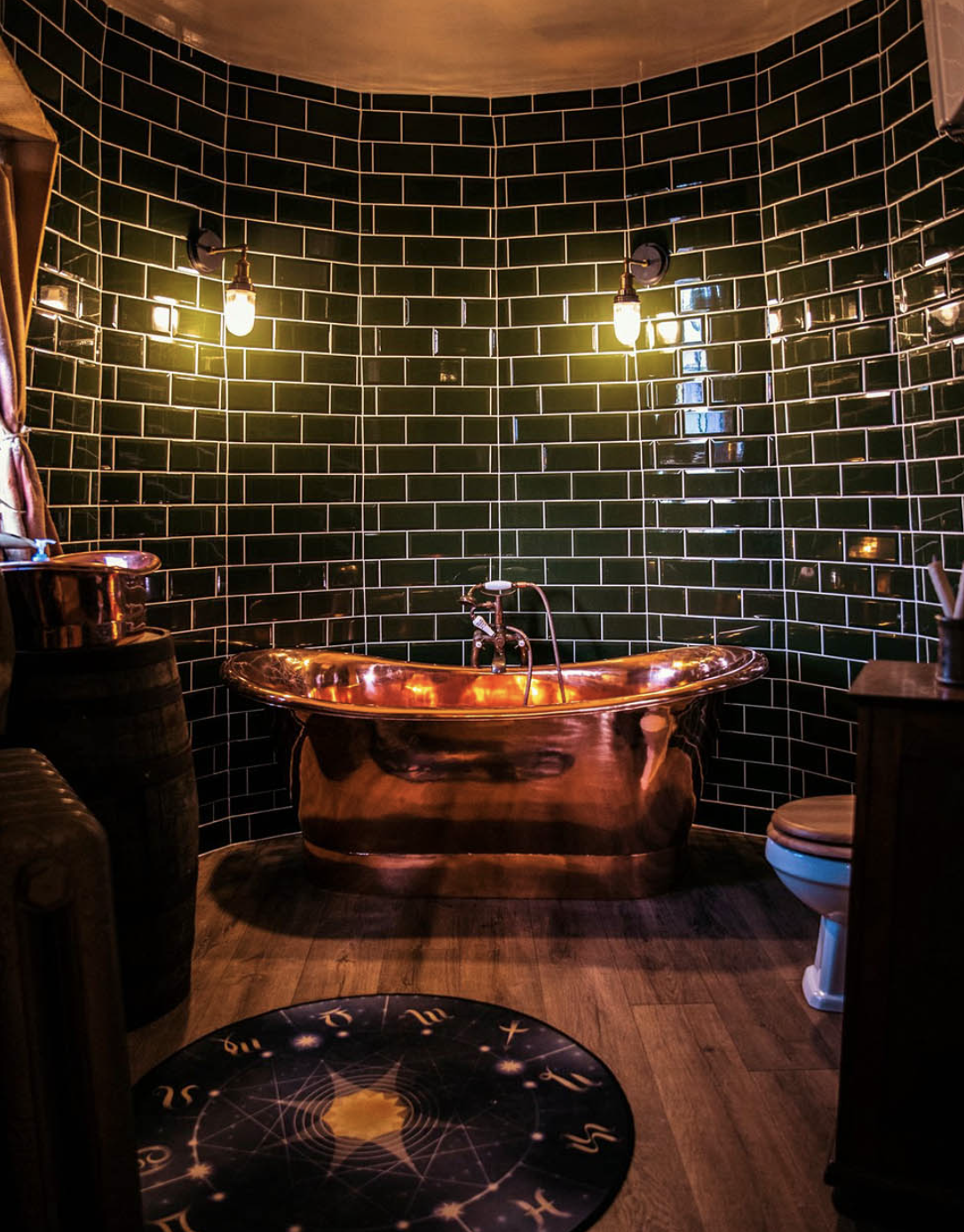 All the modern comforts are available to make your staycation a true experience. Inside the kitchen, a combi oven, kettle, toaster, fridge and all the utensils needed are provided for guests to use at their leisure, whilst the bathroom compromises of a truly authentic Diagon Alley experience.
Floor-to-ceiling emerald green tiles lead to an incredible copper standalone bathtub, that looks like it has been transported straight from a wizard's home.
Complete with sink, toilet and shower, the circular turret style of the rooms create a movie-like atmosphere and allow you to truly immerse yourself in the wizarding world of Harry Potter.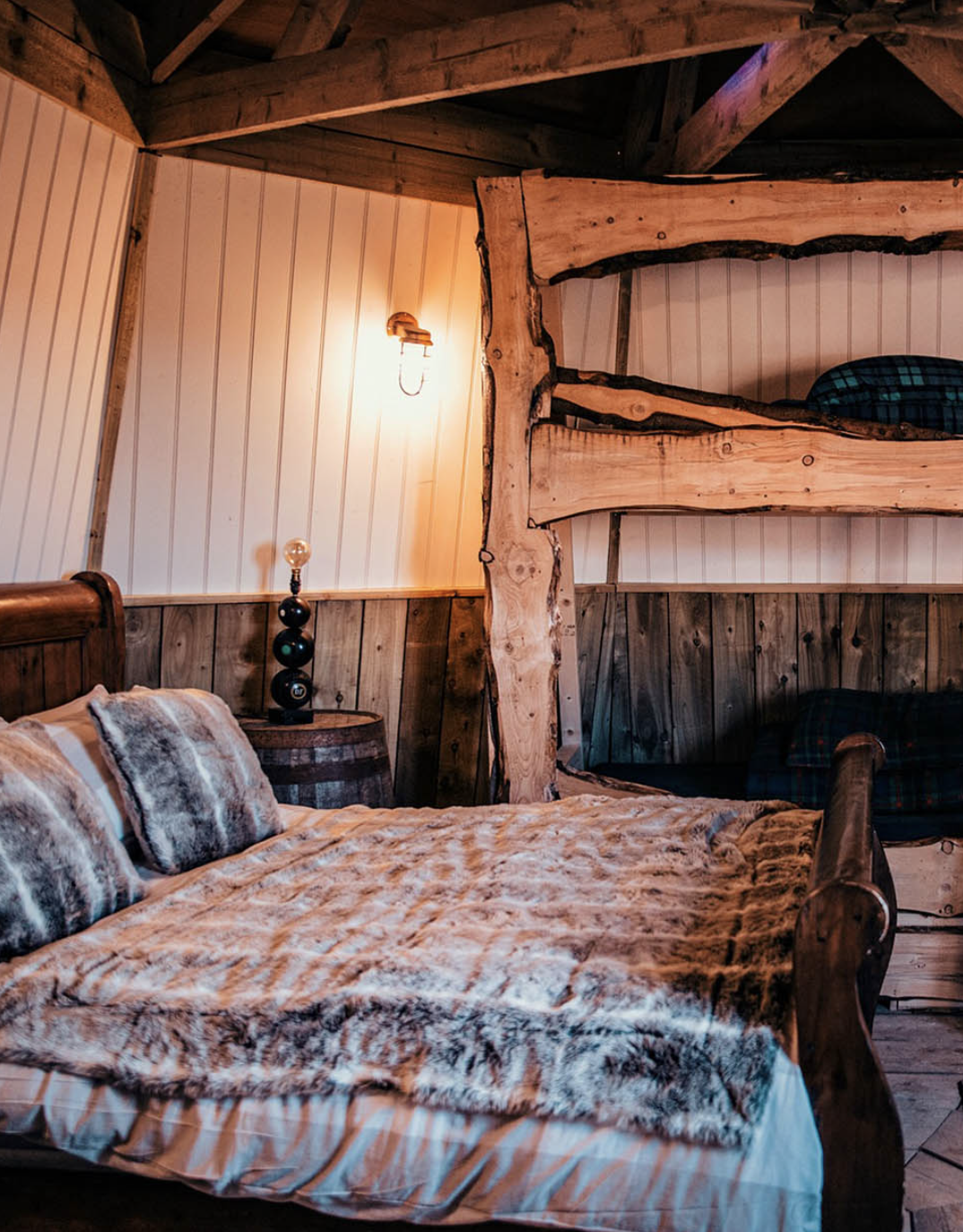 The bedroom contrast harsh tones of wooden with soft pillows and bed throws, keeping the authenticity of an old turret alive.
For extra guests or children, bunk beds are built into one side of the wall with the same wooden details.
Read more: A live show devoted to reviewing crisps is coming to Manchester
As a popular destination for any Potter fan, this Hagrid's Hut staycation is booking up for the 2022 season quickly.
In order to ensure that you can live out the rest of your muggle days in peace before you take a trip to Platform 9 3/4, book your staycation on the North Shire website.
Featured image – North Shire