What's On
You can watch all the Scream movies back-to-back at this little Manchester cinema next month
Spooky season starts right here.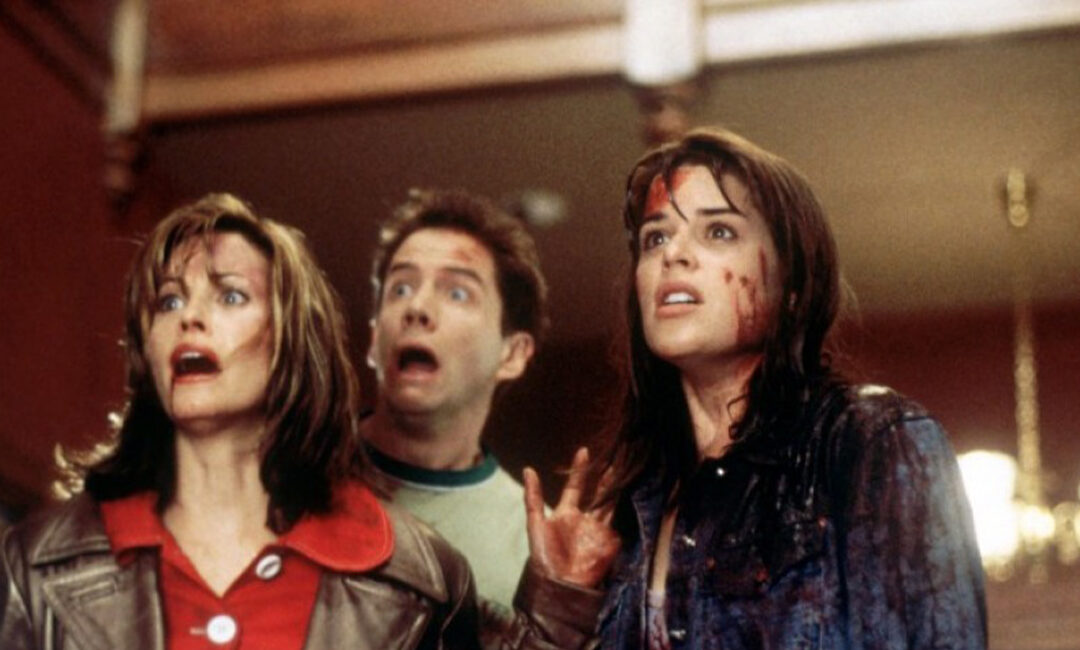 Spooky season is right around the corner, and there's a little independent cinema in Manchester that's celebrating in style.
How does a Scream movie marathon sound? Pretty fitting, if you ask us.
With October fast approaching, much-loved frightening film event, 'STAB-A-THON', is back again by popular demand, and organisers say it's going to be "bigger than ever" this year.
Taking over Manchester's home of cult cinema, video games, and "cool nerdy events", Cultplex – which is tucked away within the award-winning venue GRUB in Cheetham Hill – throughout next month, the event will be kicking off by showing a full day of Wes Craven's finest slasher satire Scream one after the other right up until midnight.
If you're not massively familiar with the Scream films, they began back in 1996 when horror maestro Craven teamed up with Dawson's Creek creator Kevin Williamson to turn the slasher sub-genre on its head with their razor sharp satire of jump scares and serial murderers.
Starring Neve Campbell, Courtney Cox, and David Arquette, the franchise has gone on to spawn four sequels, and a thousand imitators, but there's "simply no substitute for the original and best", according to Culplex, which is why the venue's chosen to just show the showing the first four films in the series.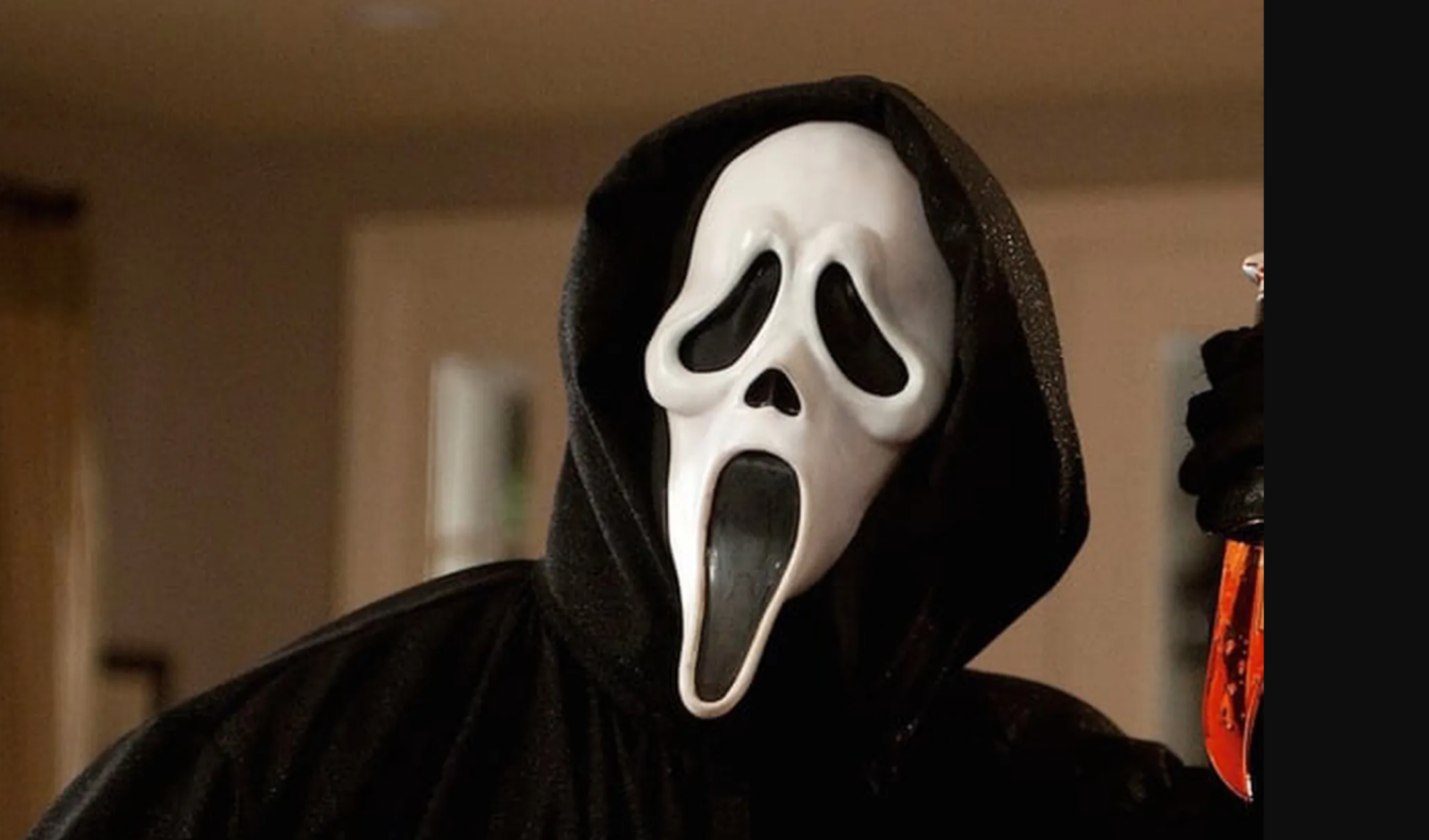 On Saturday 1 October, horror film fanatics are invited to head on down to Cultplex to catch Scream, Scream 2, Scream 3, and Scream 4, back-to-back (to-back-to-back) – with the all the fun starting at 12:30pm and ending just before midnight.
Read more:
Tickets for the Scream STAB-A-THON are now on sale, and already being snapped-up fast, so you can grab yours and get in on the action here.
Keep your eyes peeled for Cultplex's jam-packed Halloween schedule being revealed very soon too.
Featured Image – Miramax