Monster Hunters will be pretty buzzin' with the news that a Stranger Things inspired bar is coming to Manchester city centre.
The 'Upside Down Bar' will take you back in time to the 1980s with an immersive, Stranger Things-inspired pop-up experience.
Hunters will get to experience all the best parts of the 1980s – the best movies, arcade games and DJs spinning classic 80s tracks all day/night.
There will be food to eat, booze to drink, games to play and puzzles to solve  – and if that's not enough, prizes can be won and secrets uncovered at the strangest popup bar this side of Hawkins.
But that's not all... The Upside Down Bar has a dark secret. Once you've had your fill of 80s-themed fun, there is a dark and dangerous mission to complete.
Are you brave enough to venture into another dimension and face the unknown?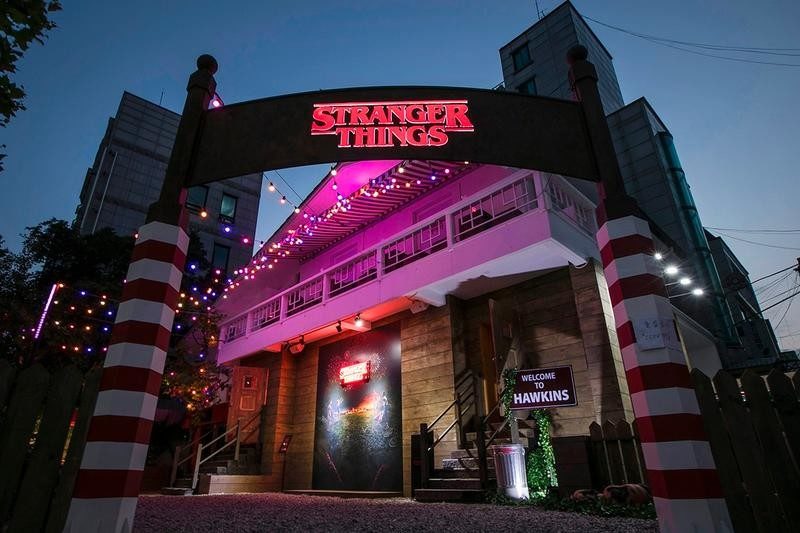 If so, the experience will land in Manchester this summer, on Thursday 20th, Friday 21st, Saturday 22nd and Sunday 23rd August – with three different sessions per day.
It's an 18+ event and there will be plenty of booze on offer, with tickets starting at £15 per session.
To book your tickets, click here, where you can also find out more information. Happy hunting!