Affiliate
Fatboy Slim announces massive outdoor Manchester gig at Castlefield Bowl next summer
This article contains affiliate links.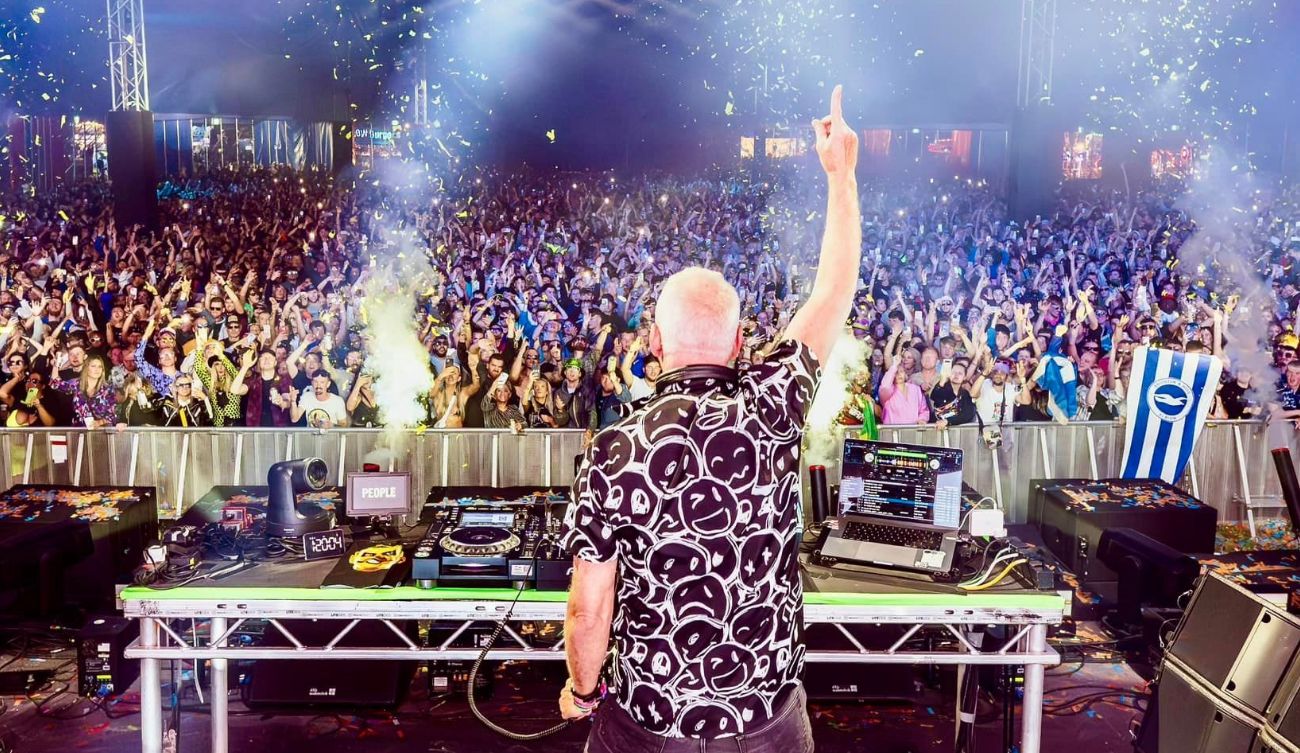 Fatboy Slim has announced he'll be coming to Manchester for a massive outdoor gig at Castlefield Bowl next summer.
The iconic DJ, musician, and record producer – whose real name is Norman Cook – is an absolute legend of his field, with more than two decades of historic and era-defining gigs under his belt that have helped cement his place as one of the most influential figures in the music industry.
But despite having recently turned 60, he isn't slowing down.
Fatboy Slim continues to push the envelope, and remains one of the most in-demand DJ's in the world – and next summer, Manchester will get a taste of why that's the case.
Following his sold-out UK tour and series of euphoric festival appearances earlier this year, Fatboy Slim has this week announced a run of major outdoor summer shows for 2024.
The action will kick-off at Fairview Park in Dublin on 15 June, all before he takes to other major stages across the UK and Ireland in the following weeks – with the Eden Project in Cornwall, the Open Air Theatre in Scarborough, and The Piece Hall in Halifax being just some of the unique venues on his lineup.
He'll be playing Manchester's famous Castlefield Bowl in early July.
The run of shows also arrives hot on the heels of 'Right Here, Right Then', which is a celebration of the 20th anniversary of the infamous Big Beach Boutique event, as well as the silver anniversary reissue of 'You've Come A Long Way, Baby', and the return of 'All Back to Minehead', so it's all sounding set to be a massive celebration of his illustrious career.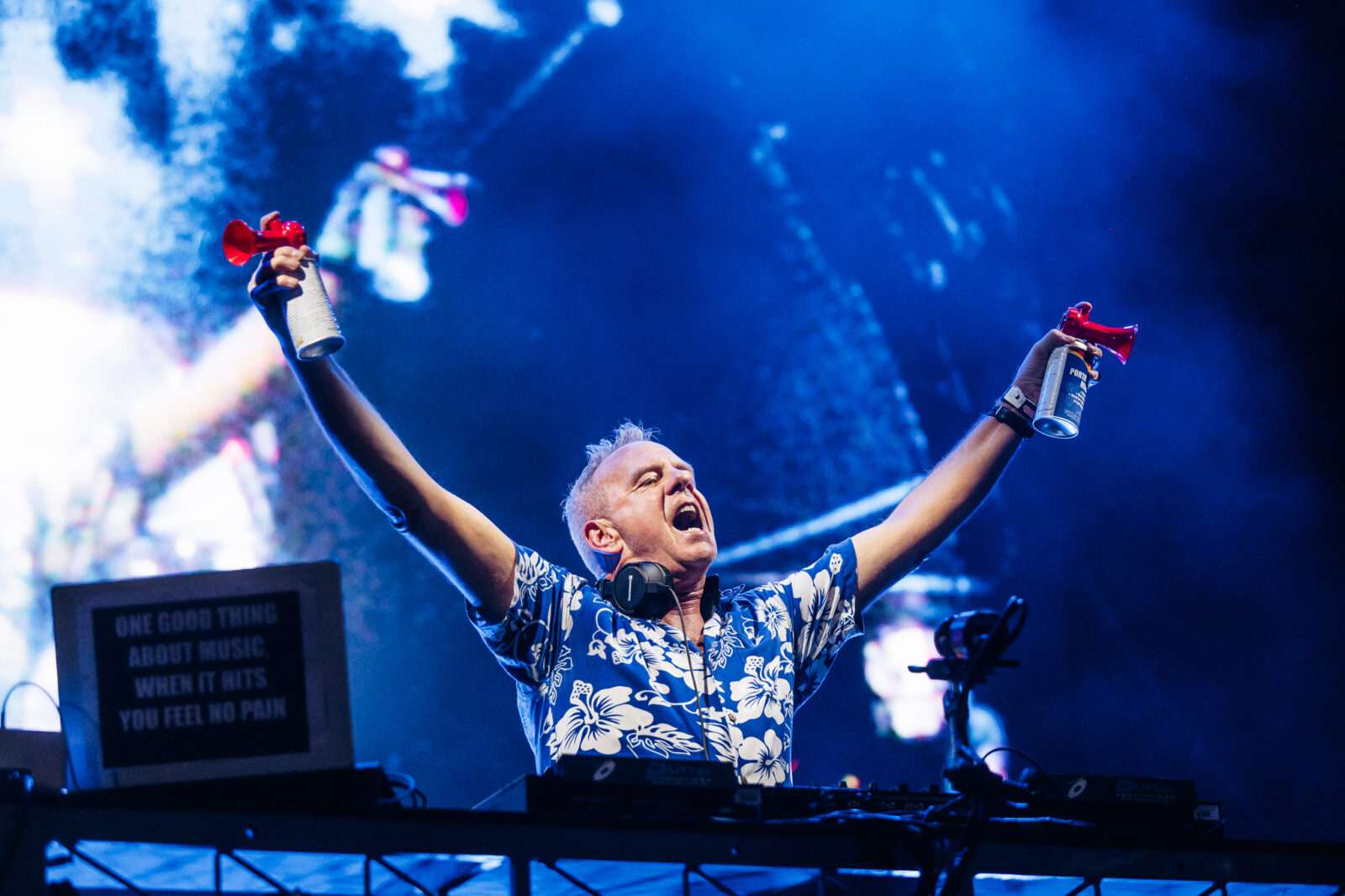 The London-born DJ has been seen playing clubs, stadiums, festivals, fields, boats, and Brighton's i360 to create one the UK's biggest dance floors as of late, but next summer, it's time for him to don his famous Hawaiian shirt, kick off his shoes, and reunite crowds under a Manchester summer sky.
Fatboy Slim will take to the stage at Castlefield Bowl on Friday 5 July 2024 – with tickets set to go on general sale this Friday 3 November.
Read more:
Grab tickets when they go on sale here.
Featured Image – Fatboy Slim (via Facebook)