Art & Culture
Manchester Museum unrecognisable after £15m transformation
It's finally ready to reopen.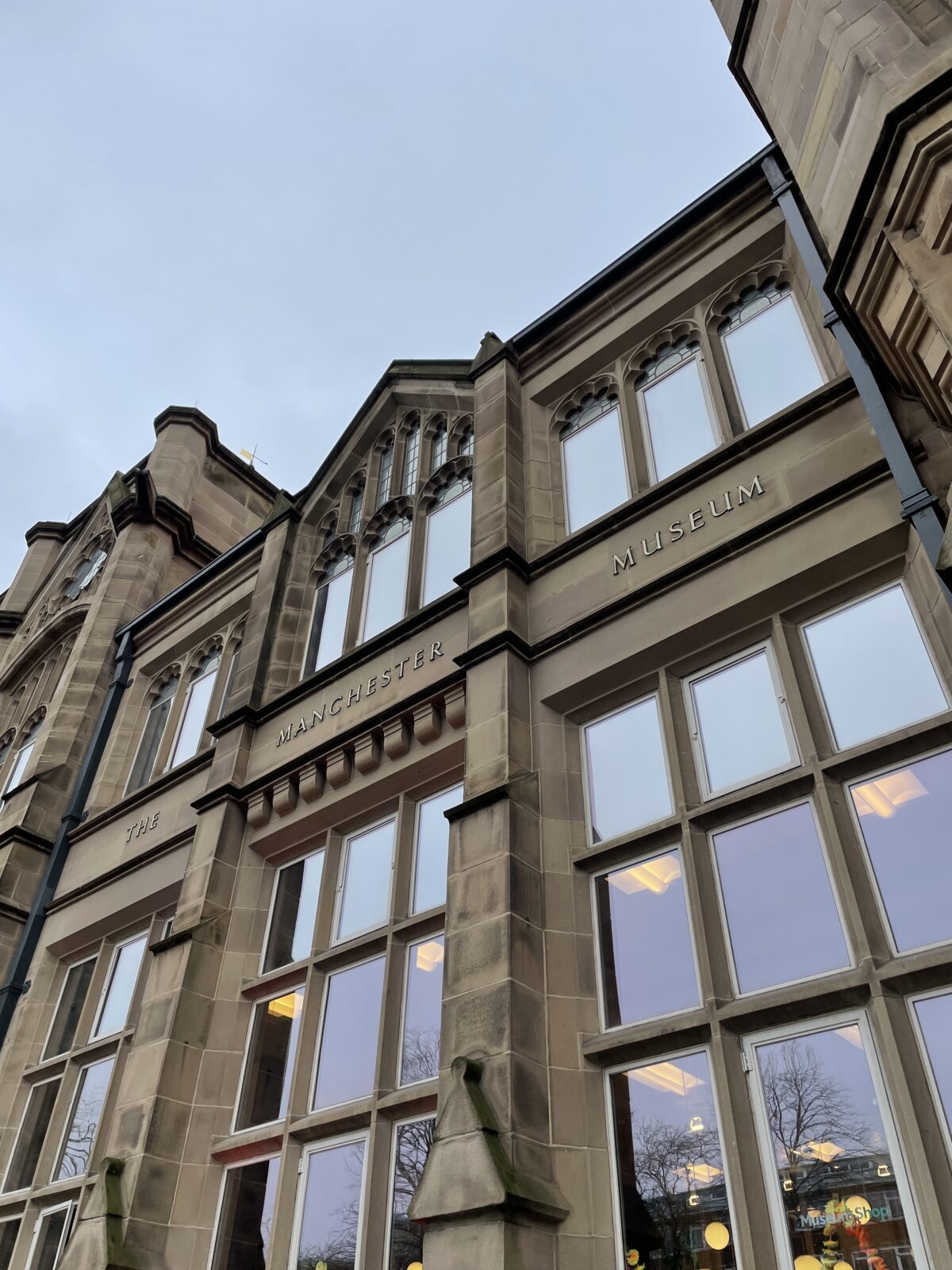 Manchester Museum is finally ready to reopen to the public after an ambitious £15m transformation project.
The cultural institution has expanded into a modern new two-storey extension, with new exhibition spaces and inclusive facilities added into the space.
Manchester Museum, which is part of the University of Manchester, will officially reopen this weekend after an 18-month refurbishment.
New spaces inside include a brand new Exhibition Hall, which will open with the blockbuster exhibition Golden Mummies of Egypt.
Visitors can get unparalleled access to more than 100 objects and eight mummies in a UK debut.
The new extension also includes the South Asia Gallery (a partnership with the British Museum), which will be the UK's first permanent space to explore the lived experience of South Asian diaspora communities.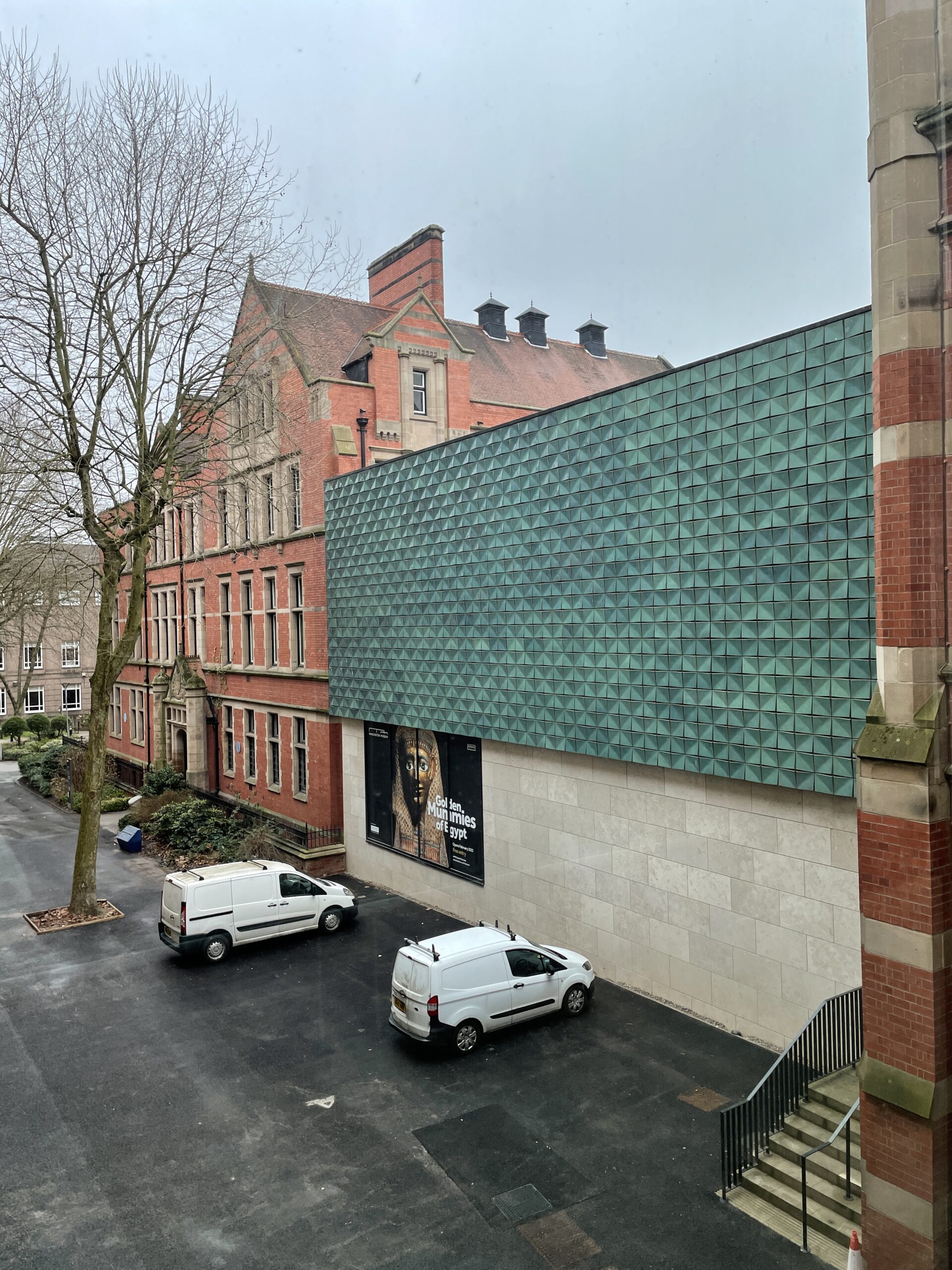 Purcell has designed the extension, cladding it in green-glazed terracotta tiles, paying homage to craftsmanship as well as Victorian and Edwardian period buildings in Manchester.
Manchester Museum first opened in 1890 and is one of the largest university museums in the country, housed inside a neo-Gothic building designed by Alfred Waterhouse.
Inside its doors, the popular attraction has more than 4.5 million objects from natural sciences and human cultures.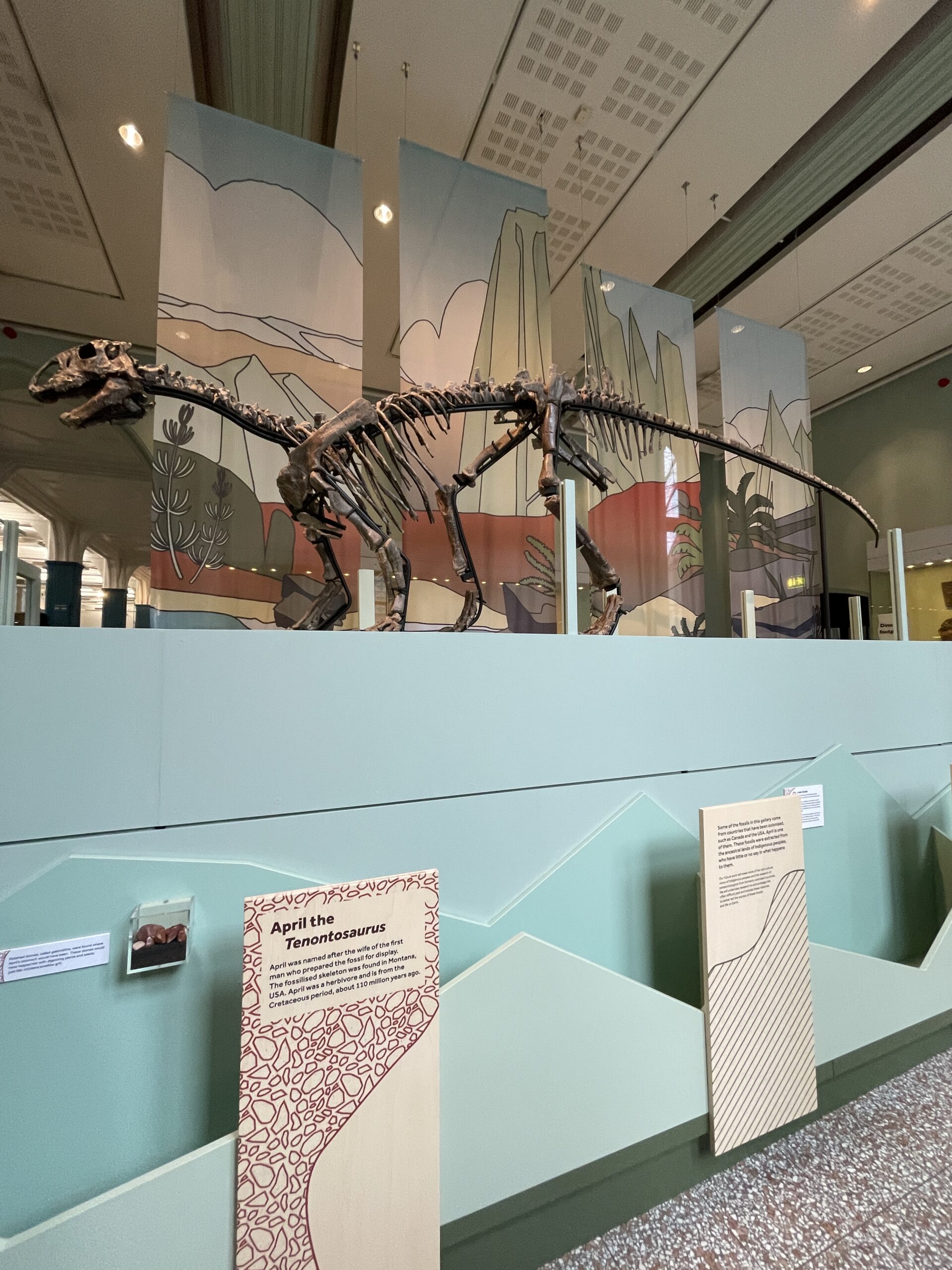 One of the most immediate differences that's resulted from the £15m transformation is the new accessible entrance straight off Oxford Road, which brings visitors straight into a stunning new gift shop.
There's a new dinosaur in town too, joining the museum's legendary T-Rex Stan.
April the Tenontosaurus has taken up her place in the former entrance, beside the Fossils Gallery – she dates back to the Cretaceous period and was found in Montana, USA.
Other new features include a Changing Places toilet, prayer room, quiet room, picnic area and therapy room.
Esme Ward, Museum Director of Manchester Museum, says: "The reopening marks a huge moment in Manchester Museum's rich history as we open our doors following a major transformation.
Read more
"We have extended the building, making room for more joy and learning and evolving into the Museum Manchester needs. Beautiful new galleries and exhibitions will showcase the best of the Museum's historic collections, as well as addressing the urgencies of the present day and highlighting the complexities of our world.
"We have also listened to advocates with lived experience, and inclusive new spaces and features are incorporated throughout. We are delighted to welcome our visitors back."
To find out more about the project and upcoming exhibitions, visit: manchester.ac.uk/museum
Featured image: The Manc Group