Art & Culture
Massive Banksy exhibition will open in Greater Manchester next week – how to get tickets
One week to go!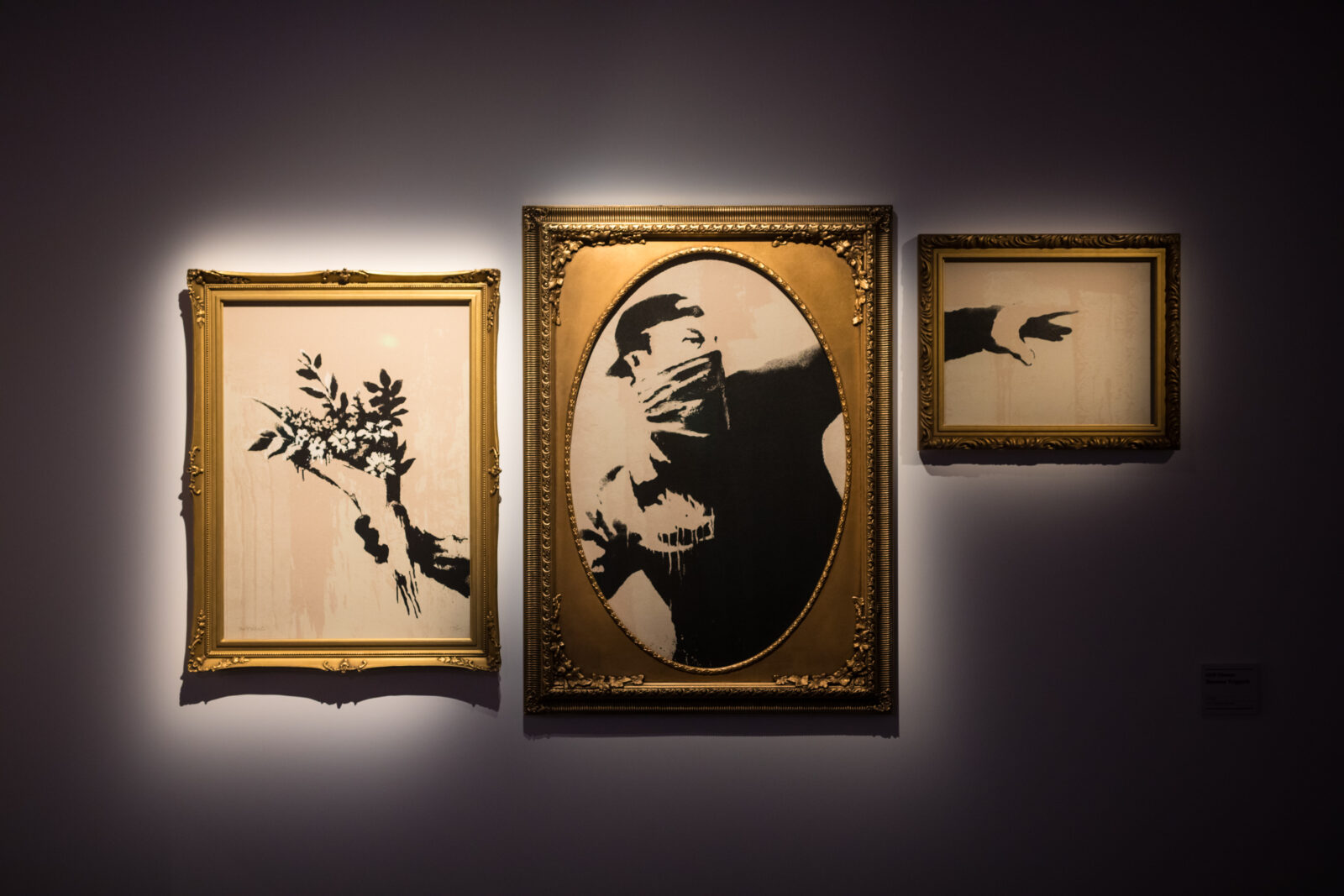 A huge Banksy exhibition is opening in a purpose-built space in Greater Manchester this month, with tickets on sale now.
The Art of Banksy event will take over a 1,200 sq metre structure in the heart of MediaCityUK, celebrating one of the world's most famous artists.
It's set to open on the Piazza space on 21 October and will remain until 8 January 2023.
With his iconic street art-style work including Balloon Girl, Kissing Coppers and Flower Thrower, not to mention paintings like Show Me The Monet, Banksy is up there with the most influential artists of all time.
The massive new art event, presented in partnership with HOME, will feature 145 authenticated Banksy works from 2002 to 2017, on display in a way not possible in a museum or gallery.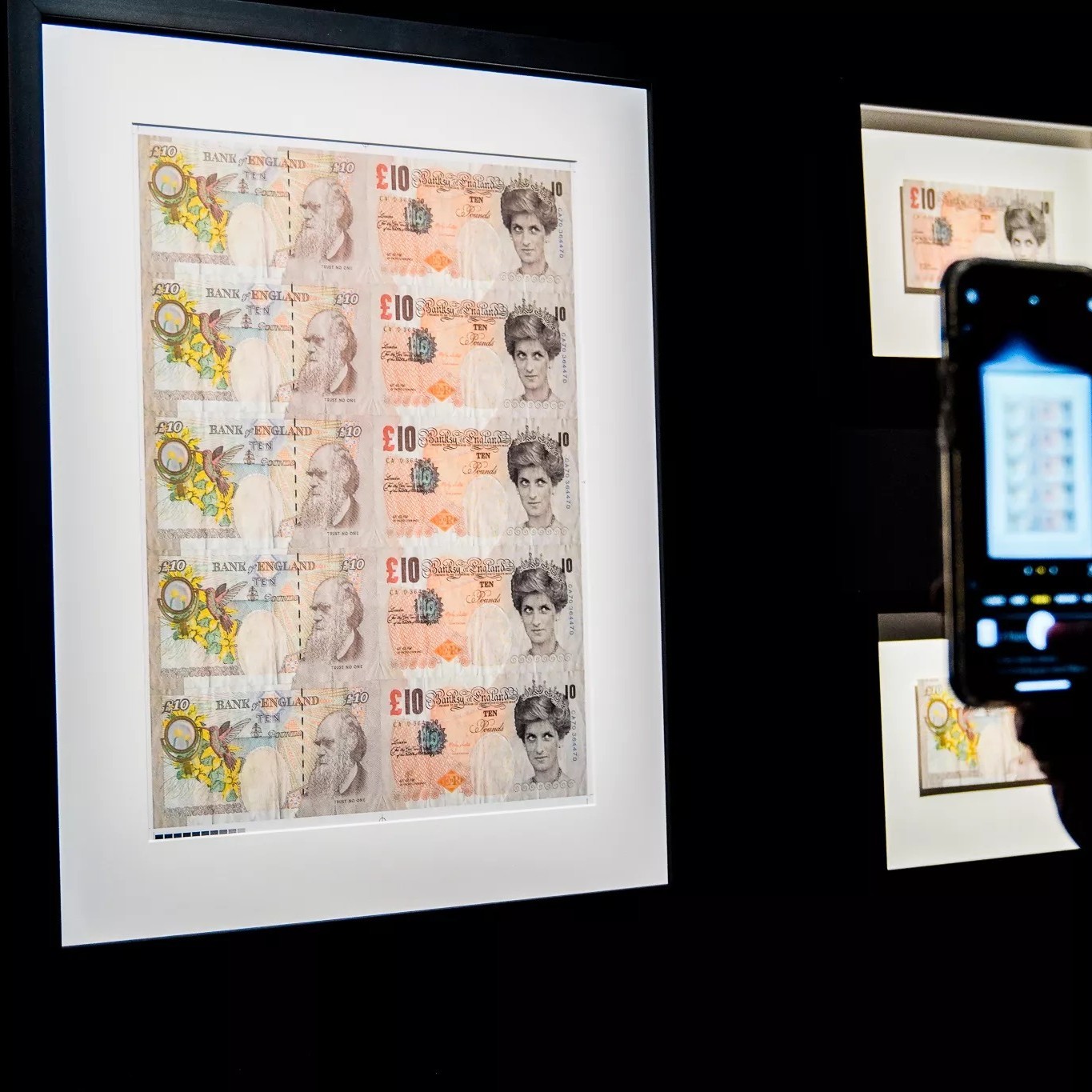 It will also include an extremely rare Banksy art work, Leopard and Barcode, which hasn't been publicly seen for more than a decade.
The piece was originally sprayed onto the side of a house near Bristol, but after being saved from demolition work by a local architect, spent years wrapped in a blanket under a spare bed.
The Art of Banksy will show how art has the power to affect social change, inspire the public and lay bare the undercurrents of social issues.
Read more
It will be at the Piazza in MediaCityUK between 21 October 2022 and 8 January 2023.
The exhibition has been produced by GTP Exhibitions Ltd and will be presented by The Art of Banksy Touring Ltd in association with HOME. The exhibition is not curated or authorised by Banksy.
Tickets for The Art of Banksy are priced from £19.50 (concessions available) and can be booked online at artofbanksy.co.uk or over the phone, on 0343 208 1838.
For all the latest news, events and goings on in Greater Manchester, subscribe to The Manc newsletter here.
Featured image: Supplied