Feature
The woman who helped Manchester shed its 'Gunchester' nickname | Prof Erinma Bell – Manc of the Month May 2022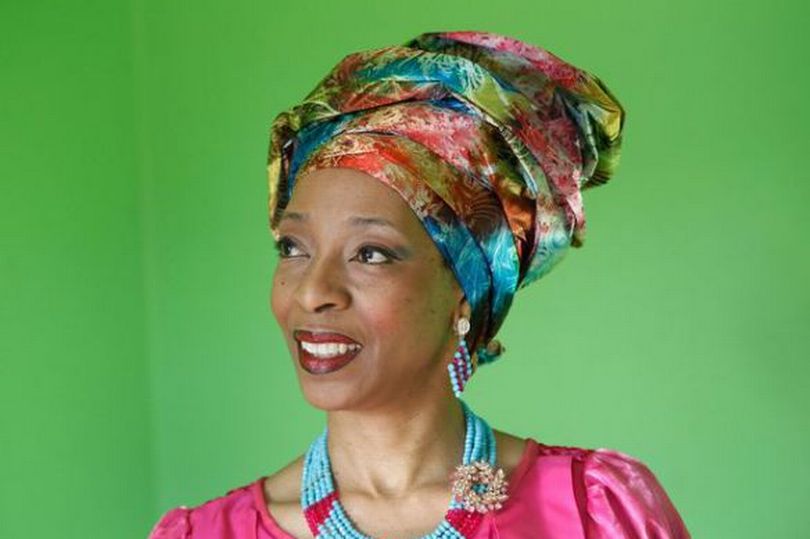 For devoting her life to protecting young people in Manchester, and improving their lives, Professor Erinma Bell is our worthy winner of the May instalment of Manc of the Month.
In a week where the headlines have again been dominated by a gun-related atrocity, with 21 people including 19 children killed at an elementary school in Texas, we're taking time to give thanks to a woman who has worked to keep similar tragedies away from our city.
Professor Erinma Bell MBE helped to strip away the gun crime that used to dangerously affect Moss Side and the surrounding area, allowing Manchester to shed its nickname of 'Gunchester'.
Her life as a peace activist started two decades ago, when she tragically witnessed a close friend being gunned down in front of her.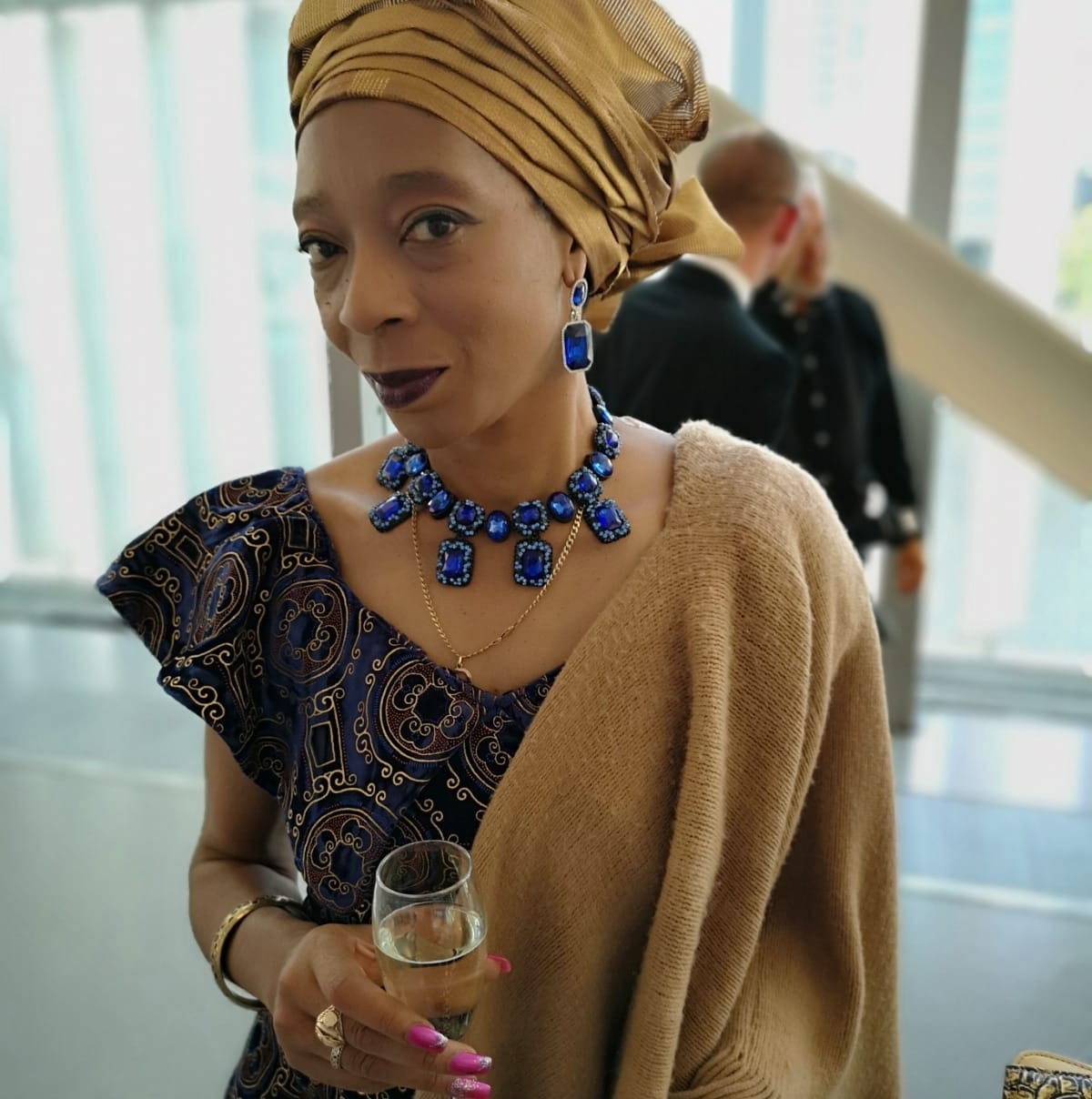 Erinma and her husband Raymond set about creating CARISMA (Community Alliance for Renewal, Inner South Manchester Area), with a mission to give young people positive alternatives to crime.
She told the Manchester Evening News: "A friend of mine was shot and shot right in front of me. From that night I thought enough is enough, because I didn't want to have to go through that ever again. We needed to get local people to own the problem and concrete action."
Her work with CARISMA, along with the effort of police and other community groups, was so impactful that there was a drastic reduction in gun crime by 2012.
In 2007, Prime Minister at the time Gordon Brown praised Erinma in his book Britain's Everyday Heroes.
Three years later, in 2010, the inspiring peace campaigner travelled to Buckingham Palace, where she was awarded an MBE by Queen Elizabeth II – who apparently complimented her hard work as well as her outfit.
The accolades continued in 2017, when a bust of Erinma was unveiled at the Manchester Town Hall.
The artwork is legendary for several reasons – she was the first woman in history to have a statue in the landmark building, and the piece was created using confiscated guns, which were melted down into her likeness.
Most recently, the public showed their support in the polling booths, electing her as Labour councillor for Moss Side with an absolute landslide victory.
And shortly after that, she was honoured with a Spirit of Manchester Award at the Pride of Manchester ceremony, for 'devoting her life to protecting young people from violent crime and giving them opportunities to build a bright future'.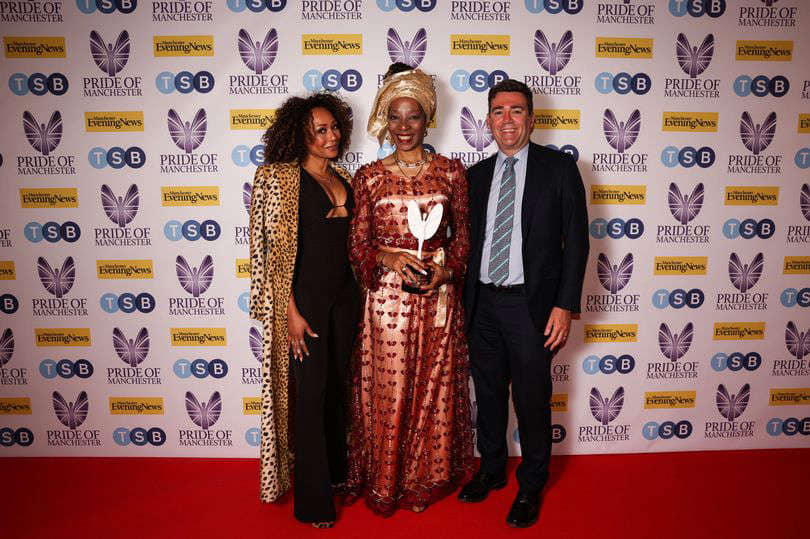 Erinma is also involved in Chrysalis, a brilliant family centre and registered charity that supports African and migrant families as well as asylum seekers and refugees.
The centre in Moss Side provides language classes, workshops and seminars, parenting help and advice, referrals for immigration and housing, advice, support, job clubs, and computer classes.
No matter the project, this inspirational woman is always working to provide access to a better life for everyone.
And that's why she's a very worthy winner of Manc of the Month for May 2022.
About Manc of the Month
We all know that Manchester is home to some special people, some born here and others drawn here, and after a bumpy two years that effectively amounted to one big lockdown, it's these special people that have inspired and led us through the tough times – so we decided to start a series that shines a light on those who should be celebrated.
Following on from our 'The Mancs of the Year' feature towards the end of 2020, Manc of the Month officially kicked off in July 2021, with Marcus Rashford MBE, Manchester's mural king Akse P-19, the local chef feeding the region's vulnerable families Mary-Ellen McTague, and Manchester's groundbreaking new Council leader Bev Craig among previous honourees.