Audio
Heartbroken musicians forced out of historic mill building in Manchester as developers move in
The site has also been used by Liam Gallagher and Louis Tomlinson for music videos.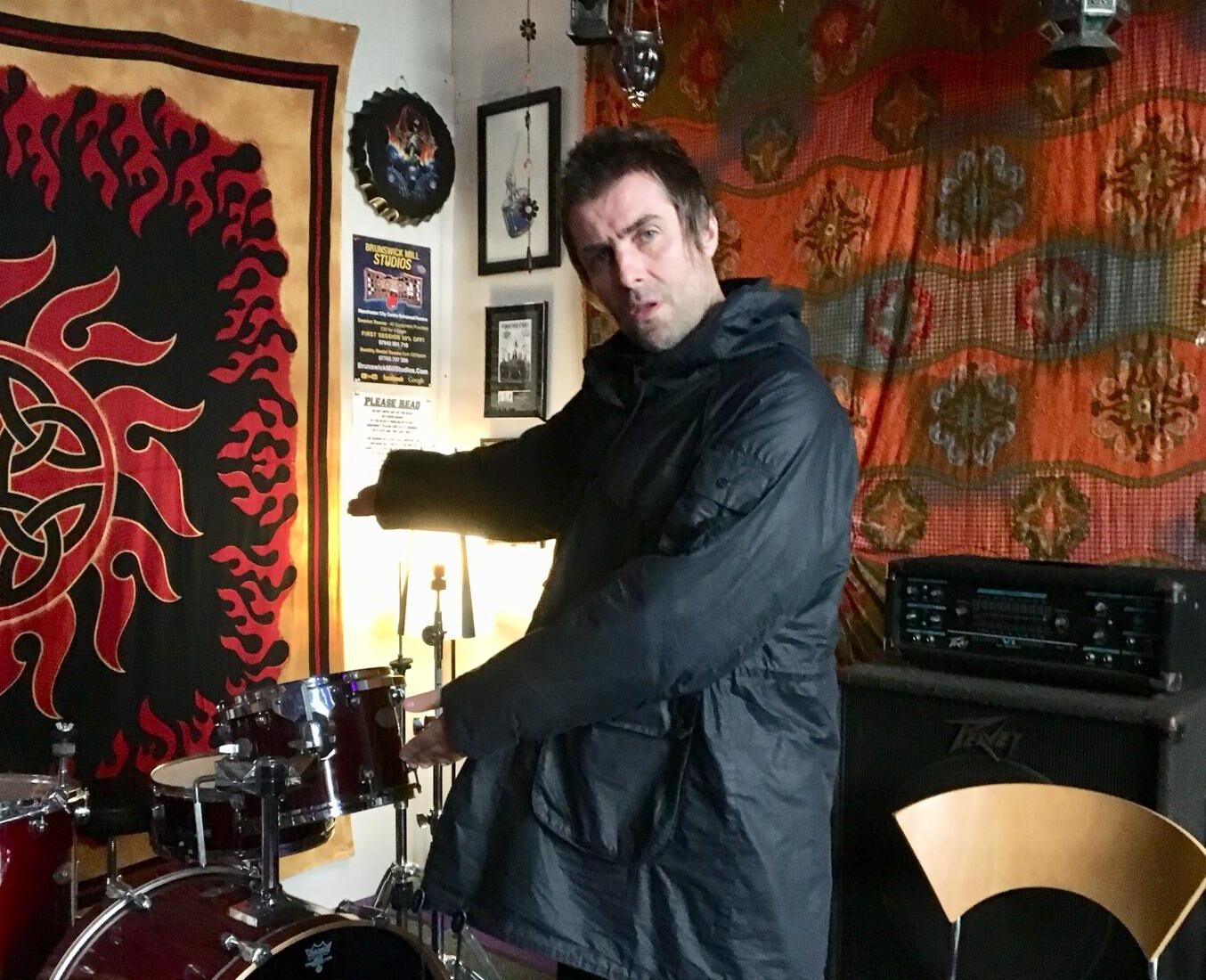 A historic mill in Manchester which has been used as a creative space for hundreds of musicians and artists is being turned into flats – with those who worked in the space forced to move out.
Brunswick Mill sits on the edge of Ancoats, alongside the Pollard Yard community of shipping containers that's also home to a group of local creative businesses.
This former cotton mill will be a familiar sight to most of us – not just because of its traditional red-brick, canal-side appearance, but also because it's cropped up on TV plenty of times over the years.
Both Liam Gallagher and Louis Tomlinson picked Brunswick Mill for their music videos, and Netflix and Disney+ crews have also used it as a location.
But more important than its fancy TV credentials is what the building has meant for so many local artists over the years.
Brunswick Mill has acted as a rehearsal space, recording studio and meeting space for hundreds of musicians, who have been able to rent their own permanent, soundproofed rooms. The building is as grassroots and authentic and brilliantly Manc as it gets, down to its 'very ropey toilets' – but now the dream is over.
The developers are moving in and, before long, Brunswick Mill will be an apartment block.
Arrowsmith Investments is planning a £58m redevelopment of the mill, which will see it turned into a block of 150 flats (127 further homes will be built next door). The plans fall short of the 20% affordable homes percentage.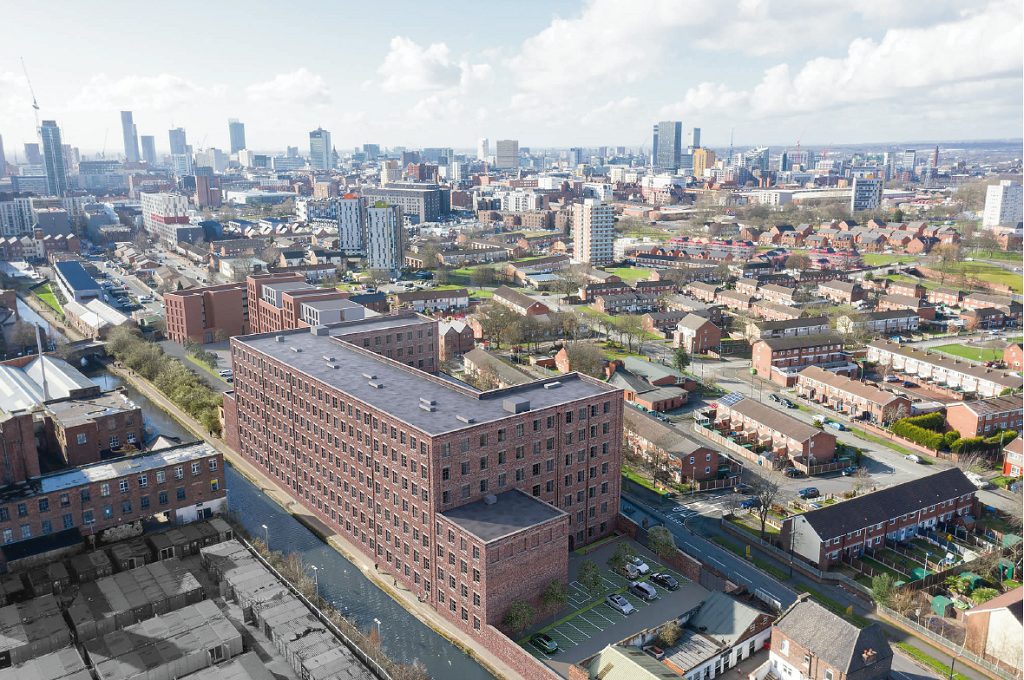 Tales of heartbreak are emerging from the mill's ancient walls as the musicians who have been based here over the last 17 years pack up and move out.
While Brunswick Mill's team has found a new home in Salford, the new space is much smaller, and it means not all of the residents from Ancoats can go with it.
One particularly gut-wrenching blog post has been shared by Liam Donoghue, founder of dance music blog and club night All My Friends, who wrote about how the closure will 'hit Manchester's creative community pretty hard'.
He said: "Brunswick Mill was a wreck. It was a dilapidated mill on the edge of Manchester which had some very ropey toilets and a lot of pigeon sh*t. But it was also an artistic hub that housed over 100 bands, producers artists, and DJs during its 20-year history.
"AMF moved into Brunswick Mill in 2019 and we're sad to say we're losing our studio after a brilliant 4 years. Yes, the toilets were a bit minging but the freedom it gave musicians of all stripes to play music as loud as they wanted and not have to worry about noise complaints and neighbors was a real boon to Manchester musical community."
The post continued: "I do think it's sad that any form of creative space is being squeezed out of Manchester. Even the outskirts aren't safe…
"Personally, this city needs to reassess its relationship with its nightlife and music scene Manchester is a city with a proud musical heritage but that will quickly dry up without places like Brunswick to nurture new talent."
You can read the full All My Friends post here and keep up with Brunswick Mill's next steps here.
Read more:
Featured image: All My Friends