Audio
Celine Dion fully cancels world tour due to ongoing struggle with Stiff Person's Syndrome
Poor Celine.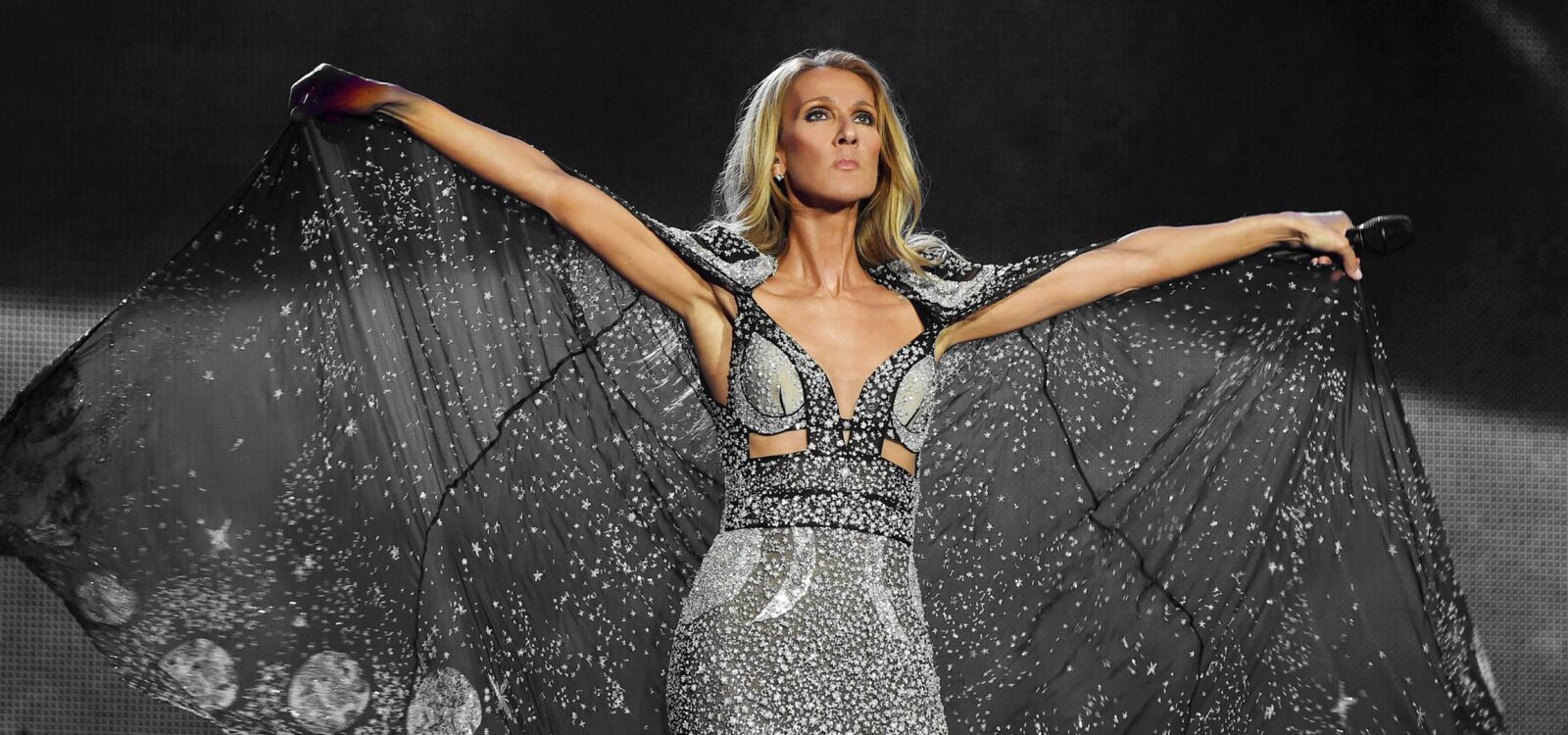 Celine Dion has made the decision to cancel her entire world tour as she continues to battle with an incurable neurological condition.
The Canadian superstar had already rescheduled her shows here in Manchester four times due to her health.
She announced last year that she had been diagnosed with Stiff Person's Syndrome, a rare condition that has caused her to experience spasms.
The disease has affected everything from her ability to walk to her vocal chords, and she has now decided not to push forward with her scheduled Courage Tour.
It means that Celine Dion's concerts at the AO Arena on 9 and 10 April next year have been cancelled.
She has also pulled out of shows in London, Glasgow, Birmingham and Dublin, as well as gigs across Europe.
Sharing a heartfelt letter on her social media today, Celine wrote that she was 'so sorry to disappoint all of you once again' but stressed that she was 'not giving up'.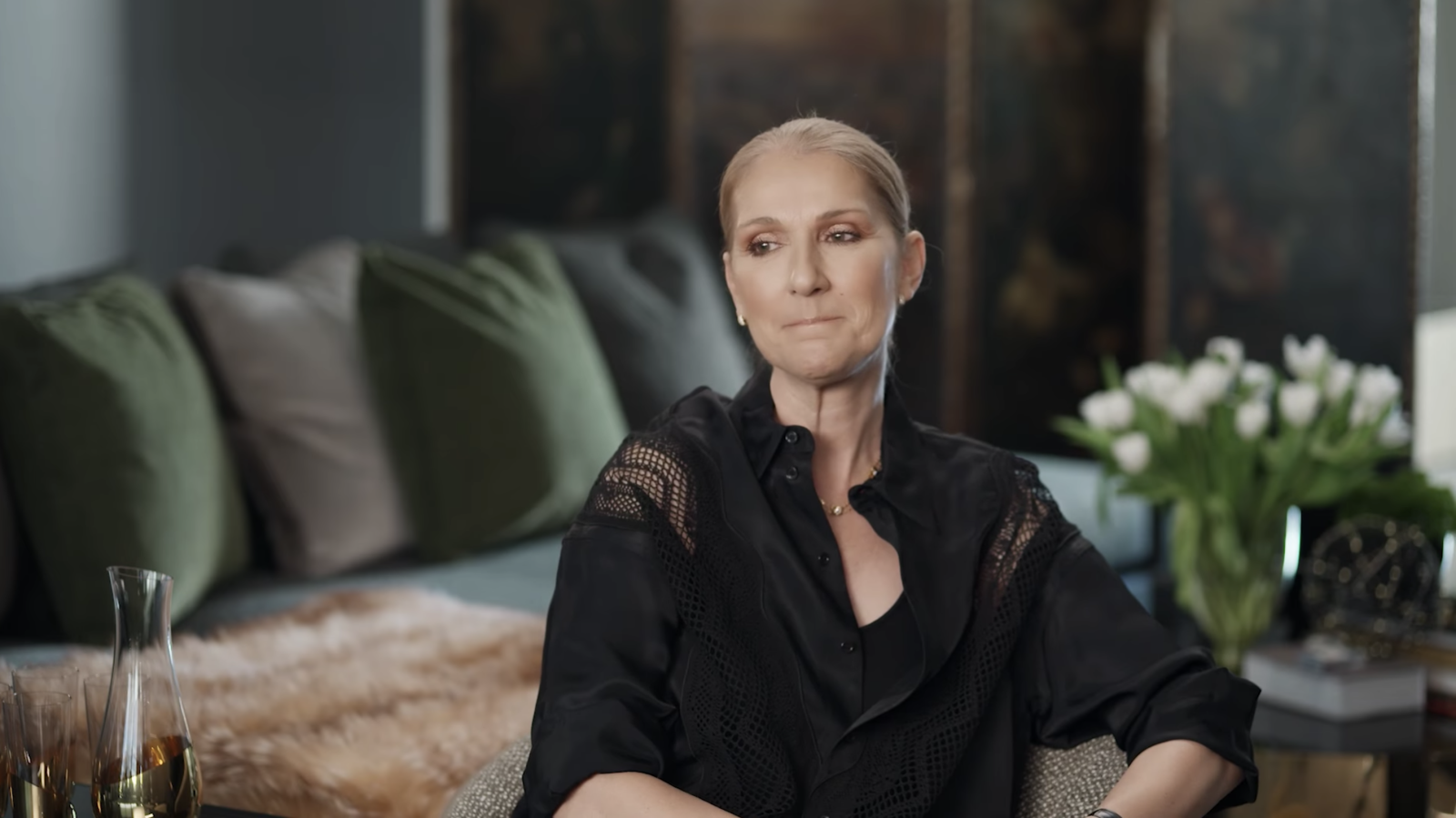 She said: "I'm working really hard to build back my strength, but touring can be very difficult even when you're 100%.
"It's not fair to you to keep postponing the shows, and even though it breaks my heart, it's best that we cancel everything now until I'm really ready to be back on stage again. I want you all to know, I'm not giving up… and I can't wait to see you again!"
The rest of the statement added: "With a sense of tremendous disappointment, Celine Dion's Courage World Tour today announced the cancellation of all remaining dates currently on sale for 2023 and 2024.
"As the world has emerged from the pandemic, Celine has continued to be treated for a diagnosed medical condition that prevents her from performing.
"Celine is working hard on her recovery, but at this time is unable to successfully prepare for and perform the remainder of the tour, which was scheduled to run from August 26, 2023 in Amsterdam through October 4, 2023 in Helsinki; then continuing from March 6, 2024 in Prague through April 22, 2024 in London.
"We do have every hope that someday soon, Celine will be able to come to all of these cities in Europe to perform for her amazing fans, but that time simply is not now."
The legendary My Heart Will Go On singer had completed the first 52 dates of the Courage World Tour before the pandemic struck.
But as the world emerged from lockdown, she was diagnosed with the syndrome, which is still being evaluated and treated by her medical team.
Tickets for Celine Dion's cancelled dates will be refunded from the original point of sale.
Featured image: Publicity picture