Audio
Chris Brown has added ANOTHER Manchester date to his Under the Influence tour
He now has three dates here in Manchester.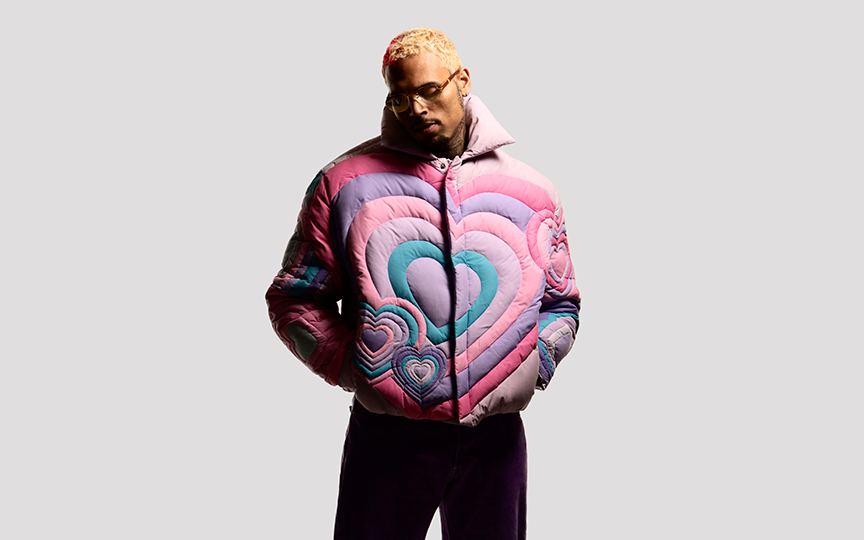 Chris Brown has just added yet another Manchester show to his upcoming tour.
The American singer has added a new date in March to the Under the Influence tour, due to 'phenomenal demand'.
Brown, who now has 10 studio albums to his name, had already announced two gigs at the AO Arena here.
But the musician has now tacked a third on to his run of shows, with tickets selling out at lightspeed for the first dates.
Chris Brown will now perform at the AO Arena on 21 February, before heading to other cities around Europe.
Then he'll be back in Manchester on 9 March, and again on 13 March as his newly-announced extra date.
Considered to be one of the most successful RnB artists of his generation, the star burst onto the scene in 2005 with his self-titled debut album Chris Brown.
His biggest singles have included Yeah 3x, Turn Up The Music, With You and Ayo.
Read more
He released his 10th album Breezy last summer, where it shot into the top 10 UK albums charts.
Tickets for his new AO Arena date will go on sale on Friday 27 January from 10am.
You can get your Chris Brown tickets through Ticketmaster.
Featured image: Publicity picture