Audio
Gorilla issues update on intimate The 1975 gig after warning about ticket scams
Fake tickets are rife - but here's what you ACTUALLY need to know.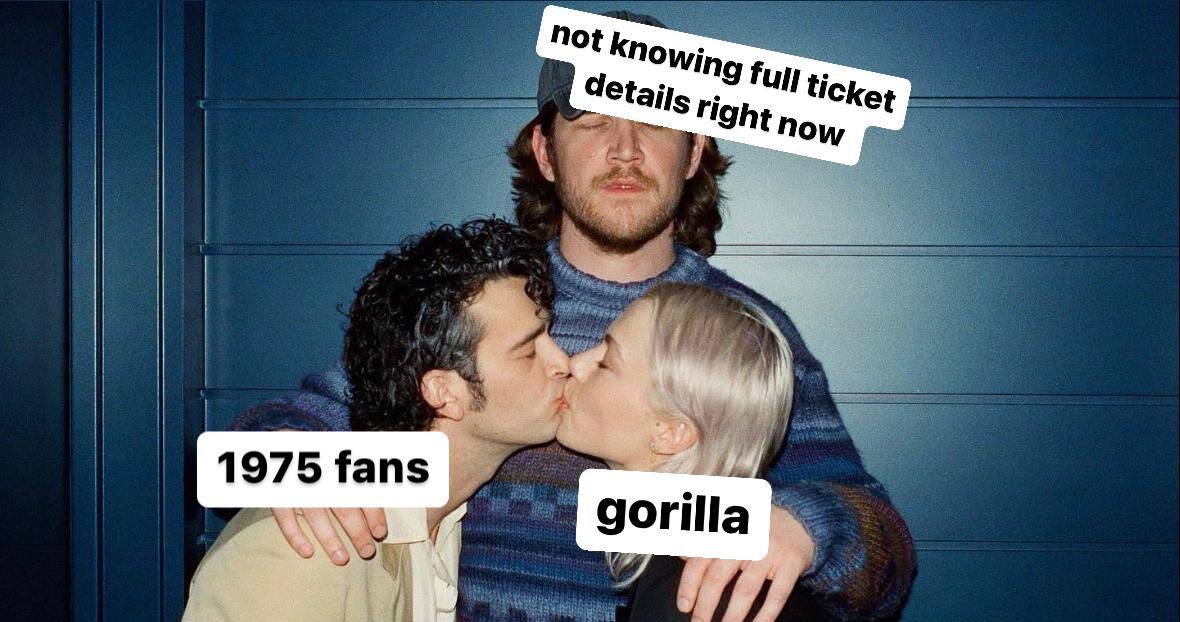 Beloved Manchester gig venue Gorilla has issued an update about the upcoming The 1975 gig.
The hugely popular band announced the intimate gig last month, with all proceeds going straight to War Child UK.
But frontman Matty Healy announced the gig way before tickets or other behind-the-scenes processes had taken place, leaving Gorilla batting away hundreds of thirsty fans trying to secure their place in the venue and even creating their own memes about it.
Getting tickets when they do eventually go on sale will be tricky – Gorilla has capacity for about 550 people, and The 1975 have sold out two nights at the 20,000-capacity O2 Arena (plus a night here at the AO Arena) on their upcoming UK tour, so demand will be through the roof.
People have even been offering the venue bribes for tickets, in the form of meal deals, homemade banana bread, and a cardboard cut-out of Matty Healy, as well as '48p and a Wispa' from Cadbury superfan @softest_yellow.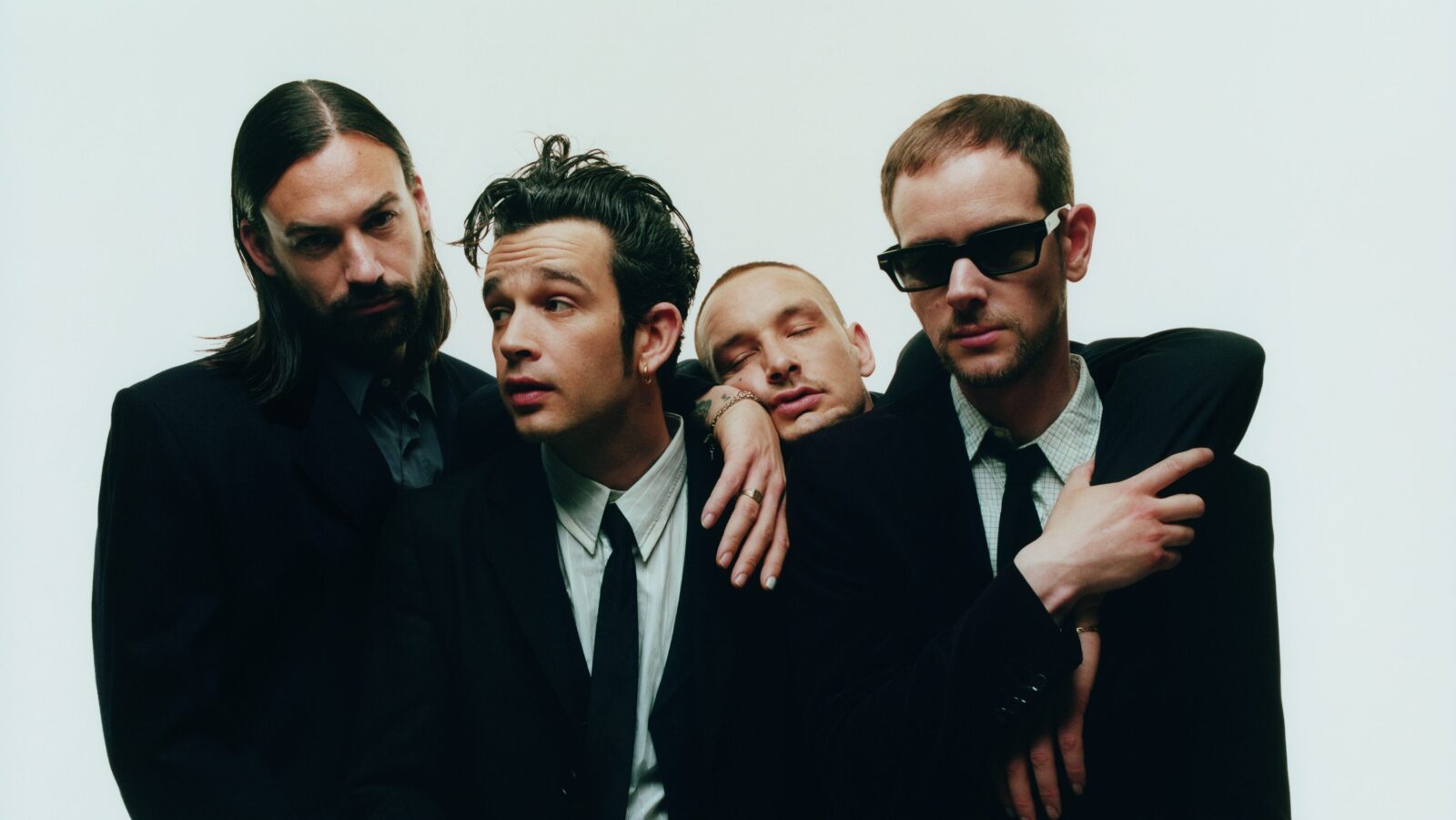 This week, Gorilla has finally been able to give eager fans the update and a breadcrumb of ticket information they've been gagging for.
The venue posted: "'That' gig is getting announced one day next week! So keep your eyes peeled, take some deep breaths & sign up to our newsletter. (That's where we are going to be announcing it first, you'll get an email on the day)."
They then joked: "Ps // we are no longer accepting bribes x"
You can sign up to Gorilla's newsletter here, which is where on-sale information will be announced first. They've confirmed that ticket sales will be entirely online.
Gorilla has previously had to warn fans about a ticket scam that appeared to start up way before the official on-sale begins, with people flogging fake tickets for The 1975's charity gig.
They wrote: "TICKET WARNING. We are aware of people trying their luck and promoting tickets for sale for The 1975. This is false information. No tickets of any kind have been released. Do not buy tickets from anywhere for any show unless advertised directly by us. Stay safe X"
Read more
Gorilla had also previously posted, while being bombarded by hundreds of people on Twitter: "My god you lot are EXCITED and we love it!
We are still waiting to hear on when tickets will become available. As soon as we get the intel, you'll be the first to know. Thank you for being so patient, we totally get how exciting/stressful this is.
"(It is kinda funny teasing you all though won't lie. We are usually very organised, this is all Matty's fault. Hehehehe)."
Featured image: Twitter, @thisisgorilla