Audio
Manchester music collective and label Swing Ting announce last ever release
The final release marks the end of over a decade of Swing Ting parties, once a monthly fixture in the Soup Kitchen basement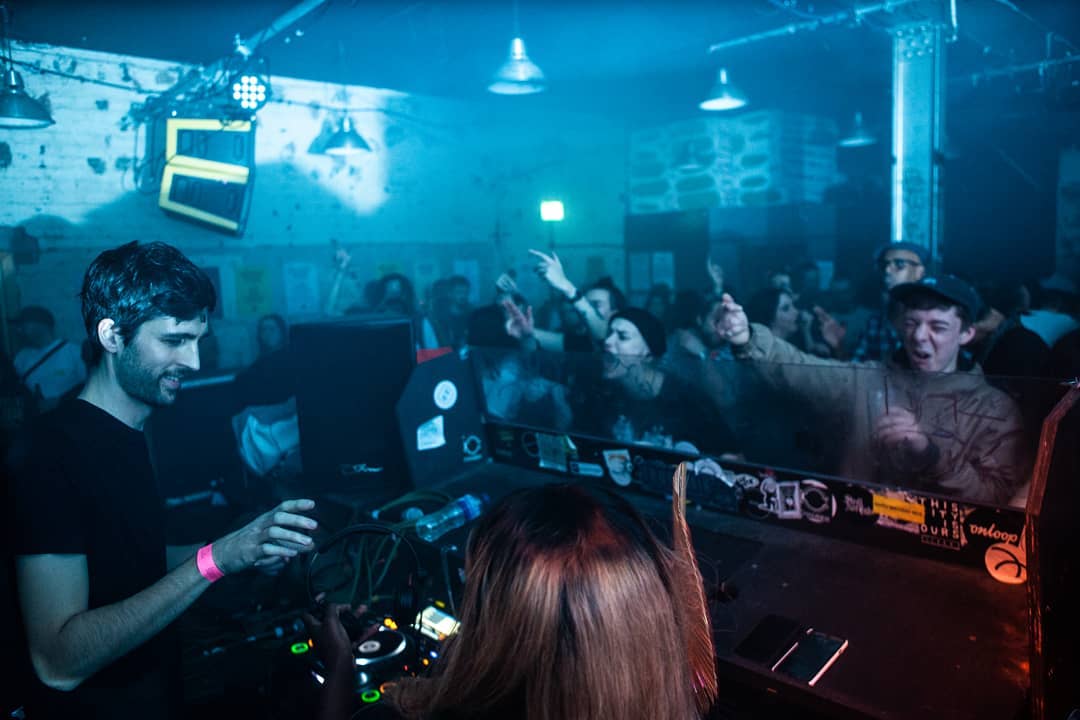 After eight years of making music and thirty-six imprint releases later, seminal Manchester music collective and label Swing Ting has announced its last drop – and it's a belter.
Finishing on a high, the Swing Ting label has dropped a collection of remixes of Manchester MC Fox's debut 2019 album Juice Flow, which focused on his own journey whilst working with the collective over the years.
A stalwart of the Manchester scene, Fox has appeared regularly as a vocalist on Swing Ting's releases as well as acting as a resident MC at the now-discontinued club nights that once filled Soup Kitchen's basement with ravers every month.
So it seems only fitting that he's all over the final release, too.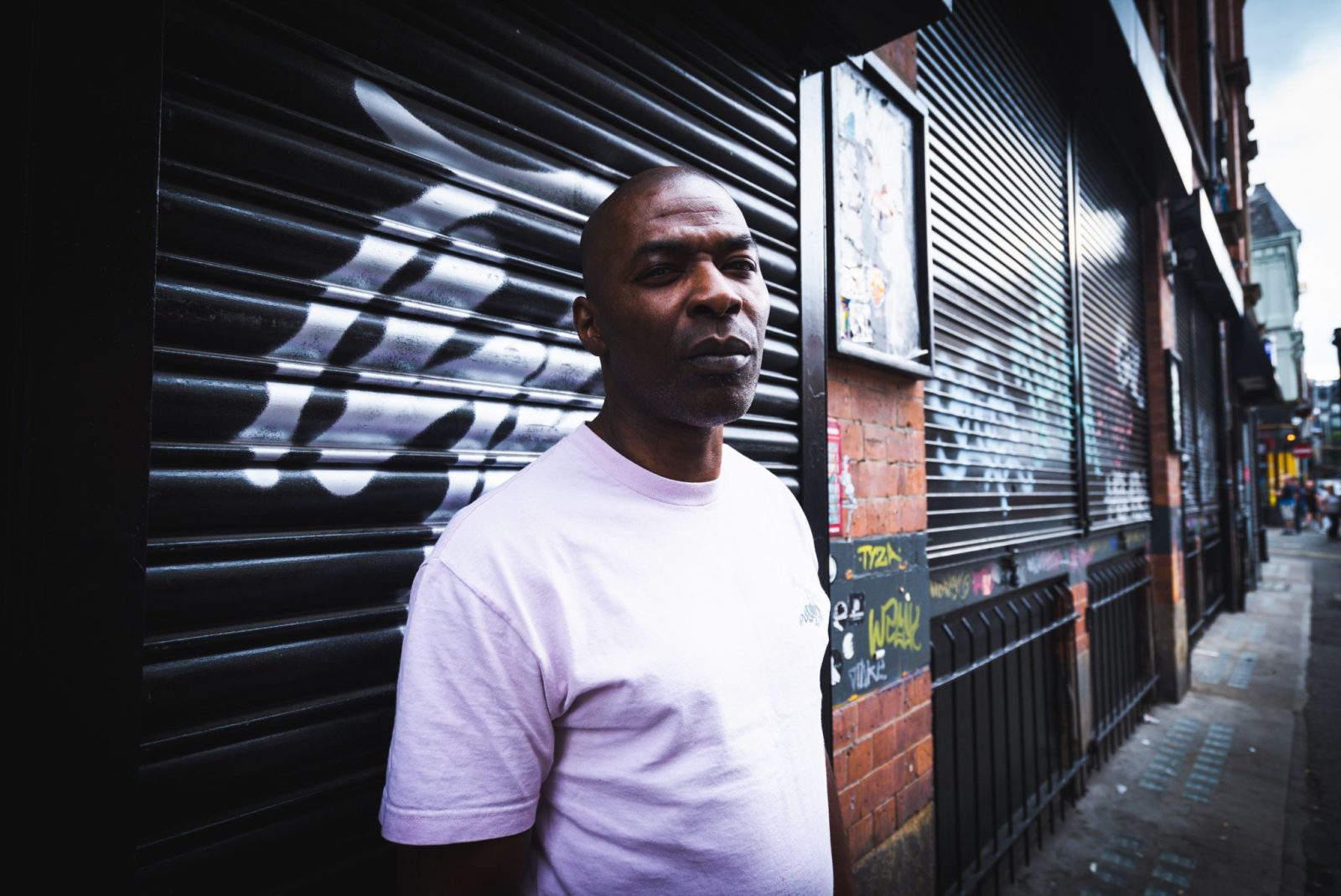 The culmination of a decade of performing at Swing Ting dances, the original Juice Flow album featured a star-studded guest-list of worldwide collaborators, friends and family.
Now, this new Juice Flow Remixed package sees producers Lenzman, Nowheretobefound, Sam Binga and Sherry S retouch and revisit four of the original thirteen tracks with a contemporary edge.
Firstly, North-Quarter's Lenzman flips the Tappa Benz featuring Day Ones into a sweet, soulful drum and bass roller that has already been getting rotation from scene heavyweights. Opening with the line "Out to my day ones and my day twos / Shout to my bredrins and my stay trues," it all feels a bit emotional.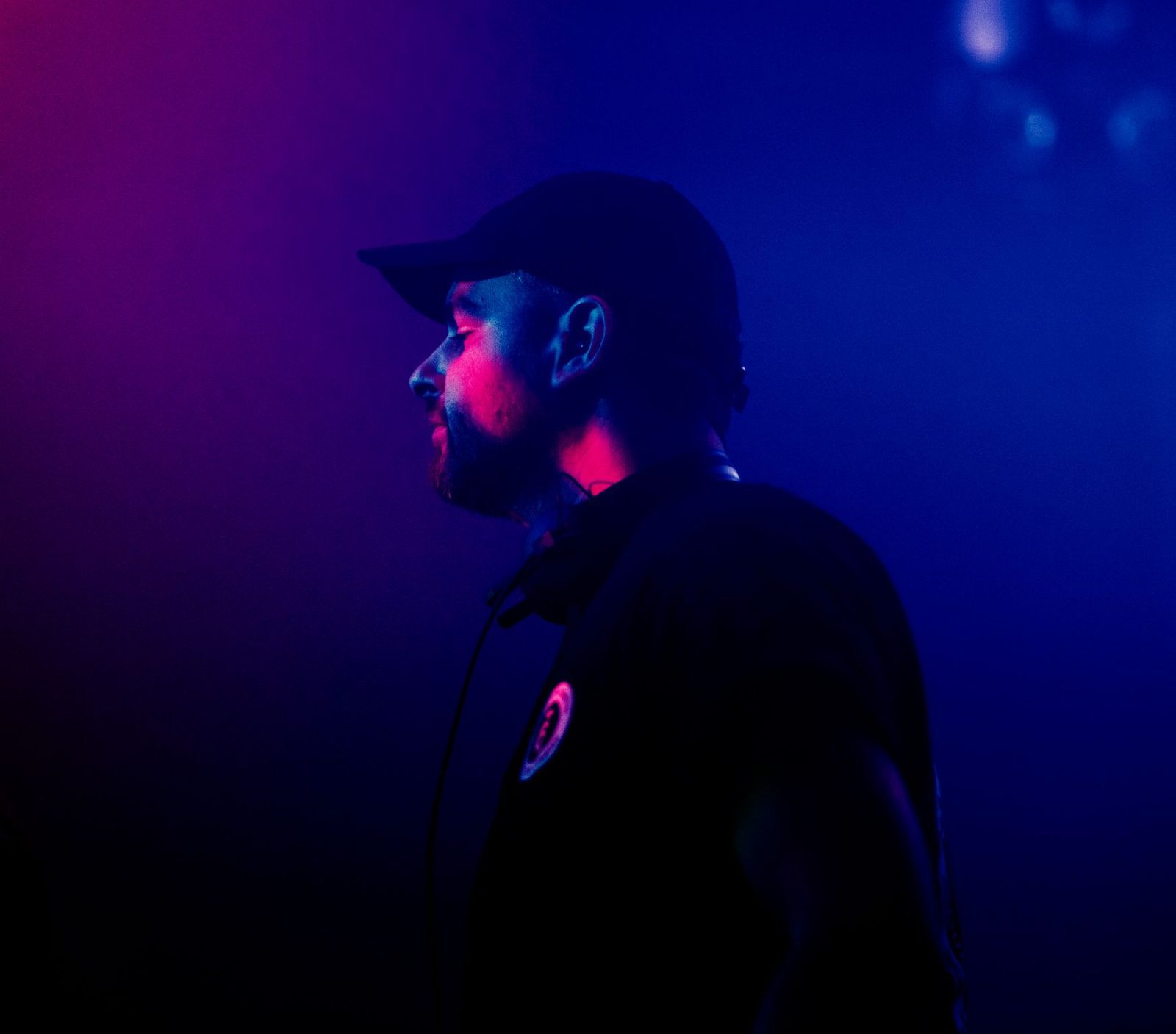 Next, mysterious Nowheretobefound takes the eponymouse title cut on a breezy, blissed-out soulful garage tip, before Sam Binga takes the Coco-featuring Rebel Souljah on a bubbling, percussive UK funky-ish workout.
Last but not least, Sherry S steps up for the final rework, ramping up the tempo of the Anz-produced Live Life for a roughneck, two-step banger set to cause club damage.
Set to drop on Friday 4 February, it is the last ever release on the Swing Ting label – first founded in 2014.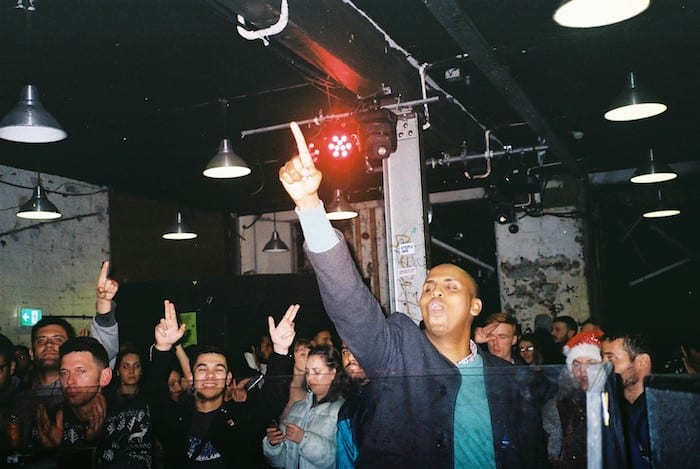 Read more: Manchester club night Swing Ting is ending after 13 years
Over the years, the Manchester label has achieved global acclaim from the likes of Mixmag, Resident Advisor, DJ Mag, Pan African Music, Riddim Magazine and The Wire with wide support across BBC 1Xtra, Radio 1, NTS live and more.
Just like Swing Ting itself, Fox has never been one to be held down to one particular sound and this final release seems a fitting tribute to both.
A mix of bass-heavy party sounds spanning a range of genres, Juice Flow Remixed sees them exit out on a high in a fitting tribute to many years of hard work and floor-filling party bangers.

Feature image – Swing TIng