Audio
Meet the Cheshire DJ with cerebral palsy playing sets in Ibiza
20-year-old DJ and producer Jake Smith has played in Ibiza and at Creamfields, as well as getting airplay for his track 'So Real' on Radio 1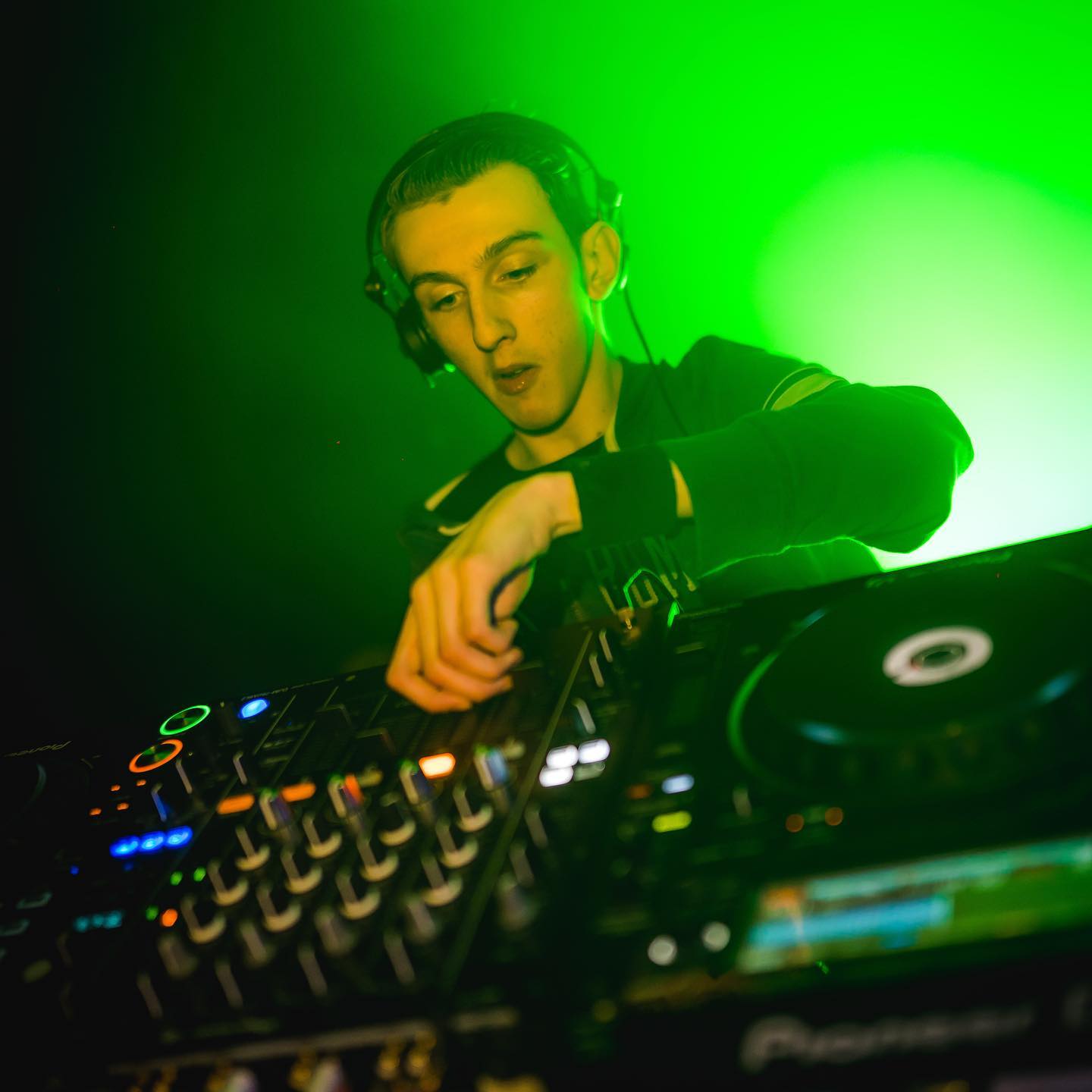 The beauty of dance music, more than anything else, is its power to bring us together.
The right mix, dropping at the right moment, can create a real sense of unity on the dancefloor, a moment of abandon where you dance side-by-side as one with people from all walks of life and feel free to express yourself without inhibitions.
Still, it's surprisingly quite rare to see much about dance fans who live with disabilities – that viral video where Steve Aoki launched a cake into a crowd surfing, wheelchair-bound fan's face aside.
It's even rarer to hear about artists with disabilities enjoying life from the other side of the decks – but that's exactly what 20-year-old DJ Jake Smith is doing.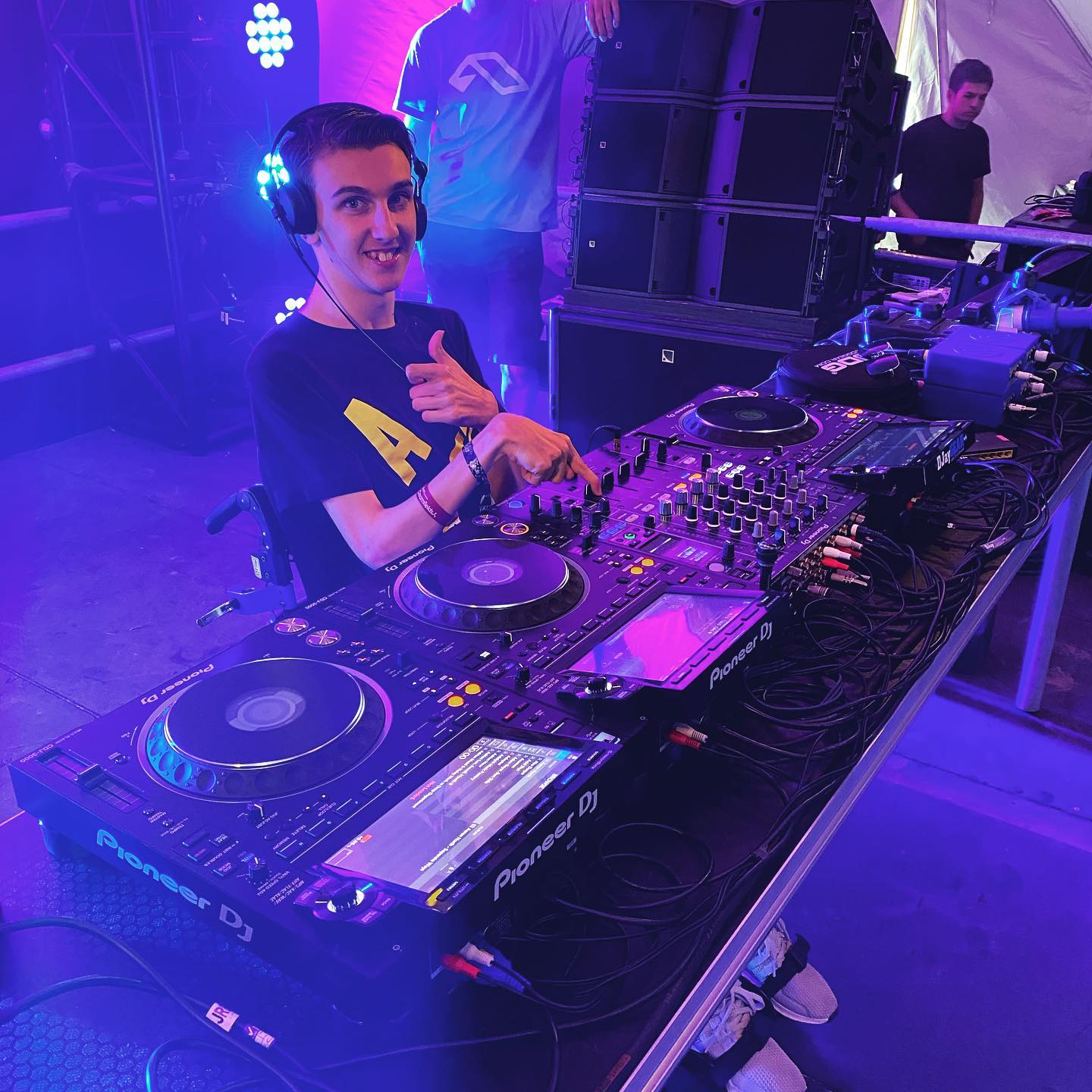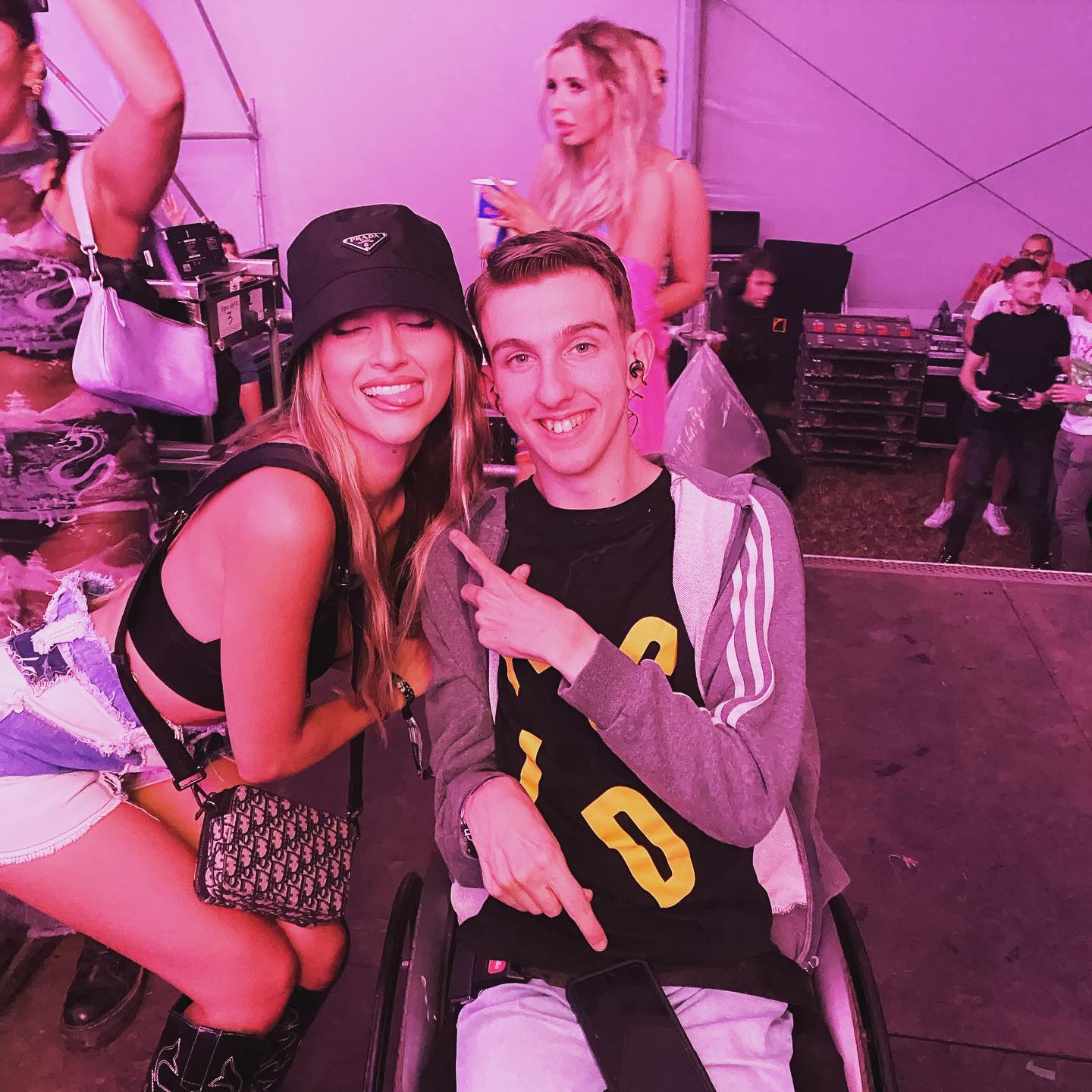 A DJ for around about six years now, he's played sets at nightclubs in Ibiza and at the legendary UK dance music festival Creamfields and even had national airplay for his track 'So Real' on Radio 1.
"I used to dream about having one of my tracks played on BBC Radio 1," he told The Manc.
"I listen to Radio 1 every week and it was an honour to have a track broadcast on one of the biggest radio stations in the world.
"I won't ever forget my first-ever play on Radio 1-the buzz will stay with me for a while haha. This just proves that if you have a disability, you can still achieve anything like anyone else."
A student of music production at South and West Cheshire College, he doesn't just mix – but makes his own tunes too.
He also lives with cerebral palsy, a condition that can affect movement and coordination that is caused by a problem with the brain that can develop before, during or soon after birth. Not that he's letting that stop him from pursuing his dreams.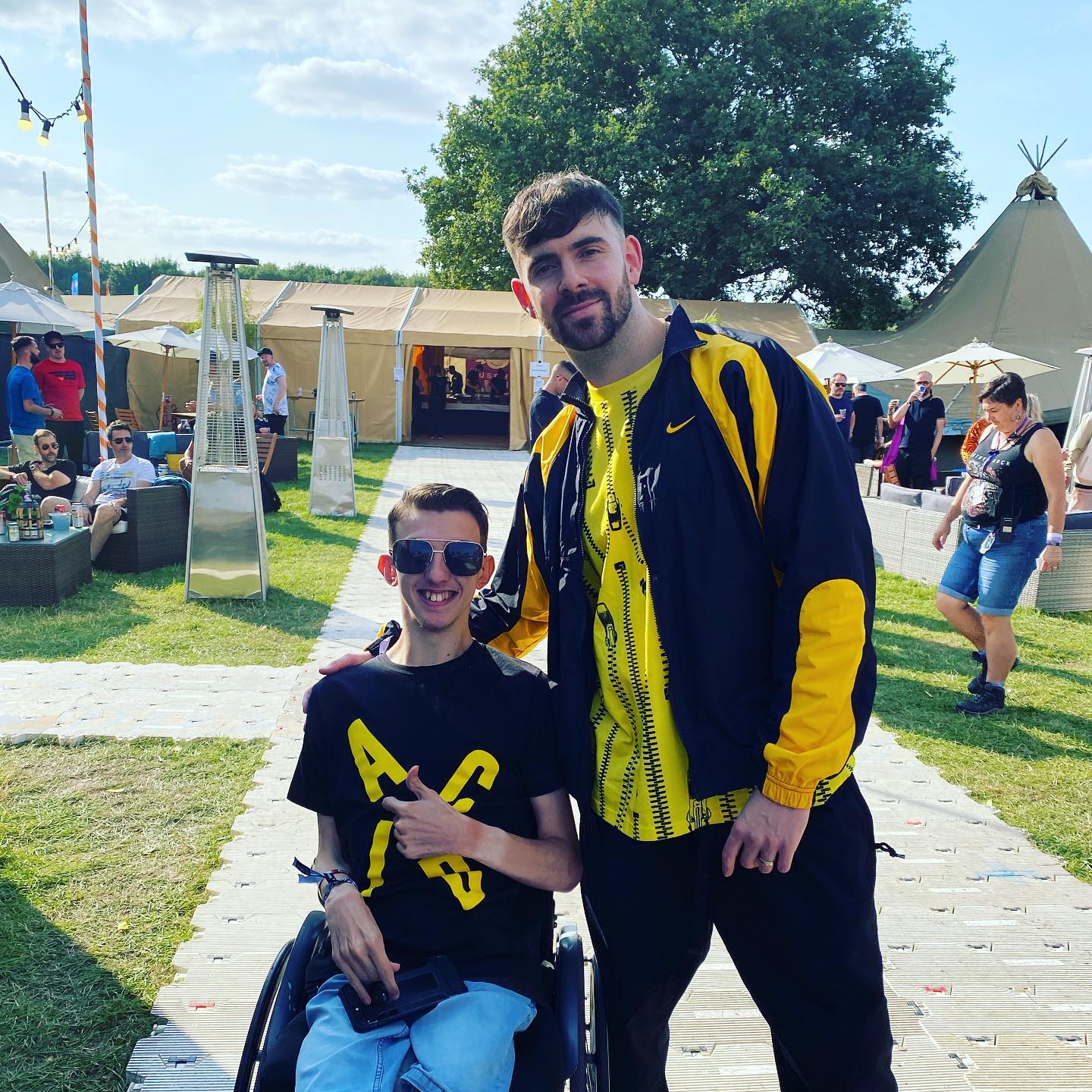 Jake tells us he has a team of PA's and a supportive family who help him with daily tasks, whilst his dad and manager support him with attending gigs and festivals.
Having first fallen in love with dance music after listening to bangers in the car with his dad, he decided to give DJing a try for himself, only to find "a real passion and joy in music."
Here in Manchester, he's played some of the city's coolest music venues – including Yes, Joshua Brooks and Stage & Radio, whilst in his hometown of Cheshire, he's played the VIP tent at Creamfields, Nu Flava, and supported K Klass at Chester 7's.
He's also played nightclubs in Ibiza like Plastik and Ocean Beach, and had a number of his mixes played on Kiss FM radio – having initially won a 30-minute mix competition, he was soon invited back by the station to play again.
Speaking to The Manc on how he feels when he plays out live, Jake said: "It's like nothing else."
"I love performing live to an audience, the feedback you get from people is always amazing.
Read more: New terrace party series launches under the archways at ABC Taproom
"To see the energy in the crowd and people dancing and having a great time to my mixes is really uplifting."
Asked what he thinks of Manchester's crowds in particular, he added: "The audiences in Manchester always bring so much energy to the gigs. The atmosphere is incredible."
"Everyone is always up for a good time."
Inspired by artists like Danny Howard, Hannah Laing, Sorley and Patrick Topping, Jake tells us that he is currently working on some of his own new music which is yet to be released.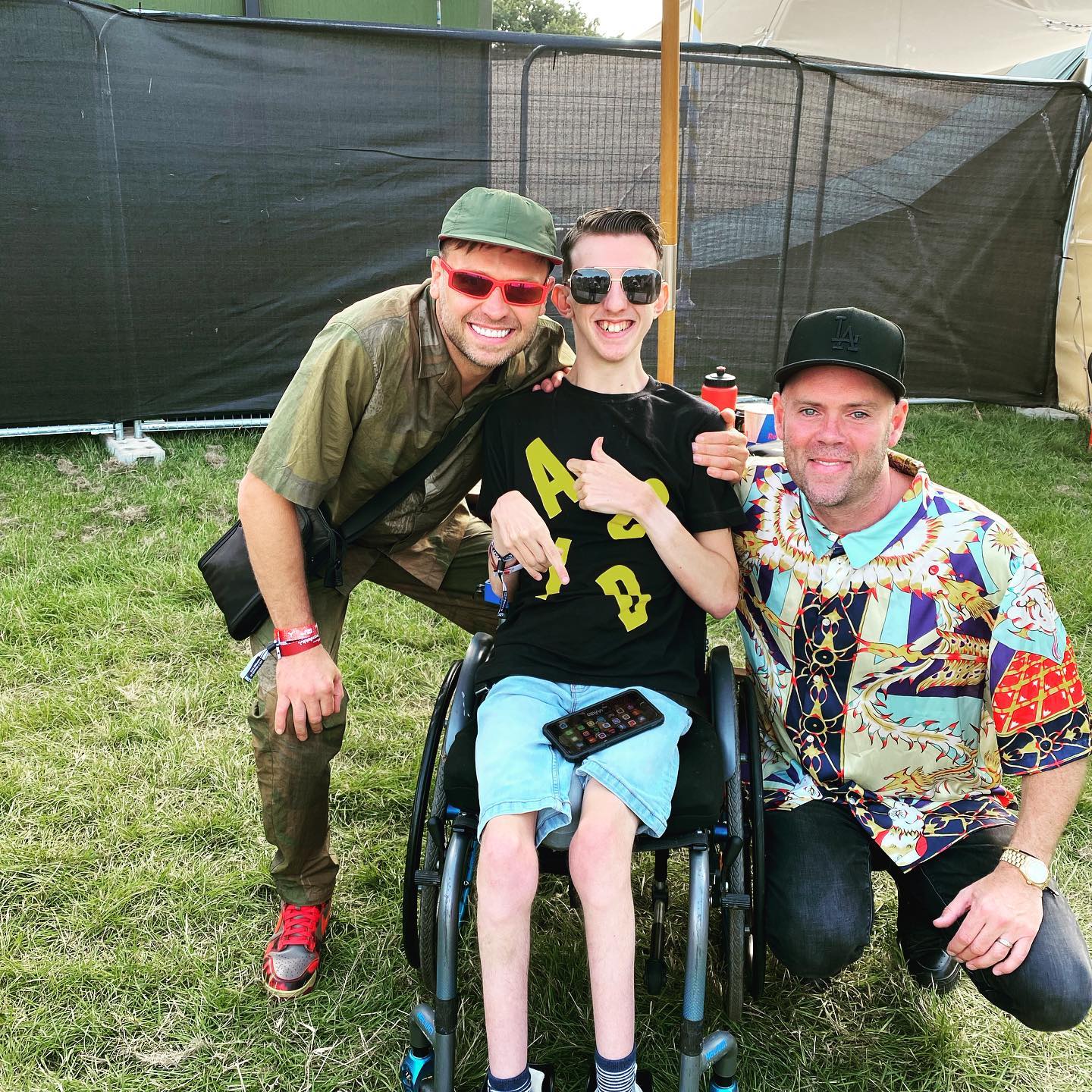 Asked what advice he would give to anyone else wanting to get involved in the music industry, he's full of enthusiasm.
"Go for it! Work hard and if things don't work out the first time… don't give up. Most importantly have fun."
Read more: The Warehouse Project reveal opening shows for 2022 season – how to get tickets
Jake has created a mix for The Manc Audio's new weekly Mini Mix Friday series which you can listen to below.
This summer, he plans to head over to Ibiza again and says that Creamfields 'may also be on the cards'. To keep up with where he will be this season, make sure to check out his social pages – as this is where he'll announce any upcoming gigs.
Feature image – Jake Smith DJ