Audio
Paul Heaton receives wave of praise after calling out homophobic abuse at London gig
Depressing that this kind of stuff is even still happening in this day and age.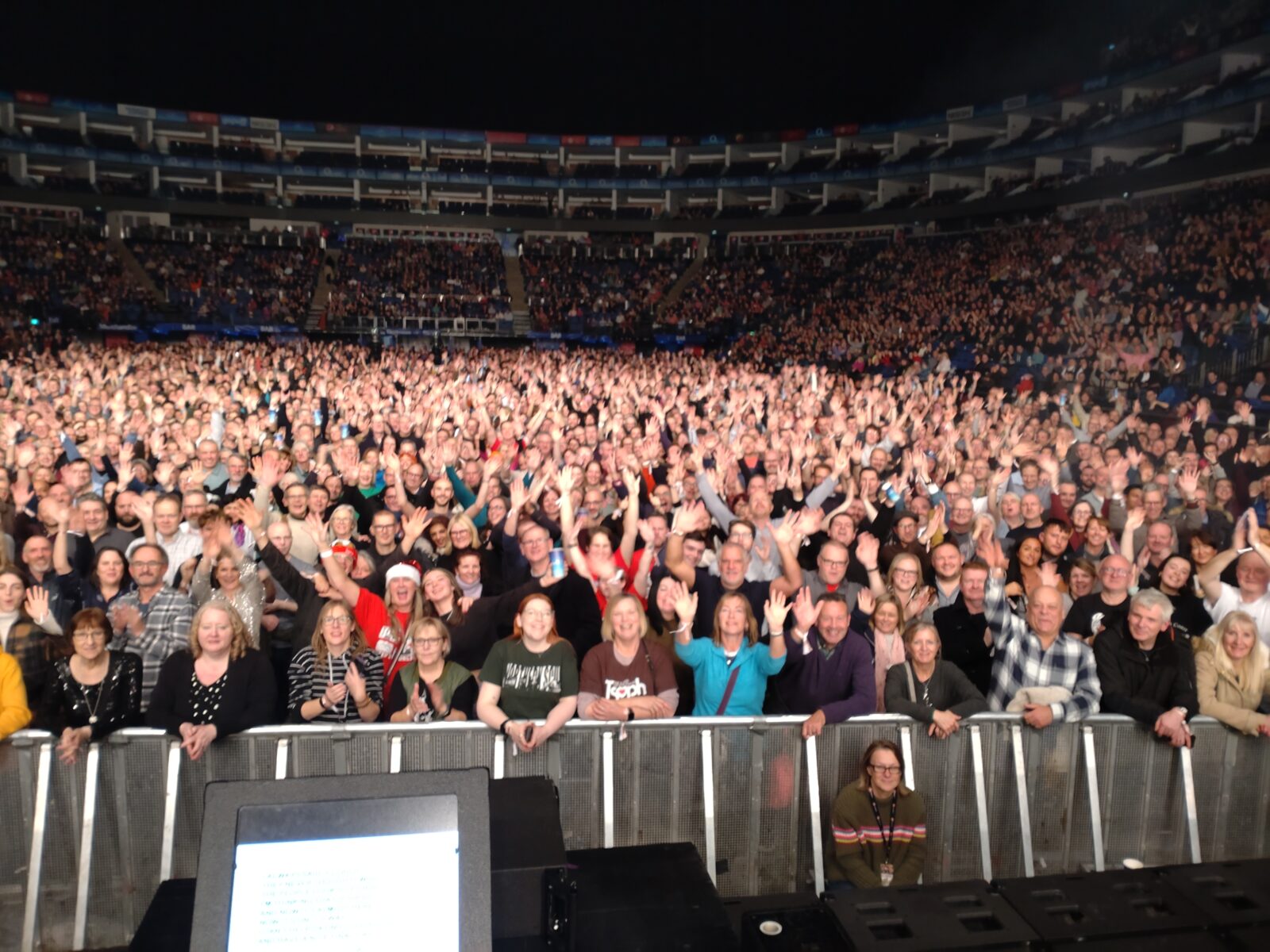 Paul Heaton is receiving a raft of appreciation and support online after calling out an instance of homophobia at his recent London O2 Arena show.
Heaton and Jacqui Abbott played their packed-out show in the capital on December 17, 2022 and despite the majority of the over 12,000-strong audience enjoying themselves, two women had their night spoiled after being subjected to unacceptable behaviour from a select few members of the crowd.
After being made aware of the incident, Heaton took to social media to address the issue, identifying that four men chose to target the innocent pair.
His message to the culprits and their like was simple: "If you can't show respect, then keep your filth away". The majority seemed to share the sentiment.
He also urged his followers and fans of live music in general to notify security in future if/whenever they come across similarly unacceptable behaviour.
Responding to the tweet, one fan remarked, "Well said Paul… thank you for calling this out", another wrote, "Disgusting behaviour well said Paul" and a third simply labelled the abusers "weak and cowardly."
Like most of the people in the comments, we're still saddened to hear that this kind of stuff is still happening in 2023, but we're also received to see that most majority of people are not only sound but are reiterating that live gigs are about bringing people together and sharing the love of music.
Read more:
It is unclear whether an official complaint has been filed with the venue or the authorities at this time but we, of course, urge those attending concerts or live events of any kind to flag any and all inappropriate conduct.
The Beautiful South duo have received further praise from their fans in the last 12 months after announcing they would also be capping tickets for the tour in question at £30, calling out the industry for increasing greed and price-throttling.
Paul and Jacqui have also been confirmed on this year's Neighbourhood Weekender line-up on Saturday, 27 May. You love to see it.
Well in, you two — we look forward to seeing you again in the summer.
For all the latest news, events and goings on in Greater Manchester, subscribe to The Manc newsletter HERE.
Featured Image — Paul Heaton (via Twitter)