TV & Showbiz
Avengers star Jeremy Renner updates fans after being run over by his own snowplough
'Im too messed up now to type'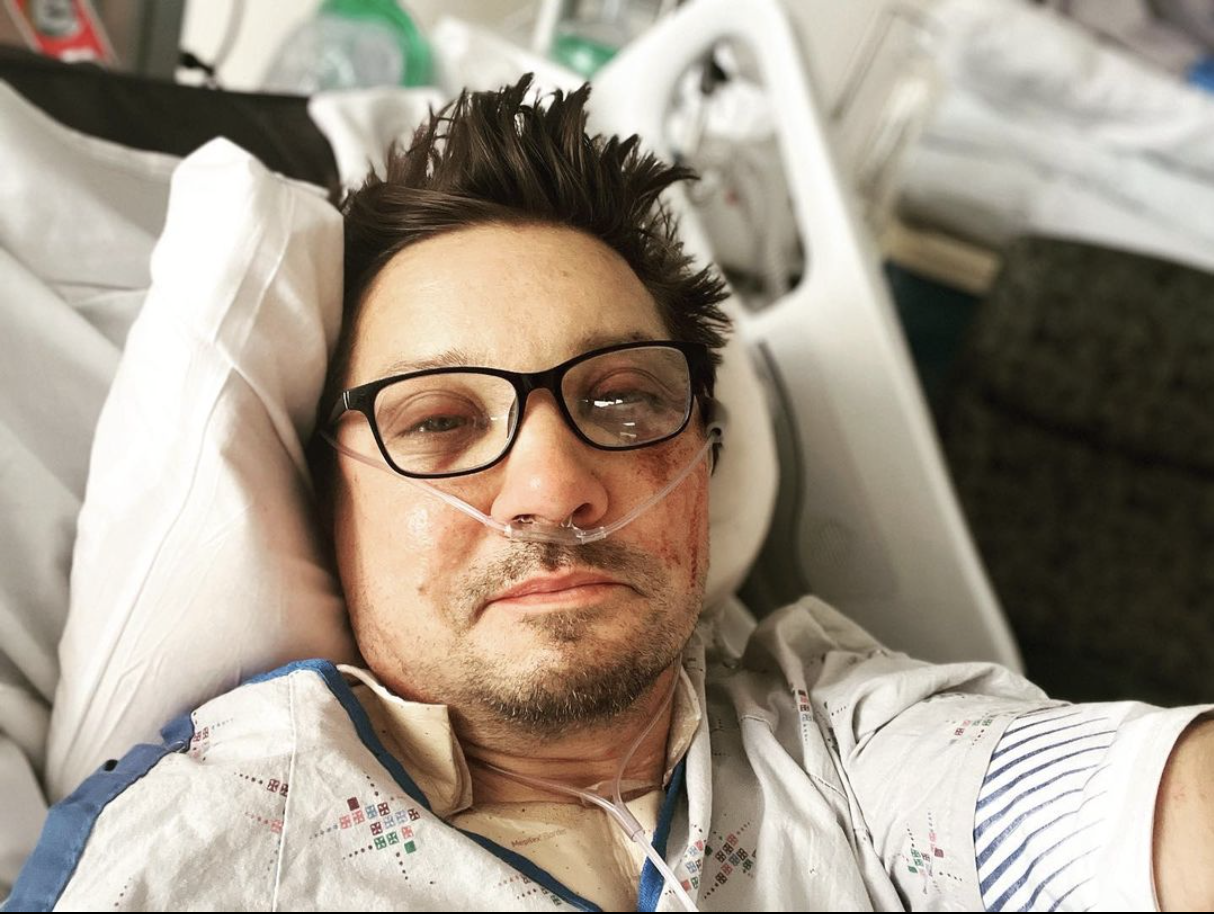 Jeremy Renner has broken his silence and updated fans after a freak accident saw him run over by his own snowplough.
The Avengers star, 51, remains in a critical condition and in intensive care following the incident outside his home in Reno, Nevada.
He shared a photo of himself in a hospital bed on Instagram, showing a bruised face.
Renner wrote: "Thank you all for your kind words. Im too messed up now to type. But I send love to you all."
The actor was airlifted to hospital last weekend with blunt chest trauma and orthopaedic injuries.
He had been trying to clear the snow that had fallen near his home to free a vehicle that was being driven by a family member, using his personal snowplough, a PistenBully weighing at least 14,330lb (6.5 tonnes).
Washoe County Sheriff Darin Balaam said in a press conference that Renner had successfully freed the vehicle and had exited the snowplough to talk to his relative, when the 'extremely large' piece of machinery began to roll.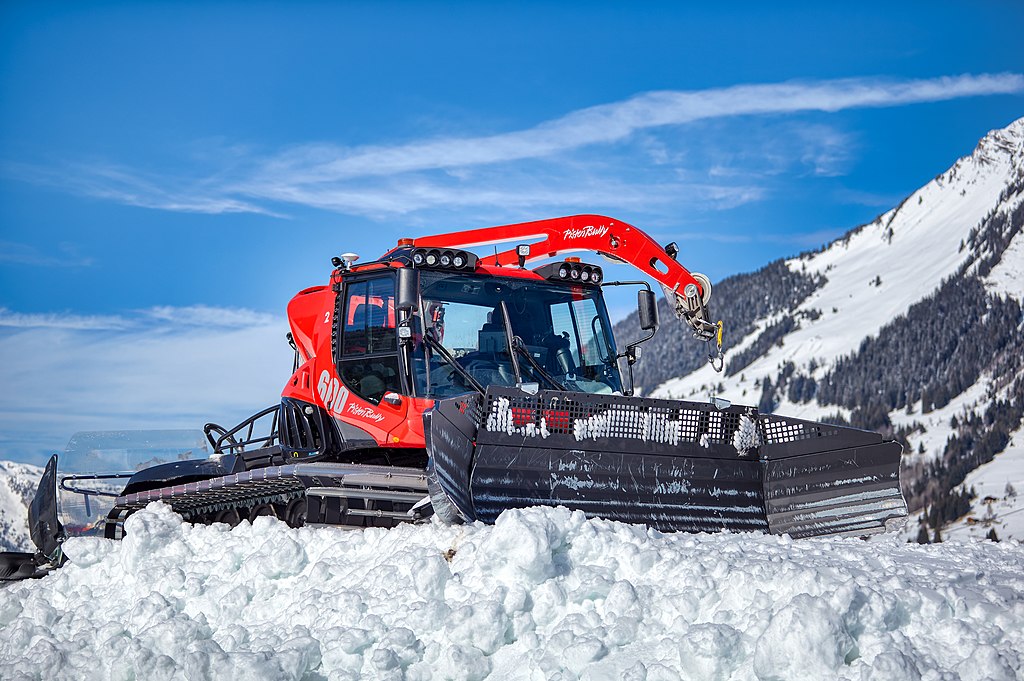 Balaam said: "In an effort to stop the rolling PistenBully, Mr Renner attempts to get back into the driver's seat of the PistenBully.
"Based on our investigation, it's at this point that Mr Renner is run over by the PistenBully."
TMZ has reported that one of Renner's neighbours, who is a doctor, applied a tourniquet to his leg to stop blood loss.
The star had previously been sharing photos of the huge snowfall around his home in Lake Tahoe.
Commenting on his update from hospital were his fellow Marvel and Avengers stars.
Chris Pratt, who stars in Guardians of the Galaxy, wrote: "Continued prayers your way brutha."
Chris Hemsworth, aka Thor, said: "Speedy recovery buddy. Sending love your way!"
Read more
And Chris Evans, who plays Captain America, commented: "Tough as nails. Love you buddy."
Paul Bettany wrote: "Love you mate. Sending you love and healing."
Other celebrities including Isla Fisher, Penelope Cruz, Vanessa Hudgens, Jimmy Fallon and Taika Waititi have also publicly sent well-wishes to Renner.
Featured image: Instagram, @jeremyrenner