Audio
This is what Manchester record label owners had to say about the impacts of Covid-19
We spoke to Manchester-based record labels about how Covid-19 has affected music production. Thankfully, it's not all bad.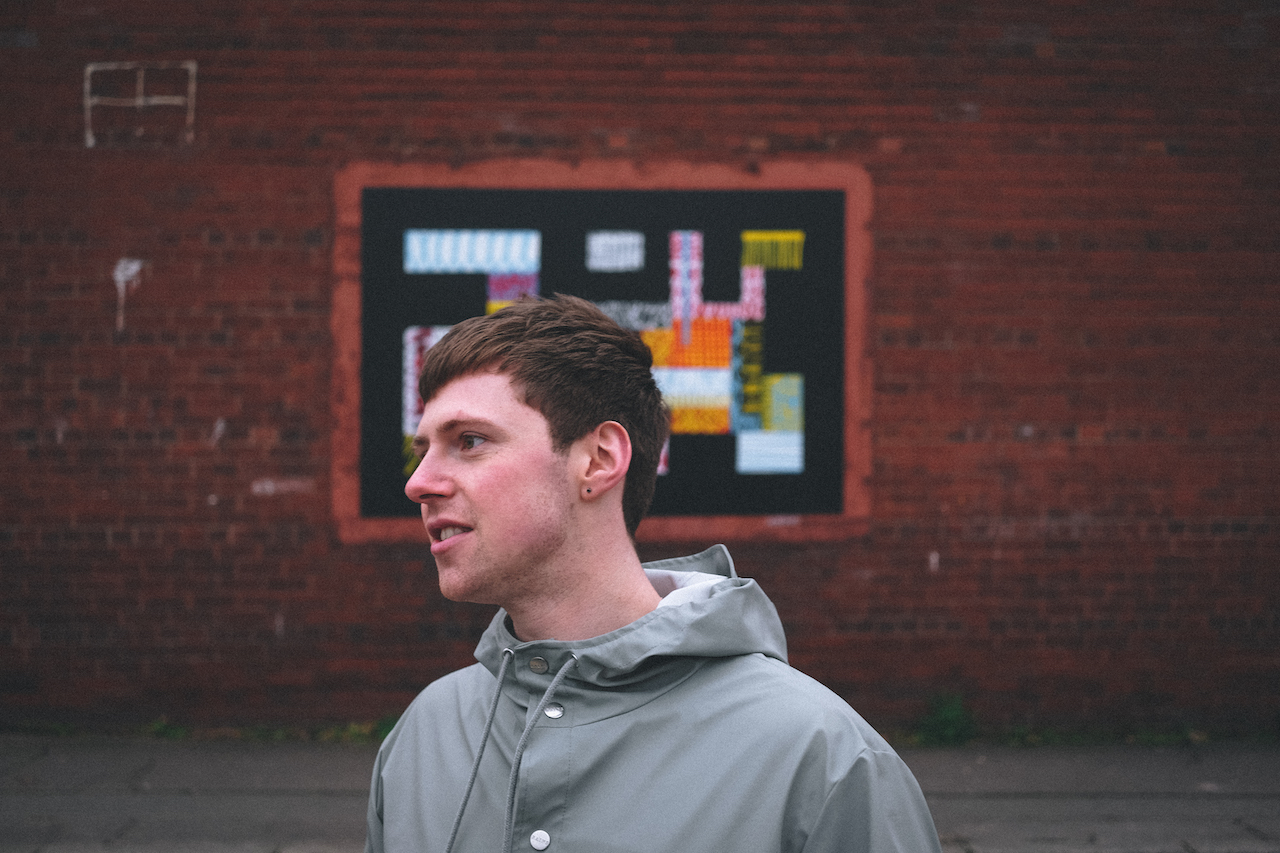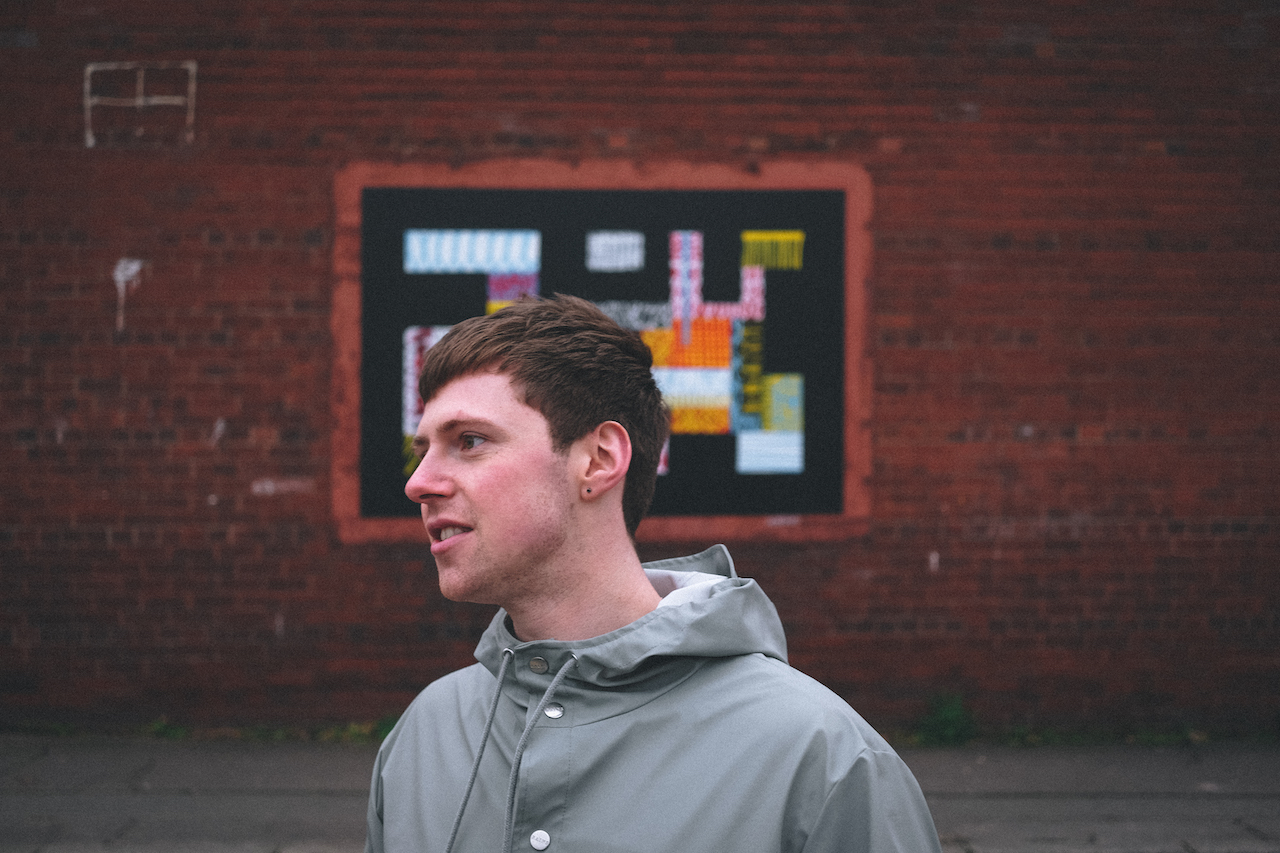 It's a bleak time for the music and events industry – what with limited capacities, the rule of six, mandatory masks, and not to mention the ludicrous 10pm curfew.
An entire culture is being crippled – with livelihoods at risk.
Hospitality and music venues argue they're not the problem, yet these sectors have been shackled more than most. Now, with a second hospitality closure on the horizon, it's difficult to see how much good could come from it all. But in what's been extremely hard period for the music scene, there is still a light that will never go out (cue a poor The Smiths reference).
As we were locked down at home, music became our lifeline. Not a day went by where we didn't shove a Spotify playlist on and reminisce over bygone festivals and Covid-cancelled gigs. It kept us sane. But for many producers and DJs, lockdown became a sanctuary where they could solely focus on their craft. The result? Heaps of new music born.
We spoke to some independent Manchester-based music label owners about their experiences of Covid-19. And it seems they've had something of a creative epiphany. Demo submissions are flooding in. Sales are up. Creativity is high. And consumption is even higher.
Here's what they had to say.
ANIMA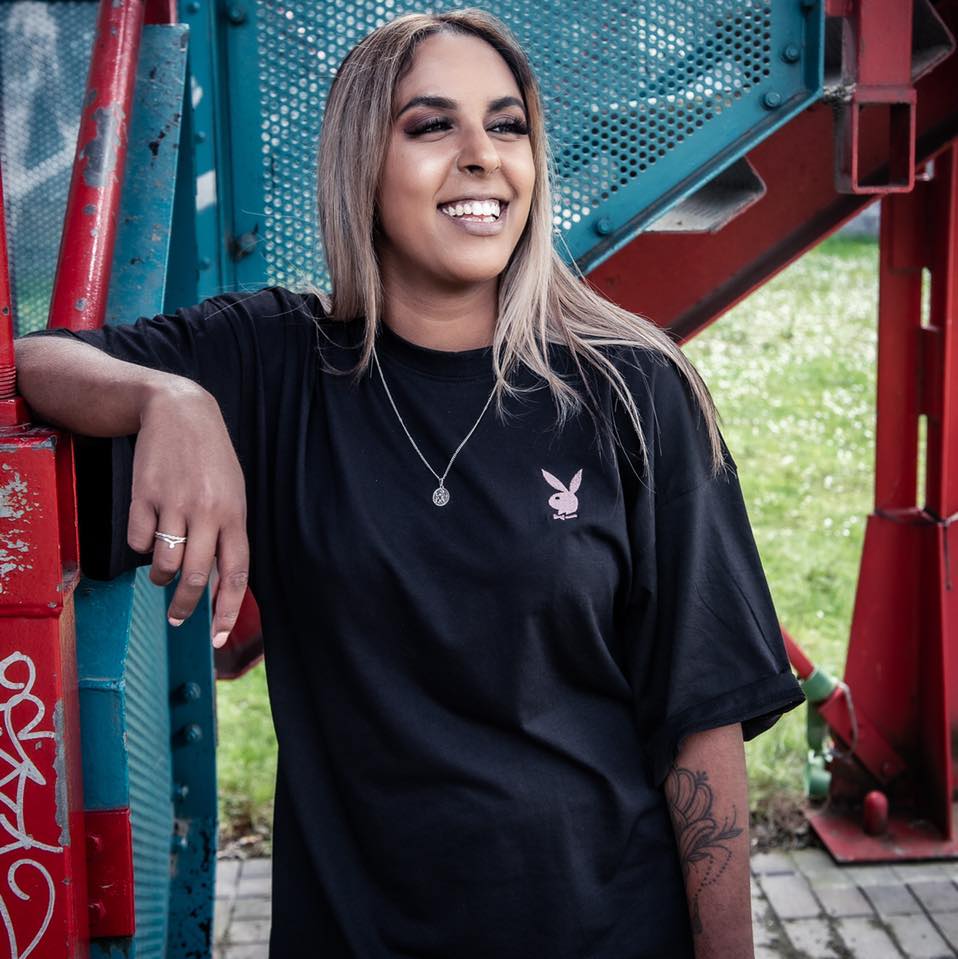 DJ and producer Jini Cowan owns ANIMA, a Manchester house and minimal label which launched in 2016. Its releases have been featured in the likes of Mixmag and the Beatport Top 10. And it's made a name for itself with a string of successful events around the UK.
But with all three of the planned ANIMA events this year inevitably getting cancelled, Jini has experienced disappointment like most in the music scene. But given everything, this year has proven an interesting time for her and the label, especially in terms of productivity.
"My workflow over lockdown has increased significantly," she told The Manc. "My [mastering] business had the busiest two months since I started trading and I'd say that's because producers have had spare time to focus on making music, which is great."
Jini believes producers are feeling inspired at the minute, and rightly so. Emotions are running high and anger is accumulating. So, people are finding comfort and expression in their music. In her own work, Jini has tried to vent her own feelings into her music.
"I've tried channelling my anger and frustration into making music," she said.
"I managed to get seven new tracks done over the lockdown period. If I can do it, then anyone can,"
So, like Jini, producers everywhere have been beavering away with all their extra spare time. This means plenty of tracks are getting dished out to prospective labels.
"I've had a lot of demo submissions. I'm looking forward to listening to these and scheduling some more releases."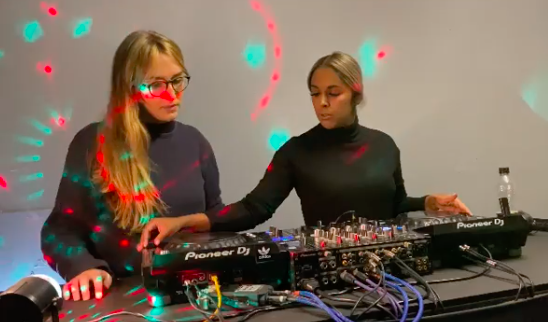 Submissions have been coming in so thick and fast that Jini has taken on a new A&R (fellow DJ, Holly Why) to take care of them.
As well as the label, Jini owns JC DJ Academy which offers DJing and production courses, studio space hire and livestream equipment.
The academy has recently moved from inside Kable Club to expand to its own purpose-built studio in the Northern Quarter, so it now has more space to grow and be itself. And with a fully-booked diary every week, it's encouraging to learn that business behind the music is booming – even after Covid.
If that isn't motivation, I don't know what is.
Do As You Please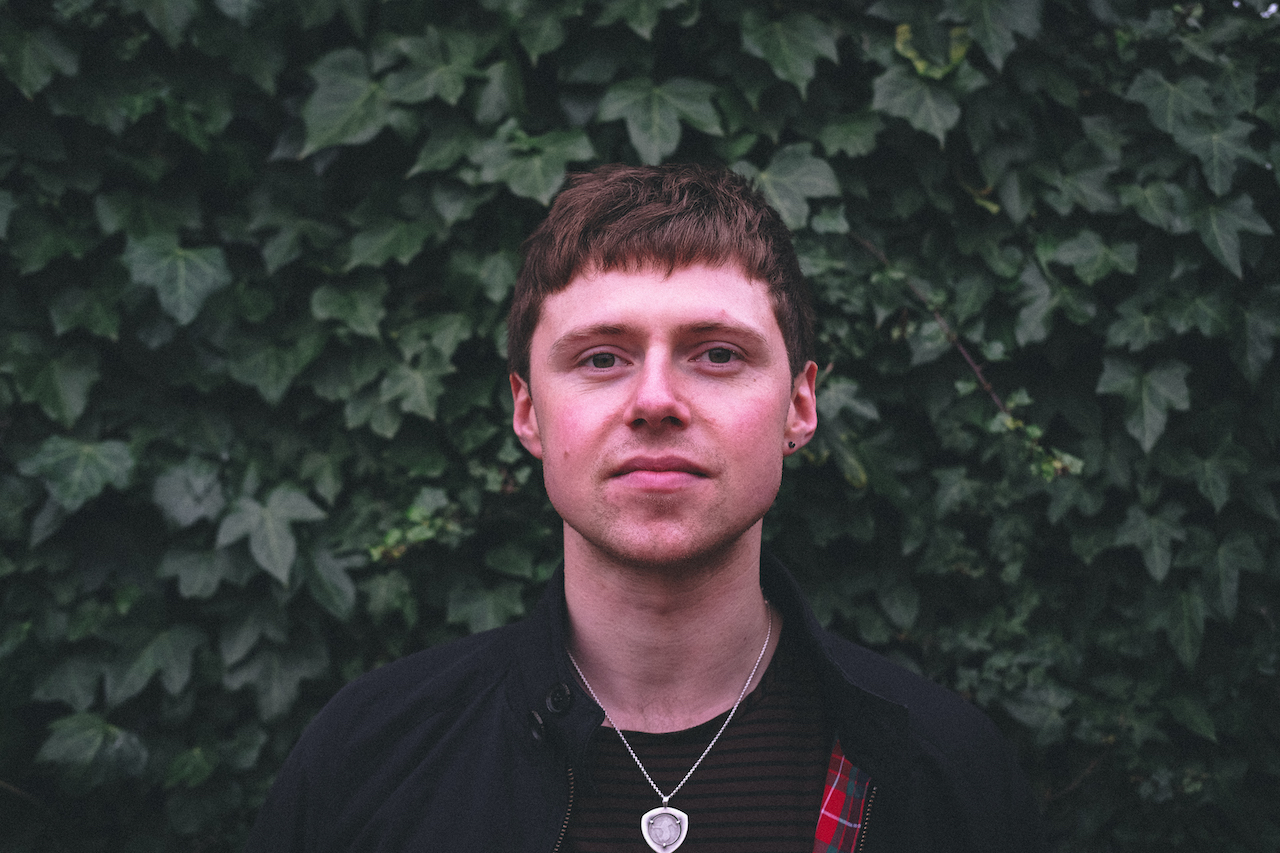 Elsewhere in Manchester, online record store and independent record label Do As You Please (DAYP), tells a similar story.
DAYP boss, Niall Roche (who DJs under the name Joe Roche), thinks the music industry has been left to rot by the government in recent months. Sadly, Niall's experience has been a predictable one.
"Due to Covid, I lost all of my DJ income, meaning all the money made from DAYP went onto my personal living costs and food rather than being reinvested back into the business," he said.
"The knock-on effect of that really put the business in a difficult position. I couldn't restock the record store, pay my freelance colleagues for their services, buy merchandise for the label releases and the list goes on."
In the end, Niall had to take a DIY approach for DAYP to cut costs. He taught himself the technical skills needed in order to get his second release out. In particular, tasks he'd usually outsource to freelance creatives, like the graphics and visuals.
Now, he's in a much better position. He has a solid group of people working with his brand, with some even offering their services for free. It's inspiring to see how the music community is coming together to help one another.
Once upon a pre-covid time, DJing was Niall's main source of income. Without that, he's experienced personal challenges. However, DAYP is cracking on resiliently. "I've been really pleased to see DAYP have a steady stream of demos coming in, from the UK and even some from abroad," he said.
"I've received a few from some younger artists which has been great to see. It's been great to listen to what they're up to and help, advise and feedback on their projects.
"The current signings on the label have been sending some really amazing stuff over, and we have some fantastic newcomers which I can't wait to get releases sorted for. Overall, I'd say it's been more positive than negative."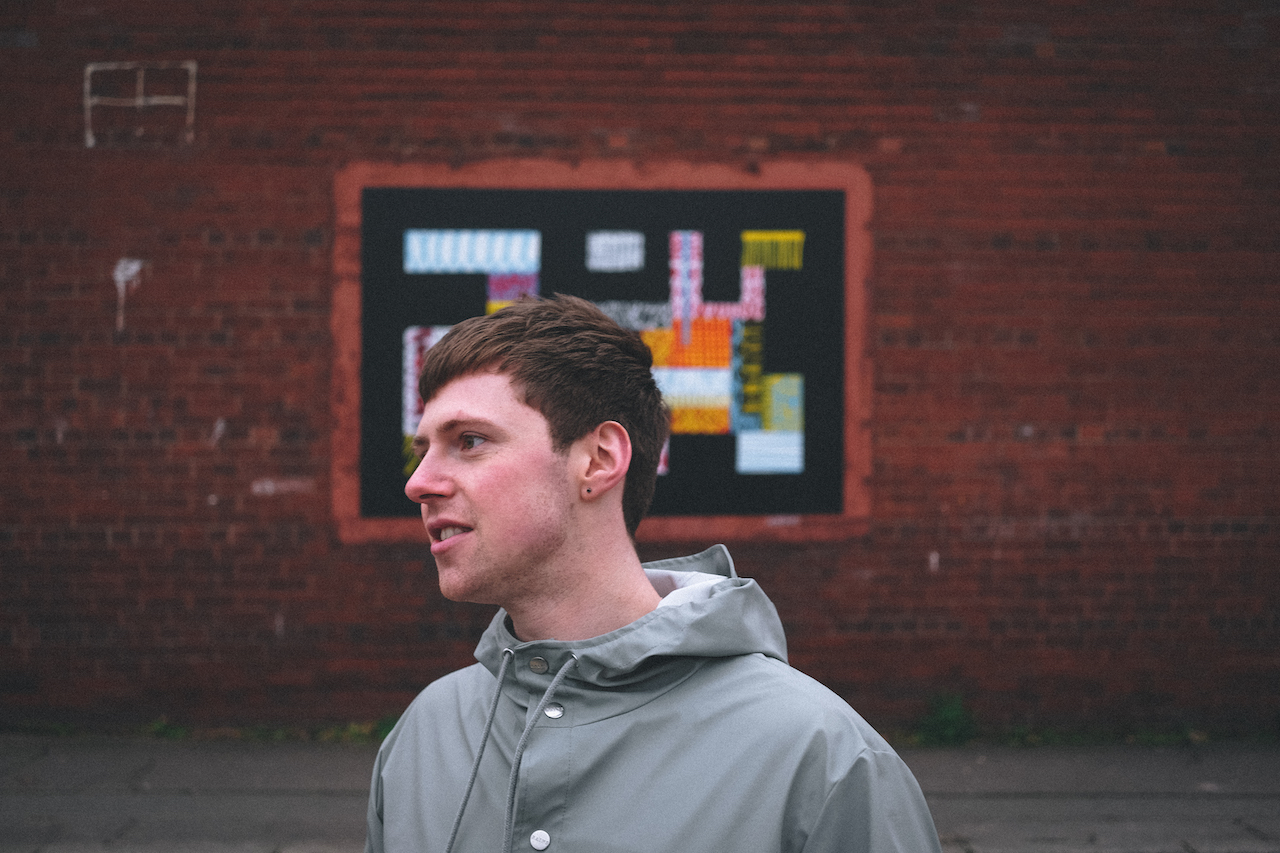 It's determination that will ensure the industry gets through this dark time, though.
"I honestly think personal perseverance is going to be key for survival through this. Planning, networking and patience," Niall said.
Last month, we reported that one-third of musicians are considering giving up their careers thanks to Covid-19's impacts. And that may be so for indie and rock type music genres. But the underground music scene has flourished with creativity and resourcefulness. The influx of submissions coming into the DAYP inbox is a sure sign that nothing will stop this industry from dancing. And DJs and producers will not give up on their passions – despite what Rishi tells them.
When we asked Niall if he had anything else to add, his reply was simple: Support creatives.
"Buy an art print, download a track, unapologetically share everything you can and big up your friends work regardless of how many followers they have," he said.
"Limit your screen time, talk to each other and stop throwing shit in the river Irwell!"
Well, we can't argue with that.
Check out ANIMA and Do As You Please on Soundcloud now.
Don't forget to follow The Manc Audio on Instagram to stay up to date on all things music in Manchester.