Bury
Gorge: The new restaurant bringing a true taste of Latin America to Prestwich
The newest addition to the Prestwich high street immerses guests in a "true South American dining experience".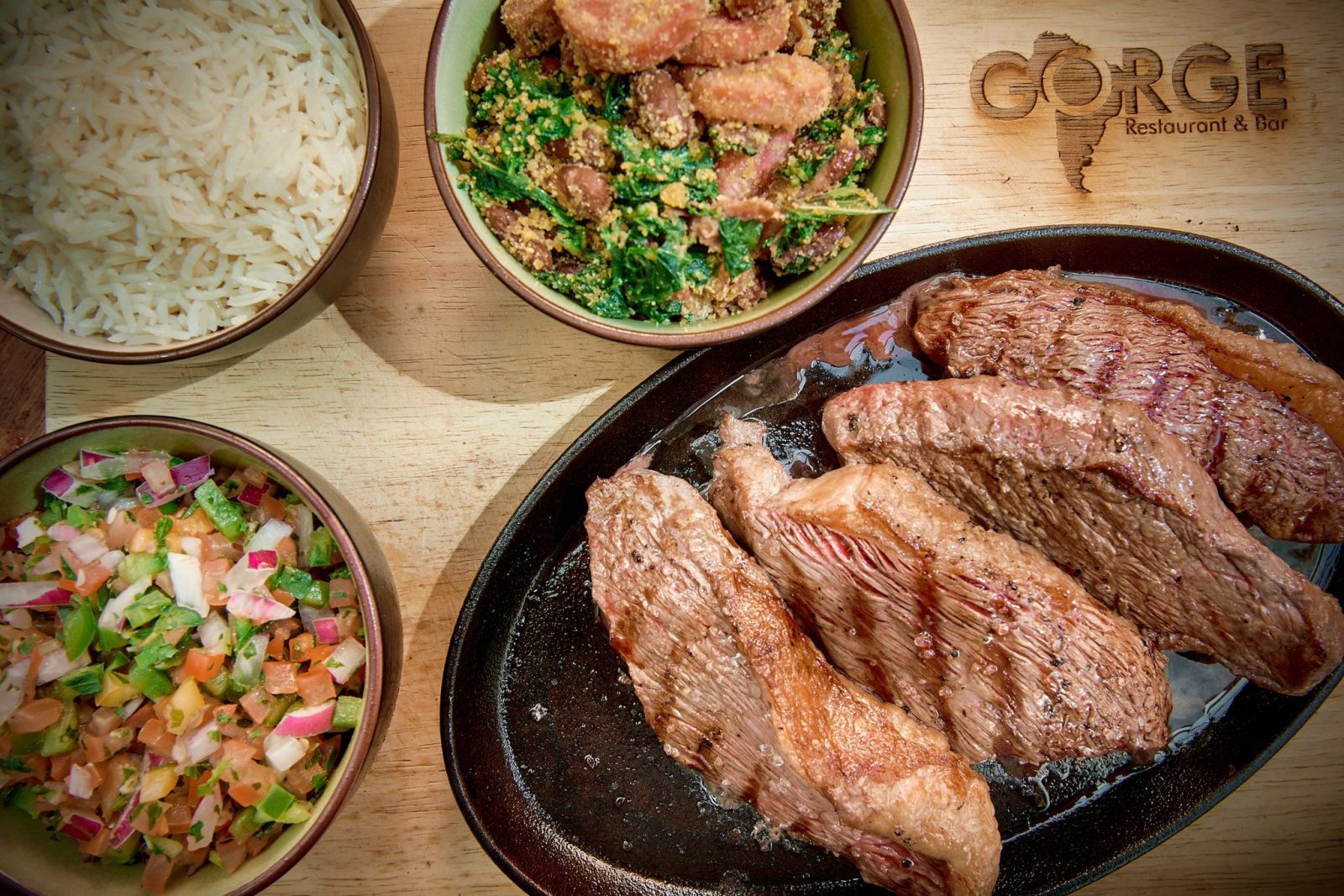 For several years, Prestwich has revelled in its reputation as the 'next place to be' in Greater Manchester. Estate agents have spent the better part of a decade branding the area as the most exciting part of the region, urging homebuyers to get in on the ground floor and join the up-and-coming community in the north.
It seems they might have been onto something. Head into Bury today, and there's evidence to suggest that Prestwich is flourishing in a way that the experts were anticipating.
The town enjoyed a £2m high street makeover in 2017, with trendy bars and restaurants pitching up in the area before the local council acquired Longfield Shopping Centre as part of some big redevelopment plans.
But for all the colourful new neighbours moving in over the past couple of years – brunch spots, lively bars, intriguing restaurants – there's been one thing Prestwich still didn't have: A place that served genuinely authentic South American cuisine.
That's where four locals saw an opportunity – and Gorge was born.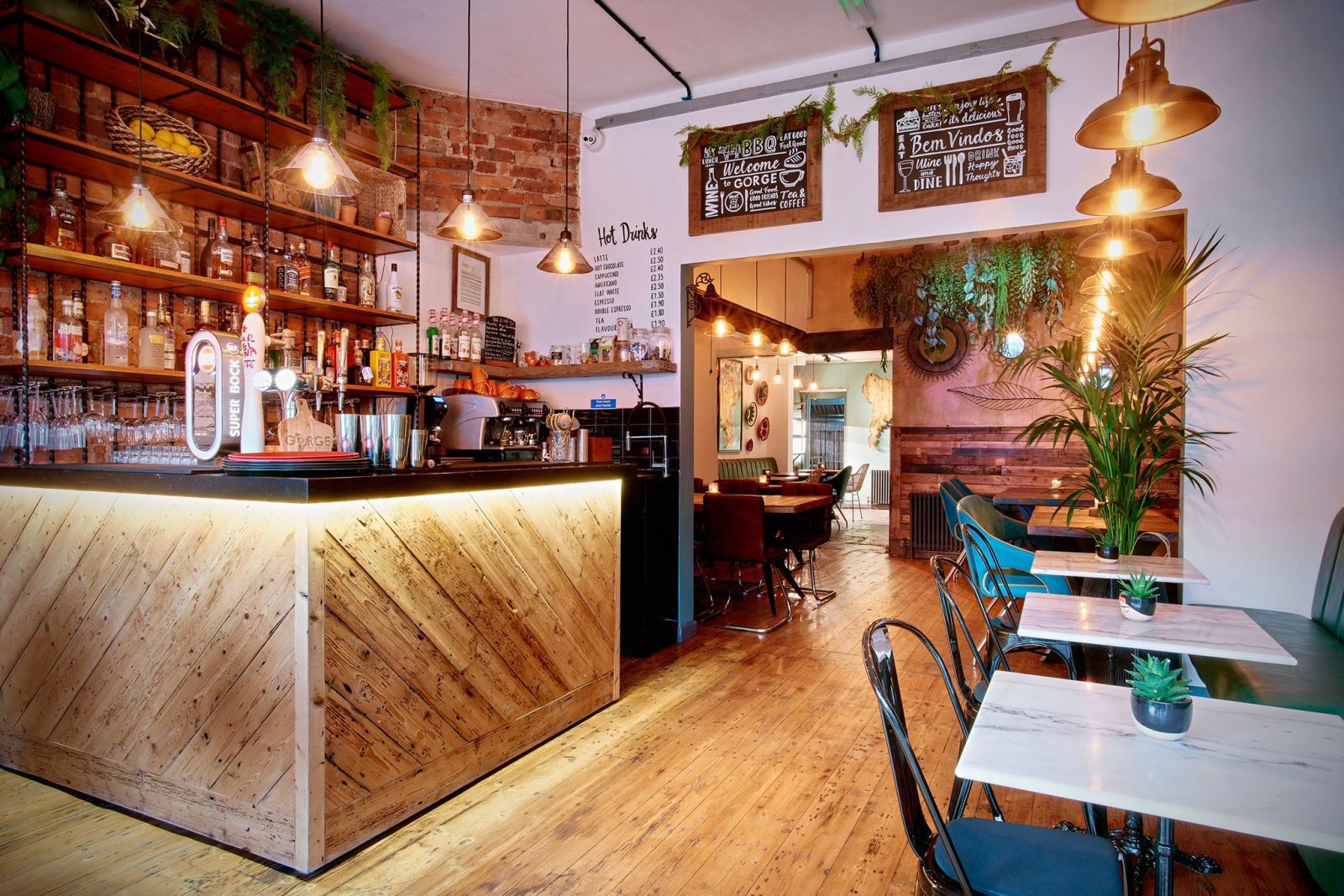 Drawing on the culinary knowledge of his Brazilian partner, Steve Vickerstaff and his wife Luciana teamed up with another couple to launch Gorge – an authentic Latin restaurant that would serve as an exotic new piece in Prestwich's crystallising international jigsaw.
Battling against a series of setbacks enforced by rolling lockdowns, the quartet have realised their ambition and opened a stylish eatery on Bury New Road where diners can tuck into bonafide Brazilian food in rustic surroundings of bare brick, polished wood and artwork.
Immersing guests in what the restaurant calls a "true South American dining experience," Gorge presents popular staple dishes from the continent such as Picanha na Chapa, Salgadinhos, Vegeterian Moqueca & Pao de queijo.
And of course, there's a real medley of meat dishes to try – all supplemented by a glorious rainbow-like array of cooked vegetables.
Skilled mixologists have also whirled up some cocktail creations to pair with the meals – such as the Caipicoco, Espresso Latini & the Floresta Tropical, alongside an array of classics.
"We're planning to offer something Prestwich has never had before – something new and exciting with a really nice vibe," says founder Steve.
"But at the same time, Gorge will be independent and family-owned – fitting right in with the vibe of the community.
"We've fully rewired the venue from top to bottom. Everything's been designed and built from scratch."
Now the hurdles have been cleared and the doors are finally open, Gorge's focus is on delivering a new experience for the increasingly multicultural Prestwich community – complementing the food with a Latin soundtrack.
The Gorge team added: "It's been a long road for us as a business due to COVID, however, to finally be open and working on a dream that started in a household kitchen in Brazil is truly amazing.
"We've been given such a warm reception by the public so far, and we are super excited about our future."
It's been a long wait. But a local taste of Latin America is finally on the menu in Prestwich.
And it looks terrific.
Head over to the Gorge website to learn more and book a table.
Featured image: Gorge