Business
Aldi launches huge recruitment drive at its Greater Manchester distribution centre
The 40 warehouse roles are based in Bolton.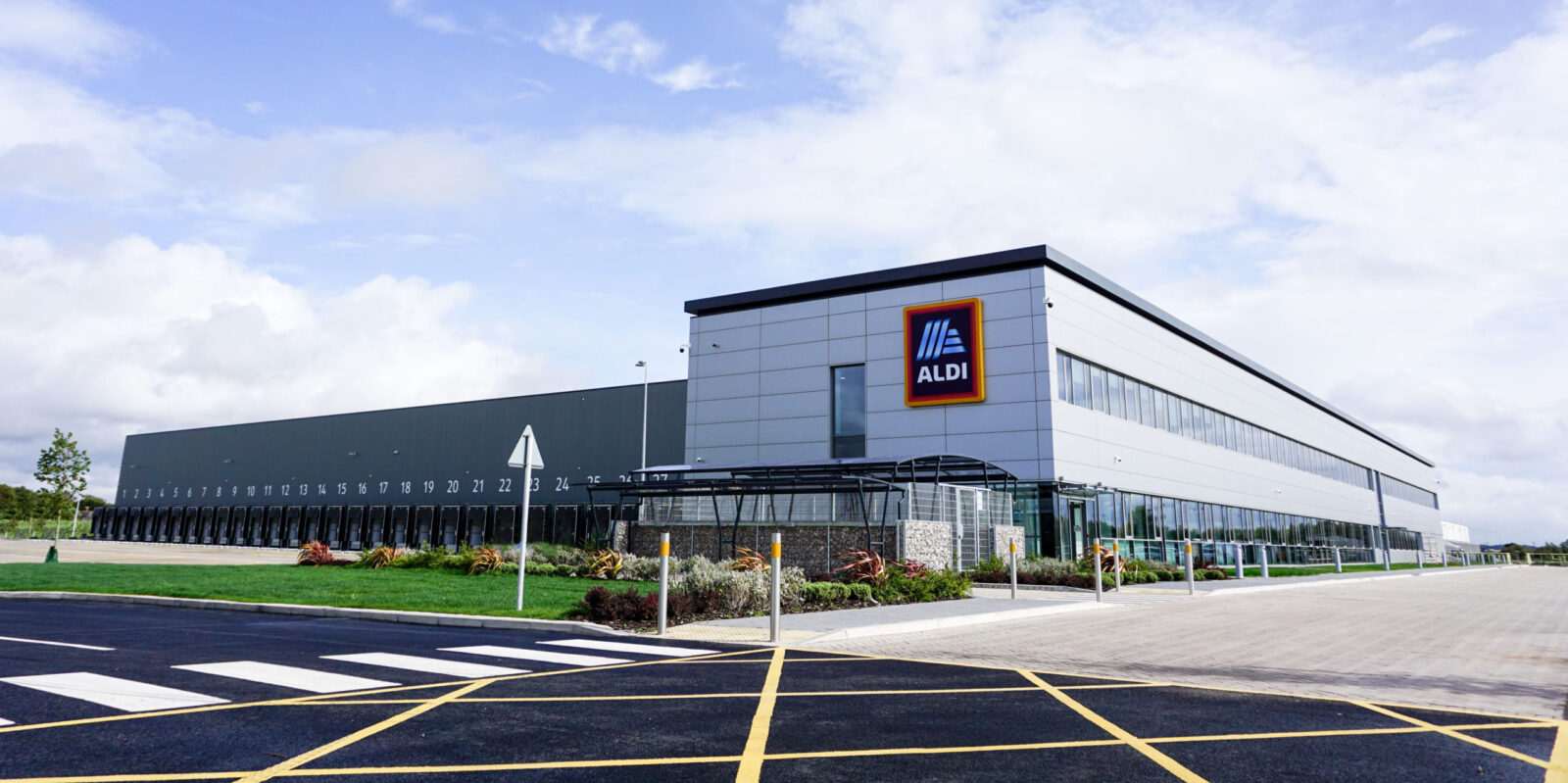 Aldi is looking to welcome dozens of new recruits at its Greater Manchester warehouse before the end of the year.
You may remember that the budget supermarket retailer – which currently has over 990 stores, and employs around 36,000 people right across the UK – launched a huge North West recruitment drive back in 2021, and then opened up hundreds of varied roles at stores throughout Greater Manchester last year.
On top of that, another 300+ roles were announced at stores in Greater Manchester just last month, including Store Assistant and Store Manager positions.
But now, there's a handful of new important roles to fill at its Bolton-based warehouse.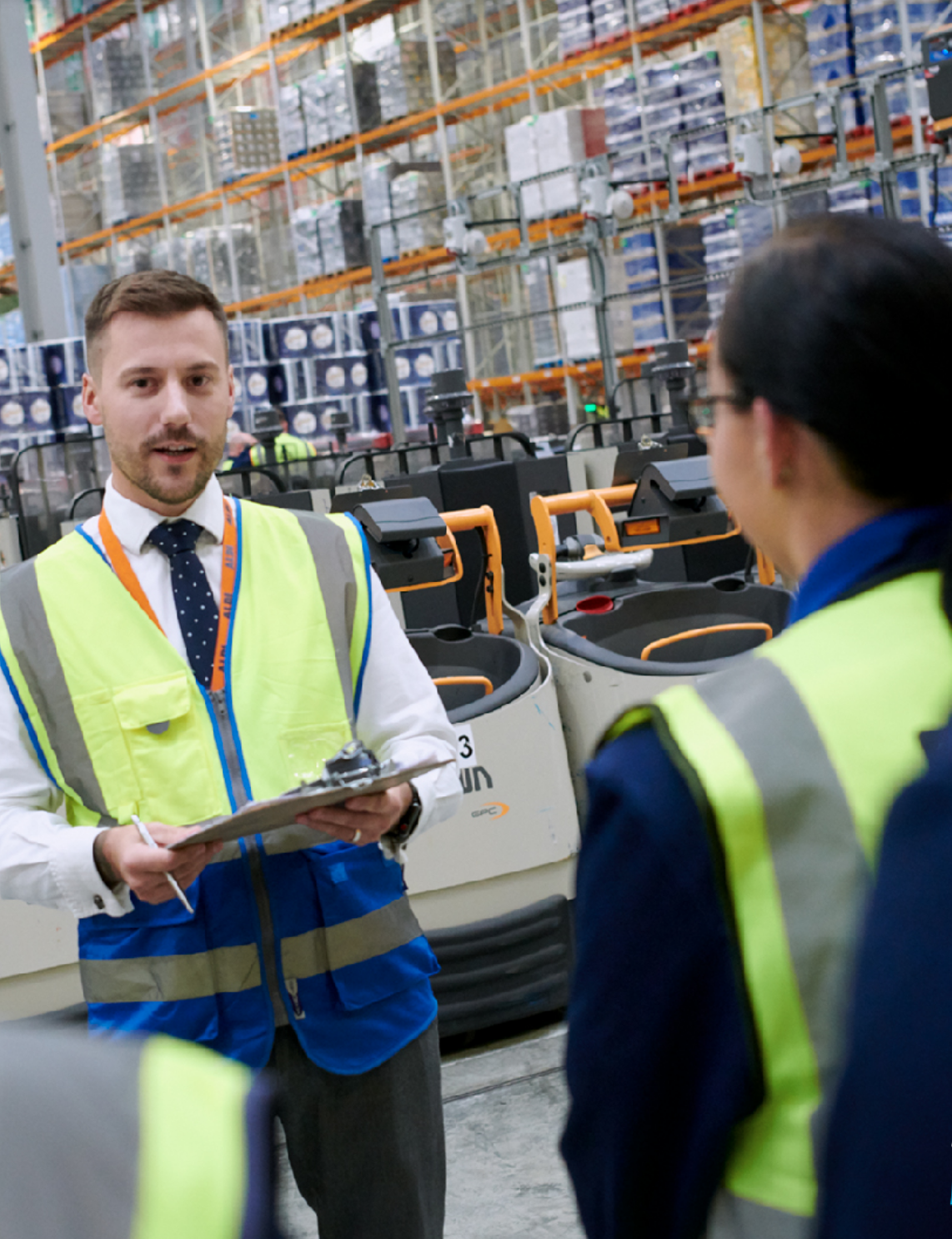 The retailer has announced that around 40 positions, both full-time and part-time, need to be filled at its Regional Distribution Centre – with salaries of up to £16.99 per hour.
Most of these available roles are 'Warehouse Selector' positions offering a minimum hourly rate of £13.18 – which is up from £11.48 in January 2022, following two prominent pay increases last year.
It also follows further increased pay rates in February this year, which is now up to 20% more than the same time last year.
Aldi says this latest Greater Manchester recruitment push forms part of its nationwide expansion drive, with the supermarket set to open an average of one new store a week across the UK between now and Christmas 2023.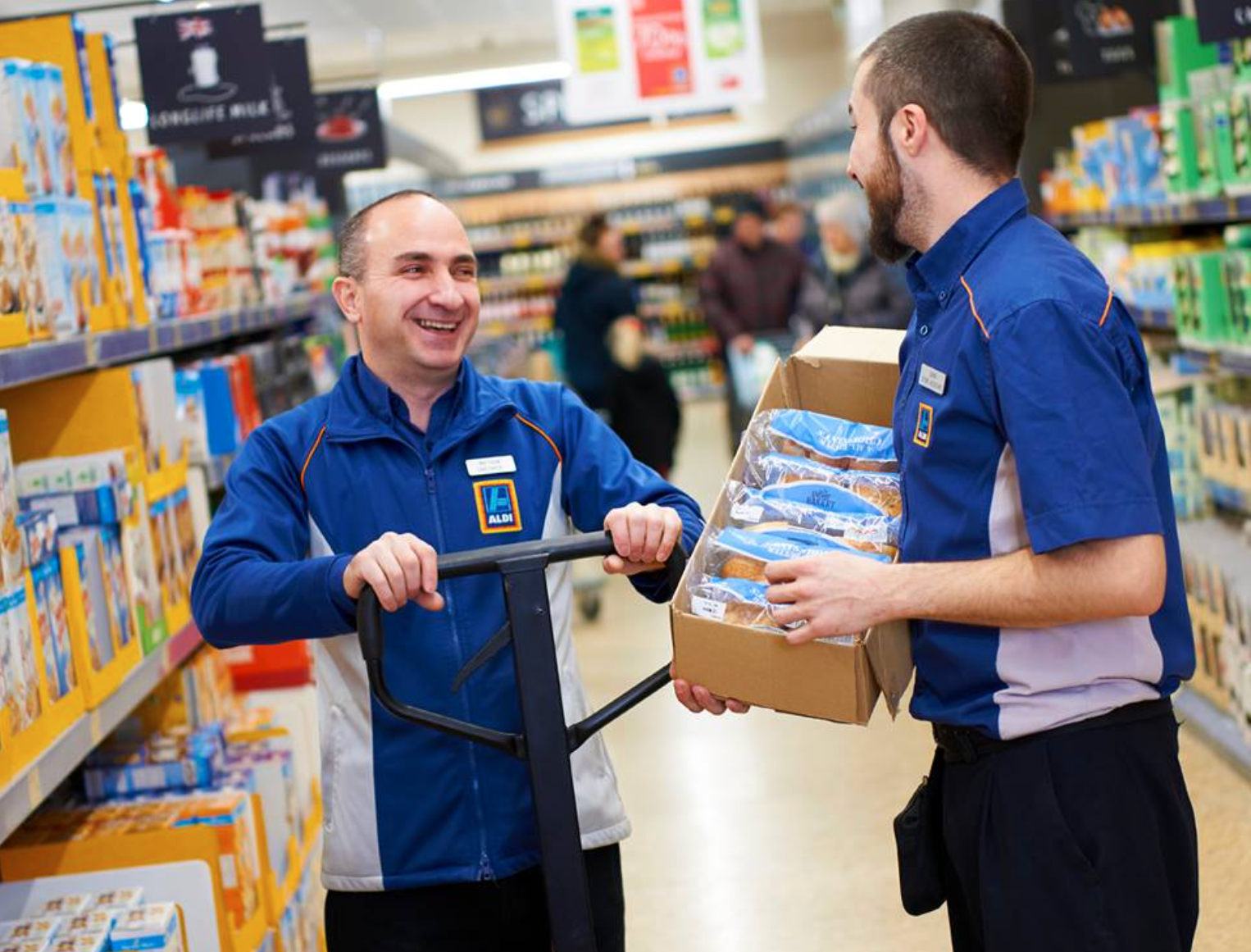 "As we continue to grow and attract new shoppers, we need even more amazing colleagues at our distribution sites to make everything possible," explained Aldi UK's Recruitment Director, Kelly Stokes.
"As well as healthcare and lifestyle perks, being a part of the Aldi team means a great working environment.
"With it being an exciting time for the business, there are also real opportunities to progress."
Read more:
Find out more about the available roles and apply here.
Featured Image – Aldi UK