Business
Boots to close more than 300 stores across the UK over the next year
It's reportedly part of plans to "consolidate" the business.
Boots is expected to close more than 300 UK stores within the next year as part of plans to "consolidate" the business.
There is currently 2,200 branches of the pharmacy chain dotted all across the UK, with most town and city centres being home to several in close proximity to each other.
But now, the retailer – which is owned by US giant Walgreens – is reportedly looking to scale things down and "consolidate" the business over the next 12 months.
Despite the retailer revealing that its sales had jumped 13.4% in the last three months, thanks to "more customers shopping at Boots more often" and an "exceptional quarter" its own brands, Boots is still set to reduce its number of stores.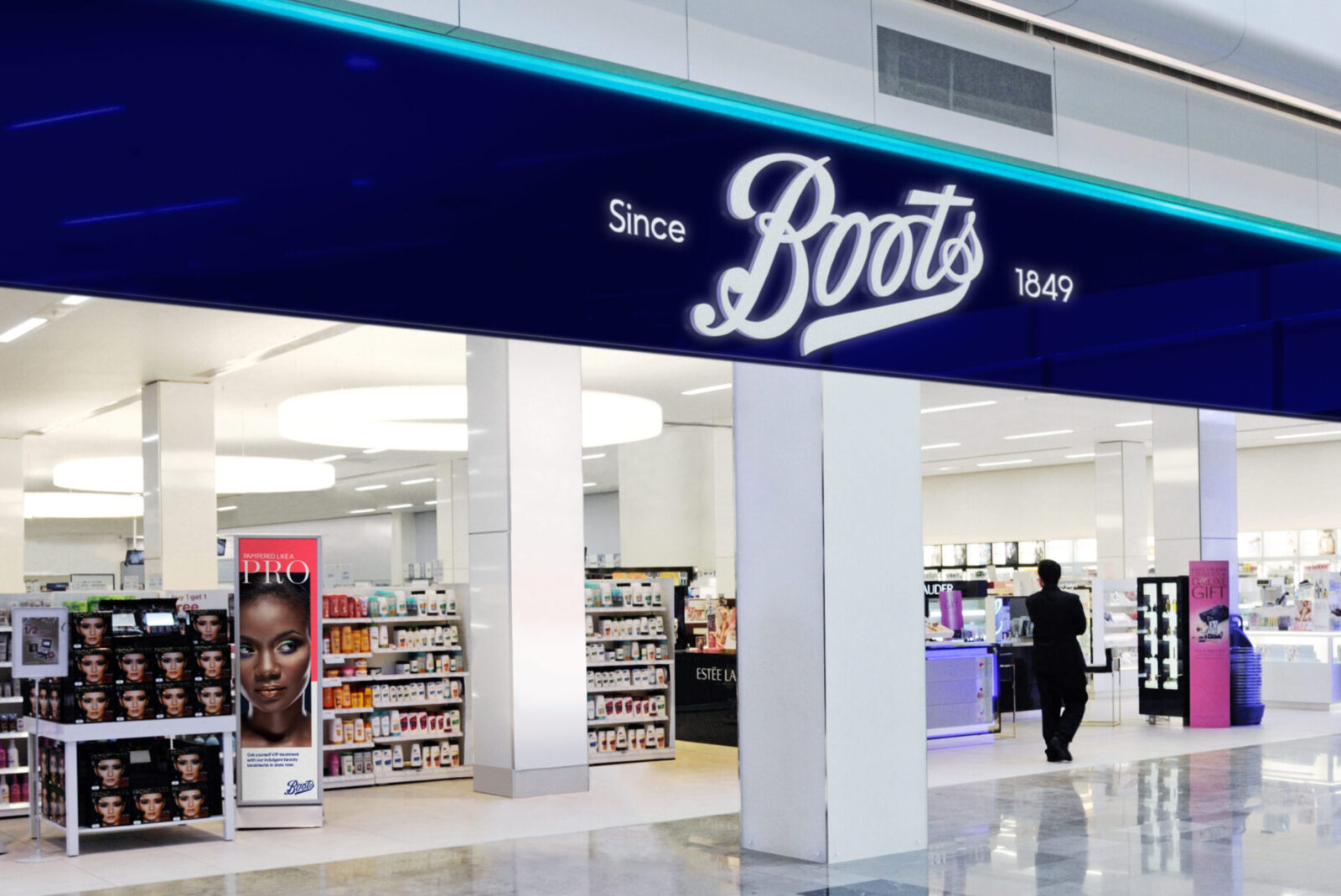 According to the BBC, the number of UK stores will reduce to 1,900 after the move – which is said to be part of a wider "transformation plan" for the business.
The news that more than 300 UK Boots stores are set to close their doors over the next year comes after Walgreens notably cut 4,000 jobs at the chain back in 2020.
A number of shops were also closed due to the COVID-19 pandemic affecting sales.
It's believed there'll be no redundancies made as part of the move, with staff reportedly to be offered roles at other nearby stores remaining open.
Read more:
It's not yet known which locations will be affected, the BBC reports.
Featured Image – Flickr