Business
Elevate to host 'community exchange' event about how Greater Manchester is adapting post-COVID
"We can't wait to bring together so many inspiring people in one place."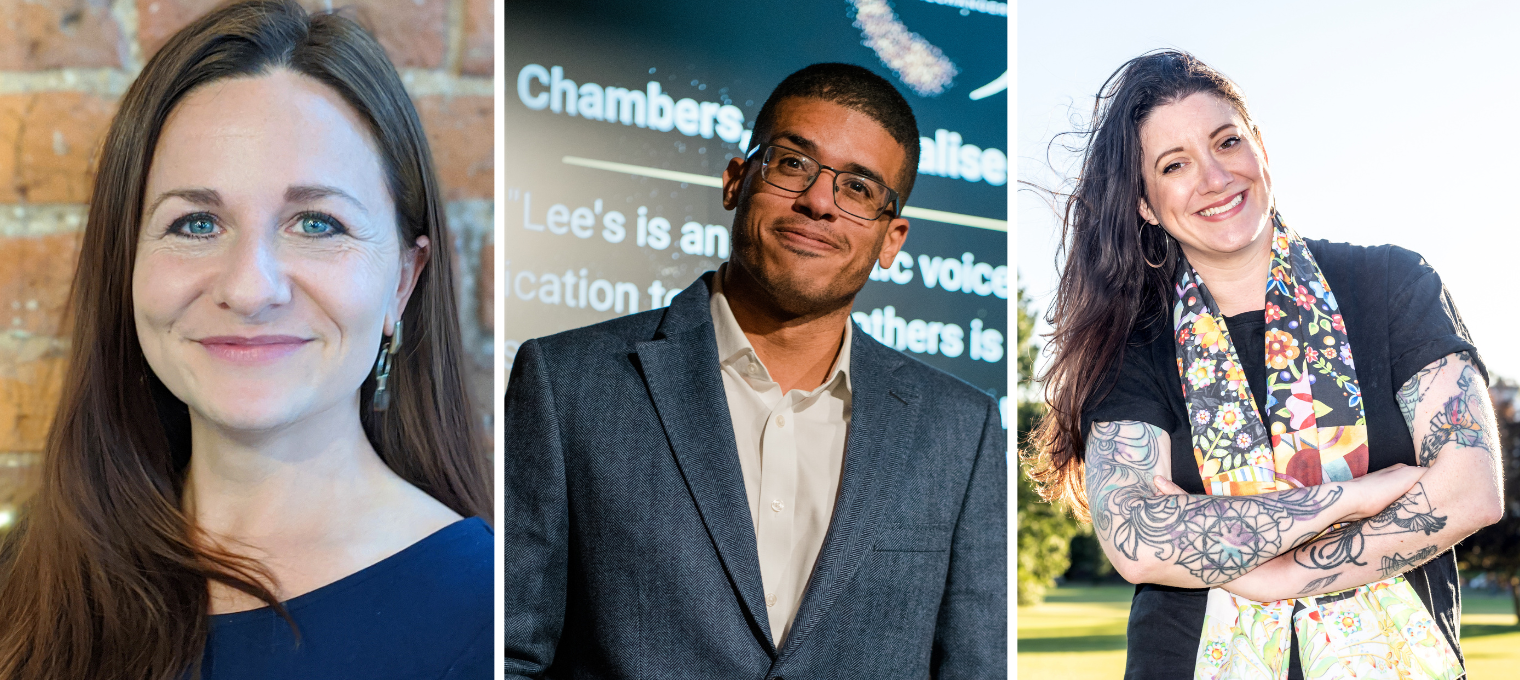 A leading Manchester-based business development consultancy is to host a 'community exchange' event in the city next week.
Elevate – which was founded back in 2020, and is a business development consultancy that works closely with partners in the north to raise the profile of both their employees and the wider company – has announced the details of its next live event, and is bringing together leaders from businesses, the public sector, and charities to explore how the Greater Manchester region is adapting post-COVID and to other societal issues.
Keynote speakers will cover topics including plans to tackle gender-based violence, the All Equals Charter, and sustainability.
The panel discussions will then explore issues surrounding representation in the media, young people in the workforce, and the correlation between literacy and social mobility.
The upcoming Community Exchange event comes after Elevate recently ran the hugely-successful Northern Gamechangers awards, in collaboration with us here at The Manc, and the company has therefore invited some of the award winners to the event to showcase why they won and talk on some of the wider problems they are aiming to solve.
Attendees at the event will get to hear from Lee Chambers at Essentialise, Georgia Fitzgerald at Juice Academy, Hannah Cox at betternotstop, and Amirah Darr from Fund Her North.
Other speakers and panellists are also lined-up for the event.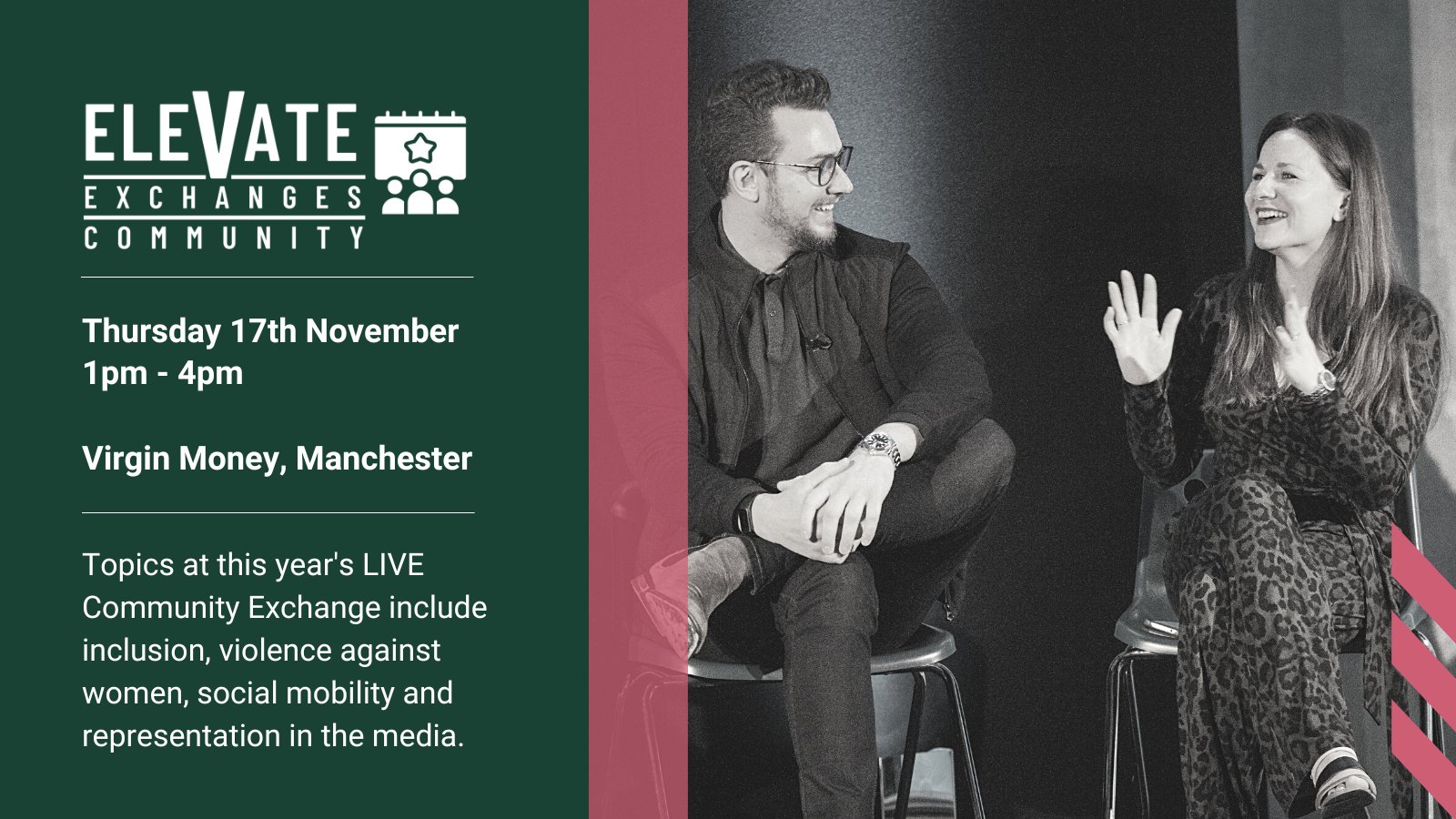 Speaking ahead of next week's event, Ilona Alcock – co-founder of Elevate – said: "We are so excited to be able to deliver this event in person.
"[We can't wait to] bring together so many inspiring people in one place."
Read more:
Elevate's Community Exchange LIVE is taking place on Thursday 17 November at the Virgin Money Lounge in Manchester city centre from 12pm-3pm, and delegates will get opportunity to ask questions and meet speakers throughout the afternoon.
You can reserve your place here.
Featured Image – Elevate GM