Sponsored
Local business pop-up opens at Cheshire Oaks for Mental Health Awareness Week
Be+Positive (BEPO) has returned to the Designer Outlet for a limited time only.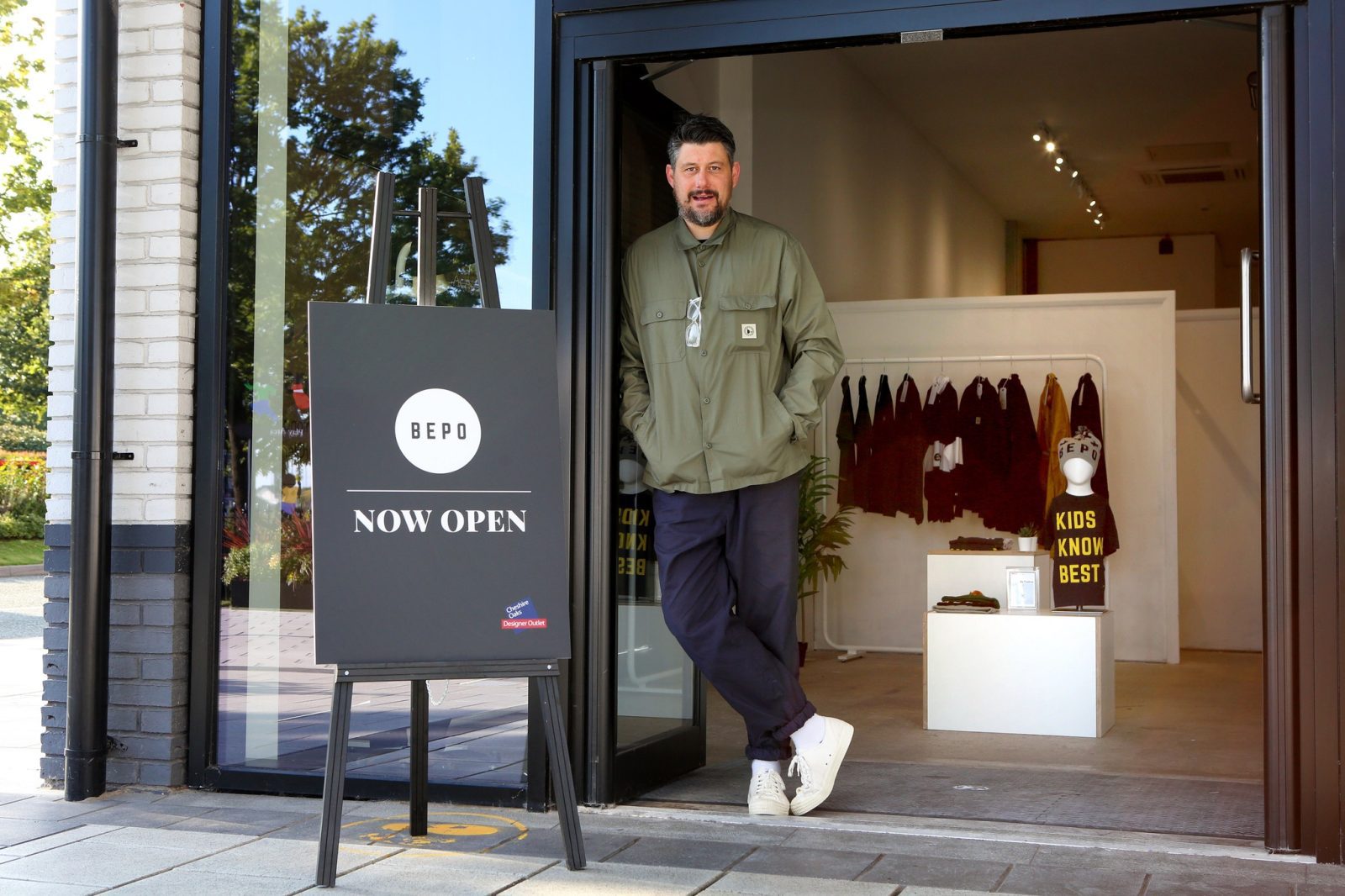 A new pop-up shop that "promotes positivity" has arrived a Cheshire Oaks as part of Mental Health Awareness Week.
Mental Health Awareness Week – which is this year being marked from Monday 9 – Sunday 15 May – was started by the Mental Health Foundation 21 years ago now, and it has grown to become one of the biggest awareness weeks across the UK and globally, with the charity continuing to set the theme, organise, and host the week each year.
This year, the chosen theme is loneliness.
The Mental Health Foundation says that one in four adults feel lonely some or all of the time, which is why it's looking to raise awareness of the impact of loneliness on our mental health, and look at the practical steps we can take to address it.
To help shine a worthy light on Mental Health Awareness Week 2022 and to mark its importance, visitors to Cheshire Oaks Designer Outlet this week will be able to spot the return of local business pop-up, Be+Positive (BEPO), at the centre for a limited time only.
It's the second time Cheshire Oaks has invited BEPO to trade within the centre, and following the success of last year's pop-up, the designer outlet says it is "thrilled" to lend platform to the growing local business once again and offer visitors the opportunity to shop sustainable and low carbon footprint clothing, as well as find out more about the mental health awareness mission behind the brand.
If you're unfamiliar with BEPO, it was launched by a collective of artists across the North West region and strives to publicly fight the stigma surrounding mental health.
It does this all while promoting a positive attitude to those interacting with its creations.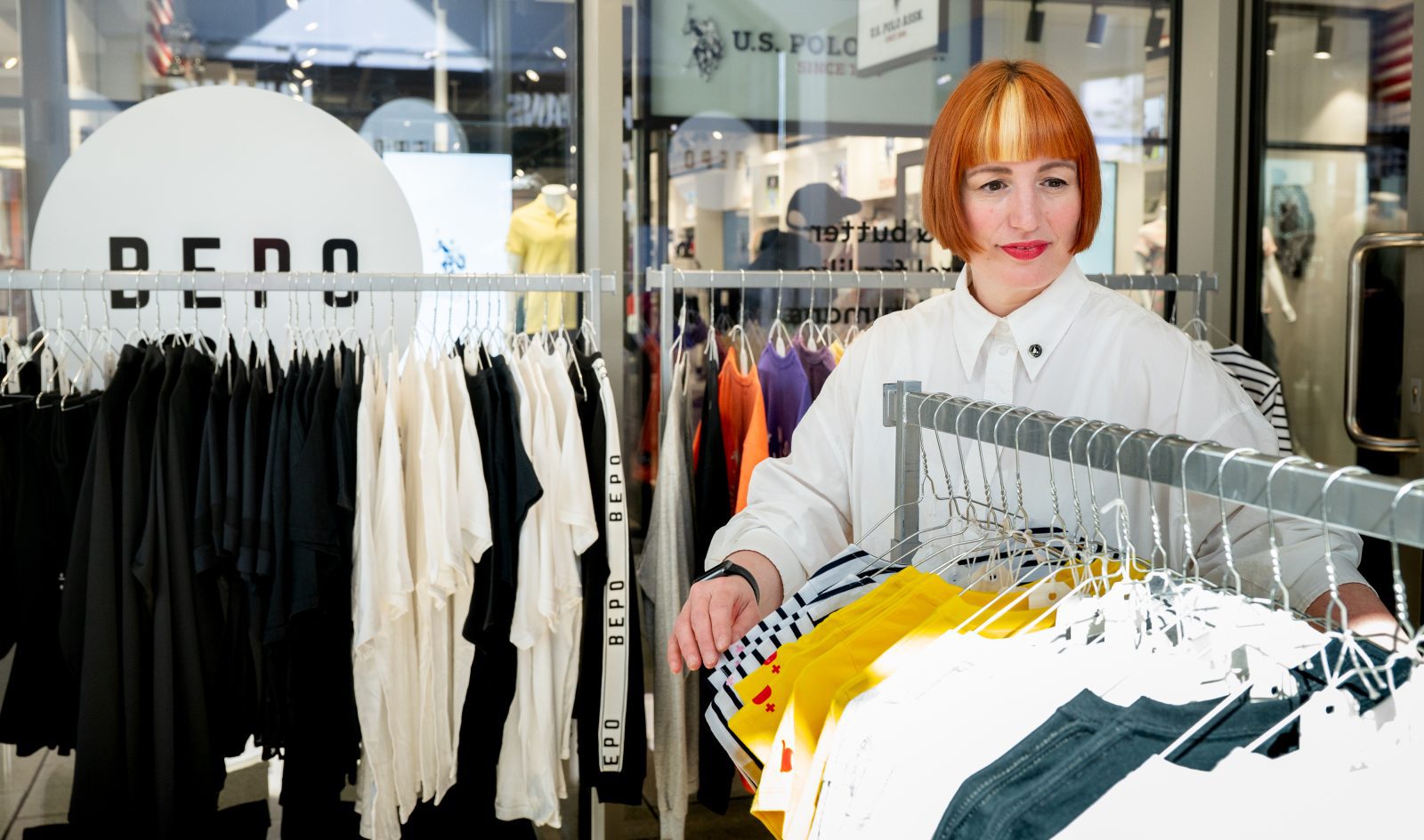 BEPO will be open to visitors at Cheshire Oaks on Monday 9 – Friday 13 May from 9am-8pm, Saturday 14 May from 9am-9pm, and Sunday 15 May from 10am-6pm.
"Last year's pop-up was an incredible opportunity for us to meet guests to the centre face to face and show them what our brand is all about," explained Ben Taylor, an NHS Maintenance Support worker who founded BEPO.
"It's given us the opportunity to grow our business, and we are so happy to be able to come to the centre once again and welcome guests into our new pop-up location."
BEPO is not the only partnership Cheshire Oaks will be working with to mark Mental Health Awareness Week this year either, as Flynn's Port in the Storm – the designer outlet's resident charity partner for 2022 – will also be present at the pop-up store until Tuesday 10 May to meet the public and raise awareness about its mental health support services, specifically highlighting its specialised referral and counselling sessions and working alongside BEPO to help combat negative attitudes towards asking for help when it comes to your mental and emotional wellbeing.
The BEPO pop-up shop is also working together other efforts made by Cheshire Oaks to promote good mental health, including the newly-installed 'friendship bench', which the centre hopes will offer those needing someone to talk to the opportunity to connect with others in their community, and also a number of 'positivity posters' across the leisure village.
Read more: Meet Gimli – the Cheshire Oaks-obsessed cat with her very own Facebook page
These posters feature some inspiring and empowering quotes, which Cheshire Oaks says encourages people to adopt "a more optimistic mindset" while walking around the centre.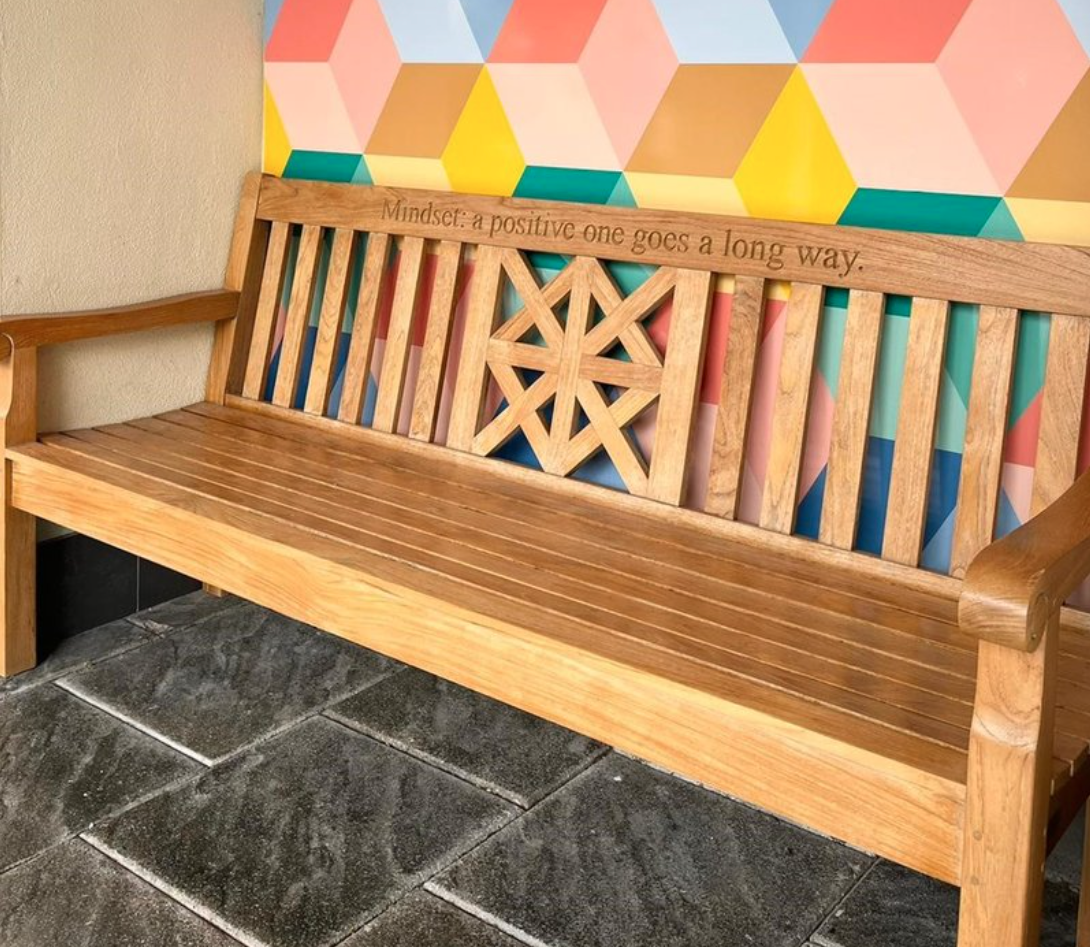 Speaking on the centre's efforts to mark Mental Health Awareness Week 2022, Kenny Murray – General Manager at Cheshire Oaks – said: "Making sure our centre is a safe space that encourages our guests to look after their mental wellbeing is a top priority for us, which is why we felt compelled to partner with BEPO and our 2022 charity partners, Flynn's Port in the Storm, to celebrate Mental Health Awareness Week.
"By hosting this pop-up store in our centre, we are hoping more guests are going to feel empowered to open up about their wellbeing, and seek those resources that could help with their situation."
You can find out more about the BEPO pop-up and Mental Health Awareness Week 2022 on the Cheshire Oaks website here.
Featured Image – Cheshire Oaks