Business
The FREE six-week course that helps young Mancs get into high-flying creative careers
Skills that will put you to the front of interview queues.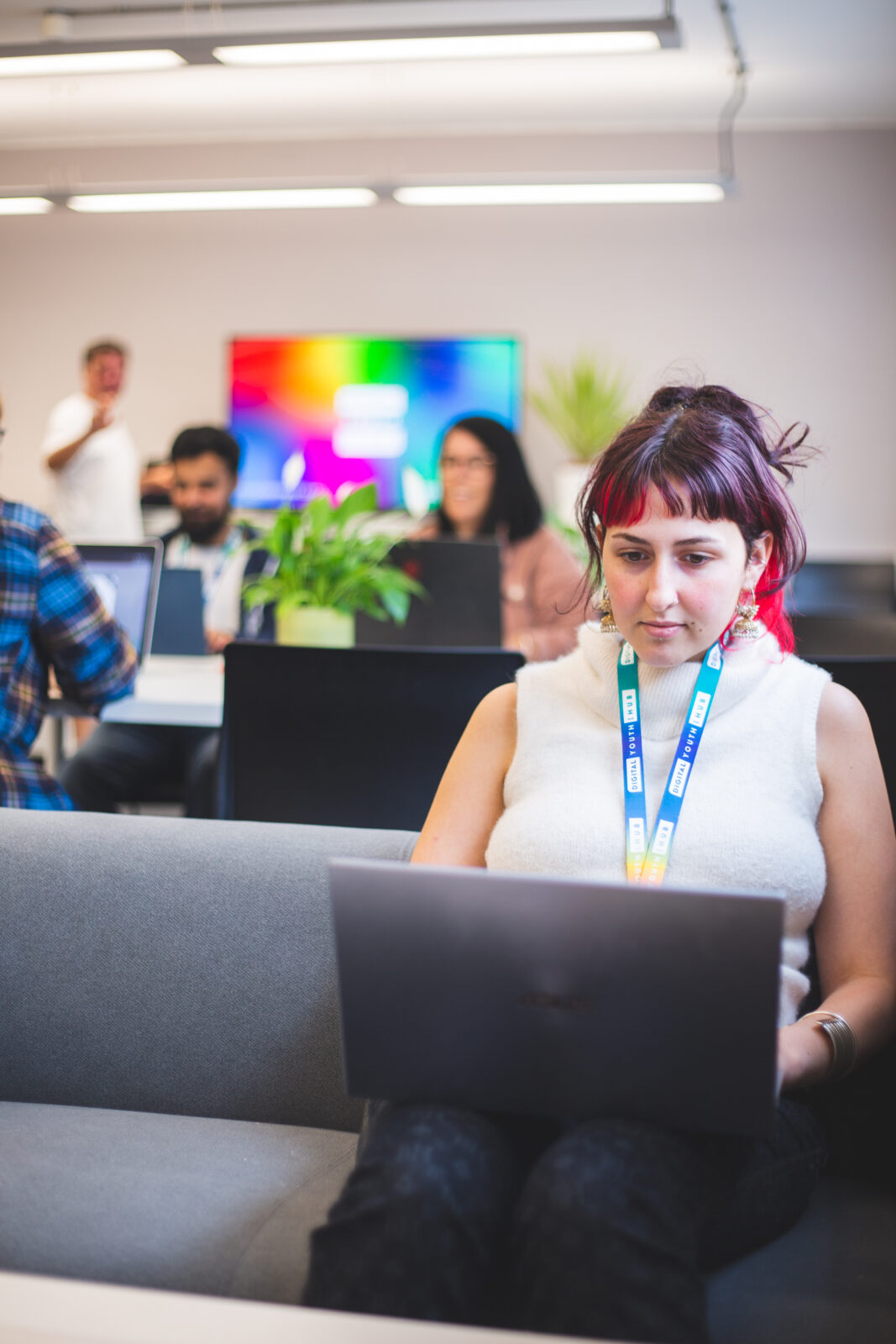 So the exams are done, you've got your results, and the whole world is your oyster.
But no matter how well results day goes, the question of 'What's next?!' can feel like a daunting one, and the jump from education to the world of work often feels absolutely massive.
It's why The Digital Youth Hub has been created – a completely free six-week course that will ease the transition, give you some seriously useful skills to move forward with, and put you to the front of interview queues.
Through workshops, masterclasses and skills sessions, you'll learn how to create content, build a digital CV and find out about ways to access Greater Manchester's booming creative jobs market.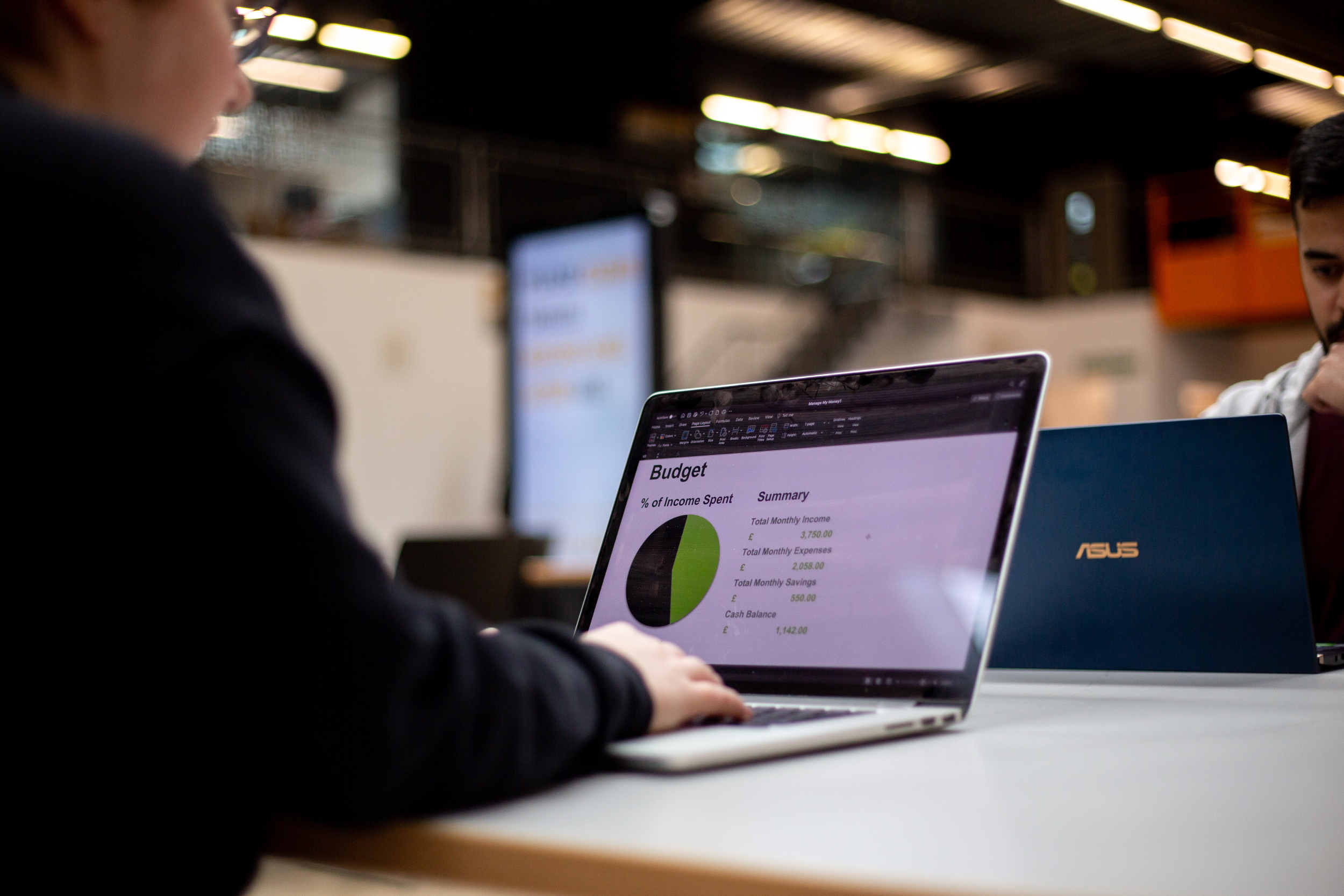 You can get a taste for industries like marketing, photography, web development, social media management, copywriting, podcasting and discover the employment opportunities available for young people equipped with creative digital skills.
Each member of The Digital Youth Hub will have access to one-to-one sessions with a talent manager too, to help plan their next career steps.
The scheme comes from SharpFutures and the DWP and has been created specifically for 18-24 year olds who live in Greater Manchester and aren't in full-time work or studies.
The Digital Youth Hub consists of 3 elements: a physical place (at leading digital hub The Sharp Project) to create content, a virtual space to learn and be inspired and an online platform to develop and explore digital skills as you're learning.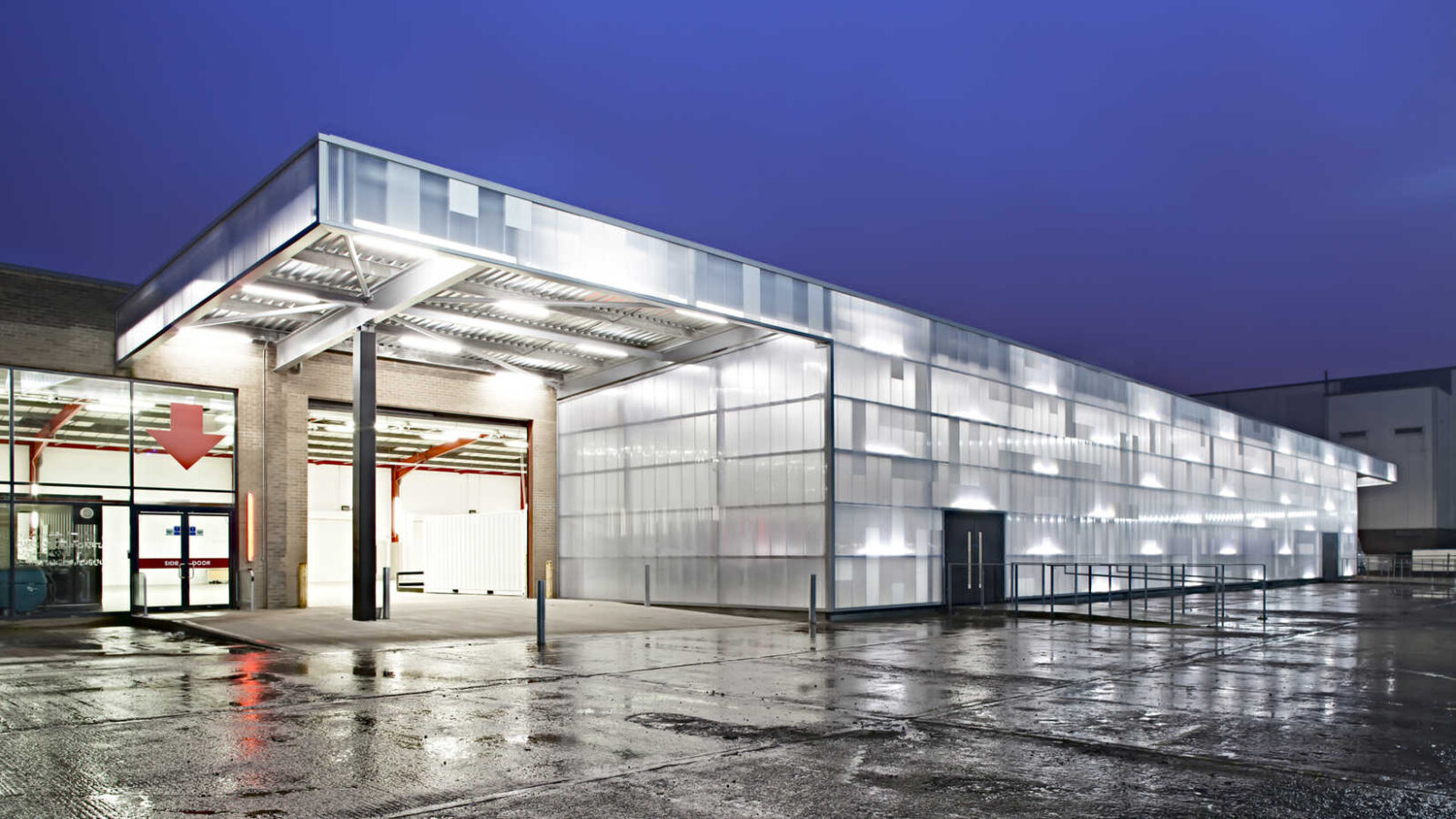 The Sharp Project itself, in Newton Heath, is home to more than 60 digital entrepreneurs and production companies specialising in digital content production, digital media and TV and film production – one of which is SharpFutures.
Towards the end of the 6 weeks Digital Youth Hub members will be interviewed to join the SharpFutures POD scheme, which provides a talent pool of people who can be booked to assist on exciting projects with clients such as the BBC and Channel 4.
The Digital Youth Hub states: "​​There are a huge amount of job opportunities out there for young people that can create content, do social media marketing and understand how businesses use digital so we've designed a programme to help develop these skills"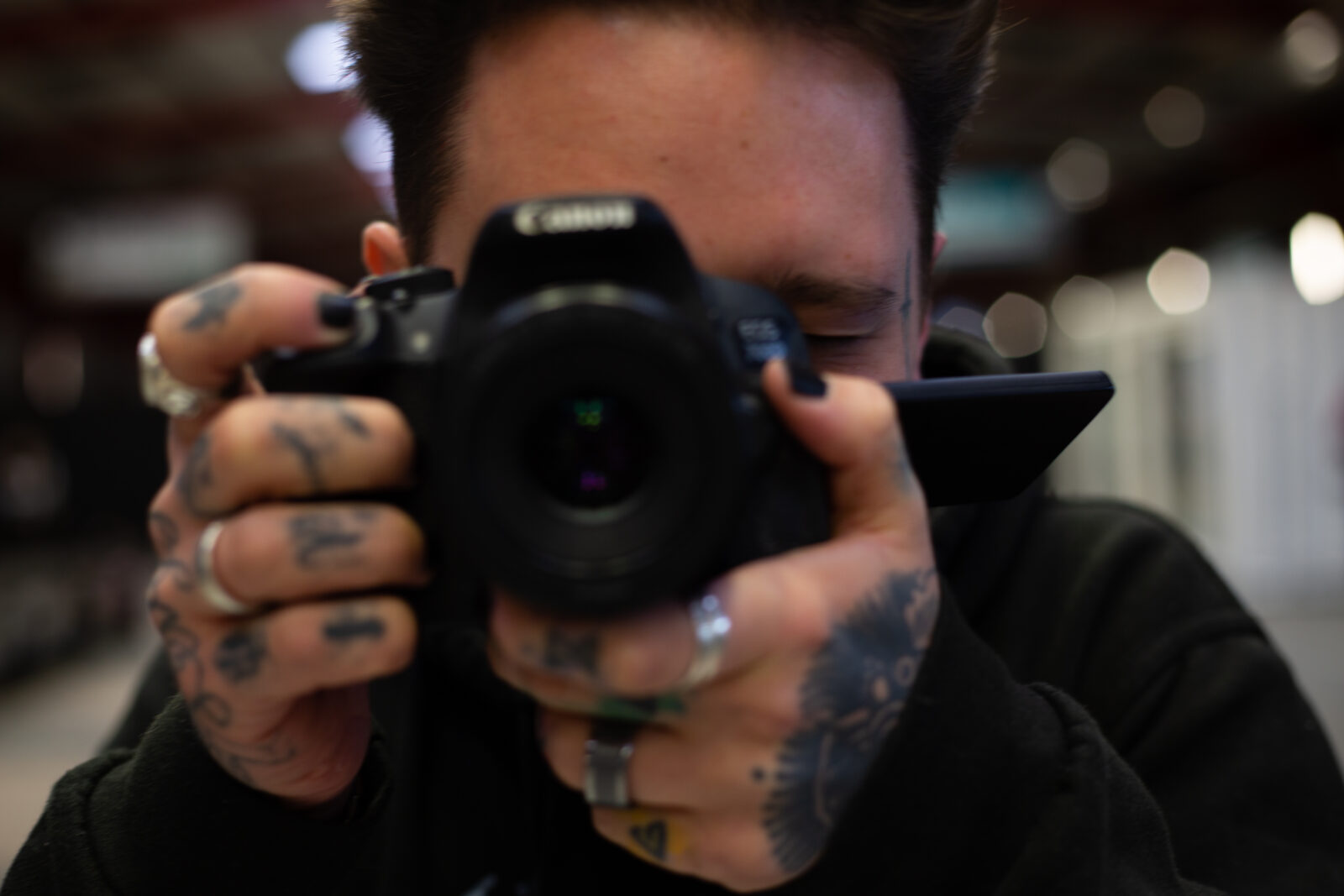 "Confidence in using programmes such as: Microsoft Office, Adobe Creative Suite, Canva and Google Docs puts you to the front of the interview queue. With additional knowledge and skills in social media management and content creation or project planning and budgeting again increasing your likelihood of employability.
"The Digital Youth Hub aims to give young people these digital life skills that will not only help them gain employment but make them a much more valuable staff member. Many of these skills are easily transferable so if they do change career paths or even decide to be their own boss, they are already a few steps ahead."
You can sign up to the Digital Youth Hub free of charge here, and follow Digital Youth Hub on Instagram and TikTok.
Featured image: Supplied