Business
Wigan business owner says staff who only work four days a week are 'more productive'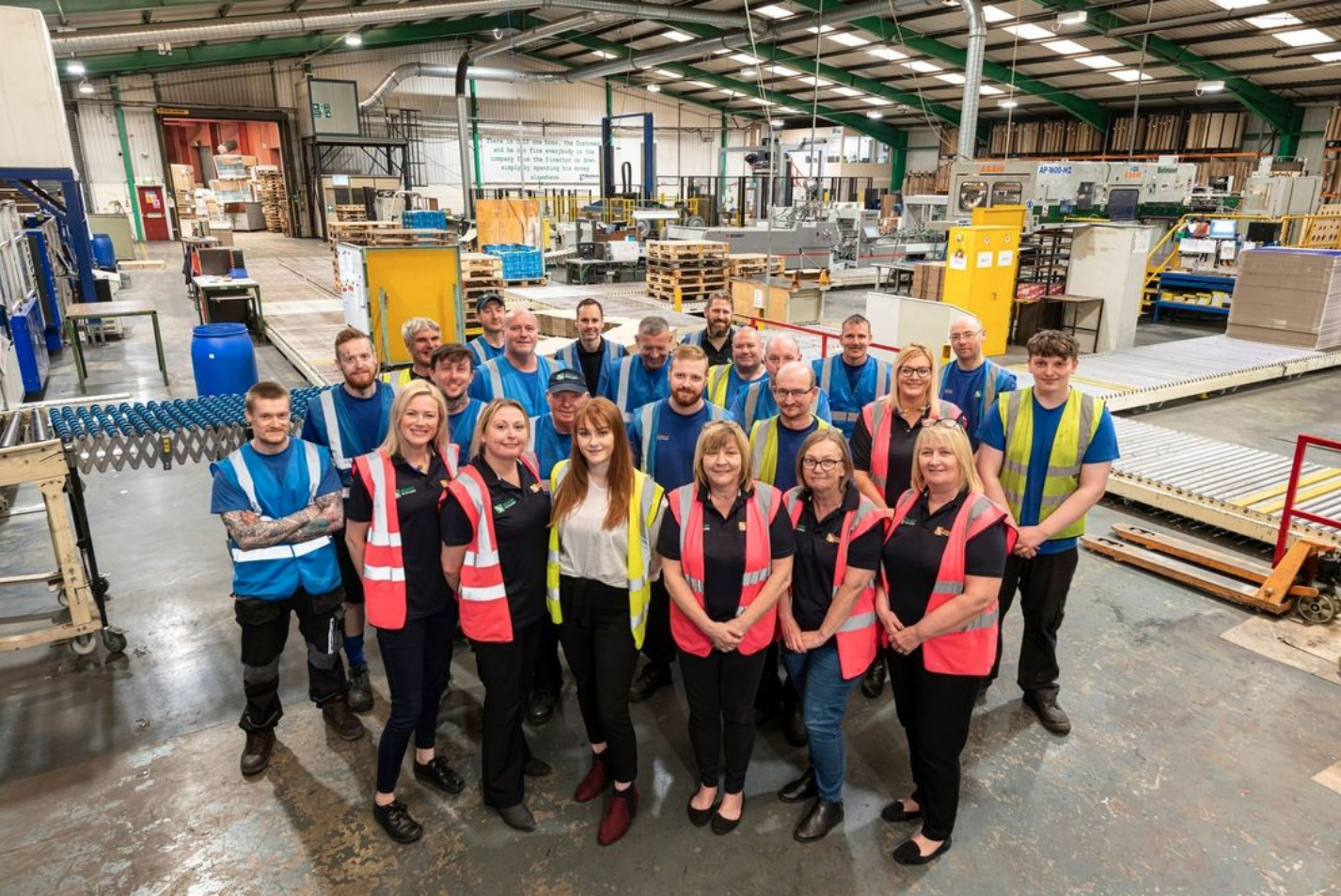 The boss of a company in Wigan where staff only work four days a week claims they're "more productive" than they were before.
Belmont Packaging and its e-commerce sister business, Boxed-Up – which are based in the Hindley Green area of Wigan, and specialise in plain and printed corrugated cardboard – first began trialling the four-day week within its manufacturing department back in late 2019, with the aim of giving staff more time to focus on "themselves, their mental health and their loved ones".
After the trial was deemed to be a "roaring success", the company then decided to switch up the rotas and introduce the four-day week permanently in 2021.
This means that the 30+ staff at the company now only work four 10-hour days a week.
The company's owner, Kate Hulley, admitted that there was initially "huge suspicion" from her employees back when the four-day work week trial first started, with many expressing concerns about how it would actually work, but it soon proved to be successful.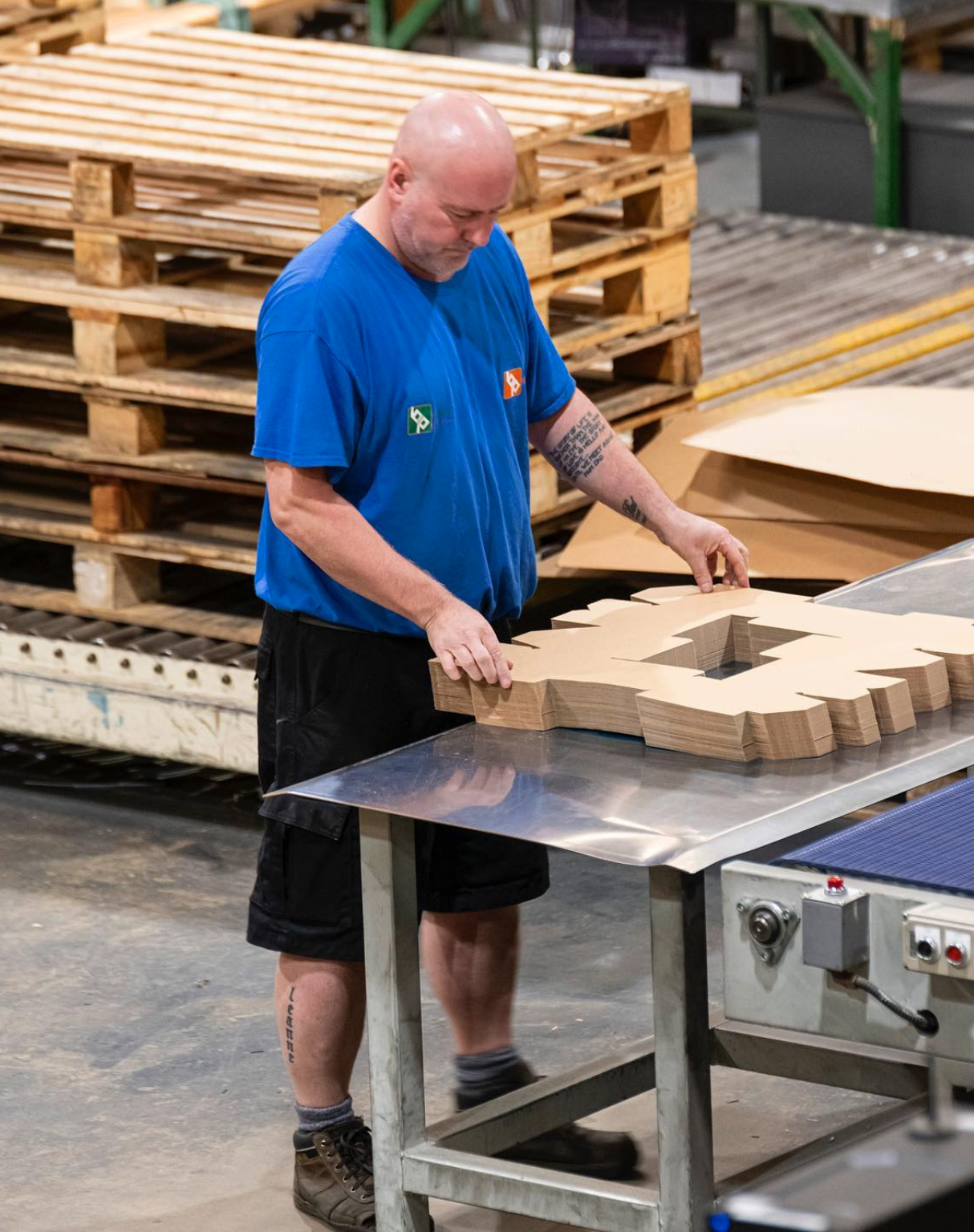 Ms Hulley told the BBC that the new working schedule has not only given staff "more quality time with family", but has even made them "more productive" overall than their previous way of working.
"Staff have been able to spend more quality time with their families," Ms Hulley explained, "and they're ready to start back on Monday after a three-day weekend."
One of the workers at the company's Hindley Green site, Stacey Galloway, has also hailed the four-day work week for allowing her to get on top of all her life admin and housework, explaining to the BBC: "Before we went to the four day week, my weekends were spent washing, cooking cleaning, ironing.
"But now, on a Friday I can do all that while the kids are at school."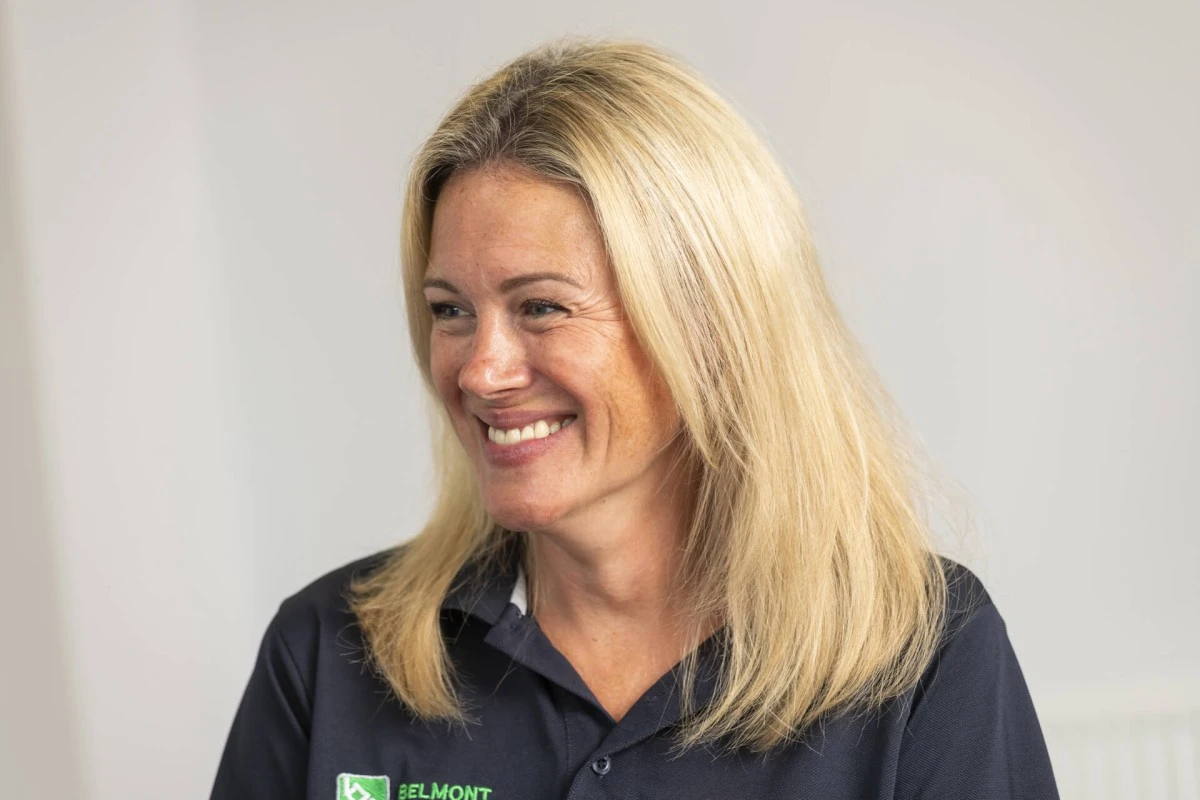 News that Belmont Packaging's working schedule is still proving successful comes after it was revealed earlier this year that 91% of the UK companies that took part in the world's largest four-day work pilot said they would continue with it now the trial has ended.
The groundbreaking trial involved more than 60 companies and 3,300 workers spanning a variety of industries.
Read more:
Staff taking part in the trial were given 100% of their pay for 80% of their time on the understanding that they maintain maximum productivity over the four days.
Featured Image – Belmont Packaging