Cheshire
Landmark home in the North West goes up for sale – and it's absolutely incredible
The incredible house comes from a very famous architect.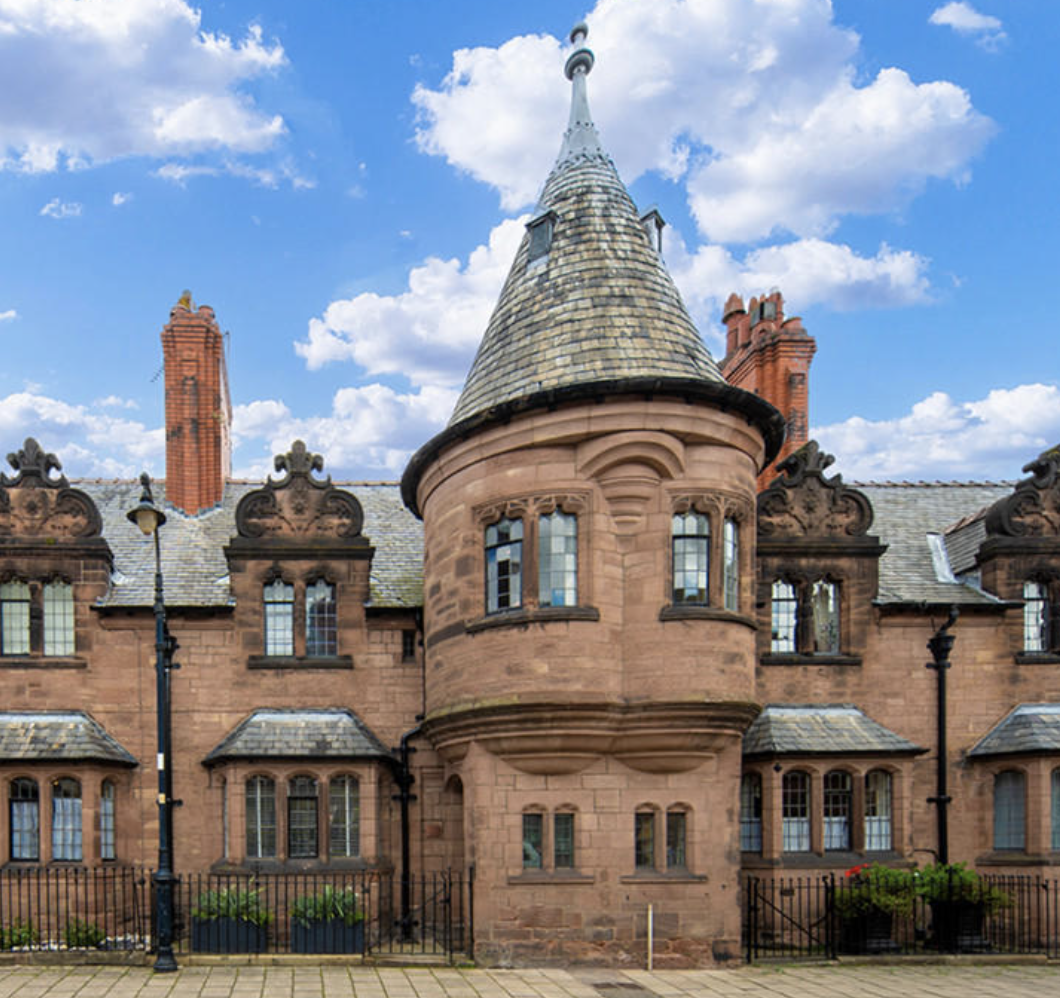 One of Chester's 'most-photographed' homes went on the market this month, and fans of Gothic architecture will absolutely love it.
With actual turrets and traditional stained-glass windows, as well as an impressive history, it's a landmark building in the city.
The terraced Grade II-listed property was designed by John Douglas, the same man behind the three-faced Eastgate Clock which is said to be England's most-photographed clock after Big Ben.
The two-bed house is priced at £325,000 and has since undergone a big refurbishment to add contemporary features to the 1800s heritage.
Its features include wrought iron gates, conical turrets, spires, lead-windowed doors and Minton tiled floors.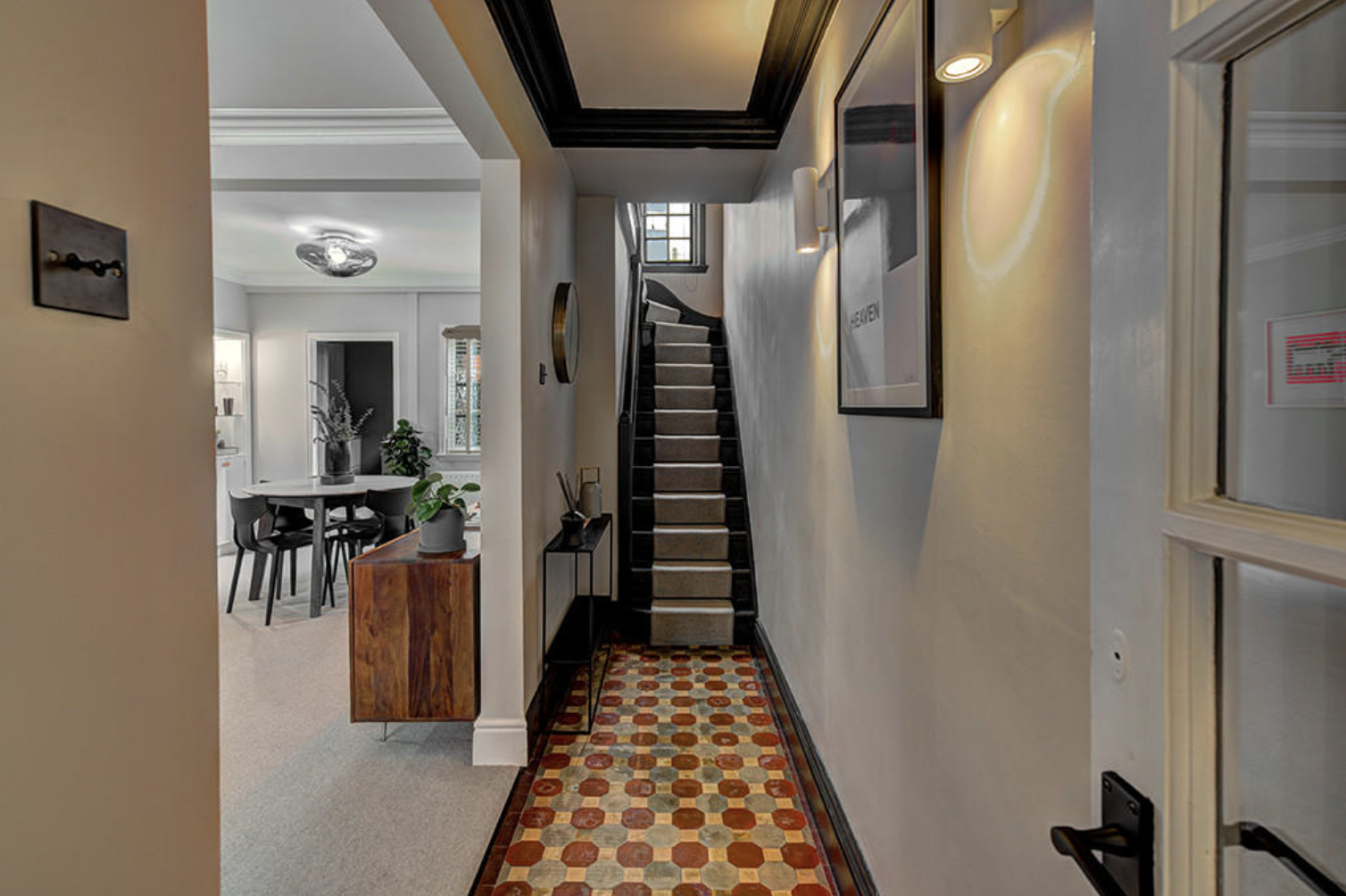 But also a sleek kitchen with hidden appliances, and a huge modern shower, plus a colour palette of dark greys and blacks.
The current owners say: "Everybody says how lovely and unique it is. The sun comes into the main bedroom in the afternoon and the stained-glass lights cast shadows."
Read more
Estate agent Currans, who are marketing the home, say: "Lovingly refurbished by the current owner, No. 7 retains its 1800s heritage and composure, whilst offering all the comforts and convenience of a contemporary home within.
"Retaining its original lead glass windows to the front, now professionally restored, within, No. 7 has been diligently replastered throughout for a clean, fresh finish."
The Bath street home is less than a minute away from the city's main shopping centre, too.
Featured image: Rightmove