Christmas
Aldi Christmas advert turns football icons into fruit and veg for the World Cup
There's puns from the very first frame. Pretty sure we've flown with peasyJet before.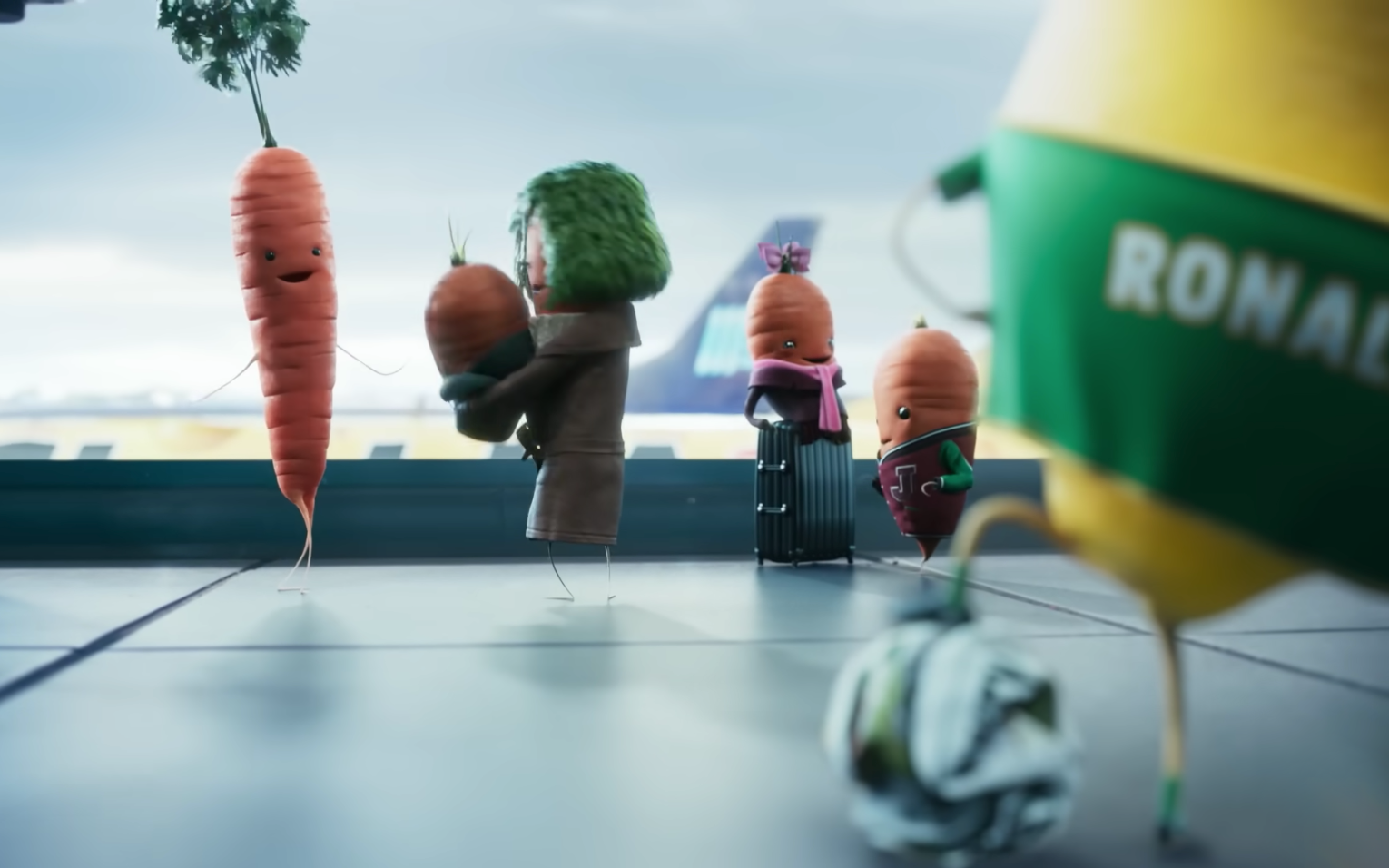 Christmas advert season has officially arrived, with the likes of Asda, Boots, M&S and more all having revealed their offerings this year. However, we might just have a new favourite thanks to Aldi.
Released on Mon 7 November, the 2022 Aldi Christmas advert revolves around this year's Qatar World Cup, as the tournament will obviously be played throughout the festive period, with the final set for 18 December.
It's fair to say that the holidays and the rare winter World Cup are almost going hand in hand this year and despite the controversy surrounding the tournament itself, the supermarket chain couldn't ignore how central it's going to be the seasonal celebrations.
Without further ado, here is the new Aldi Christmas advert, 'Feast of Football', in all its glory:
As you can see, Aldi have managed to squeeze in a number of famous players and their punny grocery equivalents into 50-seconds of fast-paced festive and footballing fun.
Complete with the first-class commentary from the one and only Peter Drury, the advert features the likes of Ronaldi, Messy, MmmBap and Bean (we sincerely hope this was supposed to be Roy Keane); Macarooney, Beth Swead, Marrowdona and, finally, the return of Kevin the Carrot.
There's even a Cuthbert the Caterpillar cameo – did you spot it?
Read more:
Our only complaint is that we didn't see an appearance from Manchester's very own Marcus Radishford like we did in last year's Aldi Christmas ad, which we'd argue is in the all-time top 10.
We'll let them off this time. Christmas spirit and all that.
Seeing Buddy from Elf pop in the Asda Xmas ad was pretty cool but who doesn't love Kevin? The jury is still out until the John Lewis Christmas advert is out but we'll admit, this one gave us a little chuckle.
For all the latest news, events and goings on in Greater Manchester, subscribe to The Manc newsletter HERE.
Featured Image — Aldi (via YouTube)