City Centre
Christmas karaoke huts and curling lanes are coming to Spinningfields
Crazy cocktail bar Clubhouse is hosting a massive month-long Christmas party on Spinningfields Square with karaoke huts, duelling pianos and a 10m long curling lane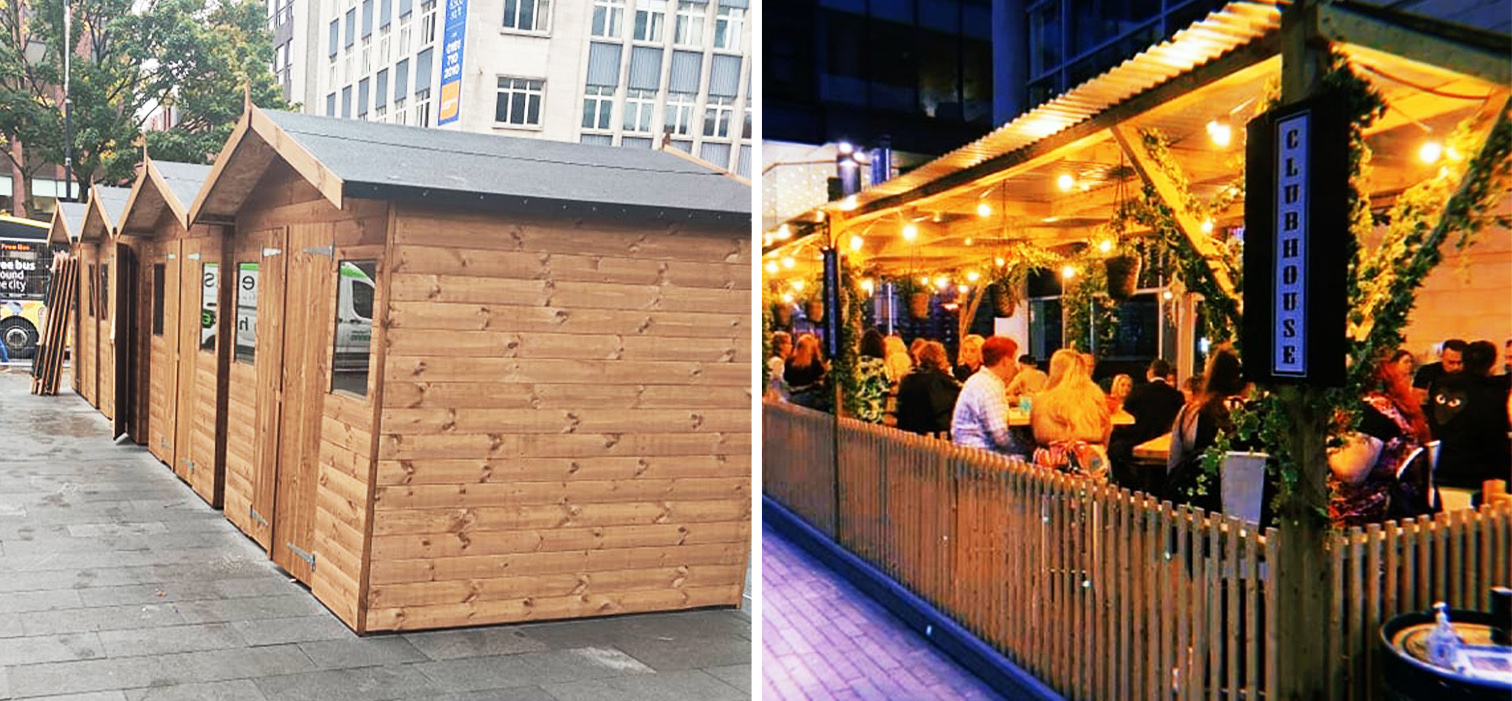 Spinningfields' Square will be transformed into a winter wonderland later this month as wacky cocktail bar Clubhouse takes it over – bringing karaoke huts, a curling lane, and a giant 35ft high Christmas tree along for the ride.
Completely heated and covered in a giant pergola, the square will be transformed into a festive party hub following some careful planning by the cocktail connosieurs behind Clubhouse.
The team – who haven't yet enjoyed a Christmas together before, thanks to 2020's successive lockdowns – will be throwing their own version of a Christmas party in the square, complete with alpine karaoke huts, free-flowing Christmas cocktails, live music, and duelling New Orleans-style pianos.
Elsewhere, there'll be festive cocktails like Santa Baby (pink gin, triple sec, sour, sugar and cranberry) and Life's A Grinch (kiwi, sour, sugar and coconut) delivered straight to your huts; and a full on festive kebab and loaded fries menu created by the team behind Kong's Chicken Shop and Meat and Three.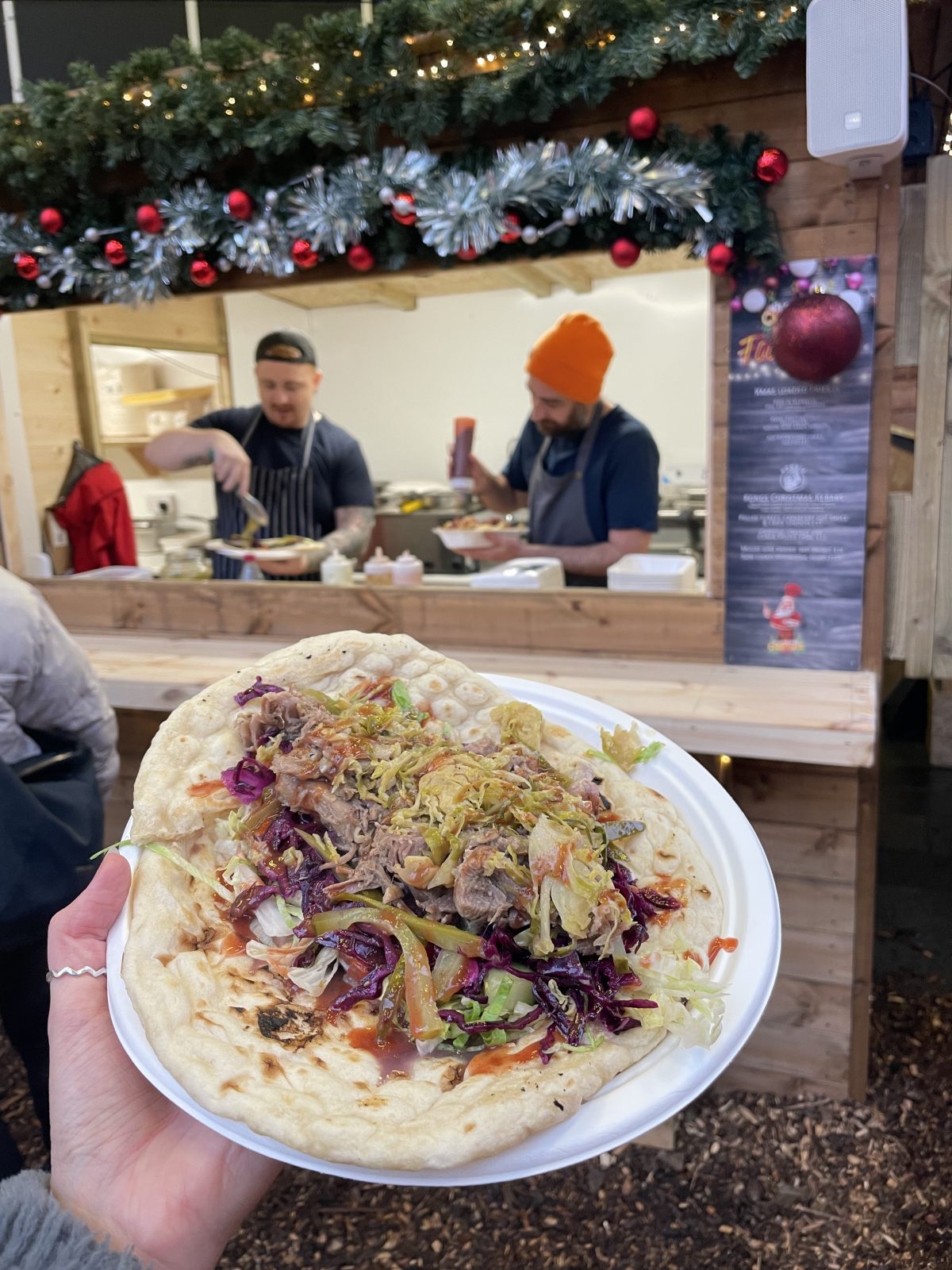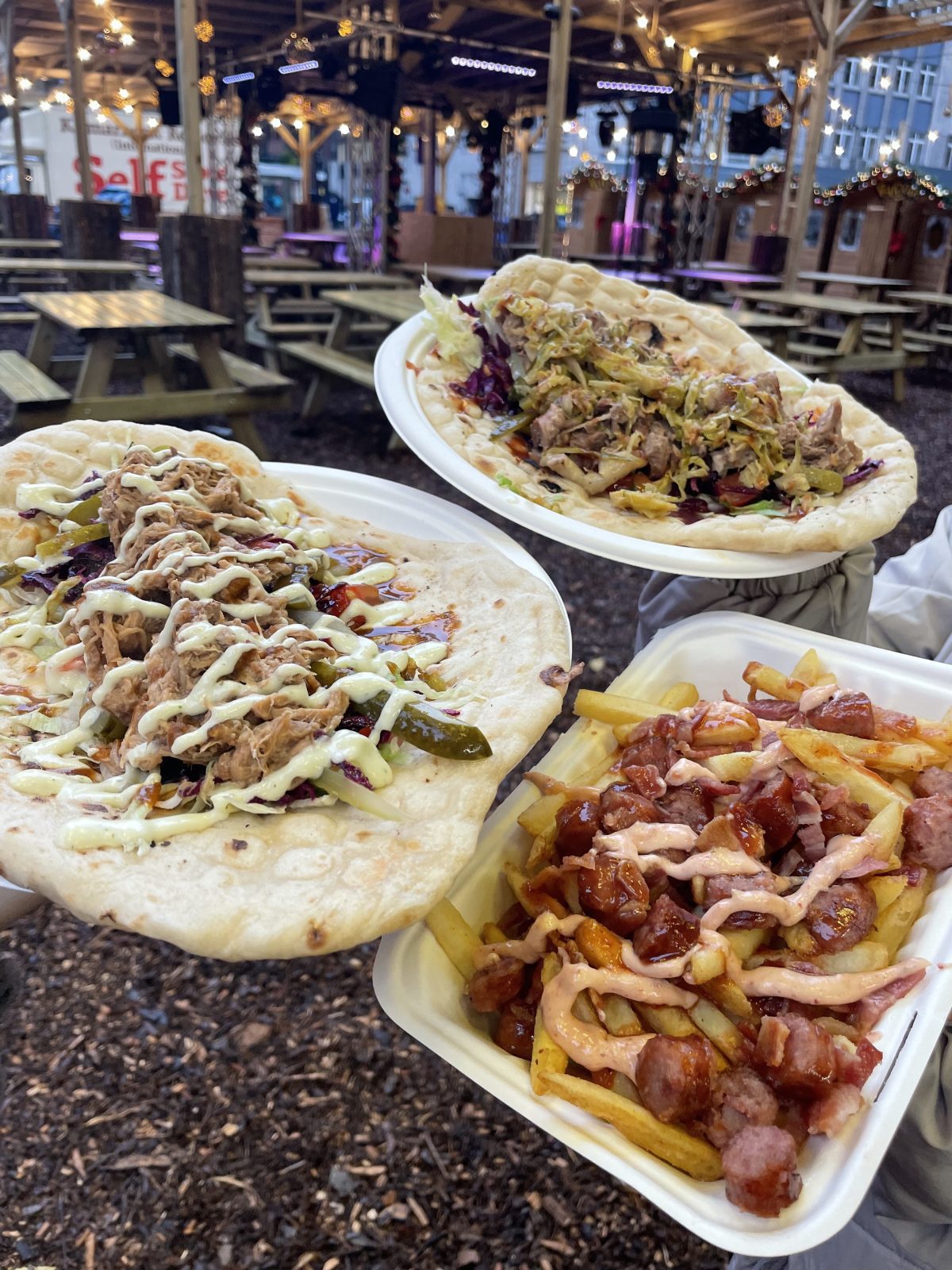 Think pigs in blanket-loaded fries, a festive poutine with mozzarella, mulled wine gravy and sprouts, plus Christmas kebabs stuffed with your choice of pulled turkey, chipotle orange and cumin pulled pork, mulled wine braised beef brisket, or slow cooked mushrooms and fennel.
Kicking off next Wednesday, 17 November, a Clubhouse Christmas will be opening on the Deansgate-facing square outside Spinningfields restaurant Australasia next week.
We've also heard rumours about a grinch who'll be roaming the square in the evening – but that's yet to be confirmed.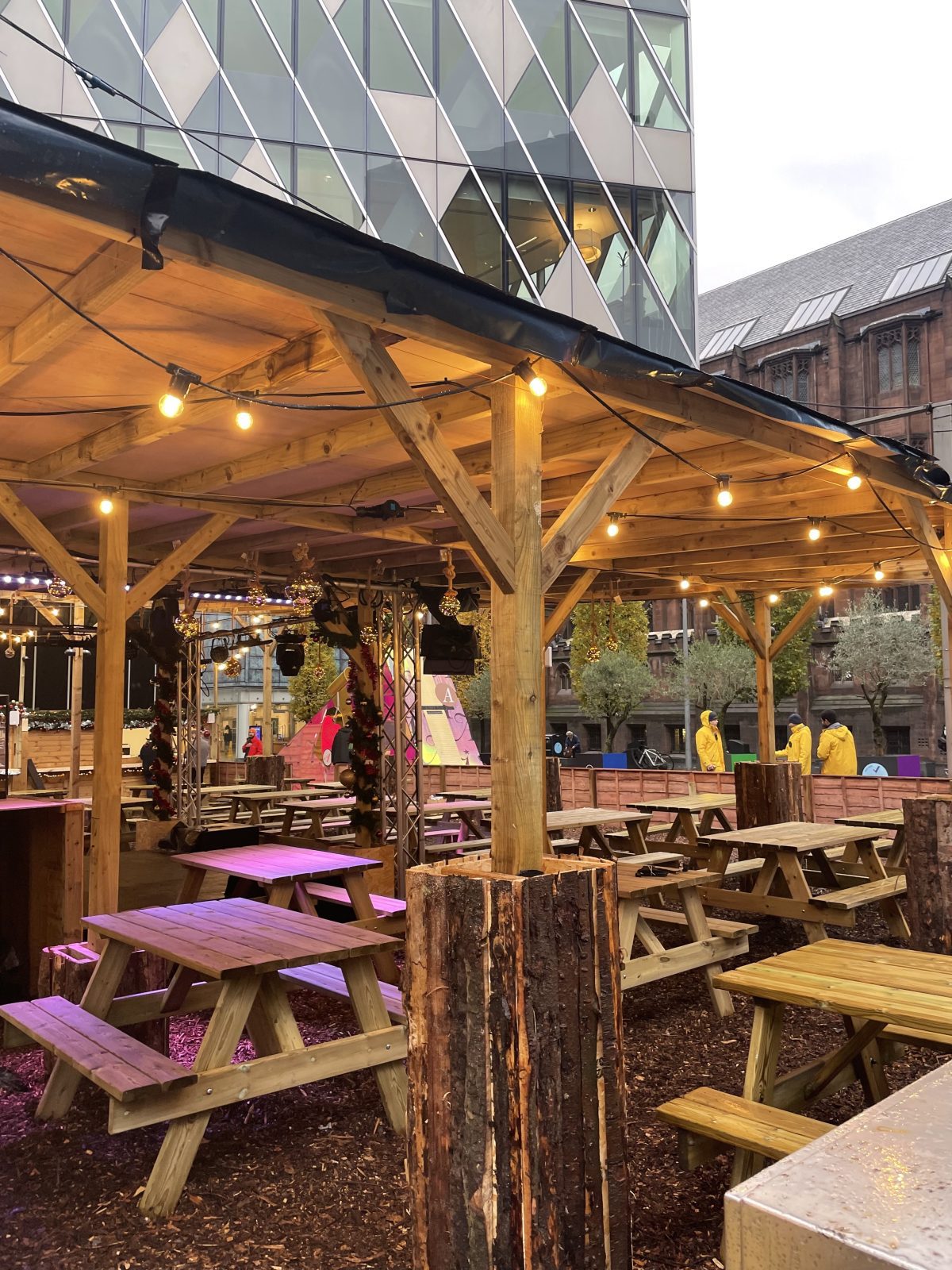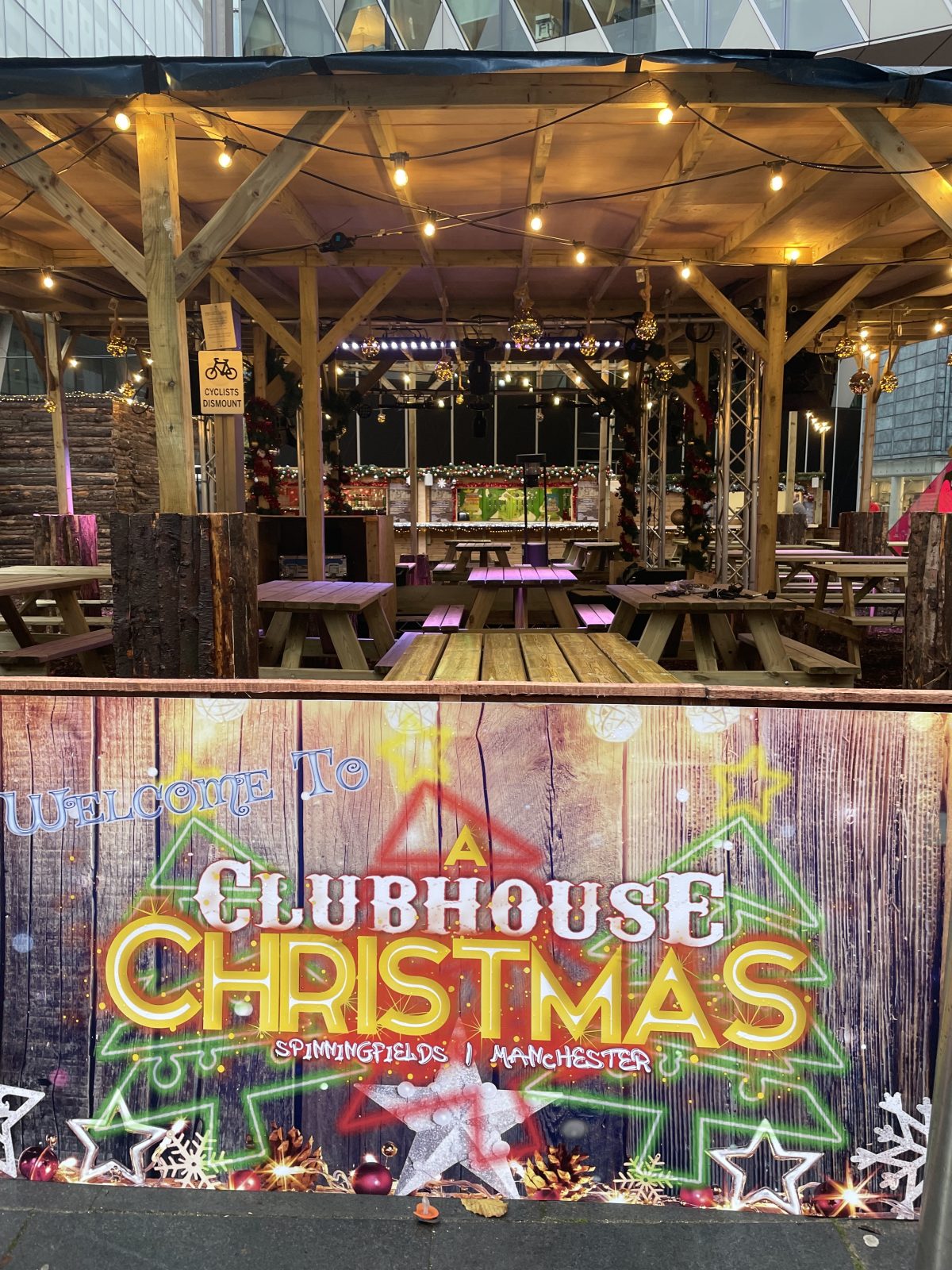 Music will be on from 7 – 10 pm every Friday and Saturday, with duelling pianists taking requests for everything from Metallica, to Christmas songs, to pop anthems. / Image: The Manc Group
Karaoke huts will be bookable for up to 6 people, priced from £50 an hour with an almost infinite number of song options. There'll be drinks service direct into the huts, with drinks packages available to add on when you book.
Huts themselves will be priced at £50 an hour, with options for drinks on top priced from £35. For that, you'll get 6 cans of prosecco served on ice, or alternatively you can opt for three four pint pitchers of Clubhouse pilsner (£50), or for two festive cocktail jugs of your choice (£50).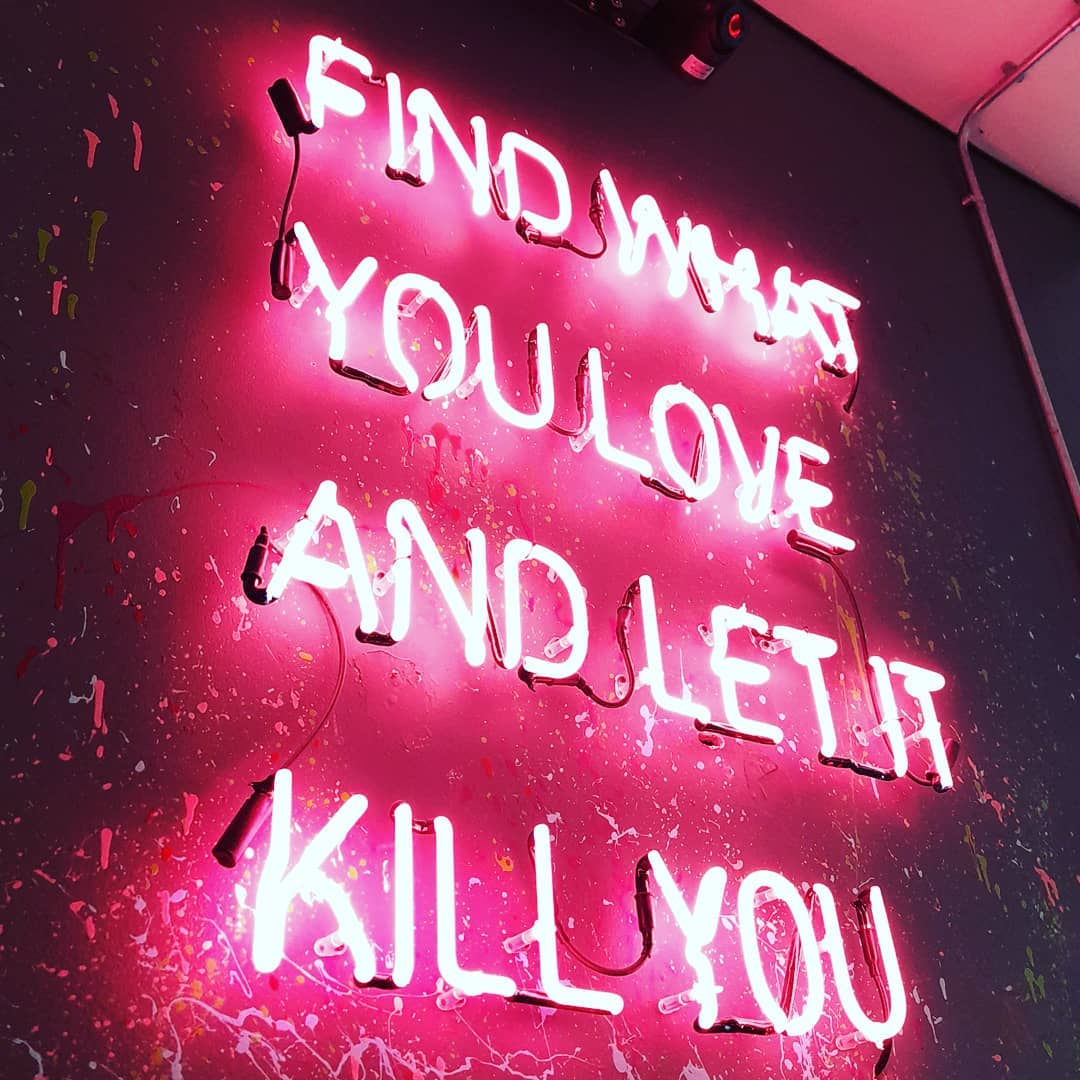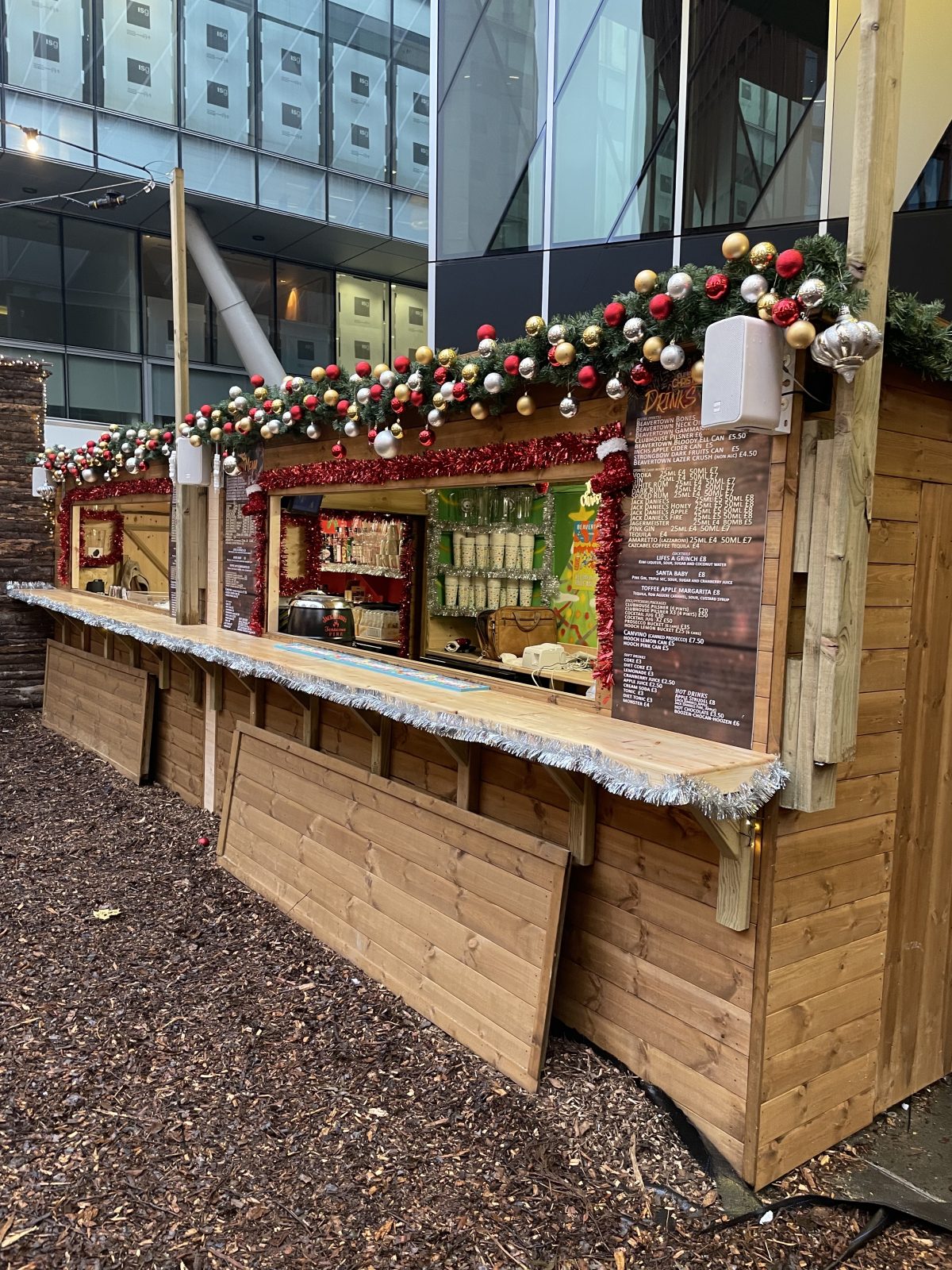 There's also a VIP drinks package priced at £100 that gets you a jug of festive cocktail, a pitcher of clubhouse pilsner and 6 cans of prosecco.
As for the 10m long curling lane, an hour on here with up to six people will cost you £60. Just like in the huts, you can pre book drinks or use a QR code to have them delivered to you whilst you play.
Open from 12 pm – 11 pm every day, with last order at 11 pm, a Clubhouse Christmas kicks off on 17 November and runs up to 23 December before taking a short break for Christmas. It will then return on 26 until 30, before breaking for the New Year.
Whilst walk ins are welcome, booking is recommended. Karaoke huts can be pre-booked here.
To keep up with all things Clubhouse Christmas, make sure to follow the Instagram page here.
Featured Image – Clubhouse