Feature
NEW MANC EATS: feat. 'bloody' eyeball donuts and a new Blade Runner-style hidden bar
A new meat-free burger and wings takeaway in Withington, two new bars in the Northern Quarter, and so much more.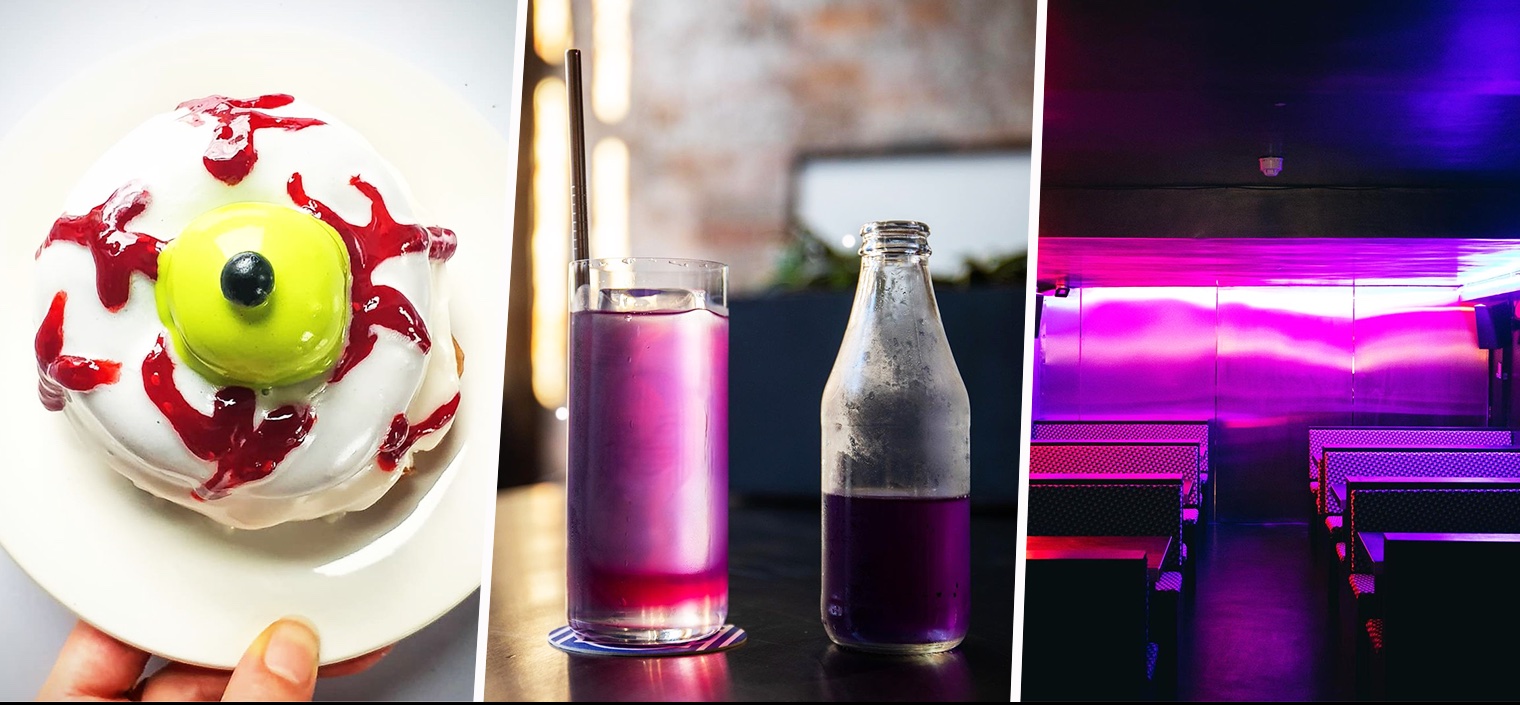 With Halloween lurking just around the corner, no doubt plenty of Manchester's bars and restaurants are getting into the spooky spirit this week with some special creations.
From DGHNT's bloody eyeball donuts that 'burst' raspberry jam in your mouth, to these similar-looking concoctions at Tib Street's Siop Shop (not to mention ghosts filled with Diplomat rum chocolate crème and vegan pumpkin spiced donuts), there are some great one-offs kicking about in the name of All Hallows Eve.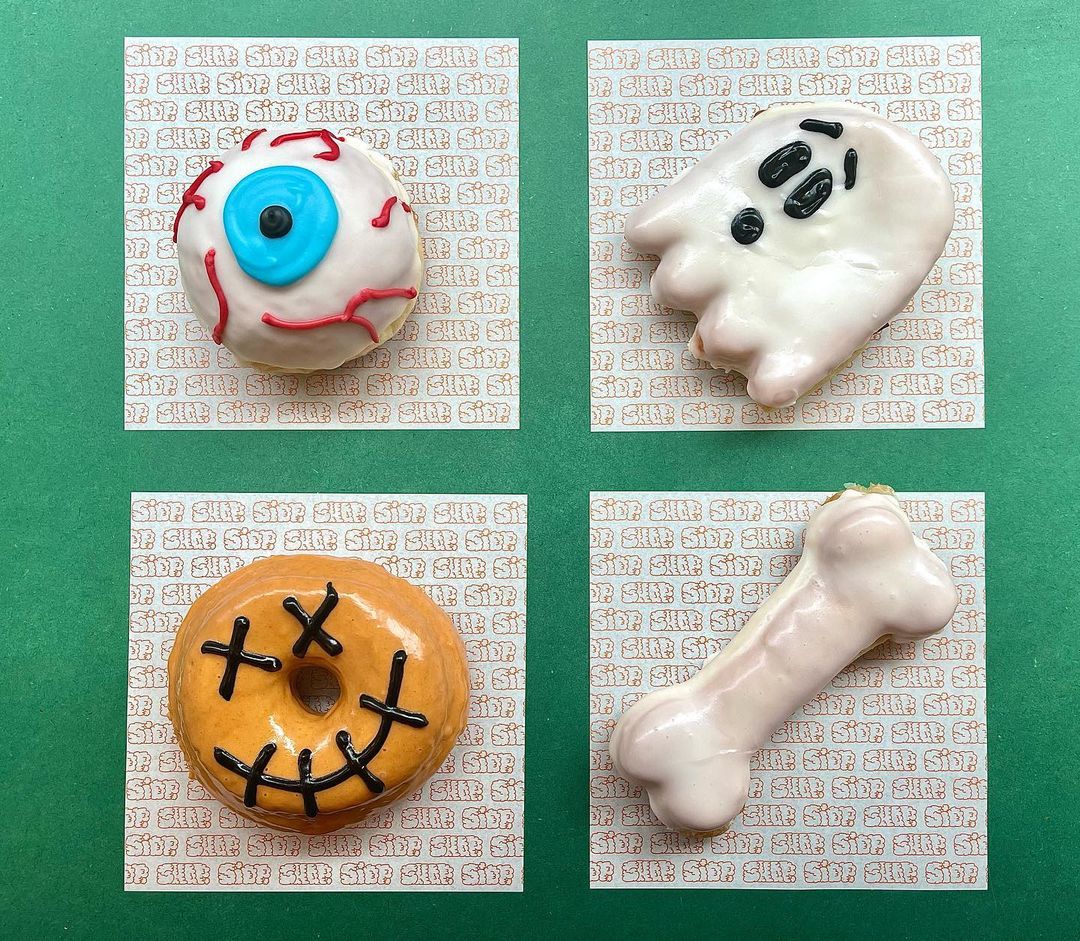 The guide is not all Halloween-themed this week, though. There's simply too much going on to focus purely on specials.
Over in Withington a new burger and wings takeaway has opened with a menu that's entirely plant-based (we dare you to tell the difference), whilst in the Northern Quarter we've got not one but two new bars to shout about.

Keep reading to discover the best new openings and eats in Manchester this week.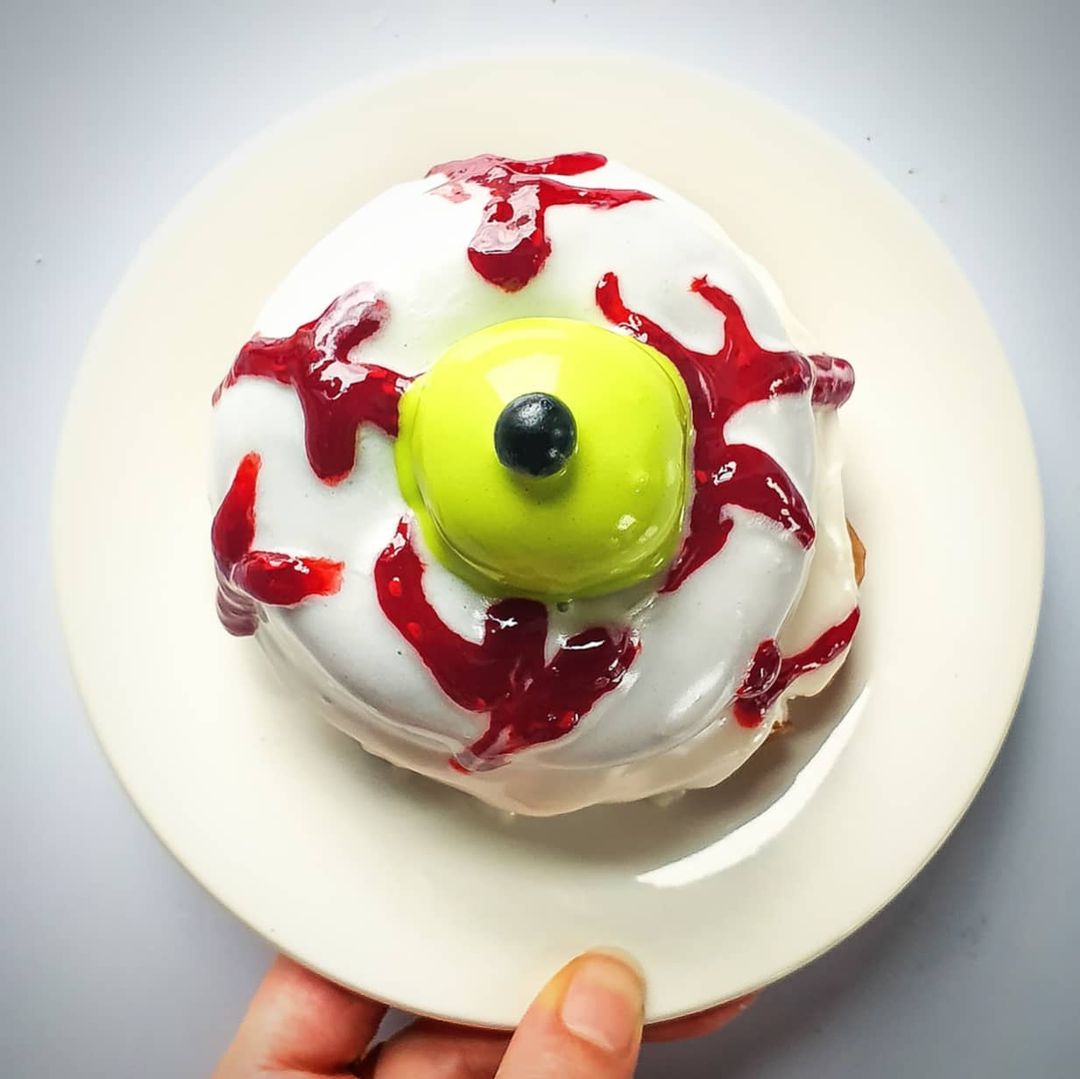 Bloody eyeball donuts that 'burst' with raspberry jam
Artisan doughnut baker DGHNT has created a brilliant set of new themed creations in honour of Halloween, including bloody eyeball treats filled with raspberry jam that 'burst' in your mouth.
Baker Sulin is also selling creepy-crawly chocolate oreo spider donuts alongside some that have been mummified with icing at Mackie Mayor this weekend, over 30 and 31 October. All vanilla flavoured, donuts will be on sale individually or can be pre-ordered in boxes of four.
Find out more here.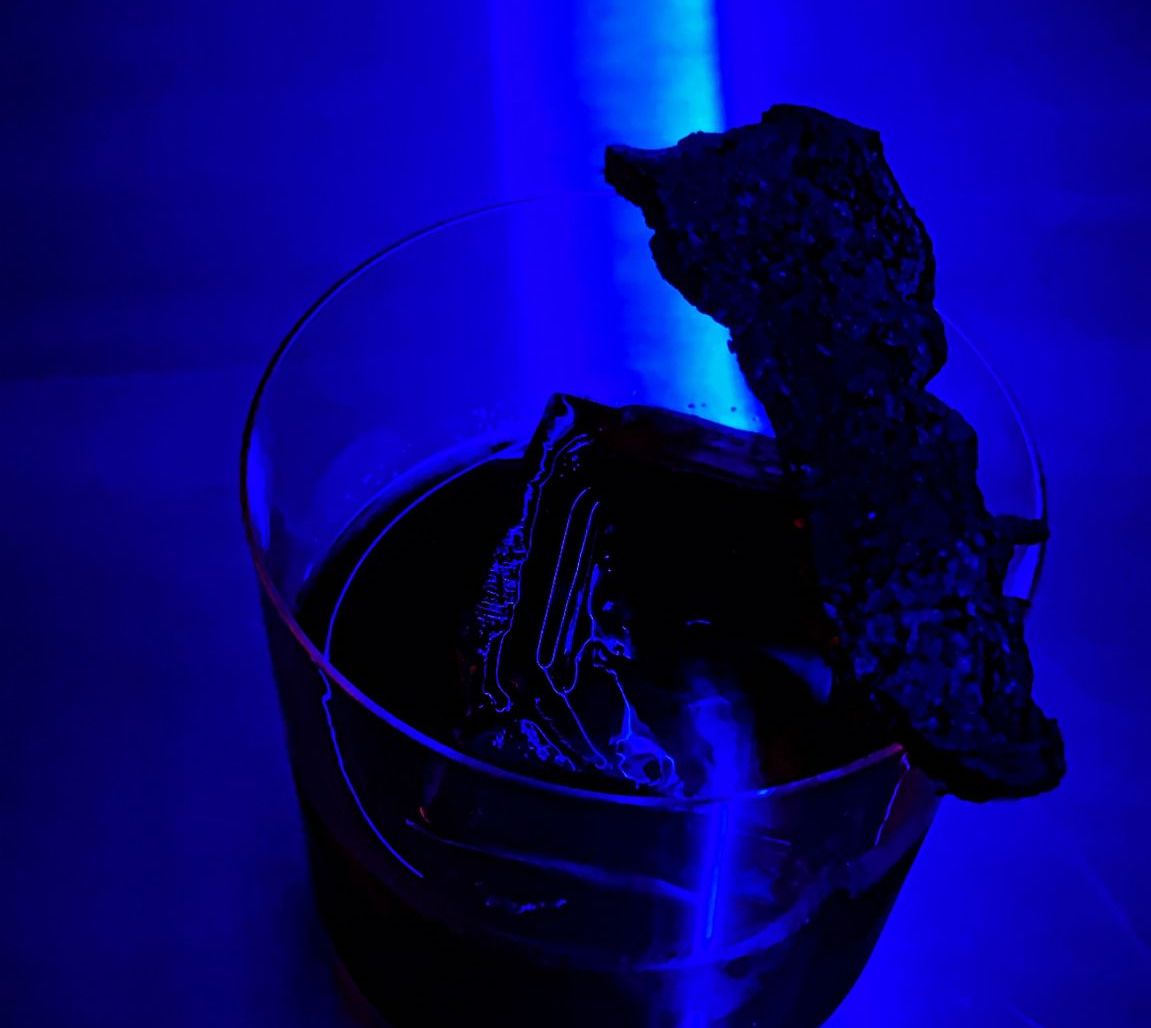 A neon-soaked, Blade Runner-inspired underground bar beneath District
Hidden beneath District on Oldham Street, this new bar comes from the same team – bringing its distinct, new wave Thai experience underground.
From the smells of char that waft from the kitchen to the futuristic, synth-wave soundtrack and red and blue neons slicing through the darkness, it's not just an experience. It's an experience with some truly brilliant new drinks.
All eight drinks on the menu draw inspiration from Thai cuisine, utilising some unique ingredients like fish sauce, beef fat-washed rum, tomato, turmeric and grilled bananas.
Find out more here.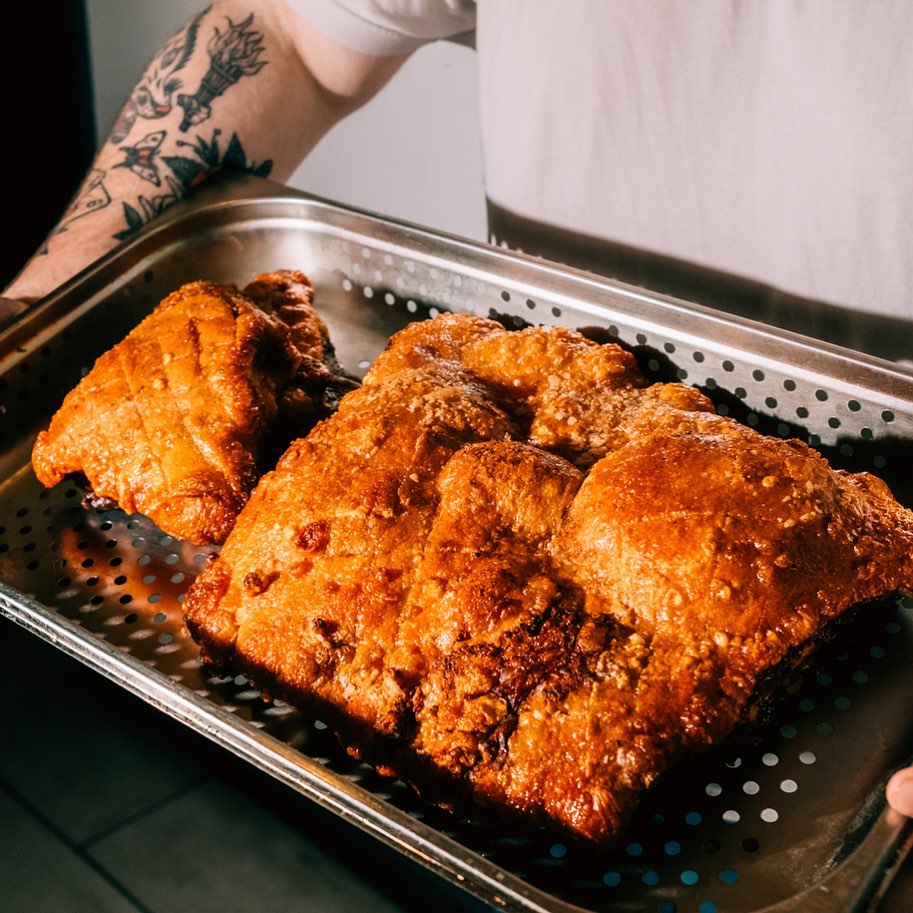 A new 'meat and three' concept from the team behind *that* fried chicken roast dinner
Kong's chicken shop, not content with launching just one viral roast dinner, has now branched out with a whole new roast concept that they are calling Meat & Three.
Simply choose your roast meat from options like red wine braised short rib, crispy pork belly, half a chicken or sweet potato pickled walnut nut roast, then add on three sides of your choice to create your perfect plate.
Think curried potato salad with chive and crumb, three-cheese macaroni, collard greens, house slaw, mini hash browns, corn on the cob, and fresh flatbreads. Plates are priced from £12 with three sides, or you can purchase sides separately at £3.50 a pop.
Find Meat & Three at Northern Monk Refectory Wednesday to Sunday from 12 – 10 pm.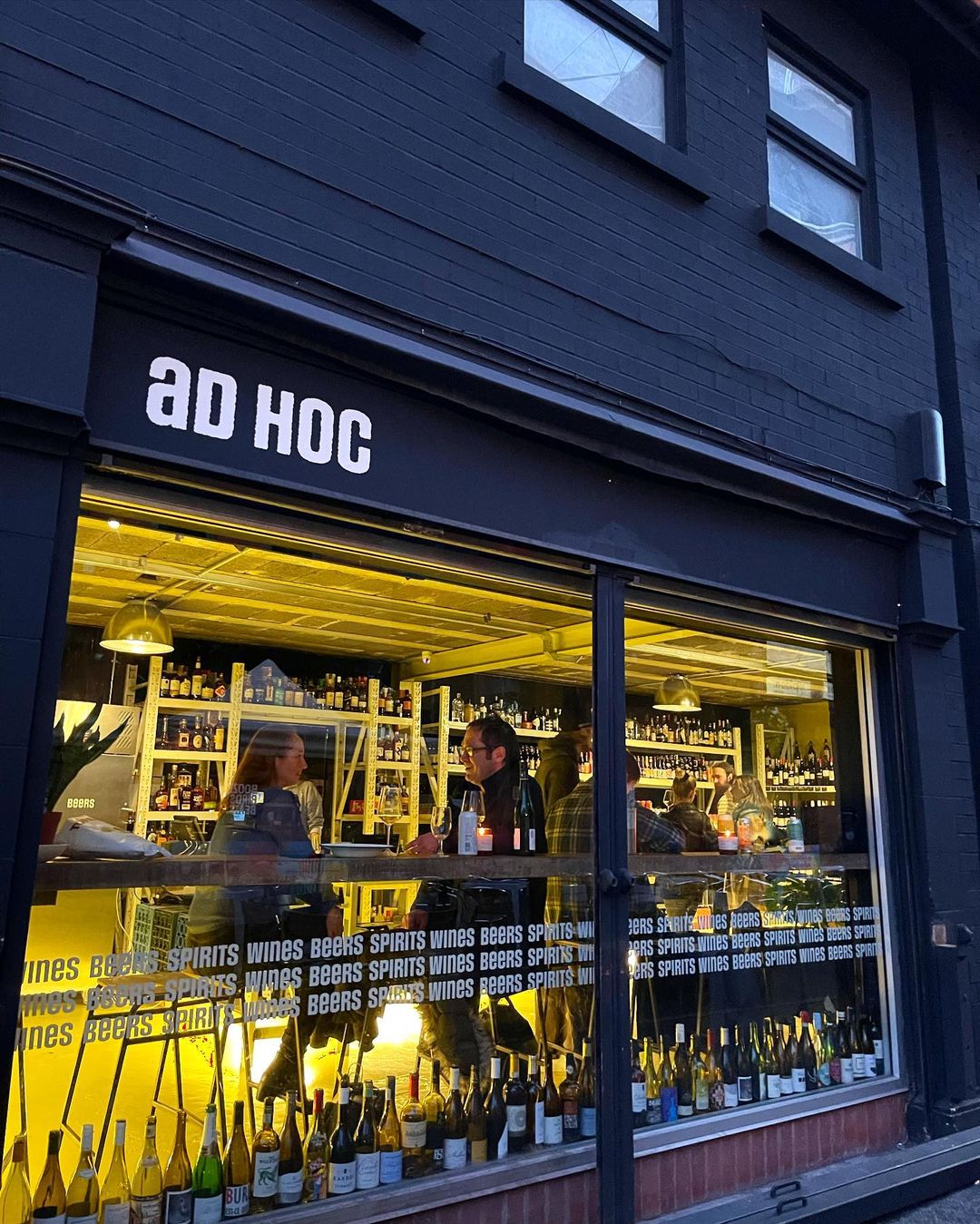 A new wine and beer shop where you can sit down and drink inside
Selling premium selections only, the Ad Hoc wine and beer shop on Edge Street has tables inside and out – giving you the option to sit down and pop a bottle in the store.
Run by the very friendly and knowledgeable Miles Burke and Charlie Heyes, it's well worth having a chat to discover new, unheard-of bottles that can taste just like your favourites but cost half the price.
Bottles range from £10 to £100 and are all handpicked from independent wineries with an organic and biodynamic focus. There are also some top-quality beers and spirits to be discovered on the shelves too.
Find out more here.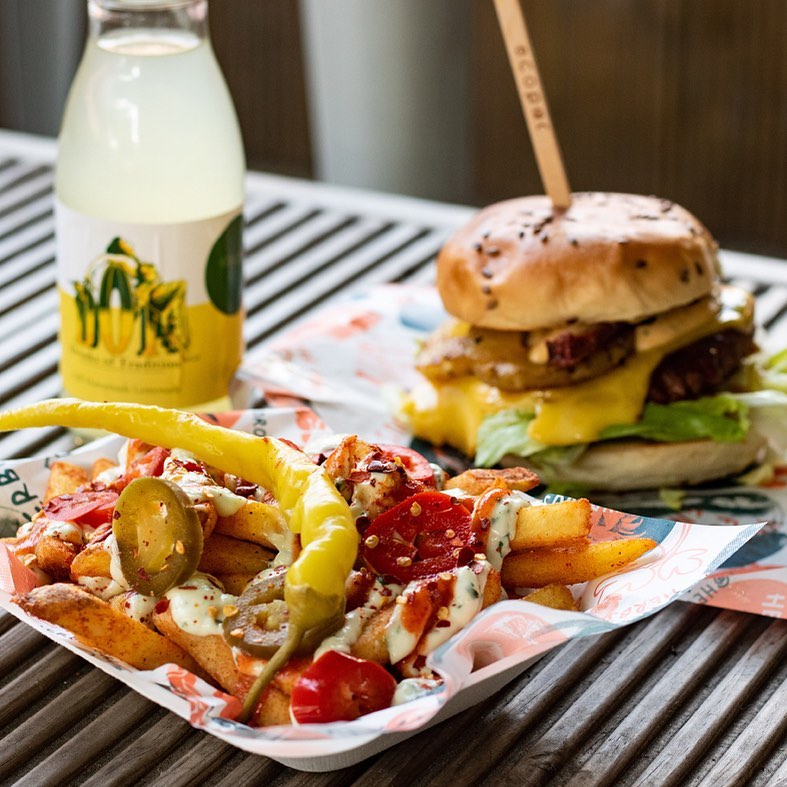 A new burger and wings takeaway spot in Withington that's entirely meat-free
Known for plant-based street food dishes, Herbivorous has made a big name for itself as a brand that's always on the go – but now owners Robyn and Damian have opened their first permanent location in Withington.
Must-tries include The Big Kahuna Burger and fried chick'n, as well as Herbivorous's first-ever twist on a lamb kebab, the Tandoori 'Lamb' Kofta Flatbread, which has made a special return to the menu in honour of the new opening.
Find out more here.
Featured Image – DGHNT / District