City Centre
The new Spinningfields wine bar with a hidden natural wine list
There's also a a downstairs wine-e-oke and tasting room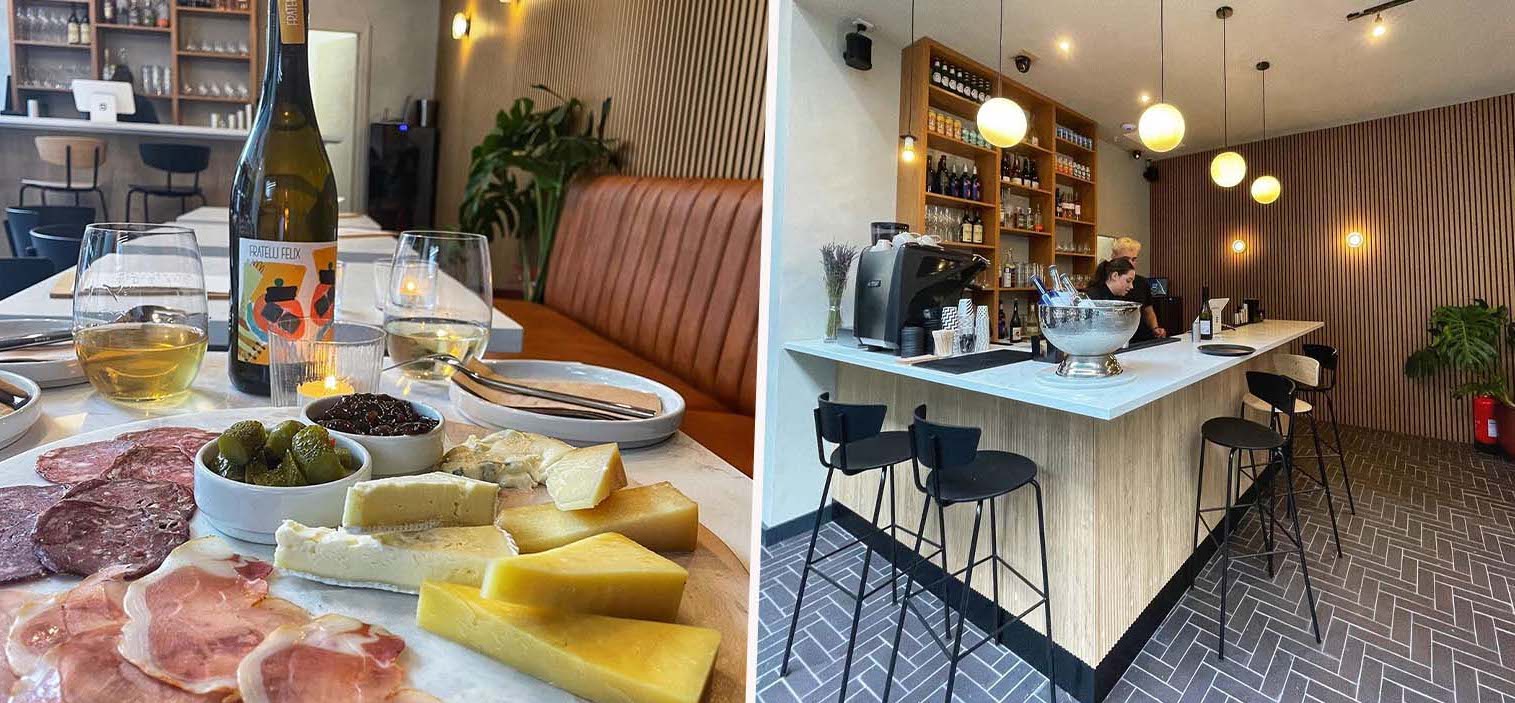 A new independent wine bar has opened in Spinningfields selling Manchester-made charcuterie and cheese boards, alongside a selection of carefully-chosen wines.
Called Provence, it has just opened in the business district next to the David Wyman florist – offering commuters, bar hoppers and shoppers alike somewhere new to post up for a wine (or a coffee).
With a menu of nibbles like olive tapenade, bread and oil, olives, hummus and a handful of veggie small plates, at first glance its wine list is short and no-nonsense – a succinct selection of twelve different choices, broken down into red, white, rose, orange and sparkling.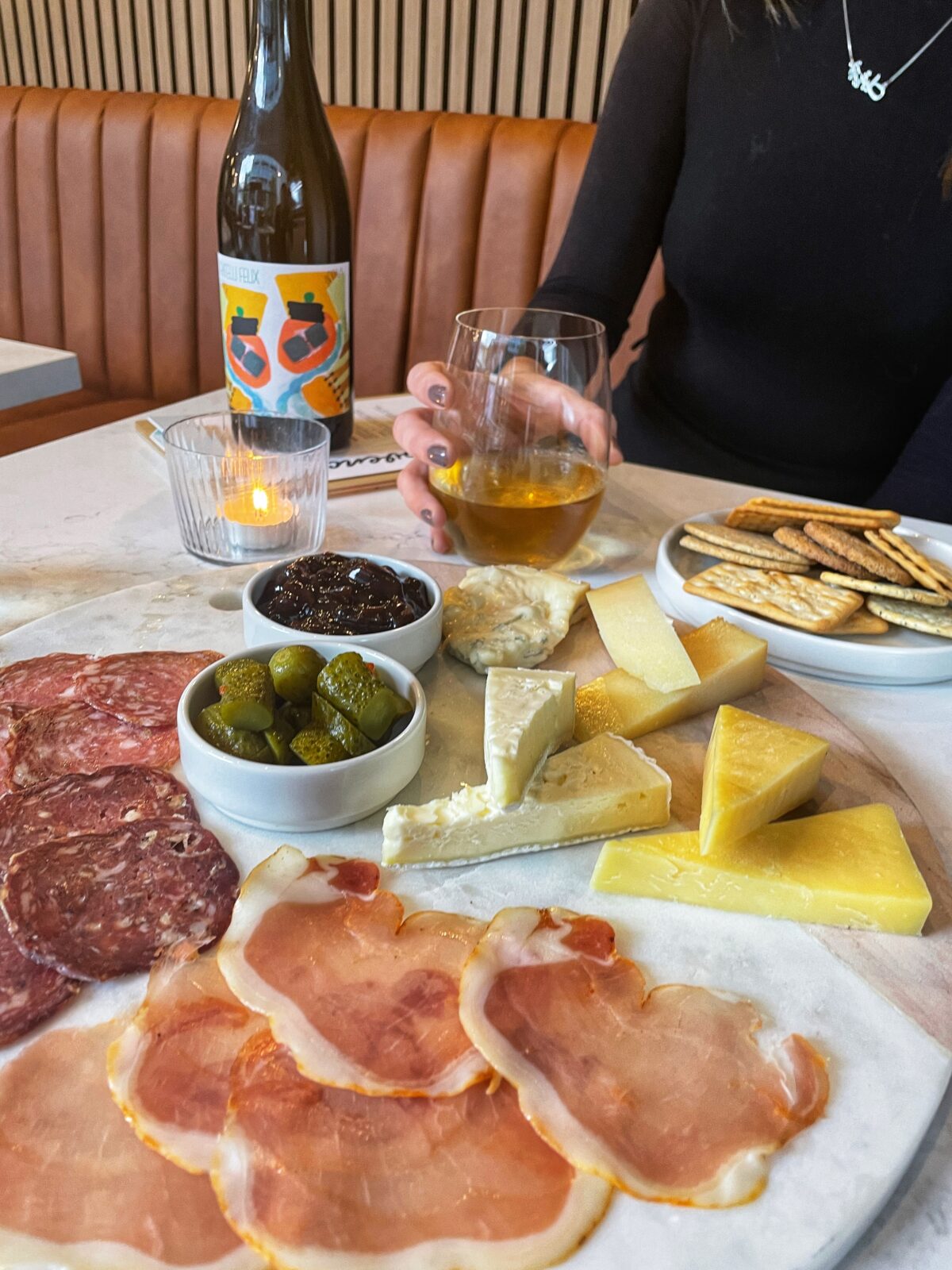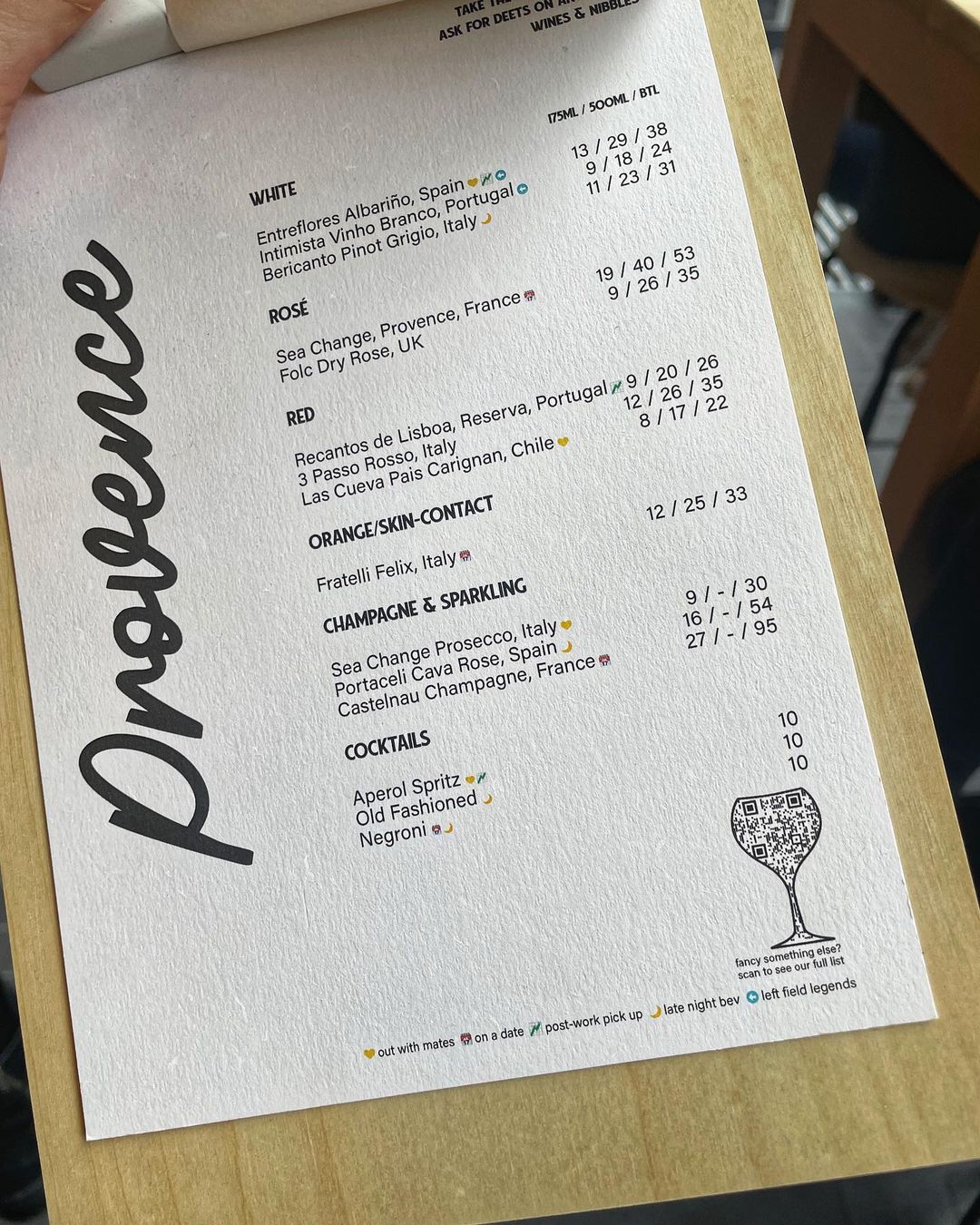 There's also a handful of beers from Northern Monk Brewing Co. and a short cocktail list, plus craft sodas and kombucha for those off the sauce.
But the thing that really caught our eye is the hidden QR code shaped like a bottle of wine at the bottom of the menu, that, when you scan it, pulls up a 'by the bottle' list – revealing a mouthwatering selection of natural wines, handpicked by in-house expert James, formerly of Kerb in Ancoats.
Think a funky, tangy orange wine from Austria, orangey, citrusy blended roses, an Oregon-made Reisling and a gorgeous sparkling red Pet Nat.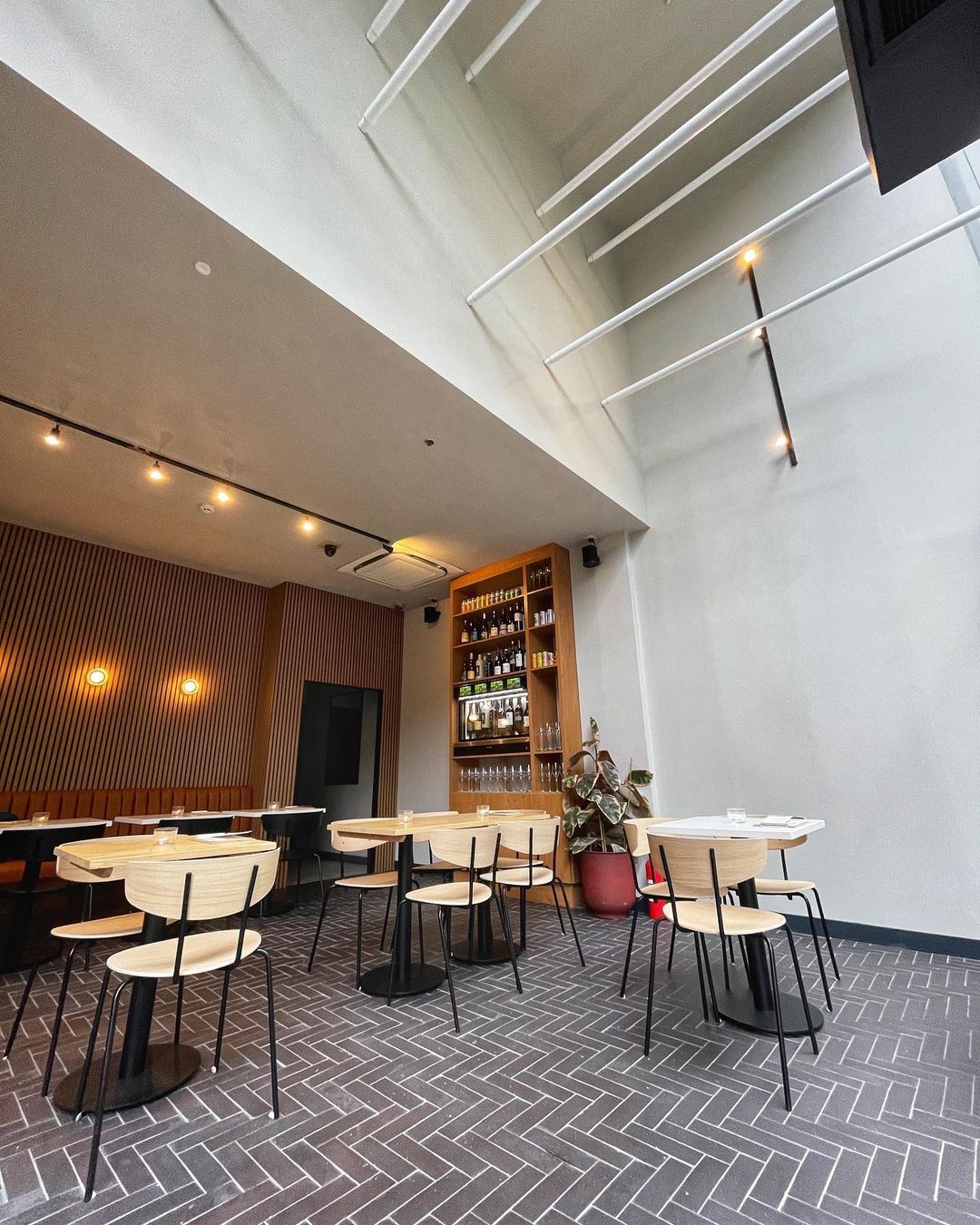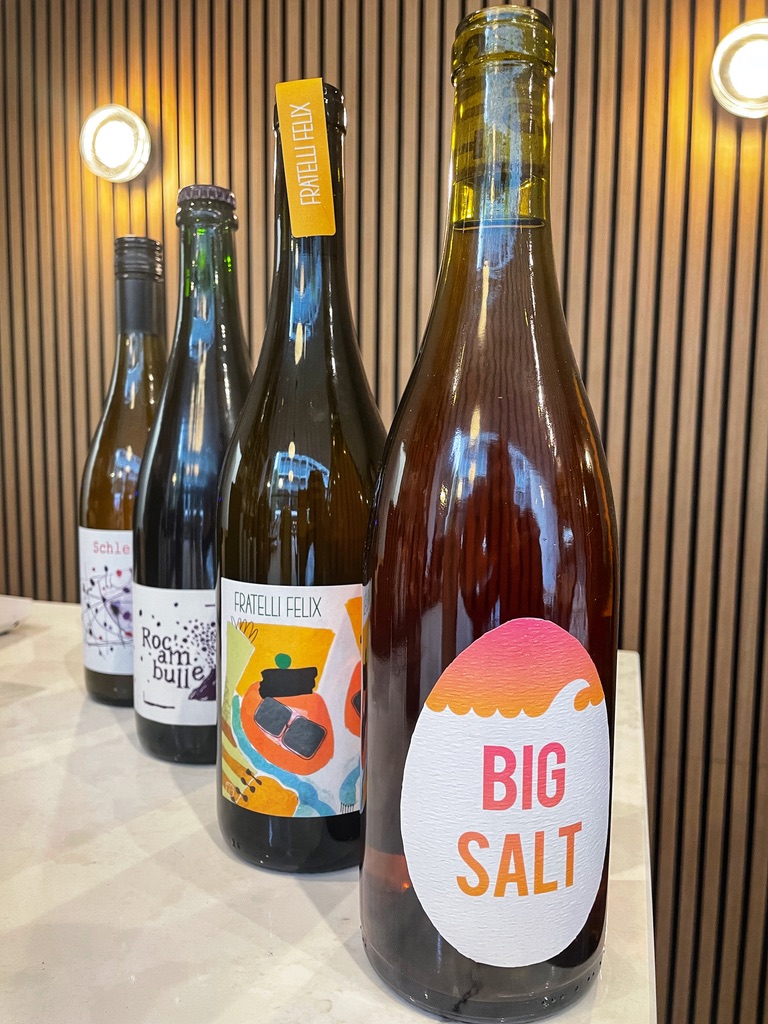 The majority of the natural wines are available as bottle-nly, however, there is also one on the by the glass list – a tropical 'fruit bomb' orange wine from Italy, the Fratelli Felix, which we sample alongside a citrusy Pinot Grigio.
Sitting at the other end of the scale, the Pinot is refreshing, with notes of jasmine and white flowers – simply perfect for those after something a little more classic.
Read more: The bottomless Manchester Christmas party with tropical cocktails and jerk chicken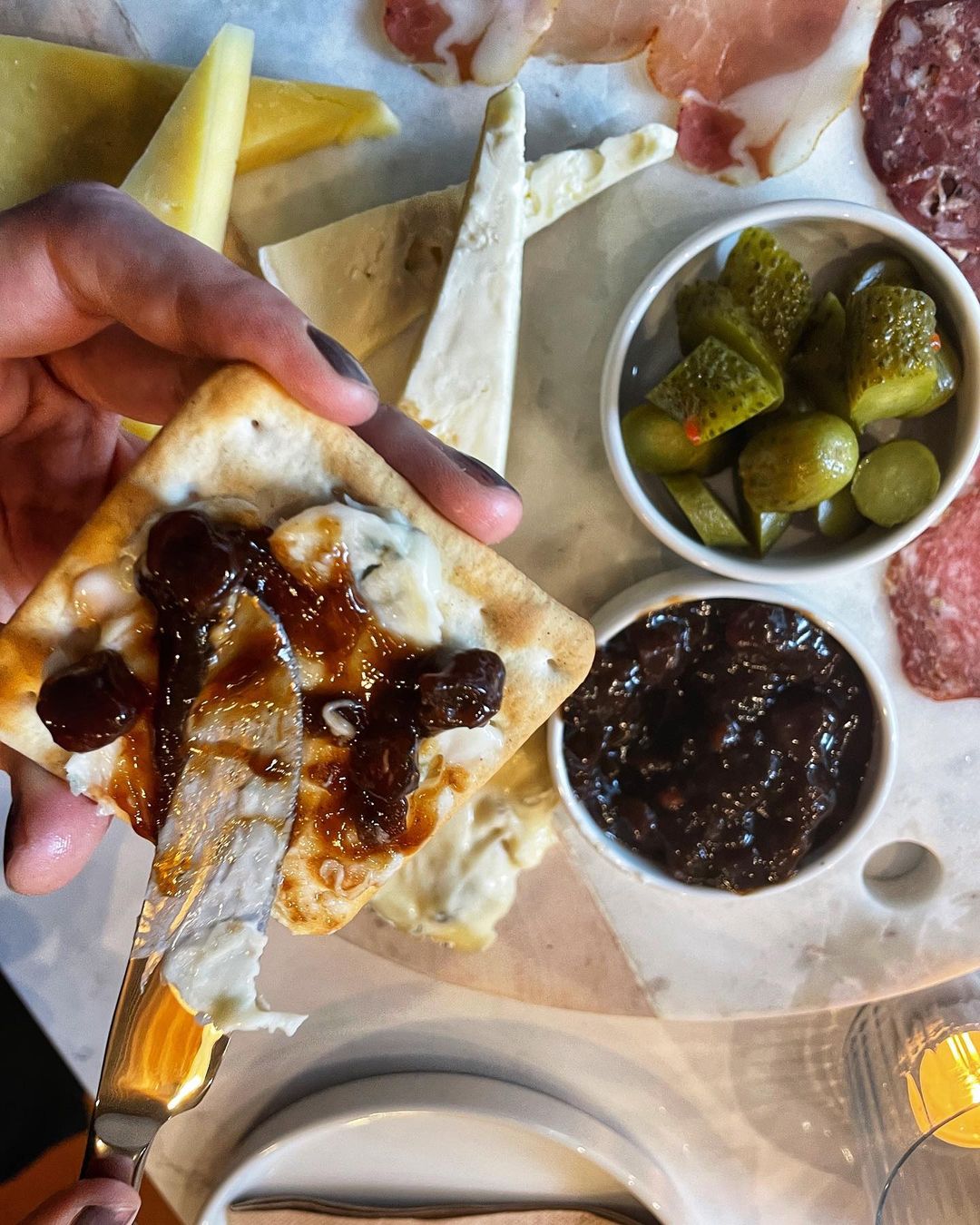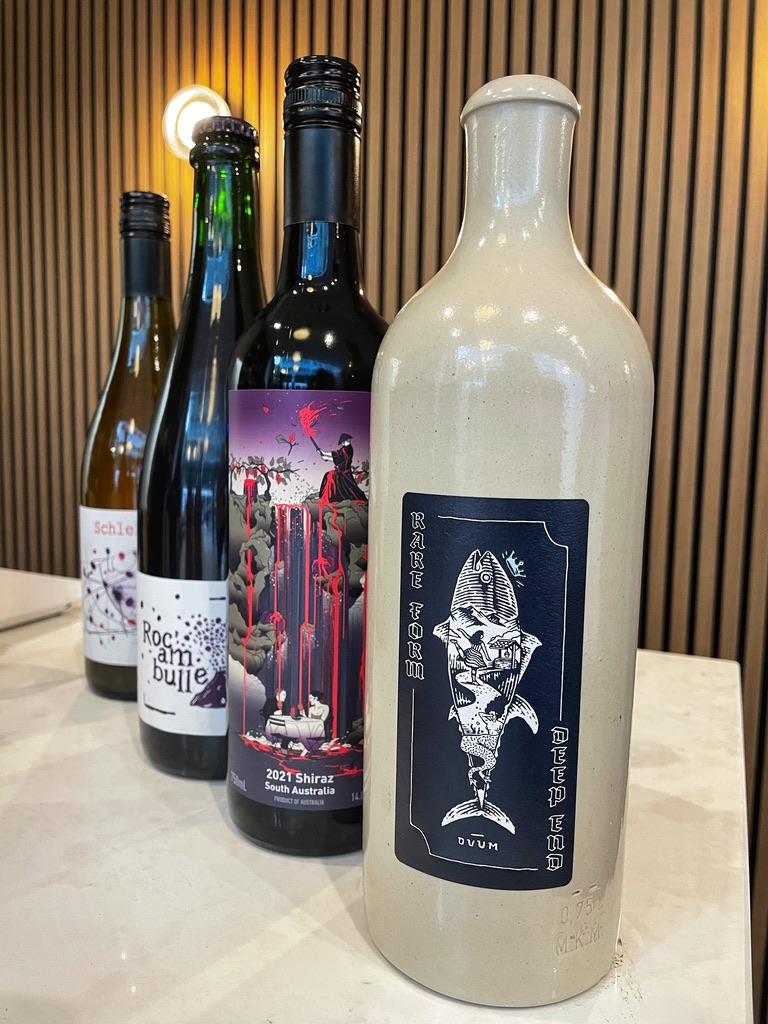 As for the food offering, Provence offers a selection of charcuterie made right here in Manchester by Northern Cure.
We opt for this alongside the cheese board, digging into a mixture of lomo (cured pork tenderloin), pork and beef heart salami, and a classic salami, all thinly sliced, the lomo itself almost melting in the mouth
Read more: Famous London bakery Gail's tipped to open in Manchester
This brand new addition also features a downstairs wine-e-oke and tasting room, which we're sure will see a lot of action come Christmas time as parties start to pile in.
For now, to find out more give them a follow on Instagram here and check out the Provence website here.
Feature image – The Manc Eats