Eats
A new dog-friendly bakery and cafe is opening in Chorlton's old Edwardian dairy
The Blanchflower team are taking over former Chorlton favourite The Creameries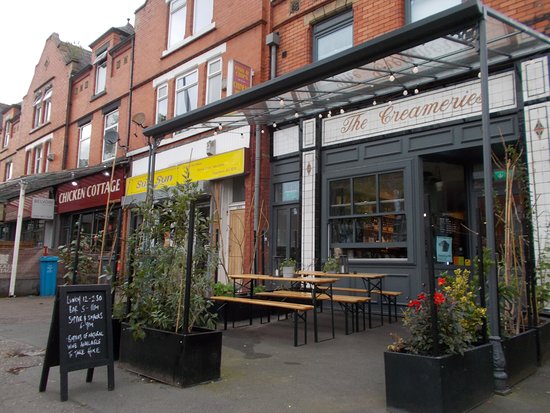 A new dog-friendly bakery and cafe is opening in Chorlton this year, bringing gorgeous Viennoiserie, handmade pasta, Roman pizzas and relaxing brunches to the south Manchester suburb.
The brainchild of Altrincham and Sale baking champions Blanchflower, the new eatery will see the team take over the home of former Chorlton favourite The Creameries.
Once ground zero for acclaimed Manchester chef MaryEllen McTague, the site has sat empty since September last year when she threw the towel after several attempts to bring in new business -pronouncing that things had been 'f*cked' ever since the pandemic.
Now, the Blanchflower team is set to breathe new life into the beautiful old Edwardian dairy.
Promising Chorltonites a "thoroughly modern café", morning service at Blanch will start with coffee and a counter "piled high with freshly baked Viennoiserie" followed by a late, relaxed breakfast and brunch service.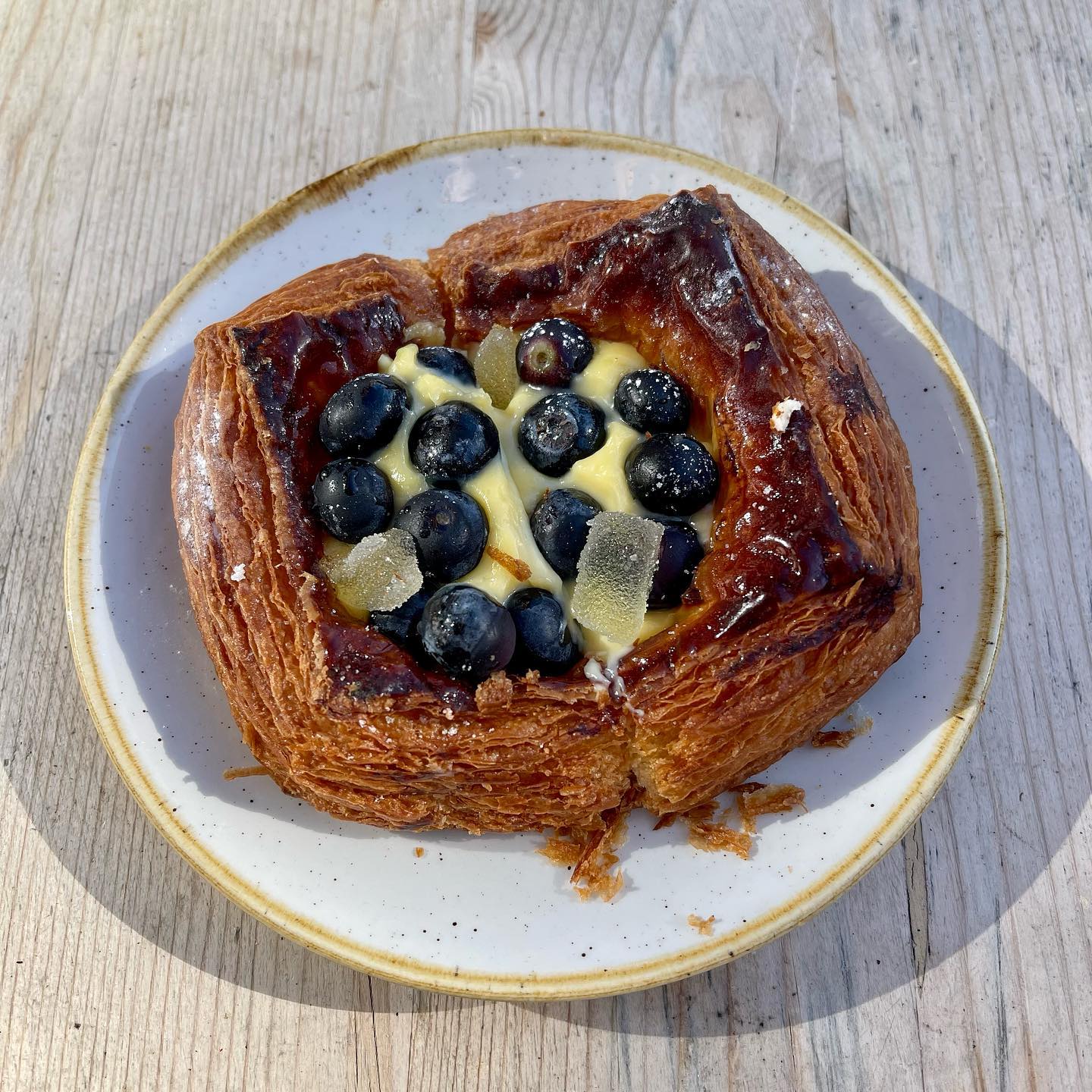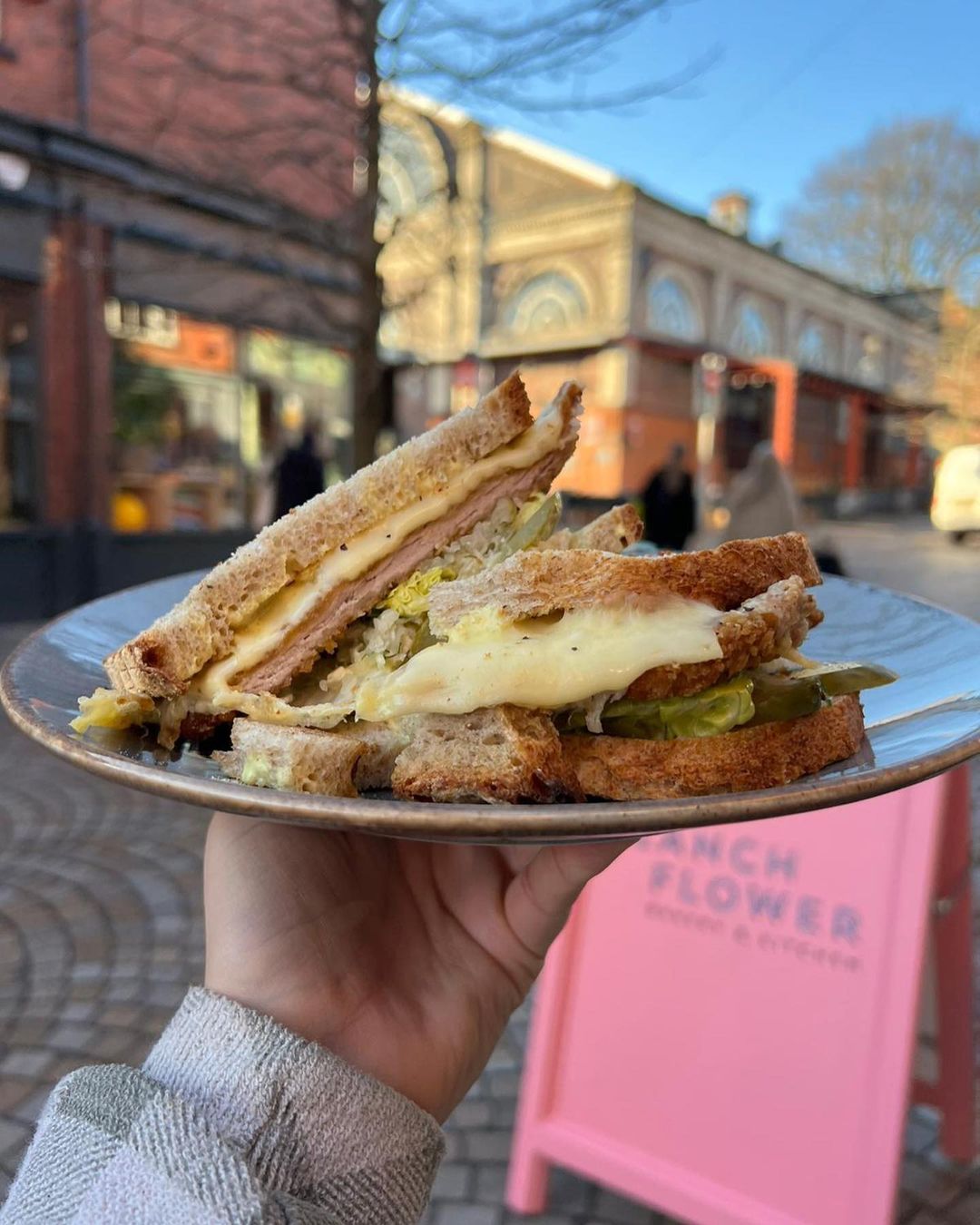 Lunch, meanwhile, will span everything from chunky focaccia sandwiches and Roman-style tray baked pizzas, to fresh seasonal salads and handmade pasta dishes such as tortellini, agnolotti and ravioli.
Blanch will open every day for breakfast and lunch, with an indulgent all-day brunch menu served in Chorlton at weekends.
Then on Friday and Saturday evenings, it will open later for dinner, drinks and nibbles, with dogs welcome to head in with their owners at all times.
Read more: Chorlton neighbourhood favourite The Creameries has permanently closed
According to owners Claire and Phil Howells, the new site will give them an opportunity to explore new cooking styles.
Building on ten years of sourdough baking experience, at Blanch, they will experiment with a whole new world of pizza and expand their daytime dining offering.
Speaking on the new opening, Claire Howells, Blanchflower's head baker and co-owner, said: "We feel that our 10 years of sourdough bakery experience means we can create something genuinely different and excellent.
"There is a whole world of pizza that is hardly touched in the UK and so many combinations of flour and starters that can elevate the dough to another level.
Read more: A huge Hong Kong street food festival is coming to Bury market this month
"Using more whole grain flour, long fermentations and longer cooking times provides more flavour and texture and is also much easier on the digestion."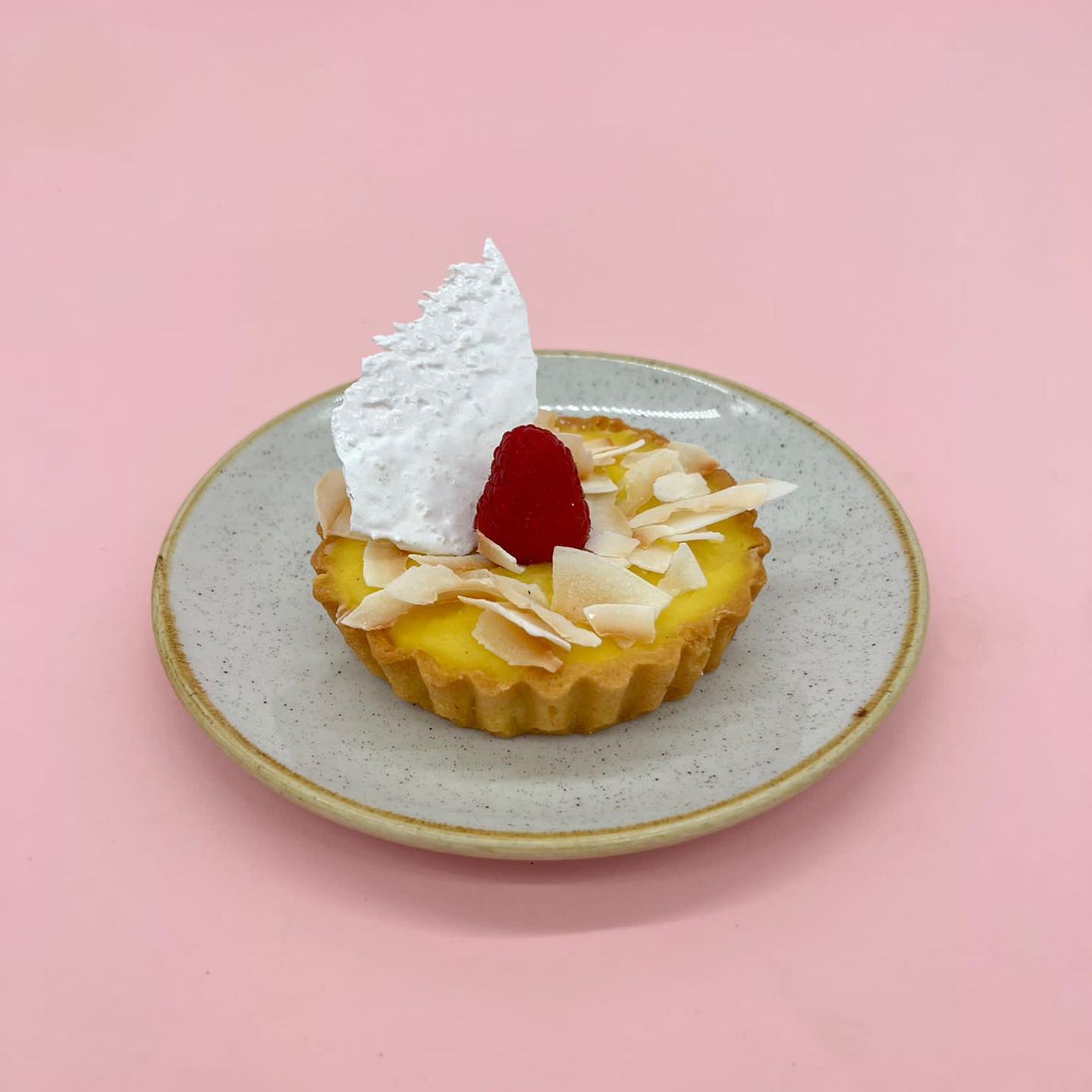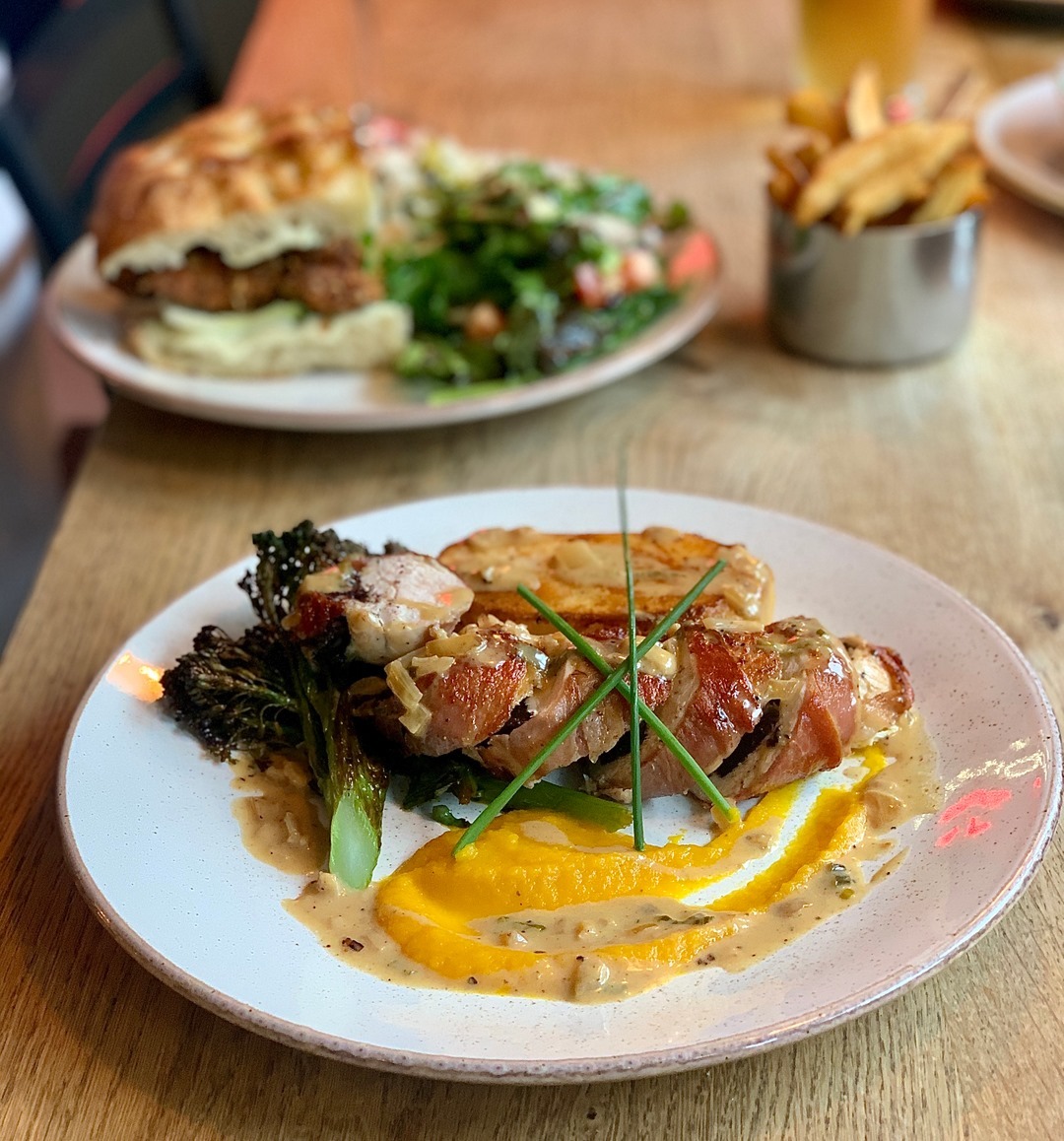 Phil Howells of Blanchflower said: "I think the rise of daytime dining has been a quiet revolution in Britain.
"Cafes like ours didn't exist in 2010. It's funny because when people are flattering us, they say we do 'restaurant food', but we've never seen why there should be any difference in the level of ambition we bring to our cooking.
"We've always been in a state of constant evolution and with Blanch bakery and canteen, we wanted a space where we could move forward again with a fresh mix of products, albeit based on the skill set we have.
Read more: Blackpool fan tragically passes away following assault outside The Manchester pub
"It's why we used a name so similar. We want people to know it's us but understand that the offering will be different. Baking and dough is always front and centre of what we do and Blanch will be no different.
"We think reopening the space is important for Chorlton's dining scene because it's such a great space. It so stylish and it has one of the loveliest shopfronts in the whole of Manchester."
Feature image – TripAdvisor