Trending
Manchester rapper Aitch is doing a charity skydive for Down Syndrome awareness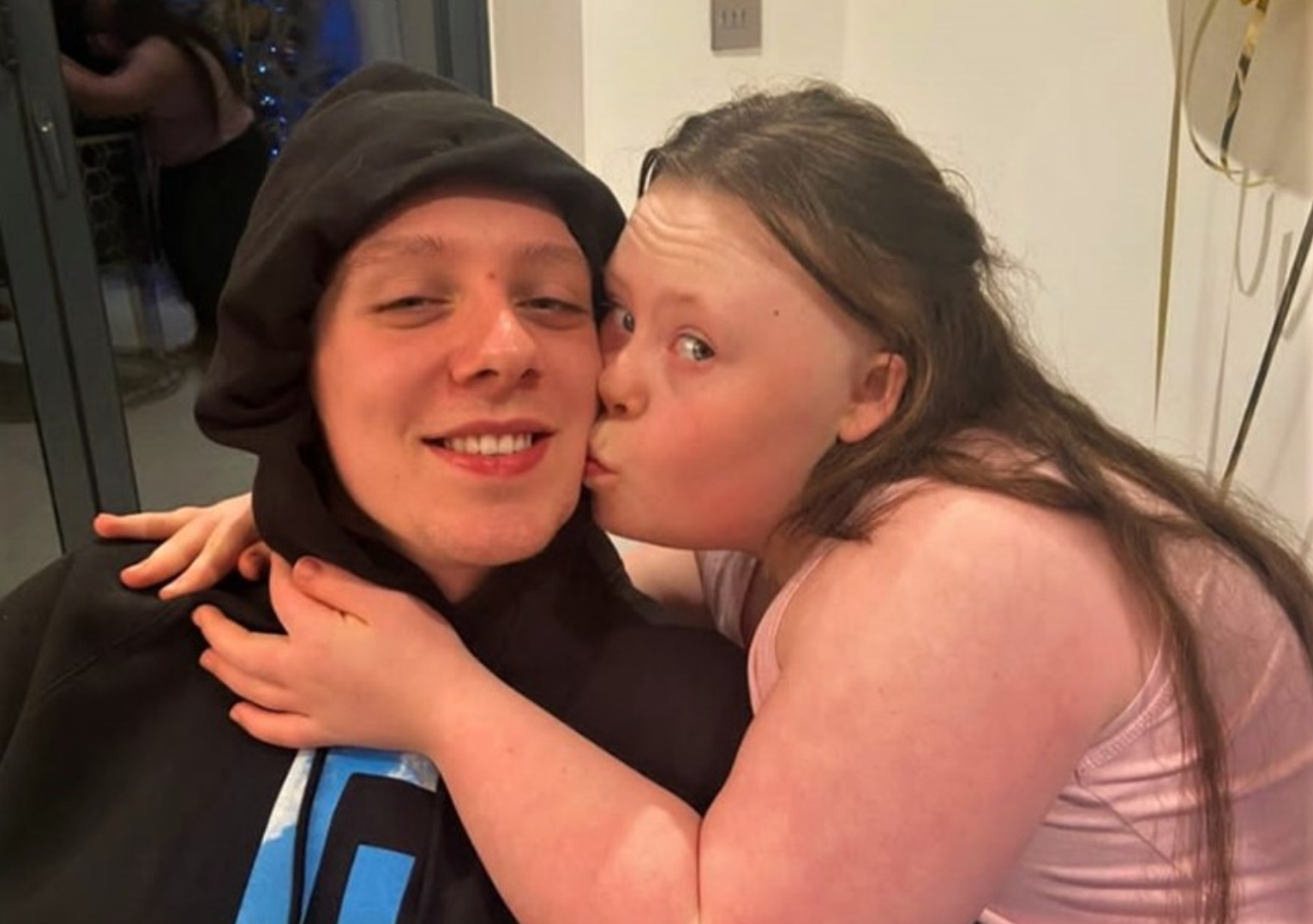 Aitch is to brave a whopping 15,000ft free fall as he takes on a charity skydive in the name of Down Syndrome awareness.
You may remember that the chart-topping rapper – real name Harrison Armstrong, who proudly hails from Moston in North Manchester – became an ambassador of the Down's Syndrome Association (DSA) back in October last year in honour of his sister Gracie, who has Down Syndrome.
The 23-year-old's role as an ambassador came after he made a generous donation from the budget of his music video for his track 'My G' – which is dedicated to his little sister, affectionately known as 'G' – to the charity, with the rapper describing the song as the most important track on his debut album, Close to Home.
Aitch said at the time of becoming an ambassador that there was "nothing more important in the world" to him than Gracie, and that's why the role meant so much to him.
And now, he's taking his support one step further – and a big step at that.
As this week is Down Syndrome Awareness Week here in the UK, the BRIT Award-winner has decided to take the leap and will be bravely free falling in tandem with an instructor from a plane that's 15,000ft above the ground this month, all to show just how important Gracie is to him and his family.
Down Syndrome Awareness Week aims to raise awareness about what Down Syndrome is, what it means to have Down Syndrome, and how people who have Down Syndrome play a vital role in our lives and communities.
Aitch will be skydiving alongside his Dad, and successful influencer and former Love Island contestant, Joanna Chimondes – who is also an ambassador for the charity.
"I'm buzzing to jump out of a plane for World Down Syndrome Day," Aitch said.
"My Dad will be doing it with me, and we'll be raising awareness for a cause that's close to me and my family".
Carol Boys – Chief Executive of the DSA – says that she's "extremely grateful" to Aitch for agreeing to take on such a big challenge, adding: "Aitch has already done a fantastic job of raising awareness and understanding of Down Syndrome among his fans and followers.
"But to actually jump out of a plane to raise money to help us continue our vital work, is just amazing."
Read more:
Aitch has set up a dedicated JustGiving fundraising page for his skydive, and you can find out more and make a donation here.
Featured Image – DSA