Eats
ANOTHER Manchester brewery announces shock closure, including its much-loved taproom
Oh no not another one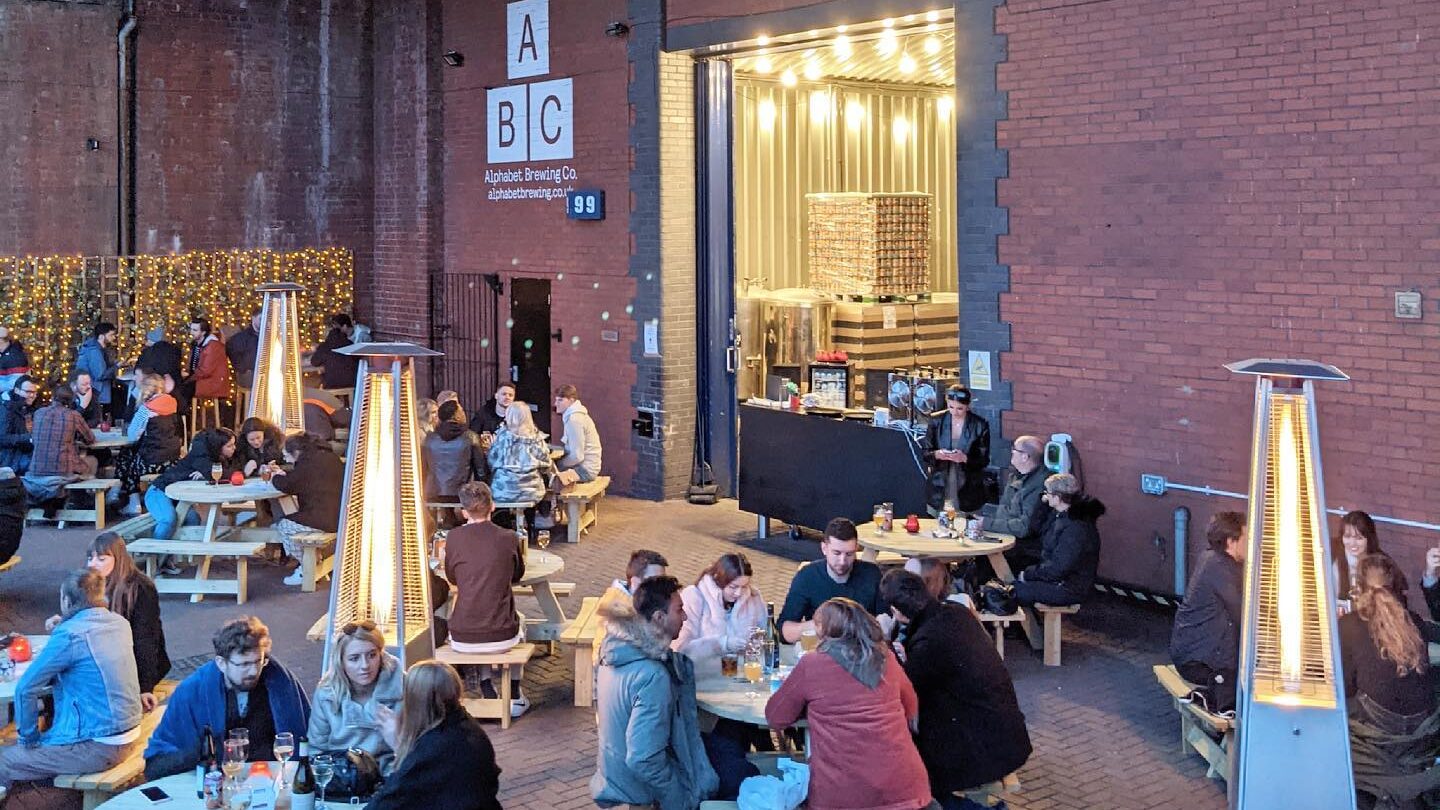 One of Manchester's best-known breweries has announced its shock closure.
Alphabet Brewing Co. broke the news on social media on Friday after almost a decade of trade in the city.
The independent brewery was first founded in 2014, and was famed for its craft beers (and their pun-loaded names) like Juice Springsteen, A to the K, and Charlie Don't Surf.
It also had one of the city's best taprooms, ABC Taproom, on North Western Street, part of a stretch affectionately known as the Piccadilly Beer Mile.
Back in the days where street food was still a relatively alien concept, Alphabet and Grub teamed up to create one of Manchester's most exciting operations.
But they've now devastated long-time fans and customers with the news that the brewery and taproom are to be no more.
Alphabet posted: "Today we have to announce the end of Alphabet Brewing Co.
"We'd like to thank everyone who drank a Juice Springsteen, popped down to the Taproom and supported us over the years. It's been a wild ride.
"We love you all for making our dreams of having a lovely, independent brewery in Manchester come true. Cheers, Team ABC."
It's the latest in a string of devastating closures across Greater Manchester's hospitality industry, which has included several other local breweries.
Beatnikz Republic announced its closure last year (its Northern Quarter beer bar has since been taken over by Squawk), as did Beer Nouveau.
The latter has even kept a tally of all the breweries closing, totting up 28 this year so far alone.
Hundreds have sent messages of support and sadness to Alphabet since they broke the news, sharing fond memories of how they paved the way for the city's craft Brewers.
Read more
Grub commented: "We have been so sorry to hear this today. Thank you for the memories."
One person wrote: "Ah FFS this one hits hard. One of the best craft breweries in Manchester, I really loved them. Flat White still undefeated in stout game and thier the taproom was great too. Gutted."
Another said: "Terrible news. A big loss to not only Manchester, but the whole UK beer scene. Fingers crossed that the beers live on in some capacity, and the brewing team continue brewing too."
Someone else tweeted: "A sickener seeing this place go to the wall. I've cried in here, got pissed up, listened to an excellent music playlist in here and drank some excellent beer. Sad times."
Featured image: Alphabet Brewing Co