Food & Drink
The biggest Manchester bar, shop and restaurant closures of 2023 – so far
It's only halfway through January and we've already seen a huge number of bars, restaurants and shops in Manchester shut for good.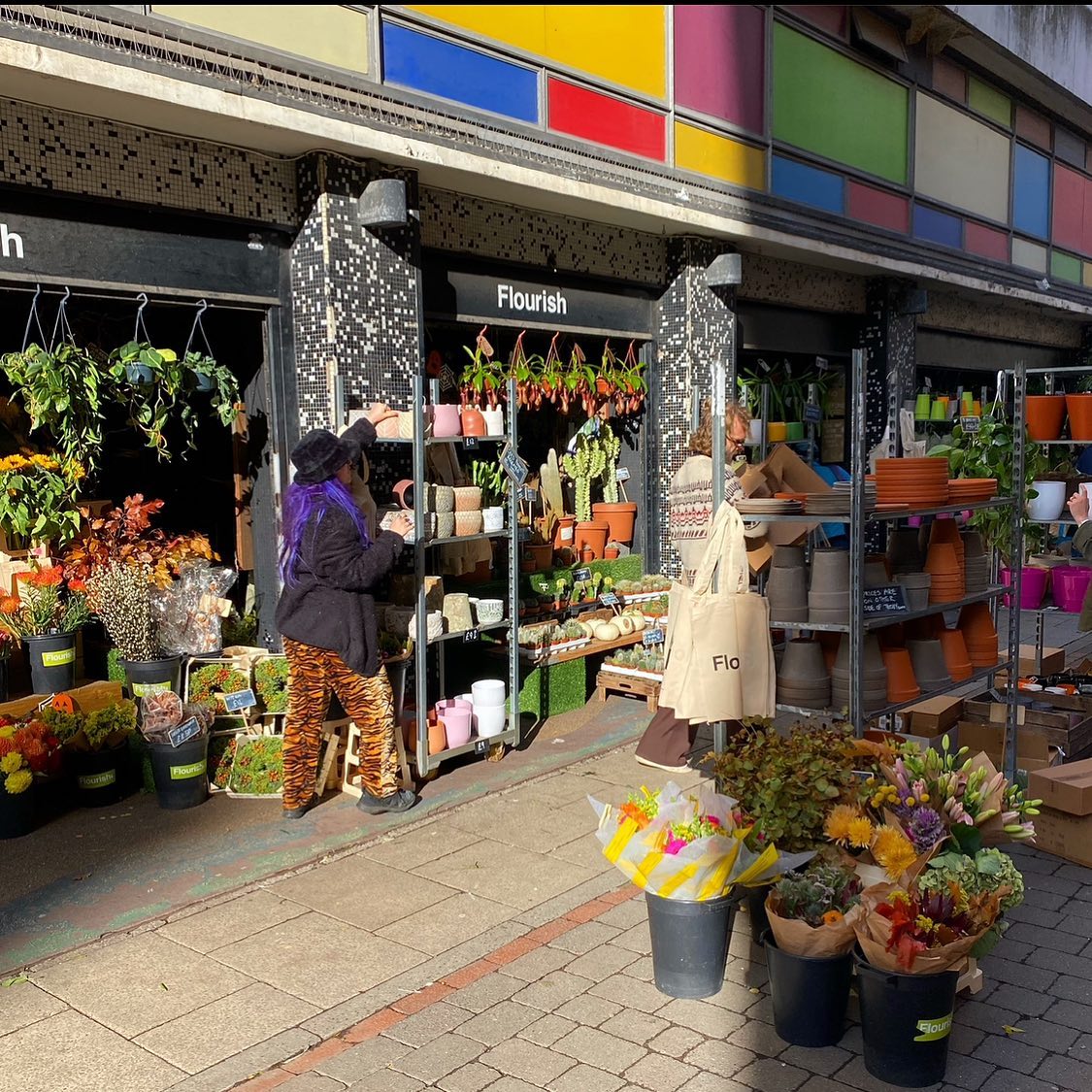 There's no denying it, times are tough for small businesses right now. You might want to close your eyes and pretend it's not happening, and we wouldn't blame you. It's all getting a bit, well, depressing.
To be only halfway through January and already have a host of Manchester businesses, some of which have been fixtures in the city for decades, closing their doors for good is an emotional thing.
Between rising energy bills and ingredients costs, staff shortages, and a lack of government support, not to mention a rapid squeeze on the consumer's purse, frankly, we're amazed how many are still hanging on in there.
For now, though, we're taking a moment to look back at what Manchester has lost this year – and pray that we don't have to see too many more closures in 2023.
Cafe Metro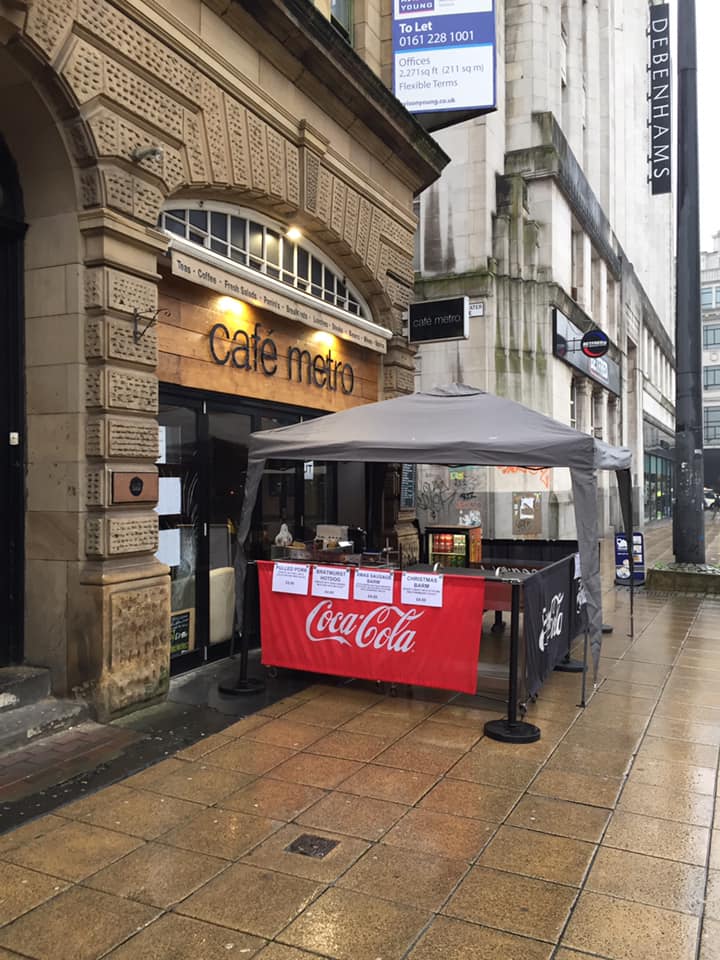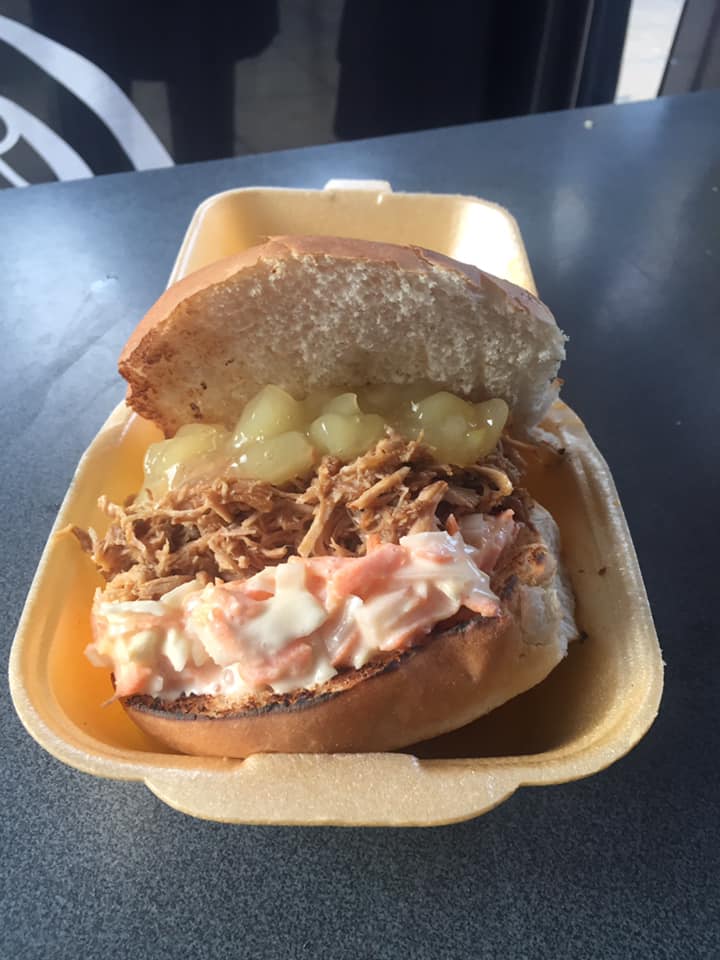 Probably the biggest shock of them all so far this year is the news that family-run institution Cafe Metro has shut its doors for good after 40 years of feeding the people of Manchester.
Despite the fact that the cafe has been a part of the fabric of the city centre for decades, owners explained in a heartfelt goodbye message that their hands had been forced to close due to pressure from developers.
Writing that it was with 'regret and great sadness' that they were closing their much-loved cafe, they went on to explain that they had come to the end of their lease and 'the landlord's plans to redevelop means that we can't stay'.
The post also added that they had looked to relocate but had not been able to 'find premises that come close to enabling us to offer our customers the same service and pricing.'
Read more: Manchester institution Cafe Metro forced to close as developers swoop in
Oklahoma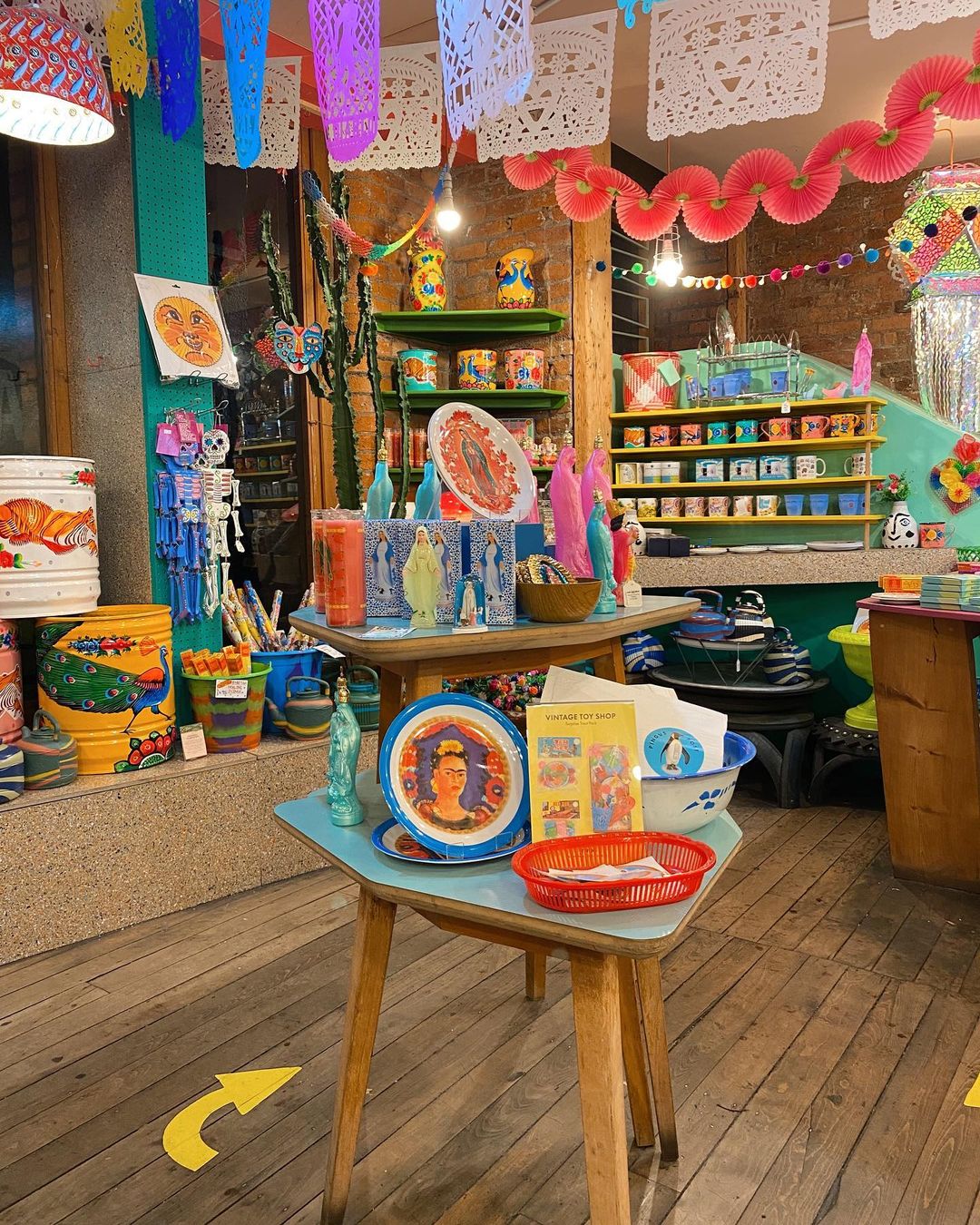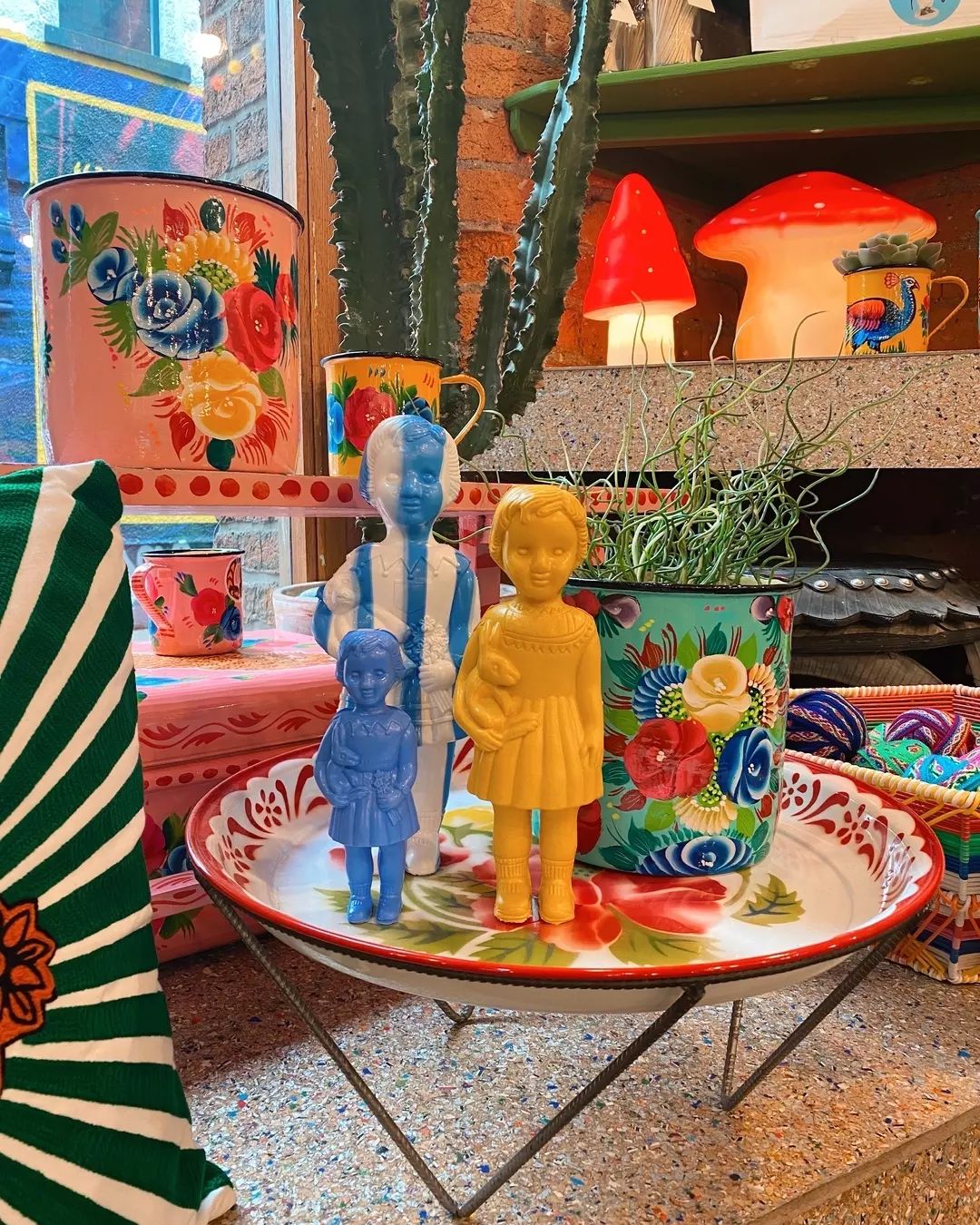 It's been a fixture in the Northern Quarter for the best part of three decades, but this month Oklahoma's owners revealed they would be shutting the physical store for good on 31 January.
Sharing the news in a post on social media, co-owners Yaw Djang and Nicola revealed they will instead run Oklahoma as an online-only shop.
Writing that the last three years 'have been ones of upheaval and change', the announcement said that Covid brought both 'problems and opportunities' – giving the team time to focus on expanding Oklahoma's online offering and to explore 'new creative focus and ideas.'
It added that, as a result of improving their online offering during lockdown, they were able to 'reach lots of new customers all over the UK and abroad' and ever since have been 'juggling two businesses'.
Flourish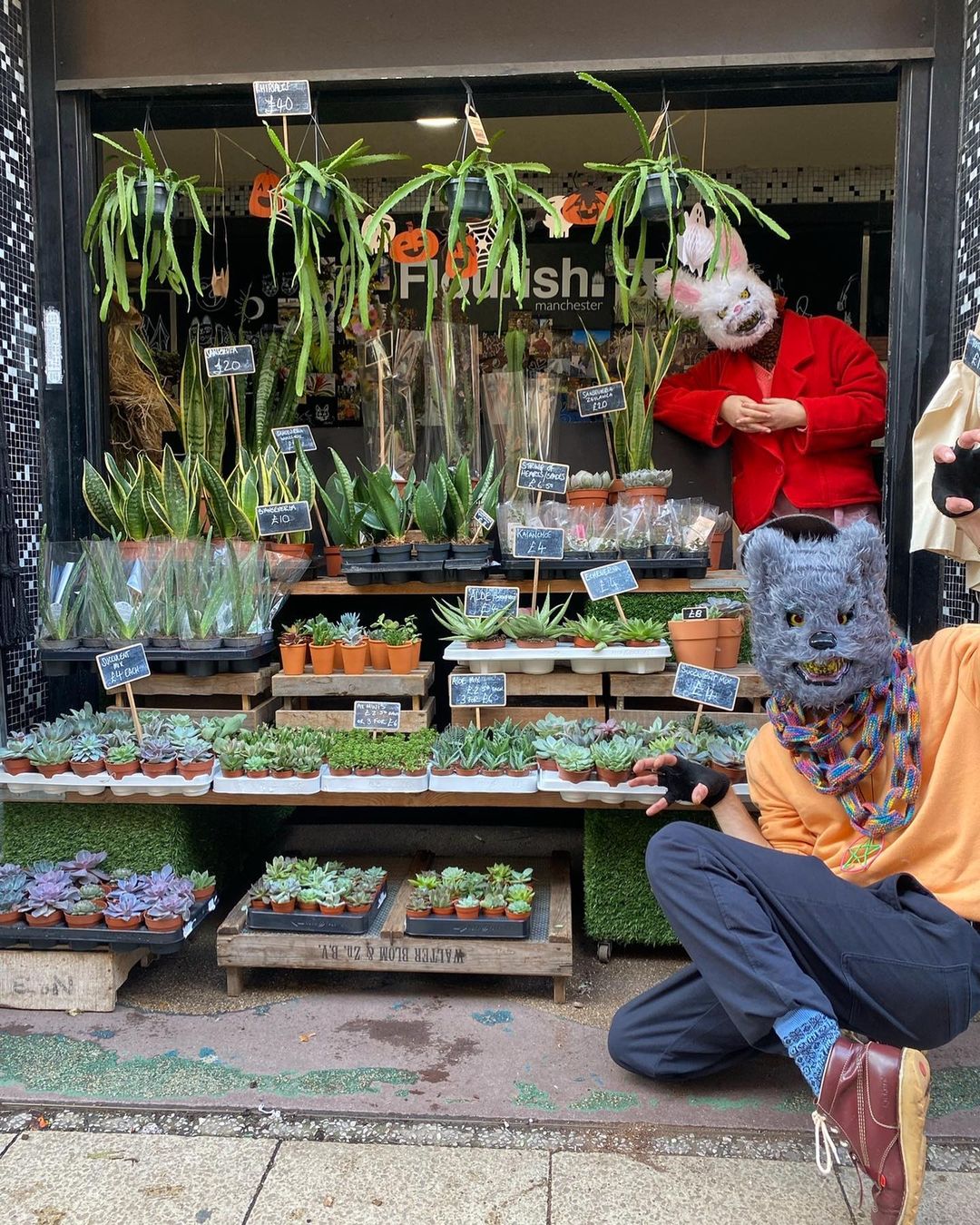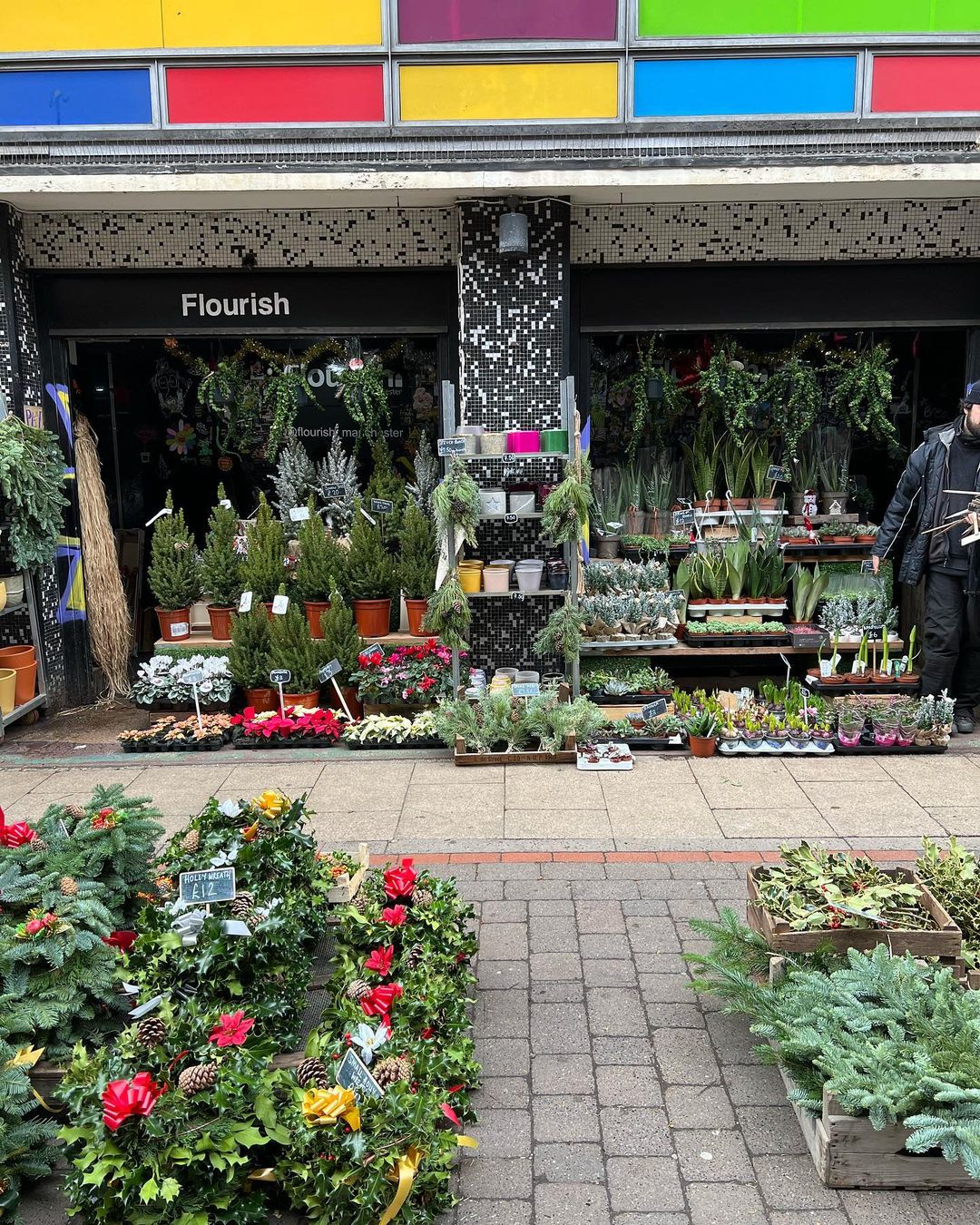 One of Manchester's most tempting plant stalls, Flourish, revealed that it would be shutting up shop on Tib Street for good this January – meaning there'll be no more lunchtime trips to gaze at satin pothos, fiddle leaf figs, and bushy monsteras.
Shutting up shop for good with its final trading day on Saturday 21 January, the store will close for good after eight years of trading in this particular part of town.
The store has closed because its current home the Rylands Building is about to be redeveloped and building work is due to start soon.
Explaining that "the Eight years we have been on Tib street have been amazing and it has without doubt been the foundation to where we are today," owners reassured fans that their Deansgate Square stall will continue as usual and a new online-ordering concept will launch in the near future.
Roti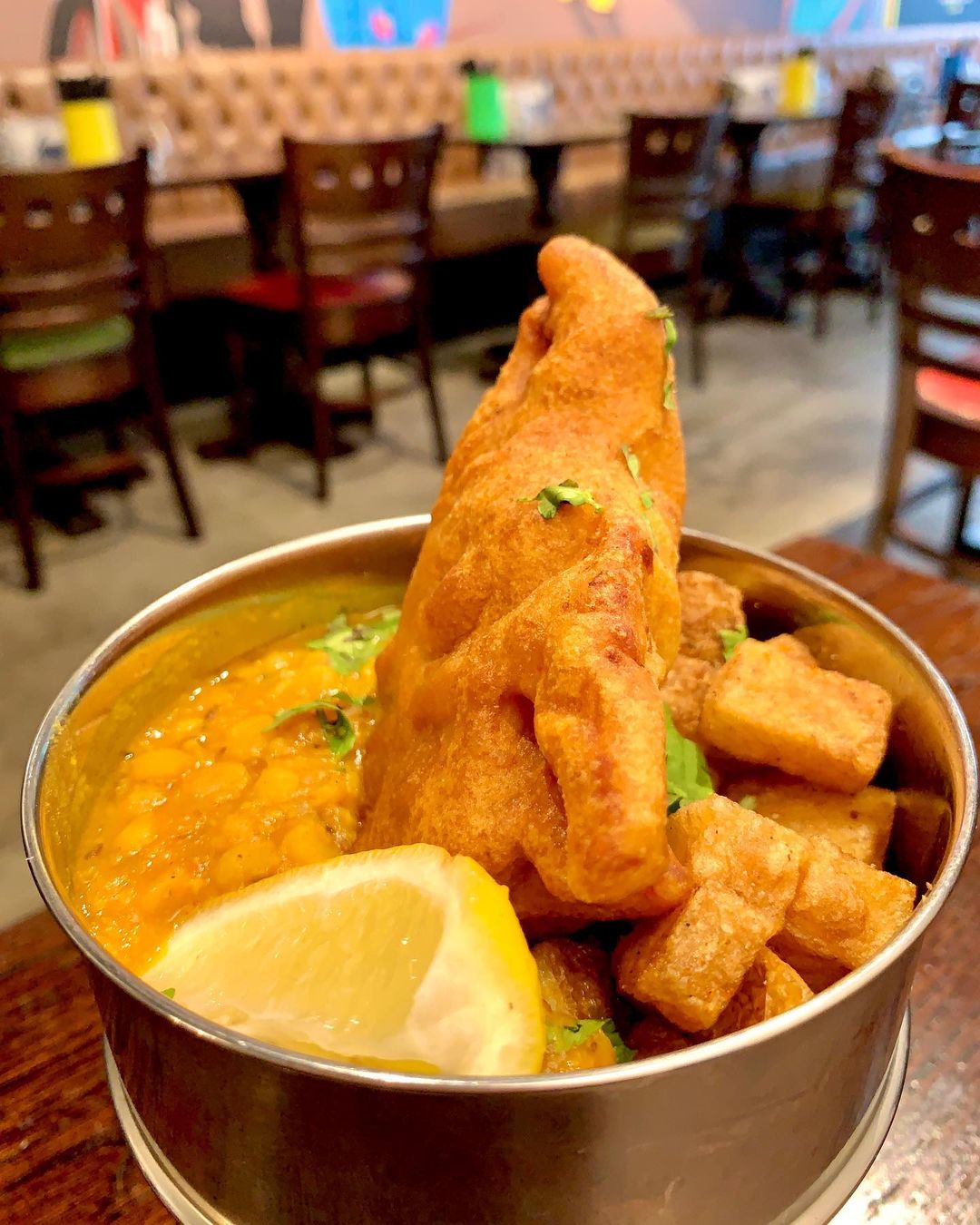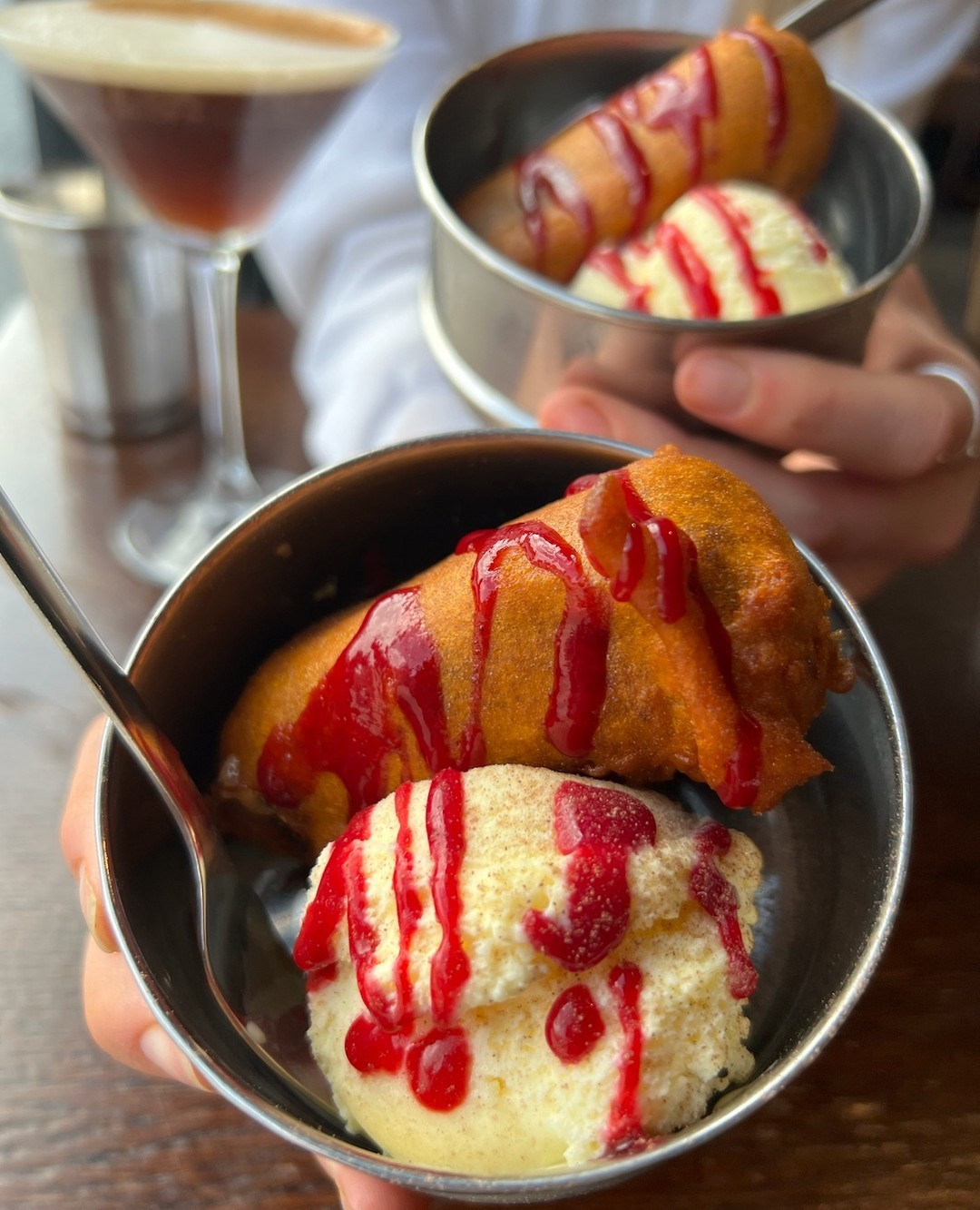 As Manchester's first (and, as far as we know, only) Scottish-Indian fusion restaurant concept, Roti is nothing but a trailblazer: introducing us to haggis pakoras, masala fish and Indian-spiced Scotch Eggs.
Its cheese and onion bhajis, mince and tatties, and curried aloo and chickpea-filled roti 'chip butty all made it so popular with Chorltonites during lockdown that it opened a second site over in Sale's burgeoning foodie neighbourhood at Stanley Square.
But this month, owners revealed that they would be closing the doors to their original site – stepping down from two restaurants to just one.
Adding that Chorlton is a 'special place', they hinted that they could be back in the future: writing they will be focusing on their Sale restaurant for now and hope to open a new site 'when the time is right.'
Read more: Manchester's first Scottish-Indian restaurant has closed its doors in Chorlton
No. 1 Canal Street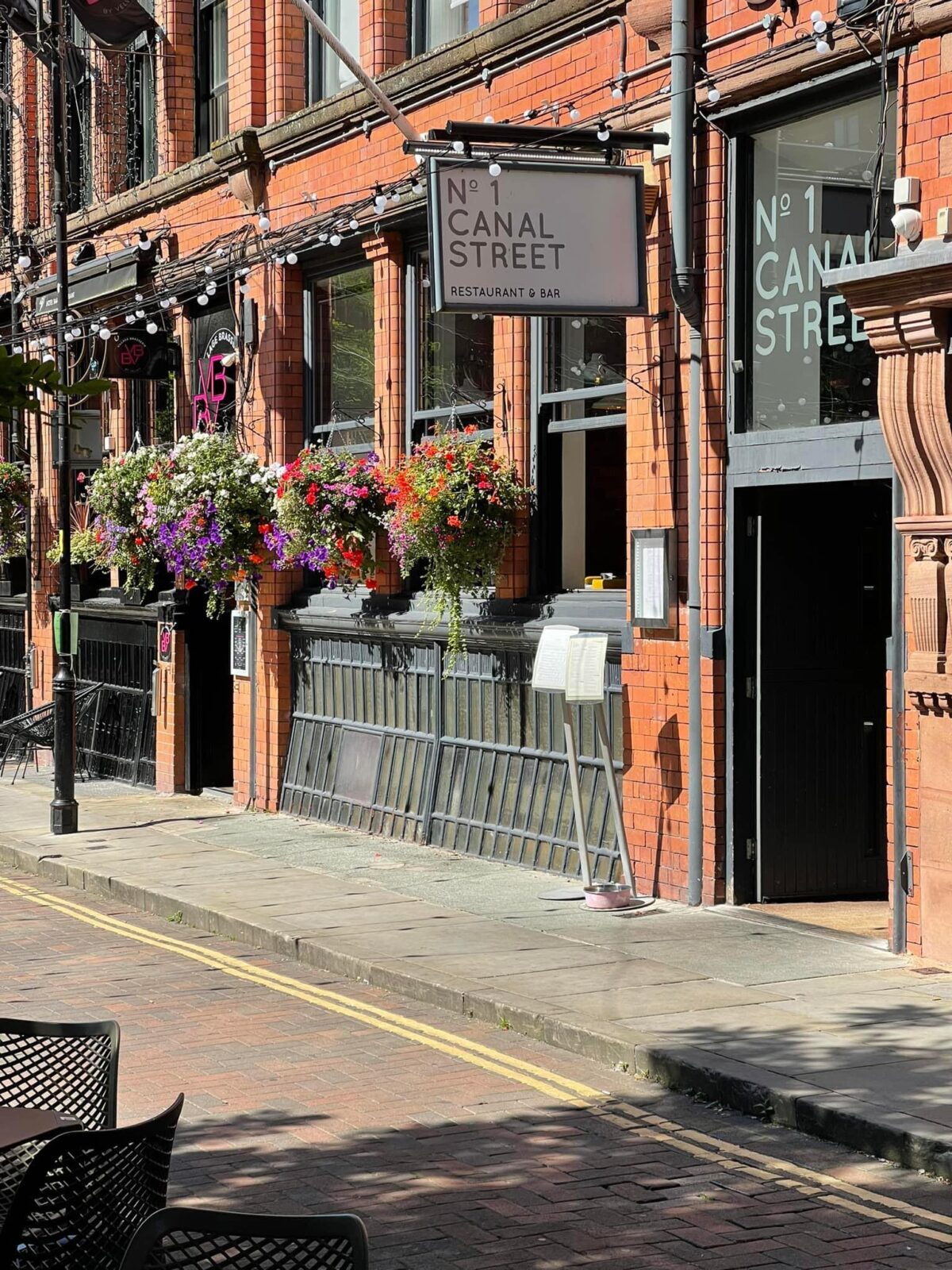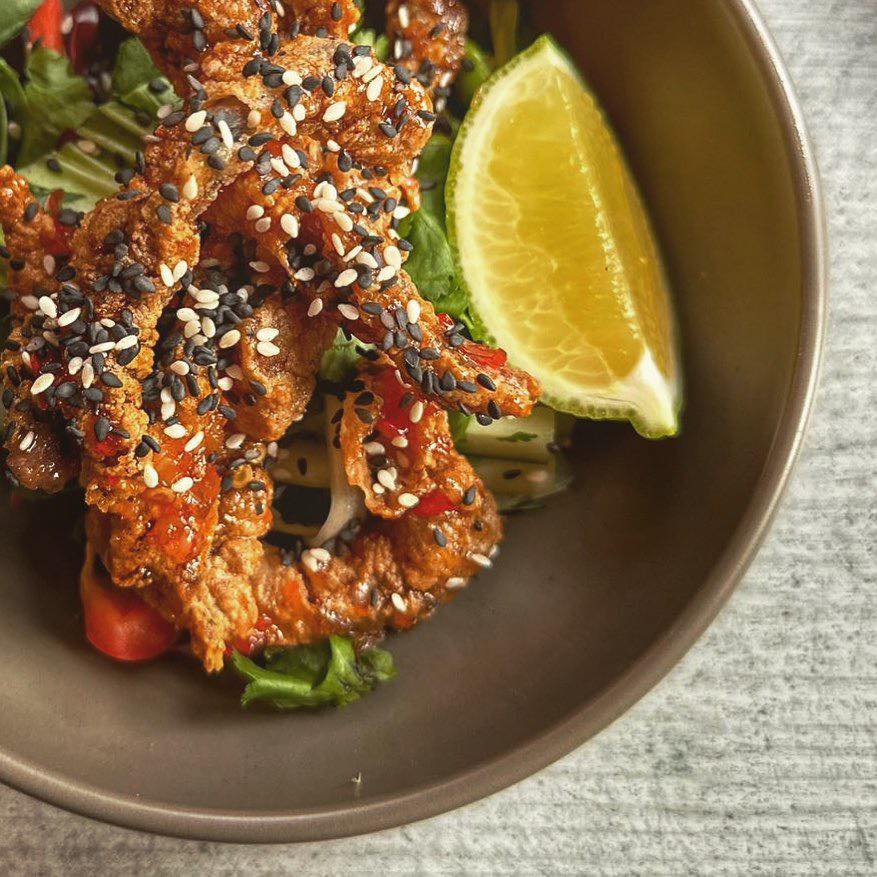 No. 1 Canal Street was named Manchester's best restaurant at the 2019 British Restaurant Awards, but even an accolade such as that couldn't save it from shutting its doors this year.
Owners of No. 1 Canal Street Lisa Kettle and Danielle Condron, who also run a pub called The Bridge in Sale, revealed they would be closing both venues in a heartfelt message shared on social media at the beginning of January.
The pair said it was a 'very hard decision' and implied that it was 'difficult times' that had spurred them to make the call to close both businesses.
Font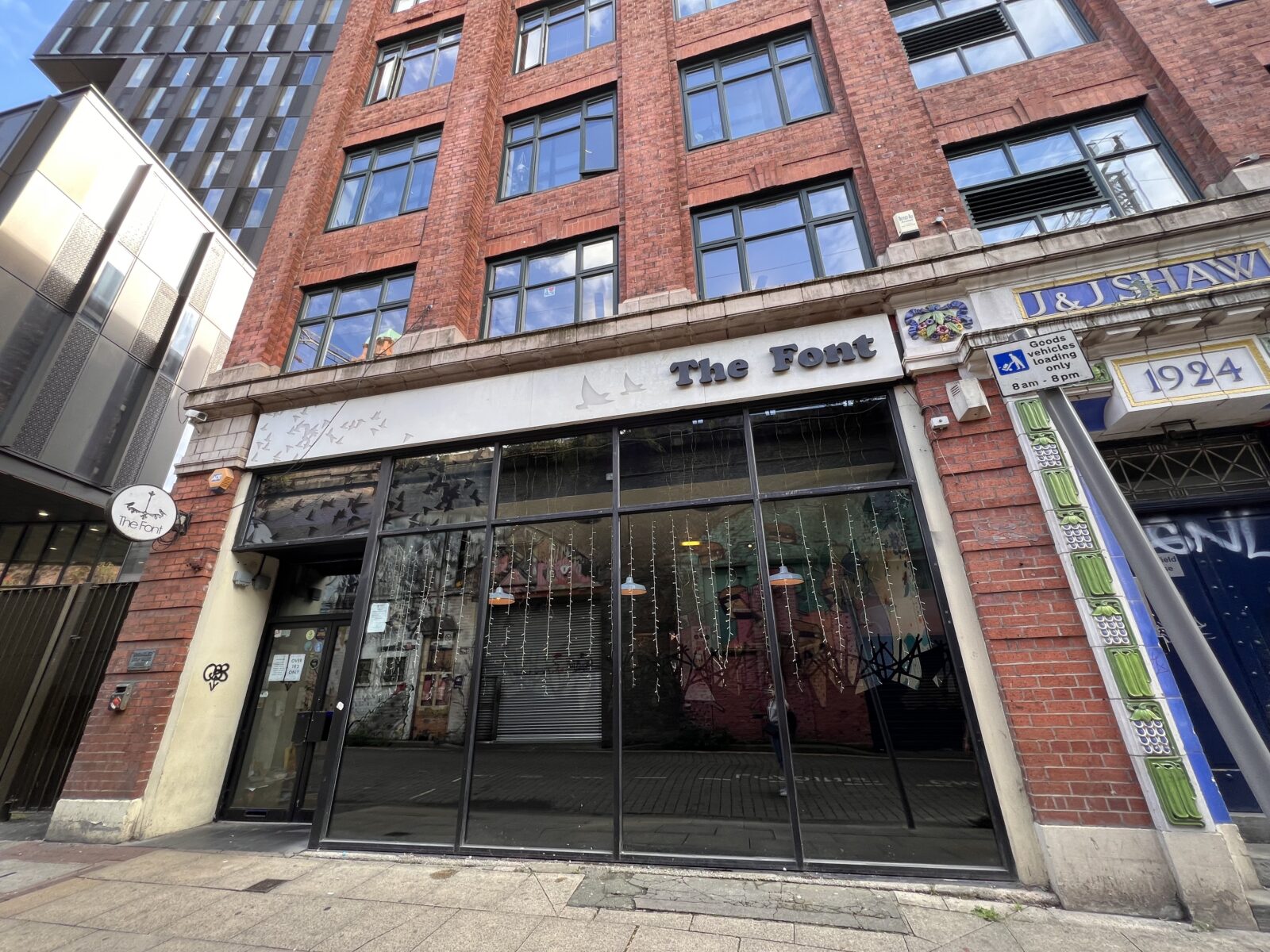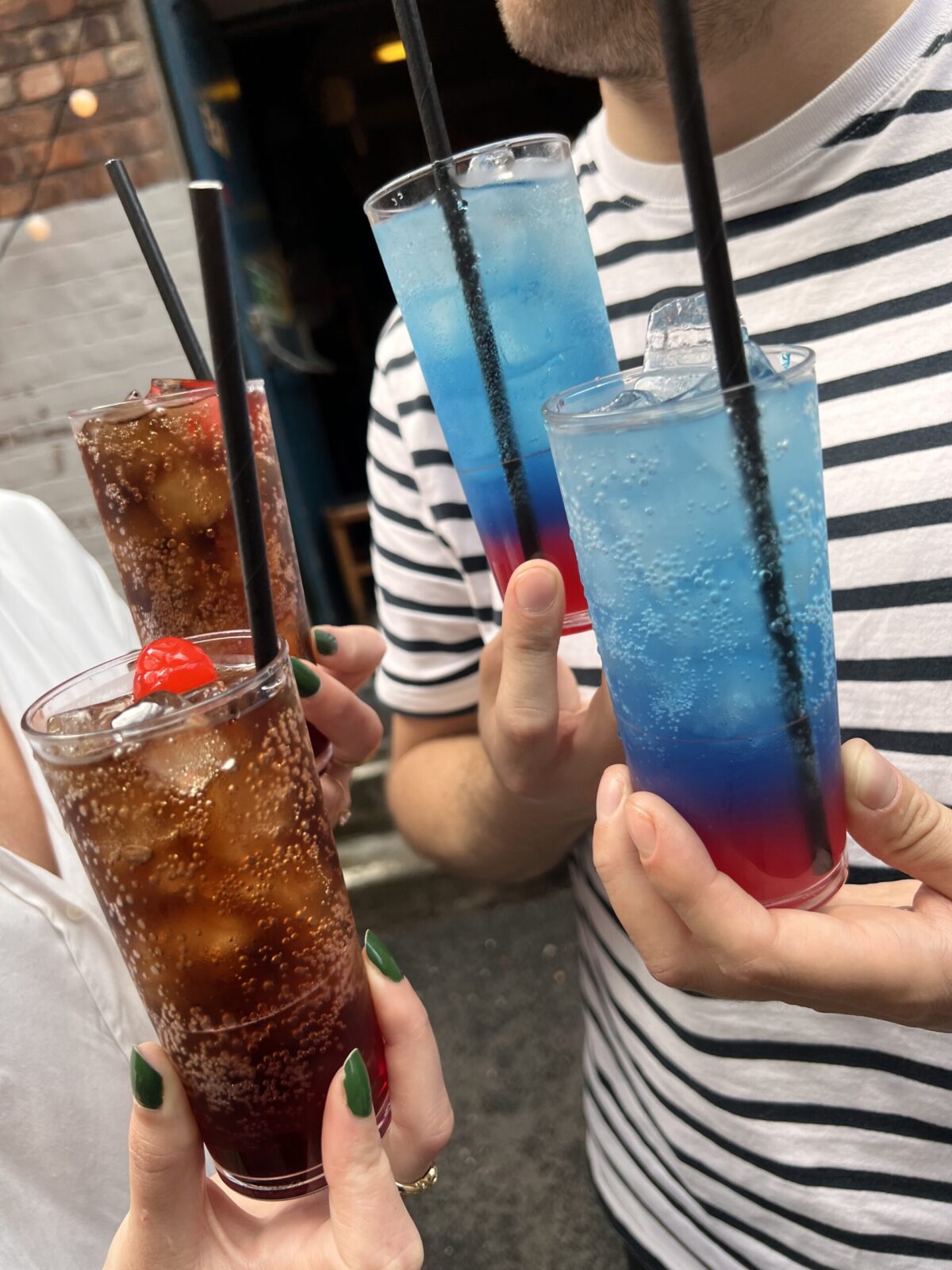 Manchester institution Font, home of the £1 cocktail and responsible for many a student hangover, was another legendary spot to announce its closure in 2023.
It all came about very suddenly, with the announcement made only the day before the venue shut its doors for good. That didn't stop fans flocking down for one last hurrah in its honour, though.
Initially, Font had two bars in Manchester: one in Fallowfield and a second in the city centre. Having already closed its Fallowfield site some years ago, its New Wakefield St site was the last man standing – and now even that has gone. A very sad state of affairs indeed.
Read more: Manchester institution Font, famed for its £1 cocktails, is closing for good
Yakumama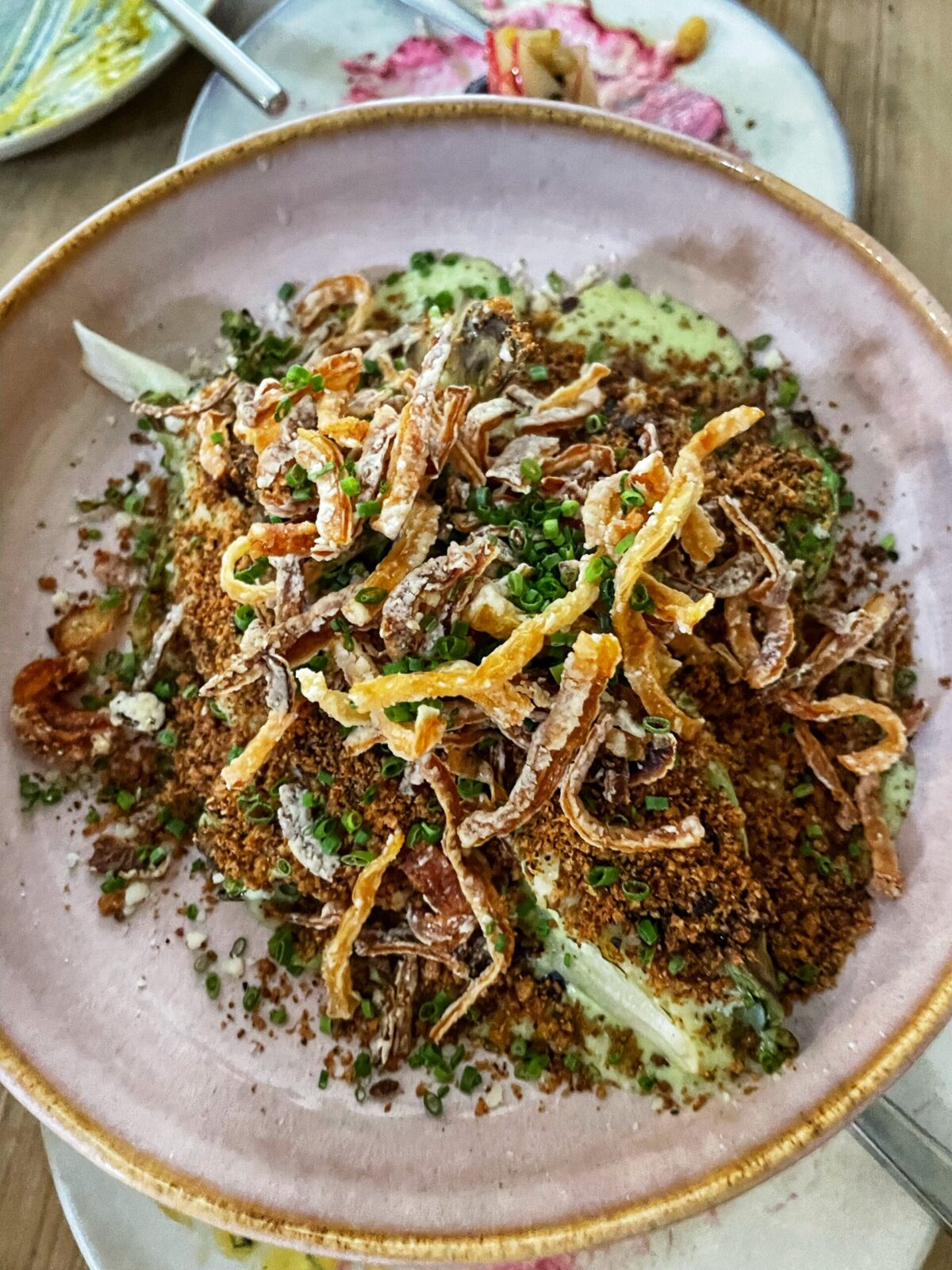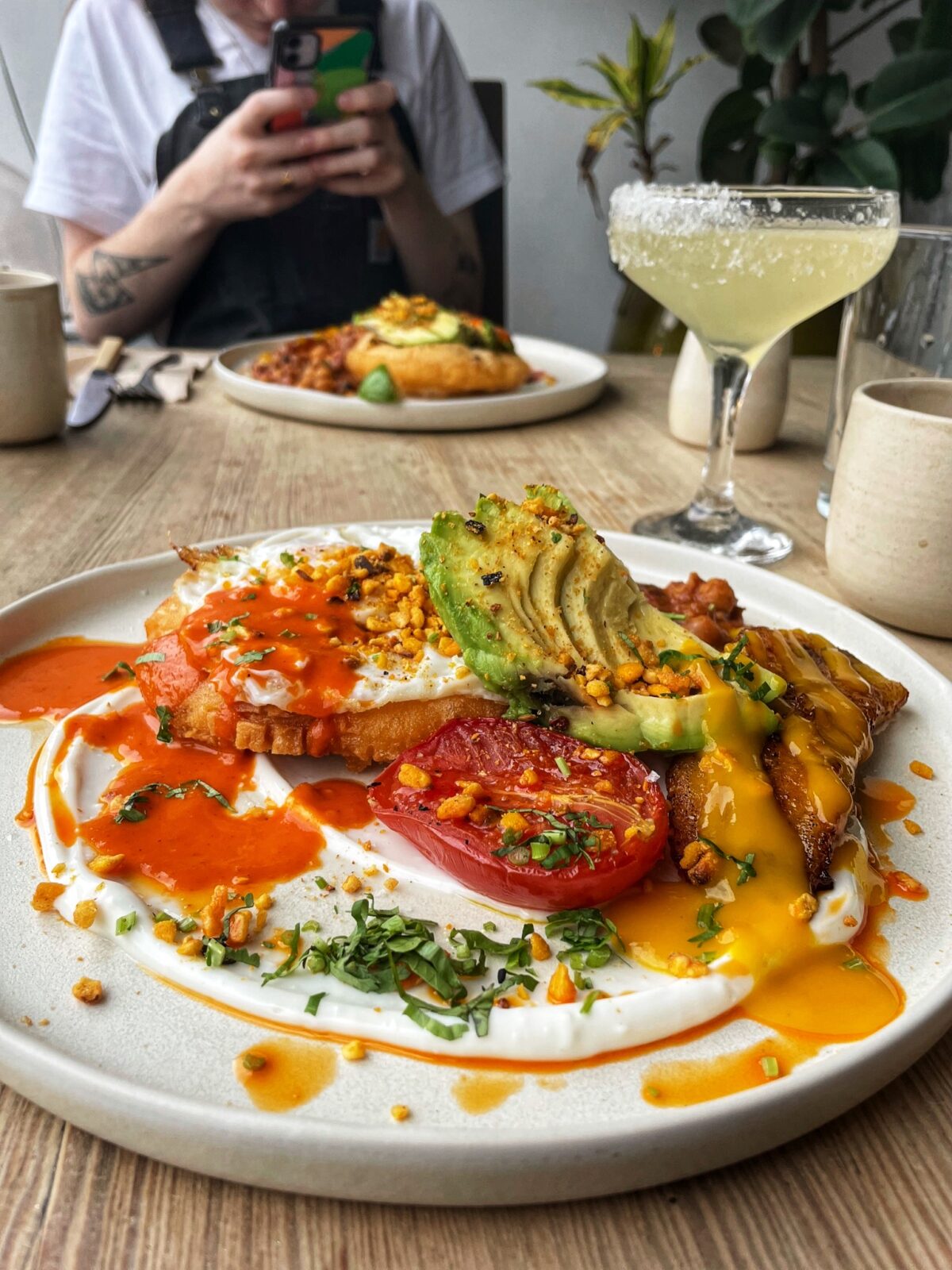 Any Manchester street food stans will be familiar with Yakumama, the Latin American concept that first began its life on Manchester's street food scene before upping sticks to open its first restaurant over the border in Calderdale in 2019.
This month, owners broke the news that their time at the old Co-Op building would be coming to a close at the end of January – leading the restaurant to be overwhelmed with bookings, receiving more than 100 in just 10 minutes.
Championed by the Manchester tastemakers like GRUB and Pollen from the start, the all-vegan and veggie concept made quite a mark on the city's street food scene between 2015 and 2019 – popping up at locations across the city, as well as selling spicy-sweet homemade Aleppo hot sauce at a number of different independents.
Now owners are planning on taking some time out to regroup,saying they'd 'worked hard to get over the hurdles' but the 'emotional and financial input […] just isn't in us right now, and we need to prioritise our health and a more balanced life.'
Alvarium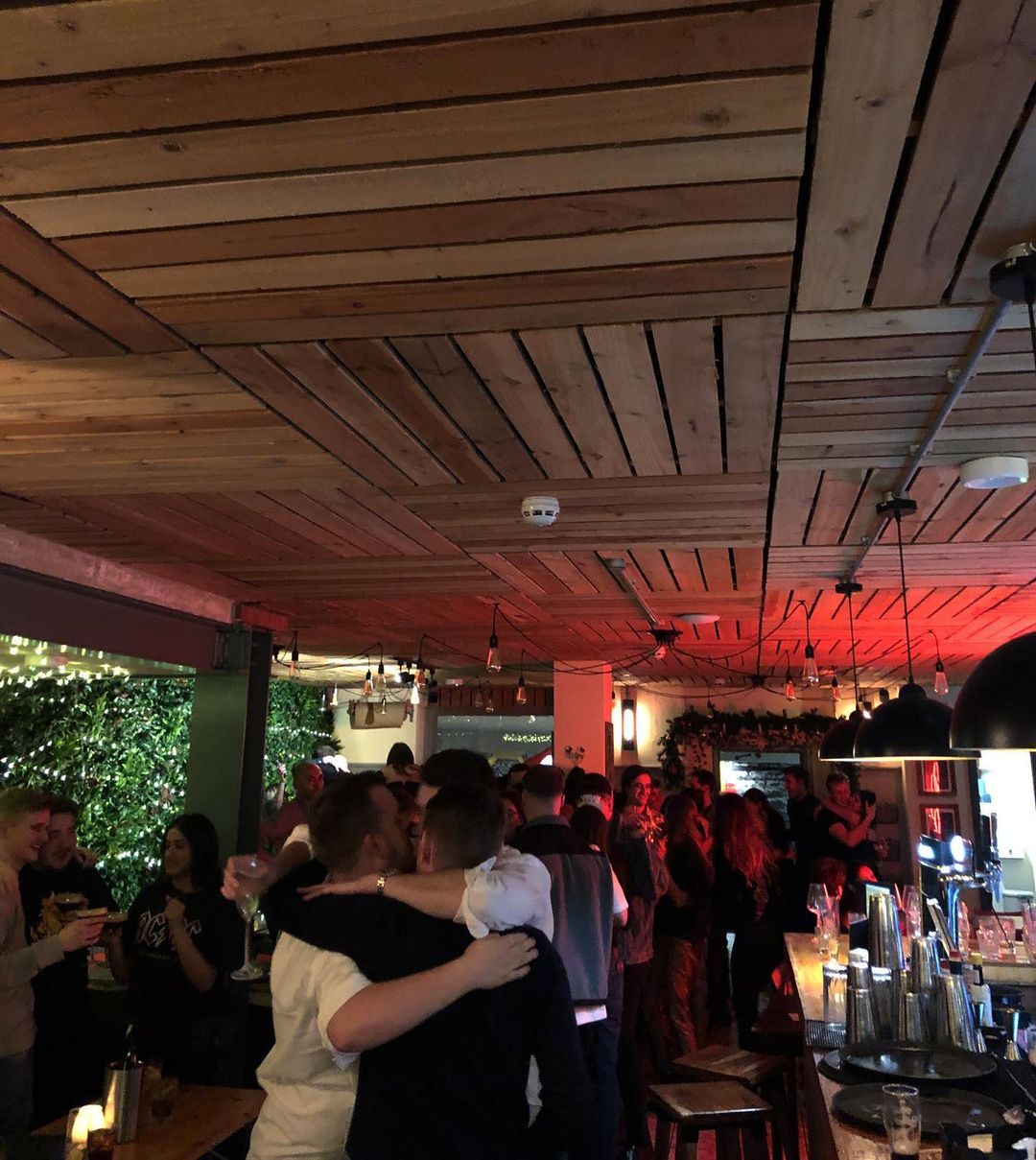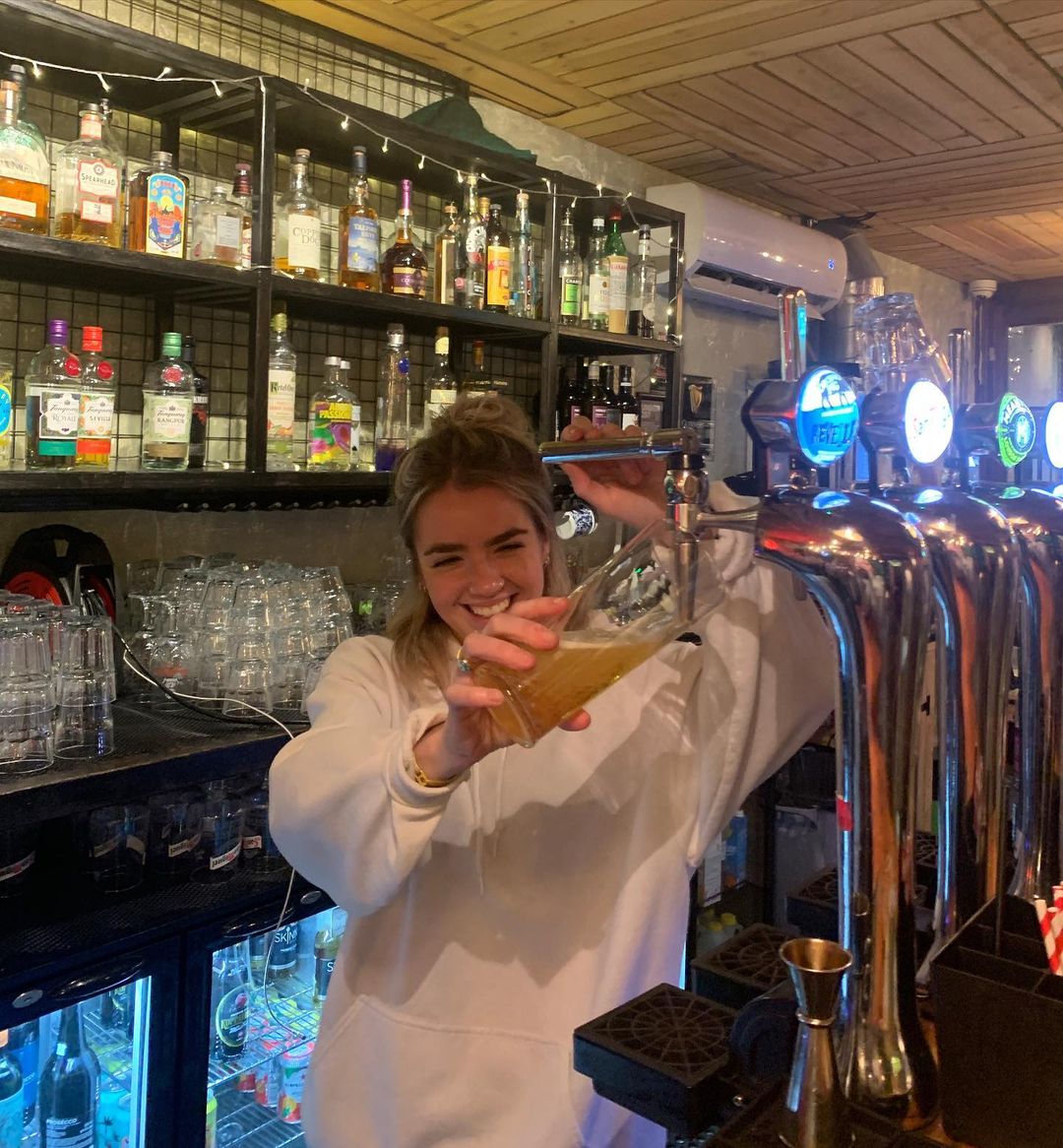 Northern Quarter bar Alvarium made a lot of noise over the summer when its application for more outside seating was denied by Manchester Council, and even went so far as to launch its own Crowdfunder to save it from closure last year.
It has now shut its doors, but it appears this won't be the last we see of the bar. Writing that it was only 'bye for now', the team explained on its Instagram page that Alvarium 'will be shutting its doors for January and February to have a little refurb and carry out some essential maintenance in the upcoming quieter months.'
The post continued: "We just want to say a massive thank you to everyone who has supported us over the past year, we're excited for you to see the concept we return with. See you soon!"
The Moorcock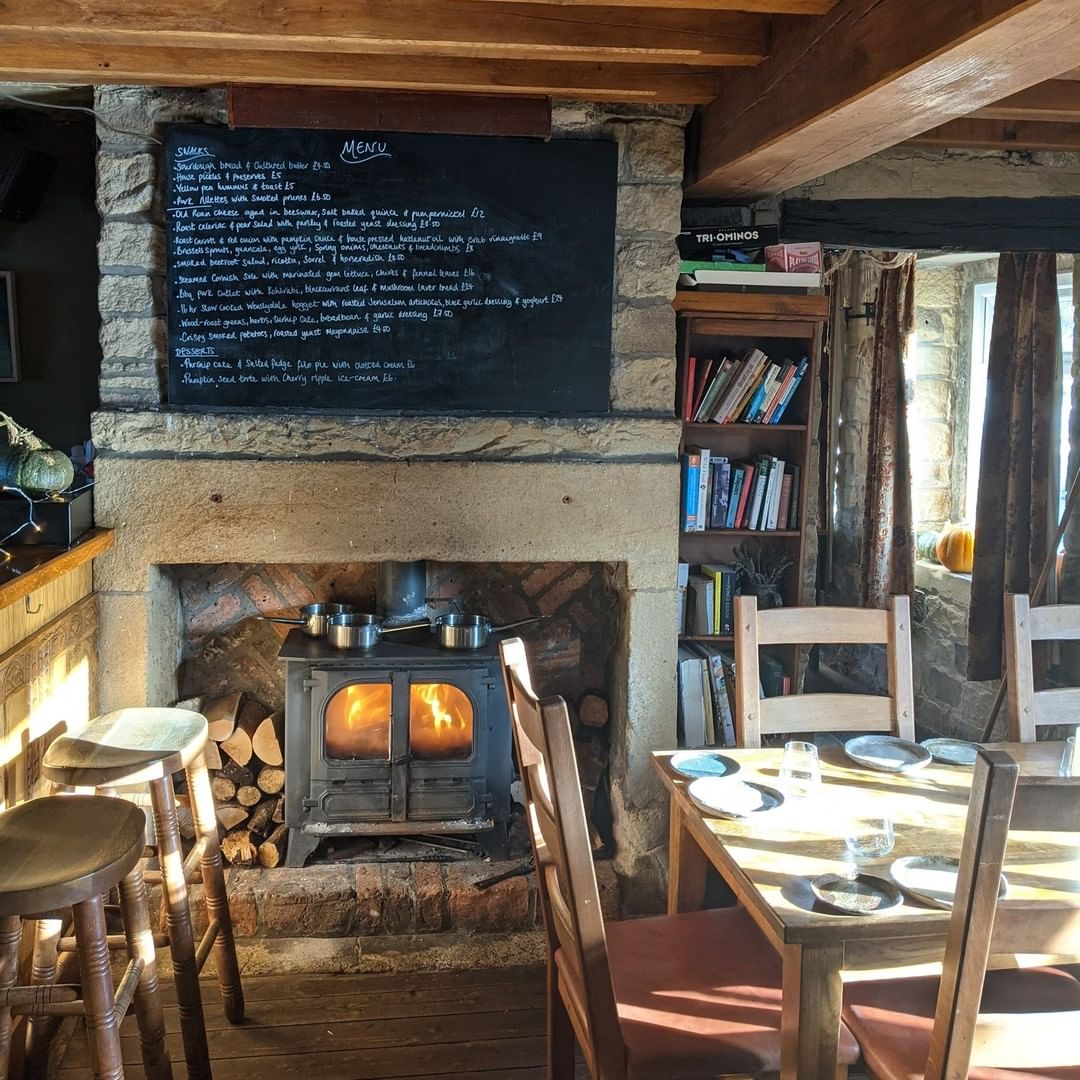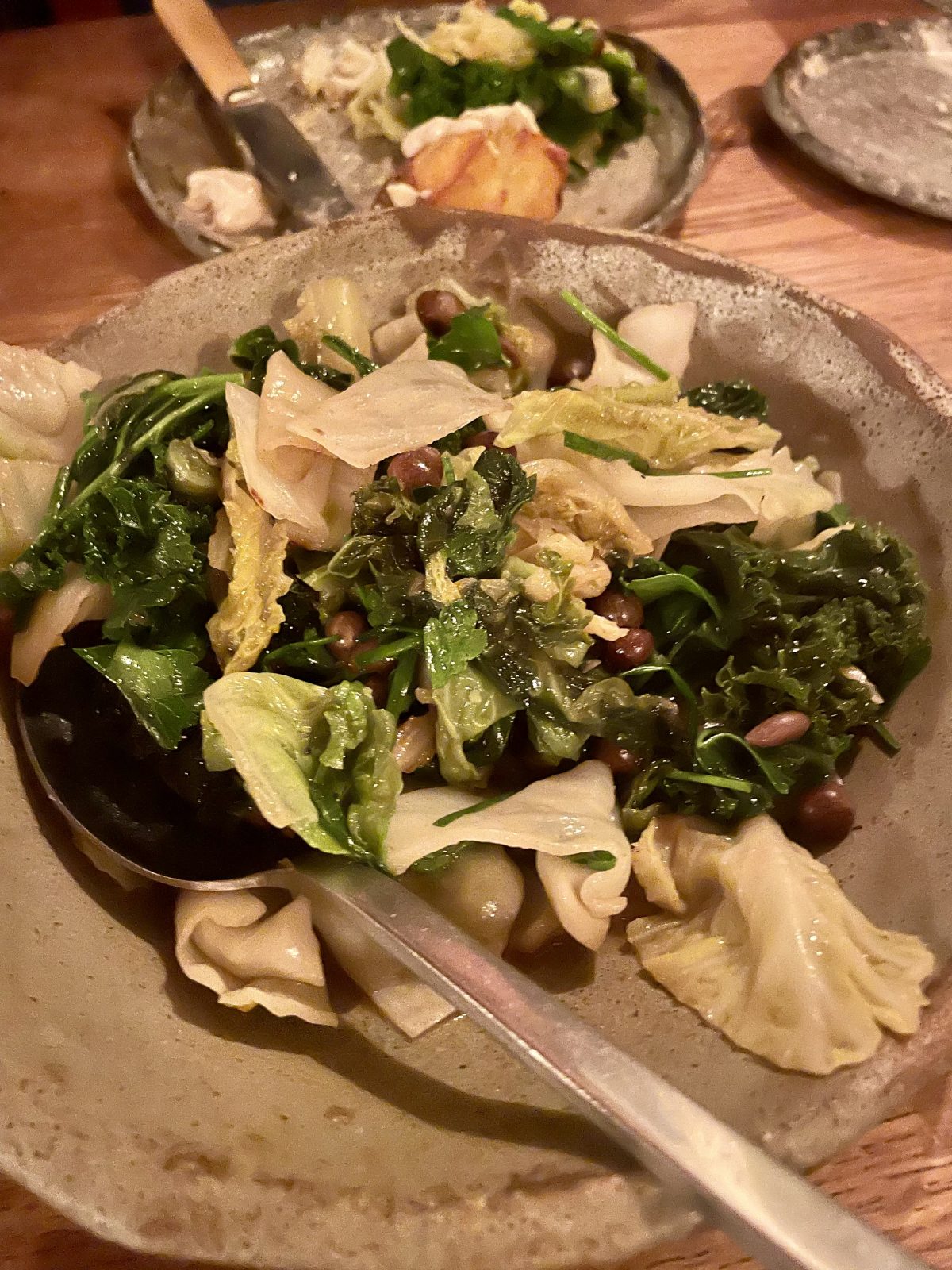 Award-winning gastro pub The Moorcock isn't technically in Greater Manchester, but it's close enough (and esteemed enough) to be worth a mention here.
Despite huge acclaim from critics, the team announced last year that they wouldn't be renewing their lease – and now that final service deadline is quickly approaching.
In a heartbreaking announcement revealed to newsletter subscribers in 2022, owners wrote: "In honesty, we have barely caught our breath from the last two years, and now costs in every area spiral, recession looms, there is the prospect of supply issues, the world is an unstable place right now.
"Frankly, it's just no time to be running a small business like ours."
Read more: 'Crispy pig tails take nose-to-tail dining to the next level': The Moorcock Inn, reviewed
The Bull and Bear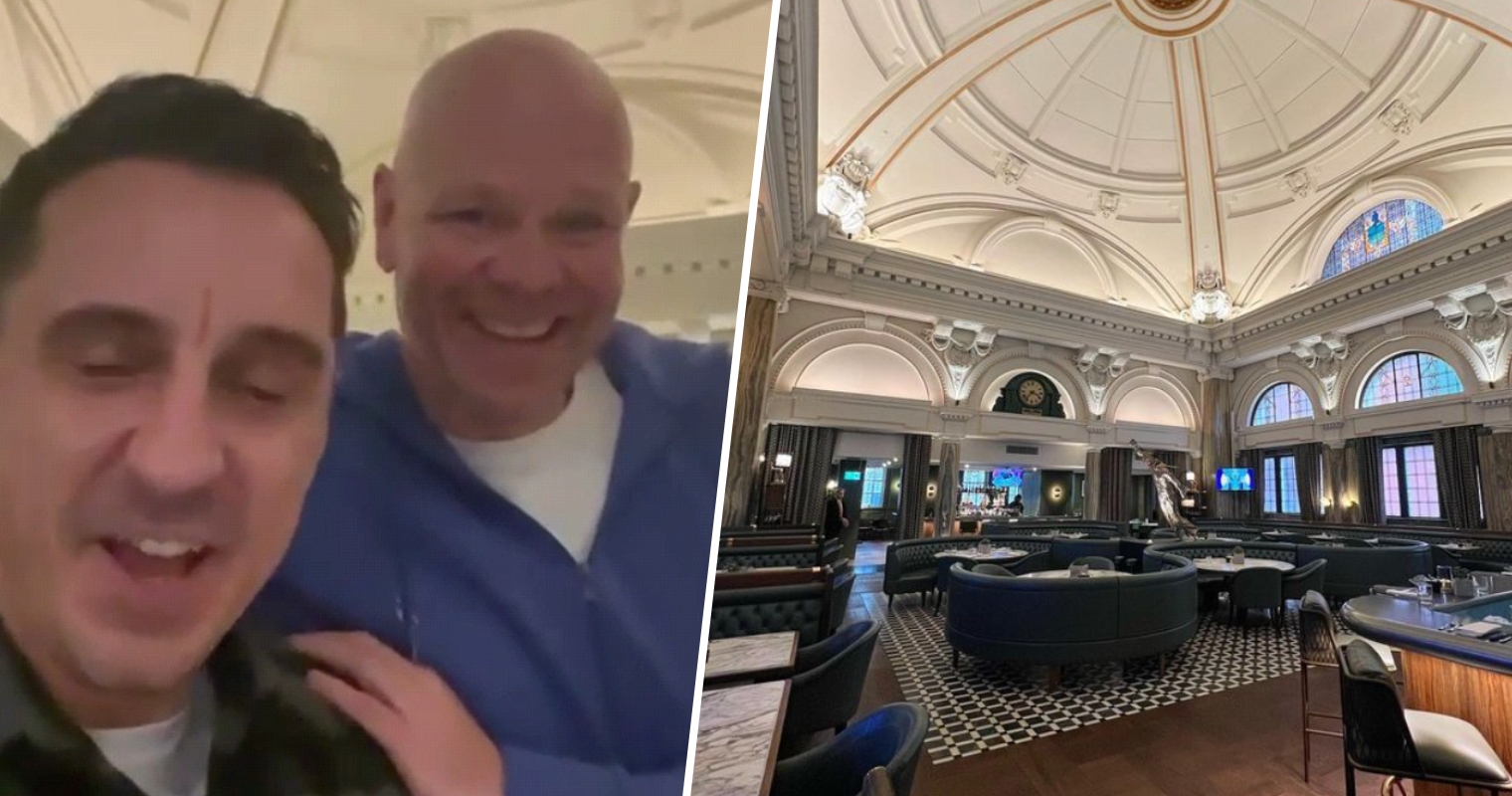 In November, Tom Kerridge and Gary Neville agreed to part ways with their acclaimed restaurant, The Bull & Bear, situated for the past three years on the ground floor of the grand Stock Exchange Hotel on Norfolk Street.
Michelin-starred chef Kerridge insisted that 'there is no falling out' while giving the former Manchester United legend a friendly shake on the shoulders in a video released to social media.
The duo aaid that the restaurant isn't operating as a seven-day business, but the Stock Exchange Hotel is – and so The Bull & Bear will 'be no more', closing the site for good on New Year's Day 2023.
Following the announcement, the pair were 'blown away' with kind messages of support from those who'd visited the restaurant over the years. It has since been announced that the Schofield brothers will take over the restaurant space this spring.
Atkinsons Coffee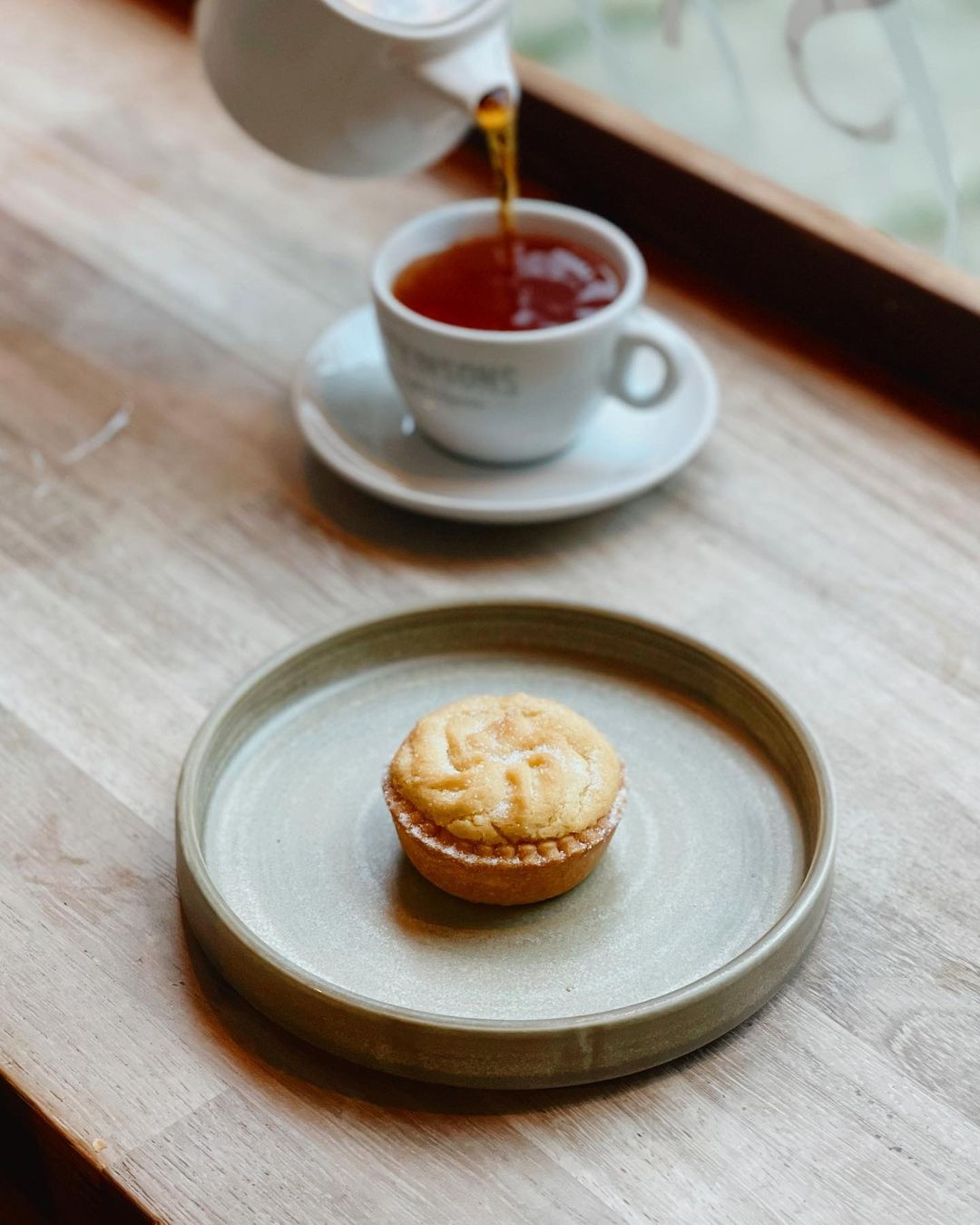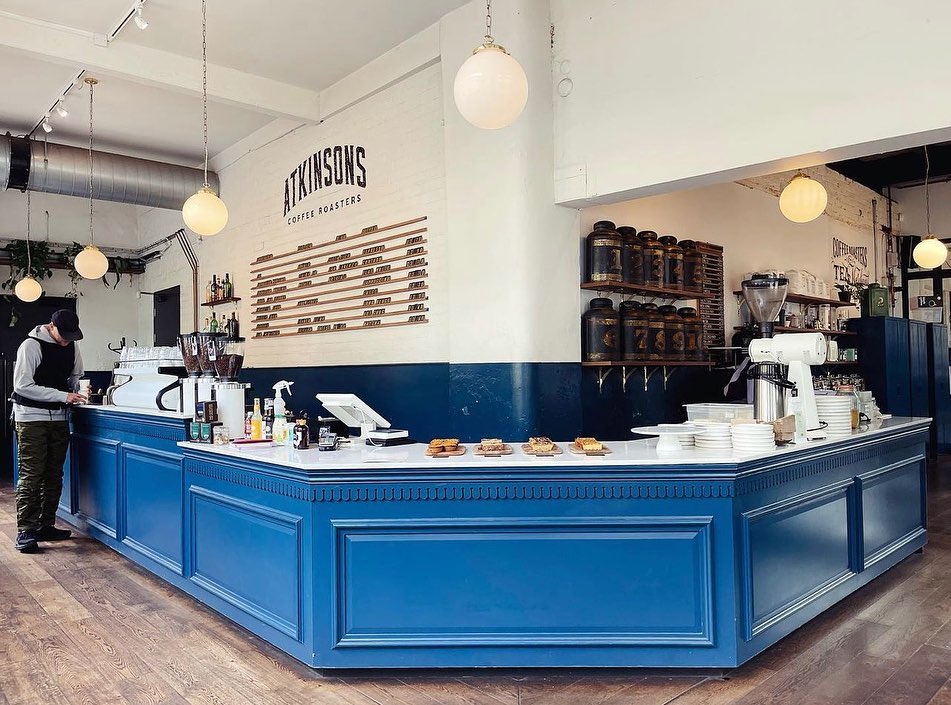 A part of Mackie Mayor's fabric ever since it first opened its doors in 2017, Atkinson's Coffee revealed that it would no longer be trading there – instead, owners will be returning to their hometown of Lancaster.
Sharing the news in a post on Instagram, the Atkinsons Coffee team said: "Today we bring you the sad news that we have made the tough decision to close our Manchester café at the Mackie Mayor.
"We would like to thank all our customers who have supported us over the years and amazing baristas who have all done us proud in what has been Atkinsons first venture outside of Lancaster in 180 years."
Feature image – Flourish